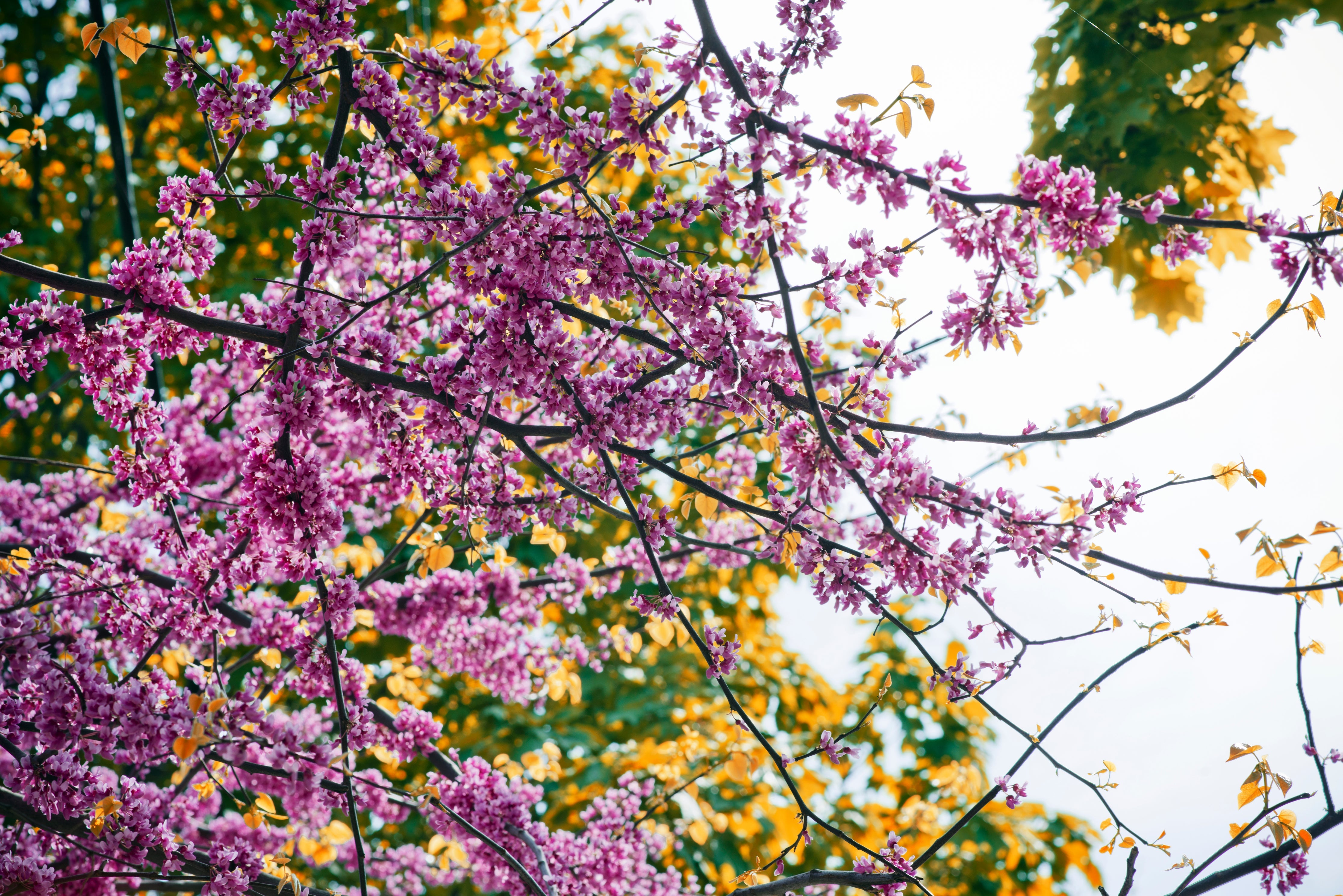 can't believe I'm already writing a new Friday email; I don't know where this week went 🤯.
We are getting ready for Spring at Greenbriar which means lots of restocking of your favourite products and some new items on the way! I'm looking forward to sharing them with you as they arrive. Our Instagram stories are the BEST place to see what's new as it arrives. I'll wait here while you go follow us ⏱️.
 
This week has been about the Small Business Pivot. It's a thing. Trrrrrust me.
We are constantly looking at how we do things and evaluating what is and isn't working. This week alone we've:
Decided to retire one of our Signature Scents. Goodbye, Riverside Reflections 😢. You weren't who we thought you were. 
Named our two new scents Mat and I designed. Look out for Tranquil Tides 🌊 and Botanical Bliss 🌿 in the coming weeks.
Have decided to retire our Greenbriar Bath Soaks 🛁. Look forward to their reincarnation in the from of mini bath bombs. Same amazing product, sexy new form!
Planned a collaborative event with Bowness Soapworks. Hello, Soap Slab Sale 🧼 Saving money and the planet one slab at a time!
Paused a program. Until we meet again, Pantry Pick-ups. We hope you love our new and less structured direction ❤️.
Ordered new products. I can't tell you how many of you have asked for an alternative to a plastic squeeze bottle for lotion and body wash ……. 😁.
FINALLY sourced 1/2 Gallon Glass Jugs.  Those should be in today for those of you who like to supersize your refillery experience.
Got Tickets up and running on our events page. I highly recommend you buy a ticket for our next Magic Pantry Test Kitchen👩‍🍳 My favourite quotes from the last Test Kitchen were "I would pay A LOT more for this", "Why are you giving me a gift card?" And "I thought I was going to have to try and find something to eat after this. I'm SO FULL." I'm just sayin' 😉.
And now I know where my week went 🤣. It's a wonder I get anything done on any given day. I'm sure you can relate.
As the weather has started to improve, we've also welcomed a lot of first time customers finding their way into the store and we've visited with many of our regulars. It doesn't matter what I have going on, I'd much rather be in the front of house talking with all of you! To do list be damned! 

Thank you all for being part of our community. We especially appreciate our "Greenbriar Evangelists" who bring in friends and family and walk them through the store telling them all the product and brand stories we originally shared with them. We all love sitting back and watching this form of magic ✨take place. 
 
So this has been a little more rambling free style then week's past but I feel good about it so #SorryNotSorry 😄.