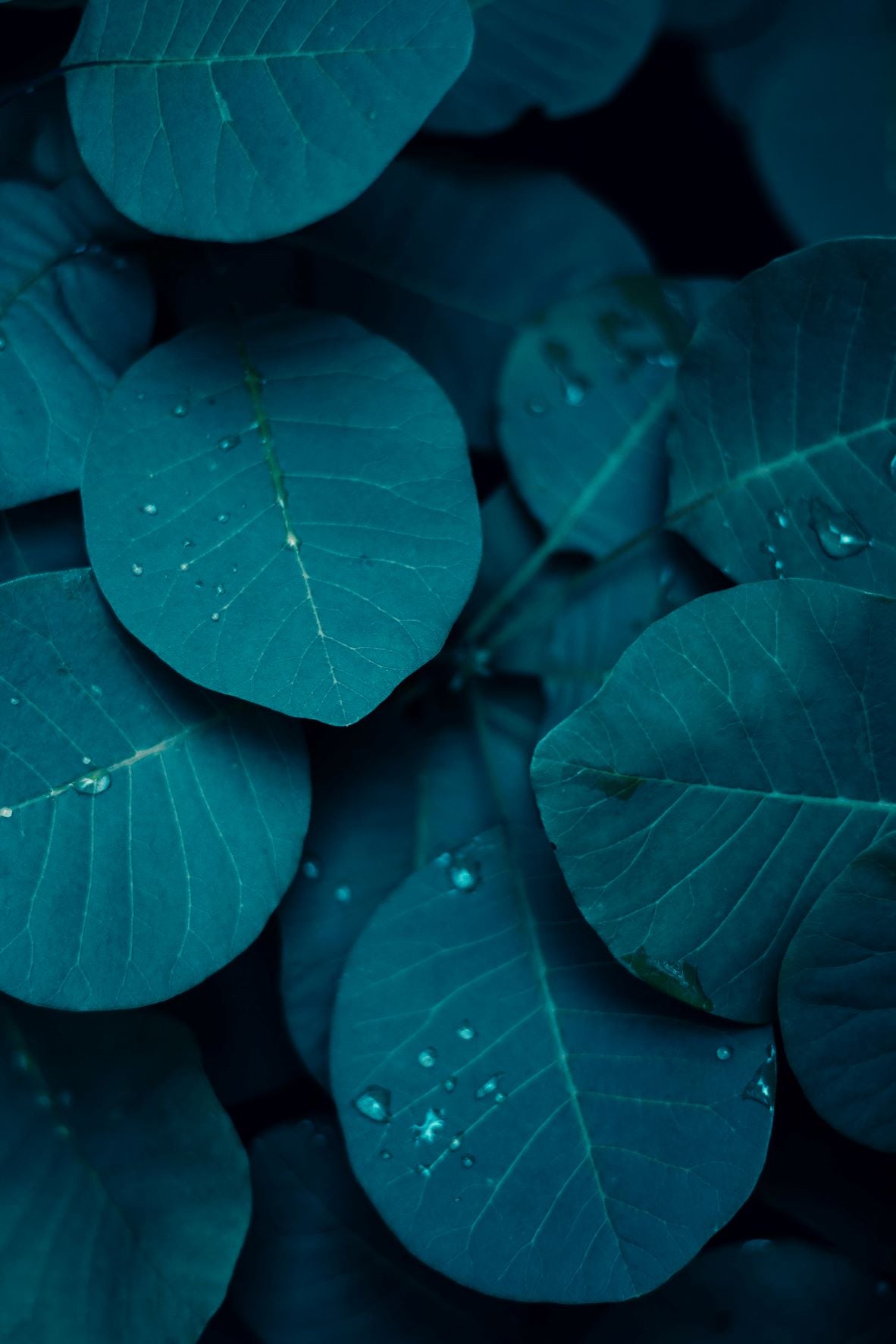 LOCAL & SUSTAINABLE
Your new Calgary Refillery
Embracing Conscious Consumption: The Greenbriar Market + Refillery Journey
Like the rest of us, Greenbriar Market + Refillery founders Mat + Shawn were thrown into chaos when the world shut down from the pandemic. Nowhere to go, nothing to do and a lot of time to think. Shawn comes from a family of small business owners, so naturally he started thinking about creating his own business. But what? Having worked in retail for his whole career, it was hard to imagine doing anything else. He loved interacting with customers, daily operations and the ever changing landscape that is retail, but for him, something was missing. Like many people, Shawn wanted what he did every day to matter. Not just to his boss, his customers or the company he worked for but really matter–like have an impact on the world around him MATTER!
Moving to a plant-based diet years prior, they were already on a journey to reduce their consumption of resources + environmental impact. After mastering tofu they shifted focus to what they were putting in & on their bodies beyond food. It didn't take long to realize it was no easy task to shop sustainable without scouring the far corners of the internet. What did it all mean and how to fix it?
Doing everything else together for 15 years, building a business seemed only natural. Armed with their passion to make a difference, they launched Greenbriar Market + Refillery online in 2021. Mat + Shawn were committed to bringing the people what they wanted: natural eco-friendly Canadian products that are more than just a greenwashed label. They worked hard to vet and research every product before adding it to their collection (tested on founders not fur babies!) Shawn's background in luxury retail drives the uncompromising quality and commitment to outstanding customer service by making sure every customer is treated like royalty. With Mat running the numbers and Shawn interacting with customers, their recipe was a winner and Greenbriar was a success!
At the end of 2021, they took the next step and prepared to launch their physical market and refillery in northwest Calgary. Their vision was a sophisticated refillery that made people feel good while doing good. Opening in June 2022 in the lively neighbourhood of Montgomery, Mat & Shawn are excited to serve customers at their brick & mortar shop. They look forward to helping guide, educate and share their passion for earth-friendly products that are good for the planet and good for you.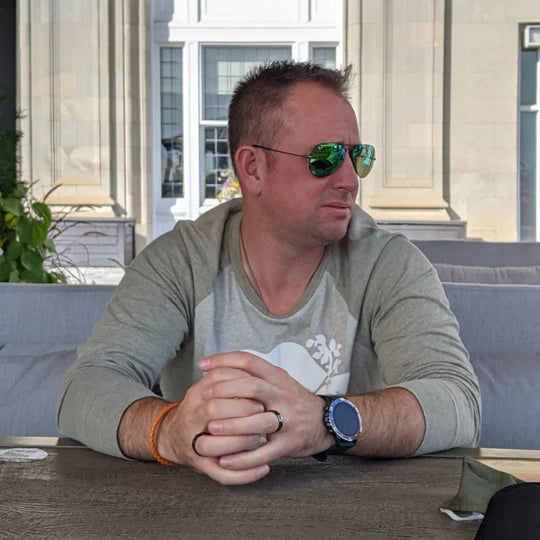 Meet Mathew
The Mastermind Behind the Scenes
Mat is the one making sure things are adding up, the website is running and everything is squared away. He is a bit of a nomad and has lived at 34 addresses in 40 years, but Calgary is where he's called home the longest. He's a math whiz & can do calculations in his head and worked with Shawn for the first time at a big box store while in university.
Meet Shawn
Our Retail Guru and Mountain Enthusiast
Shawn's background in retail means he's the go-to guy for finding new products, marketing and interacting with customers daily. He loves hanging out with their 2 kitties, Loki & Isis, and spending time in the mountains. Shawn has a long history in sales – his first job was a catalogue program in the 90's for kids! He sold gift wrap & angel pins to anyone willing to buy the goods. Shawn admits to being a terrible cook, but it's only because Mat does it so well.