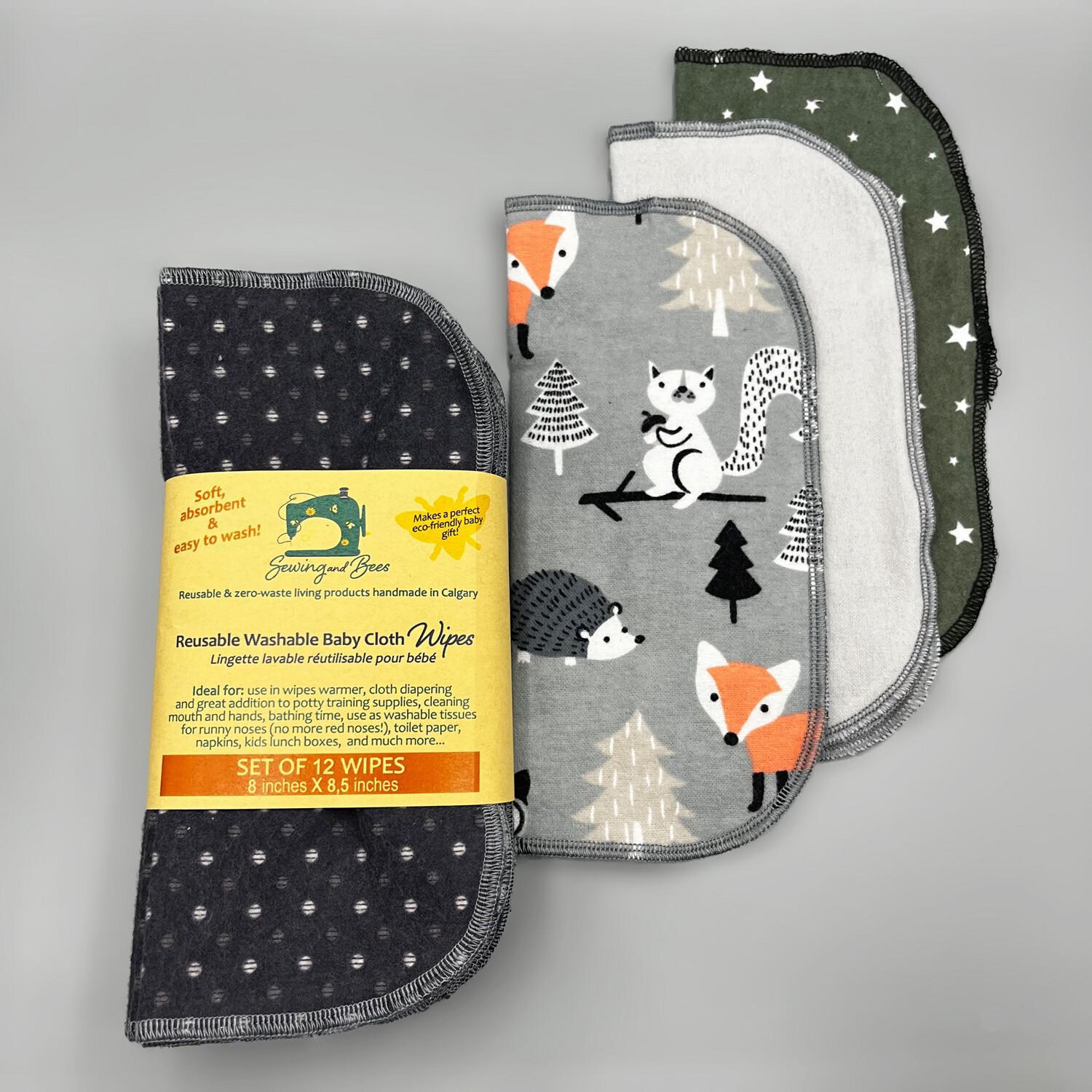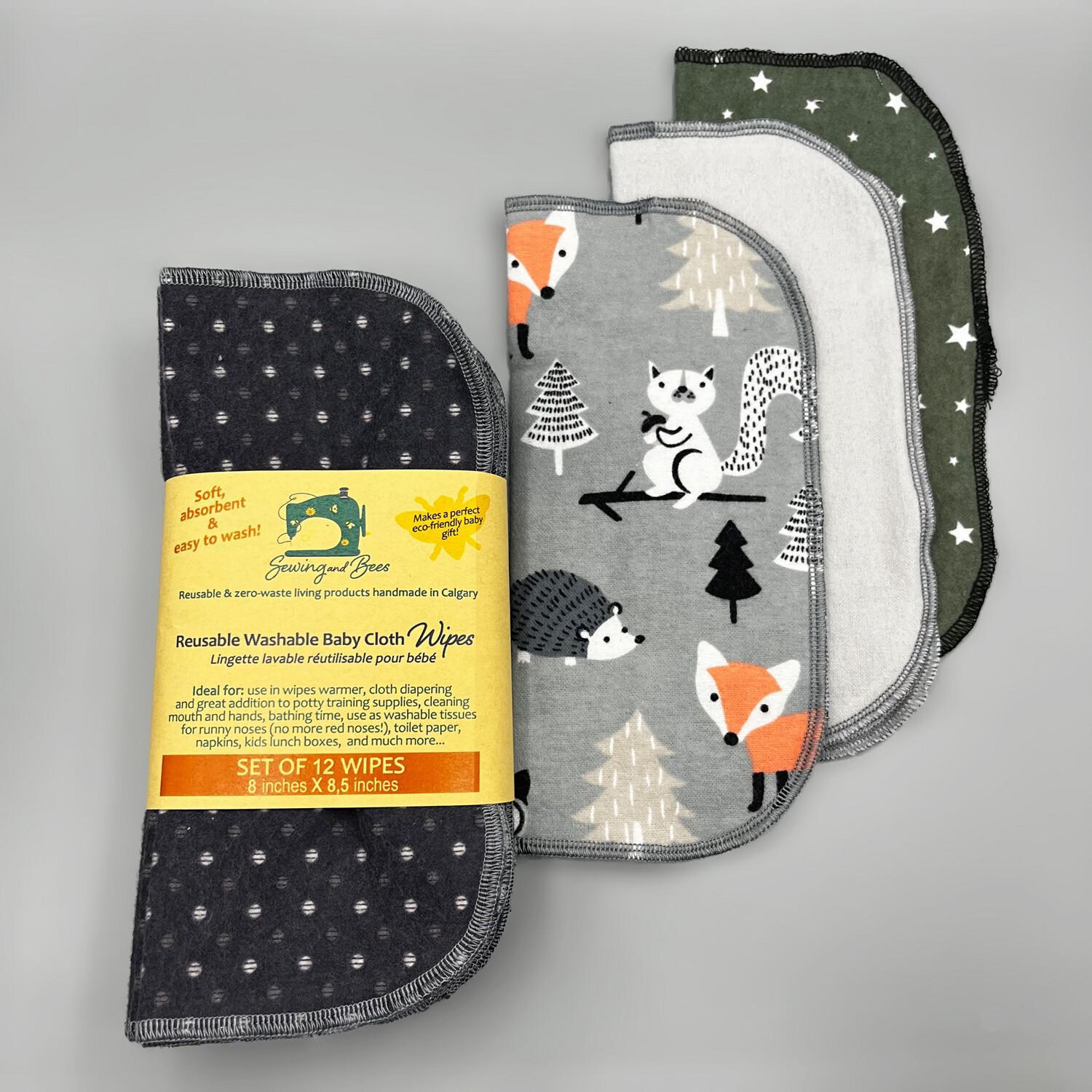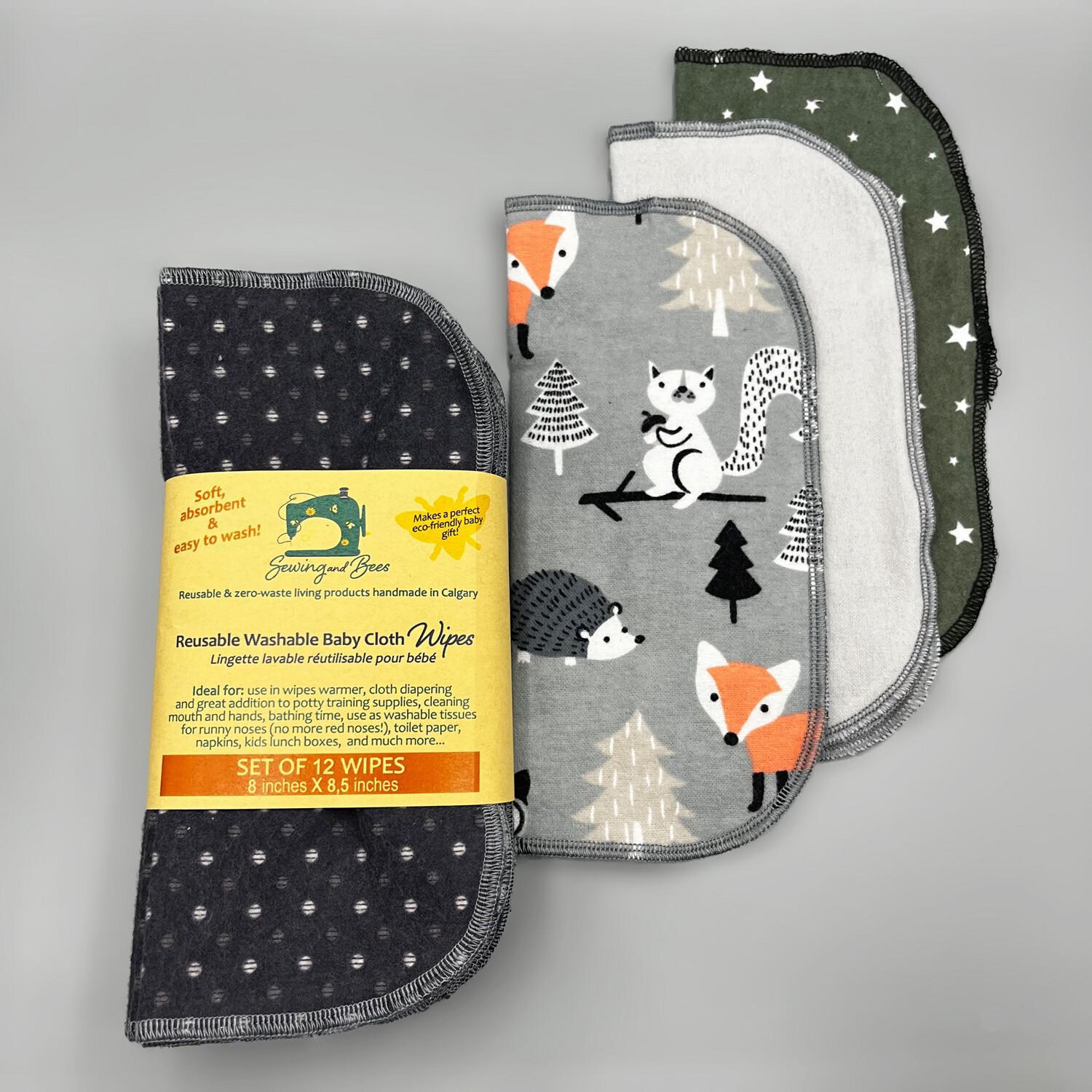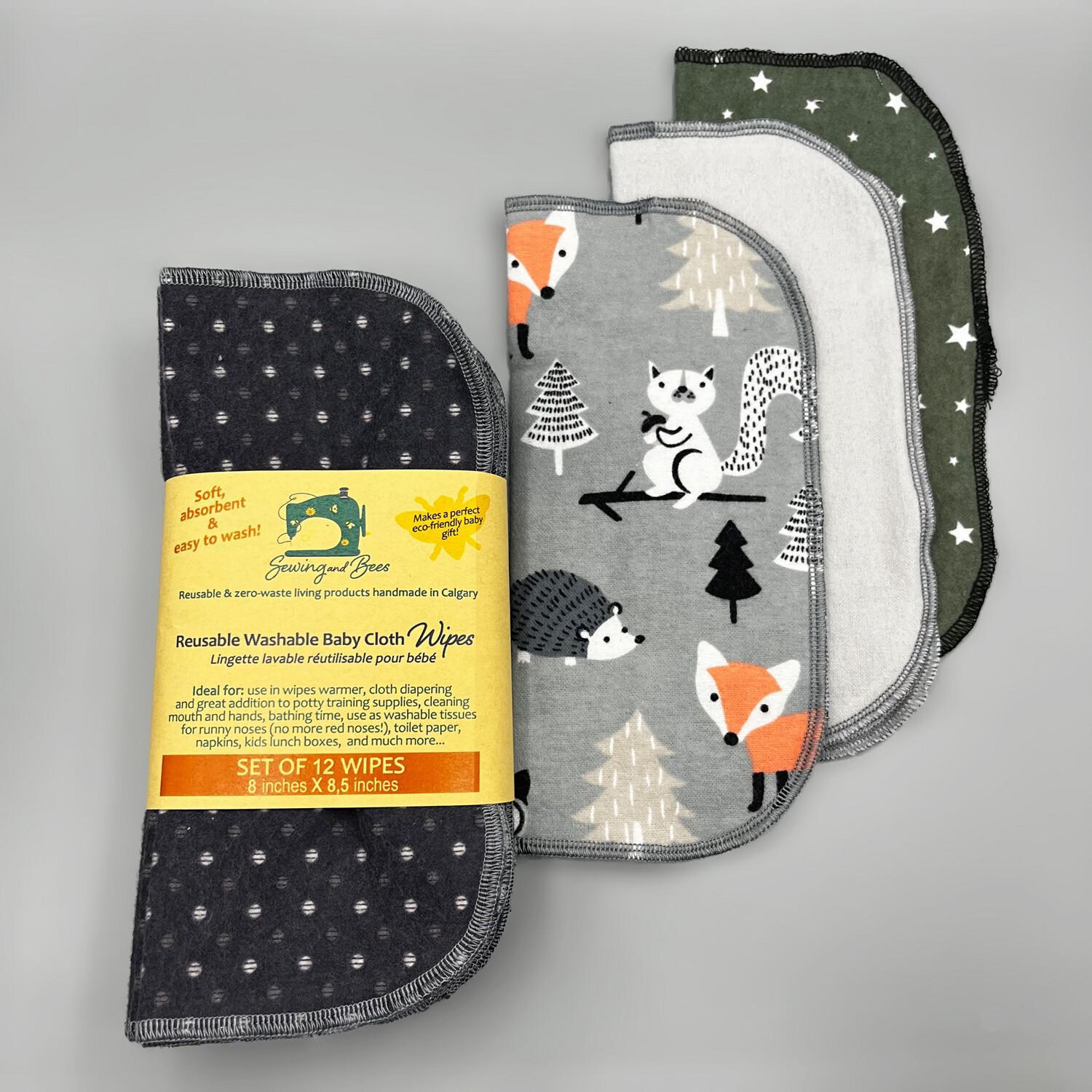 Reusable Washable Baby Cloth Wipes | 10 Pack
The perfect reusable washable cloth wipes with a variety of uses, these wipes offer a sustainable alternative to disposable wipes. Made from soft high quality fabrics, each cloth is durable and soft for even your little ones delicate needs. Ideal for diaper changes, messy meal time mishaps, and on the go clean ups.

Each cloth measures 8" x 8"