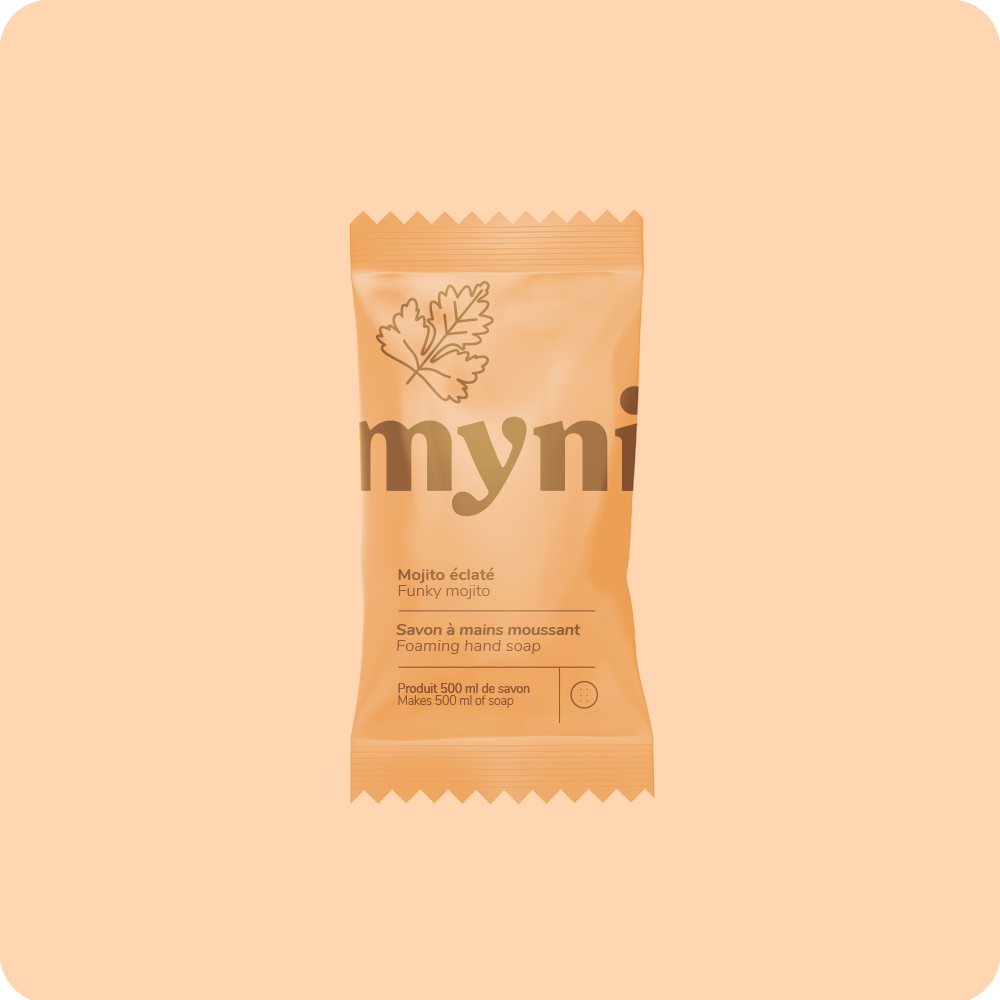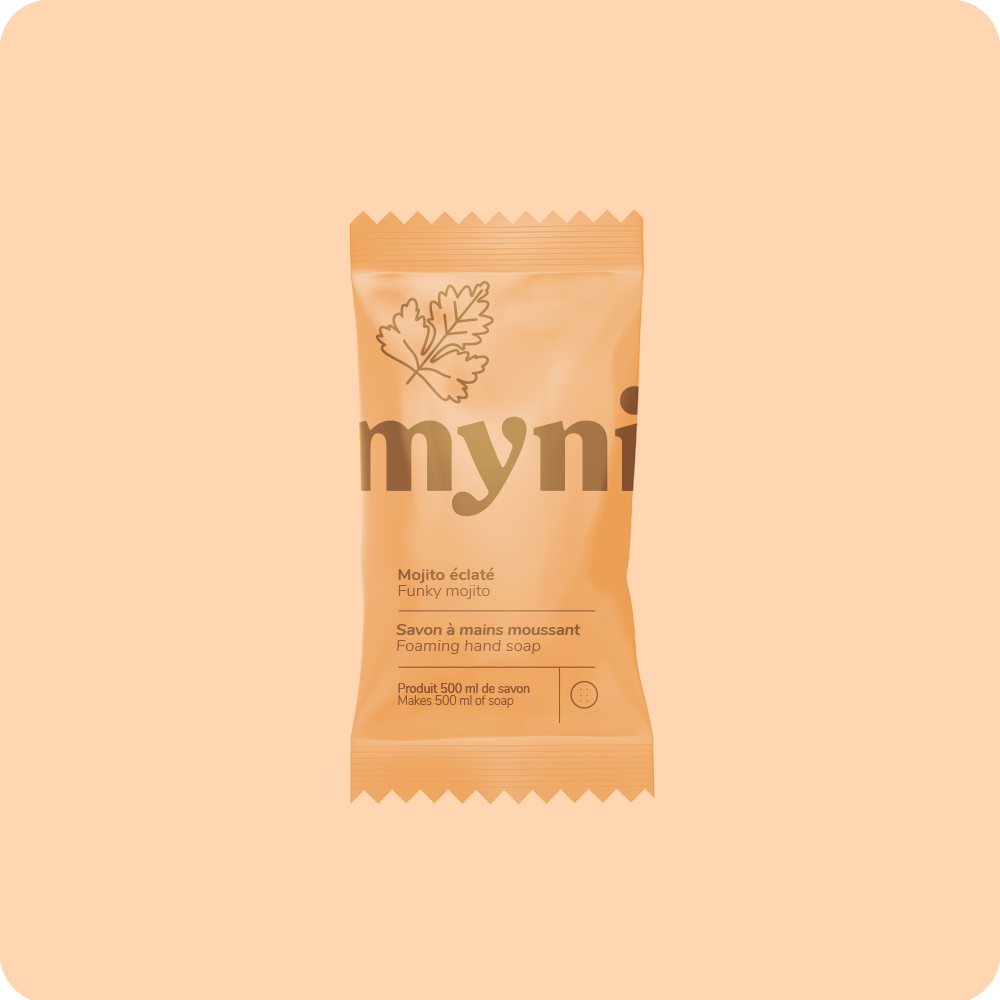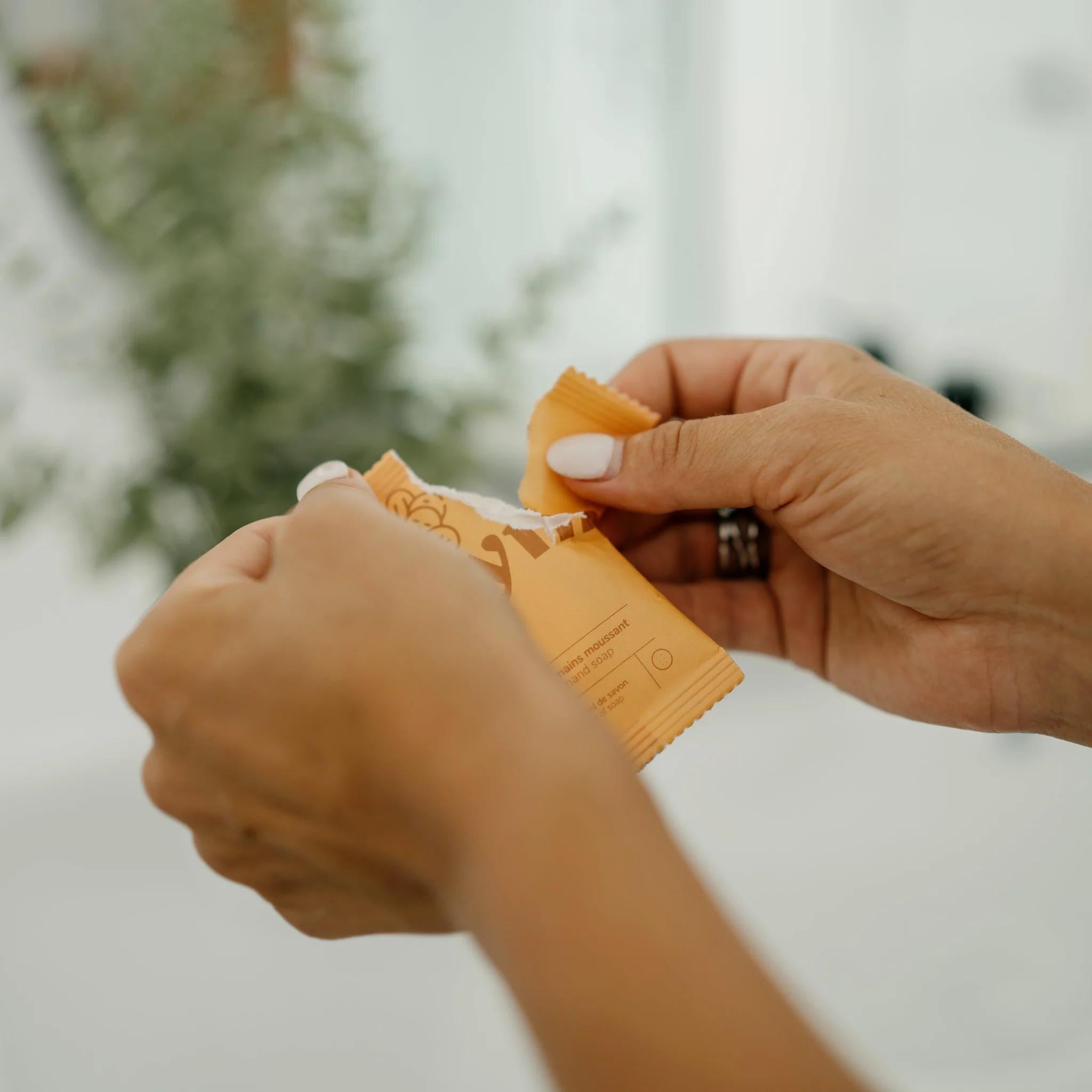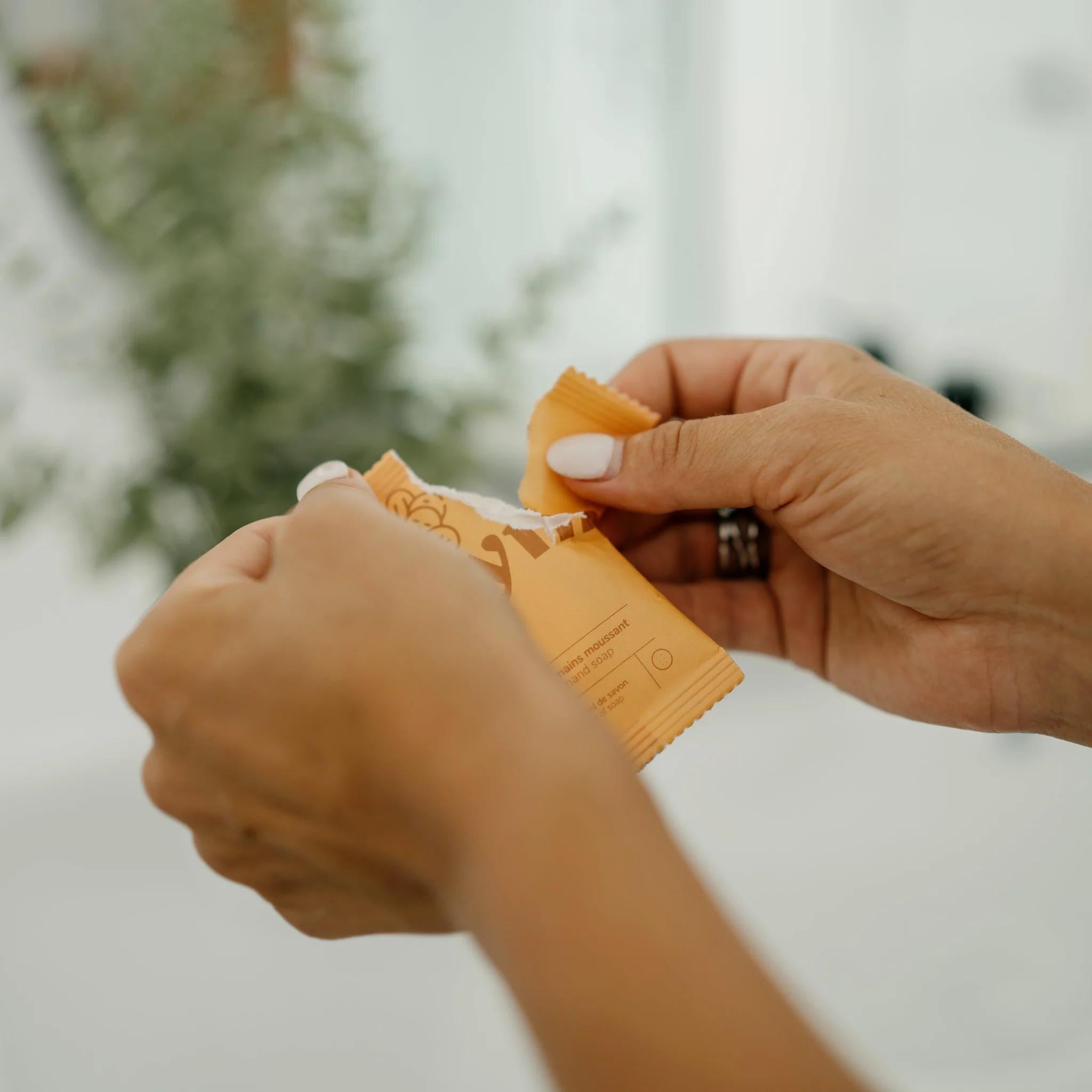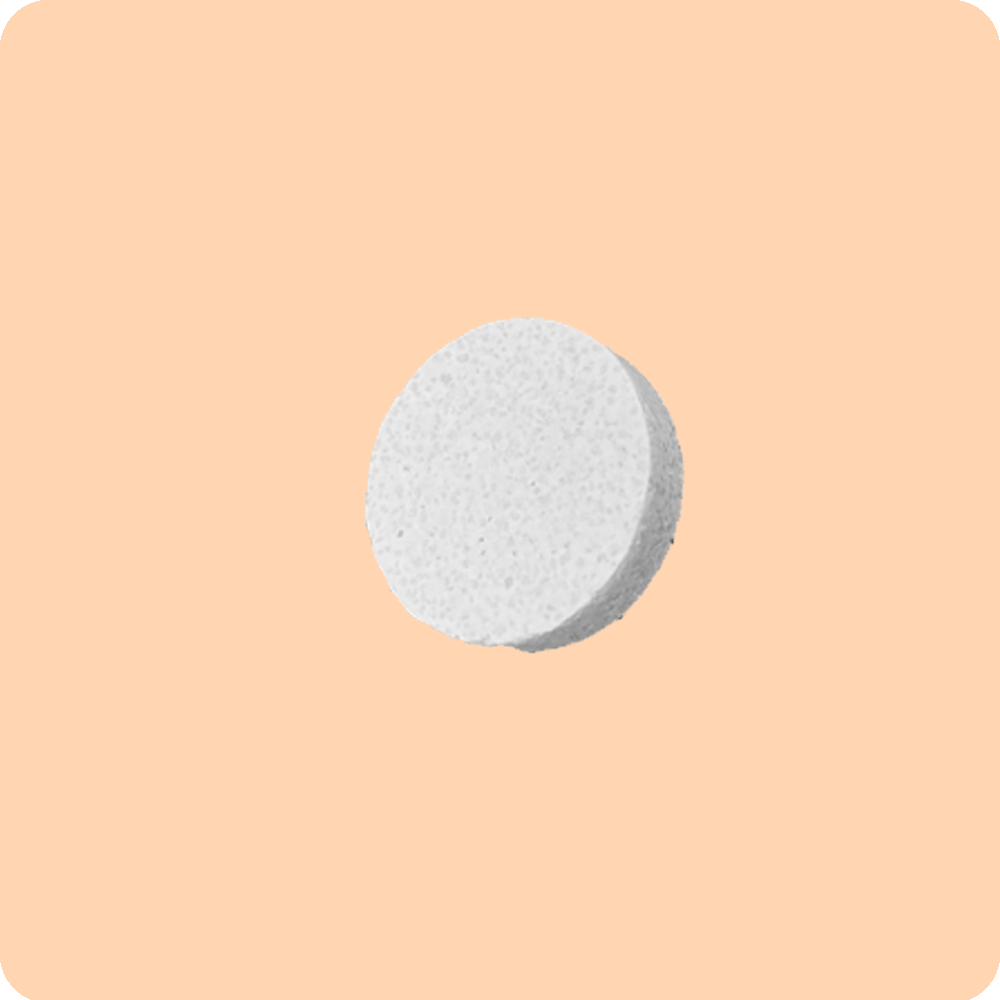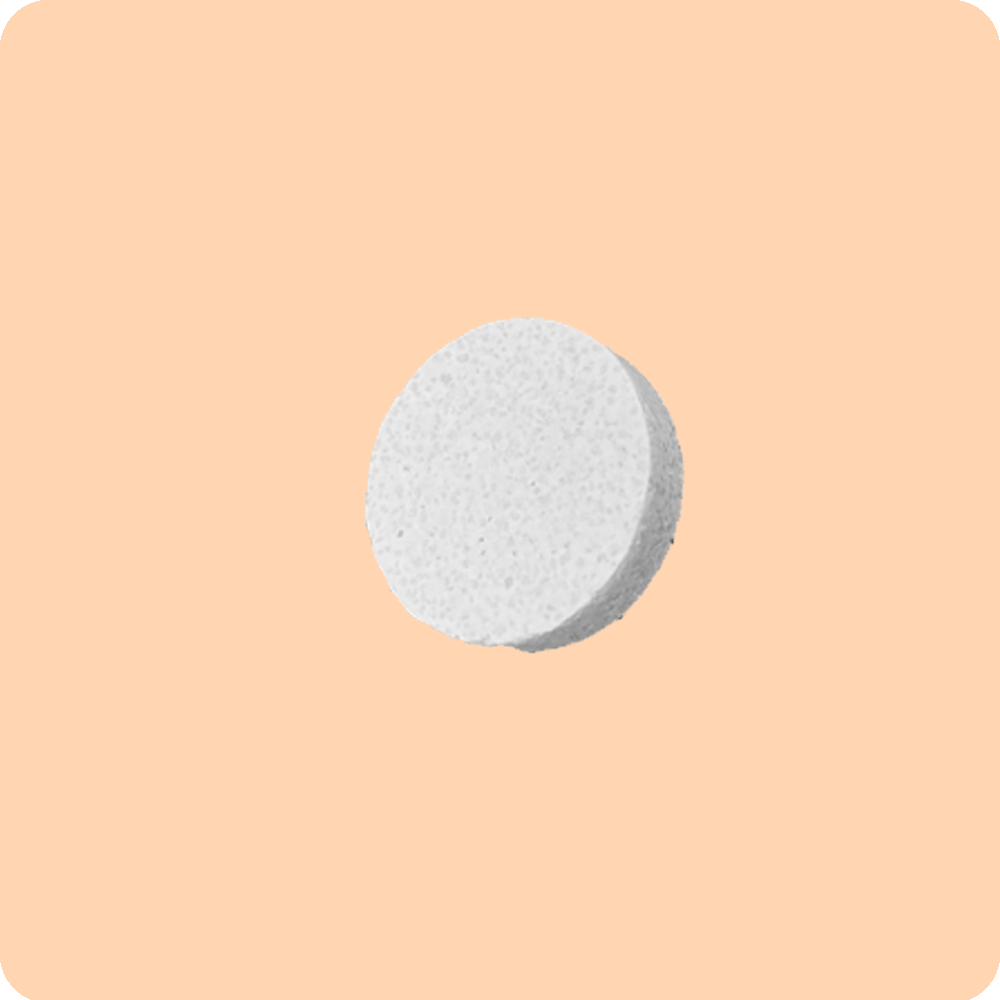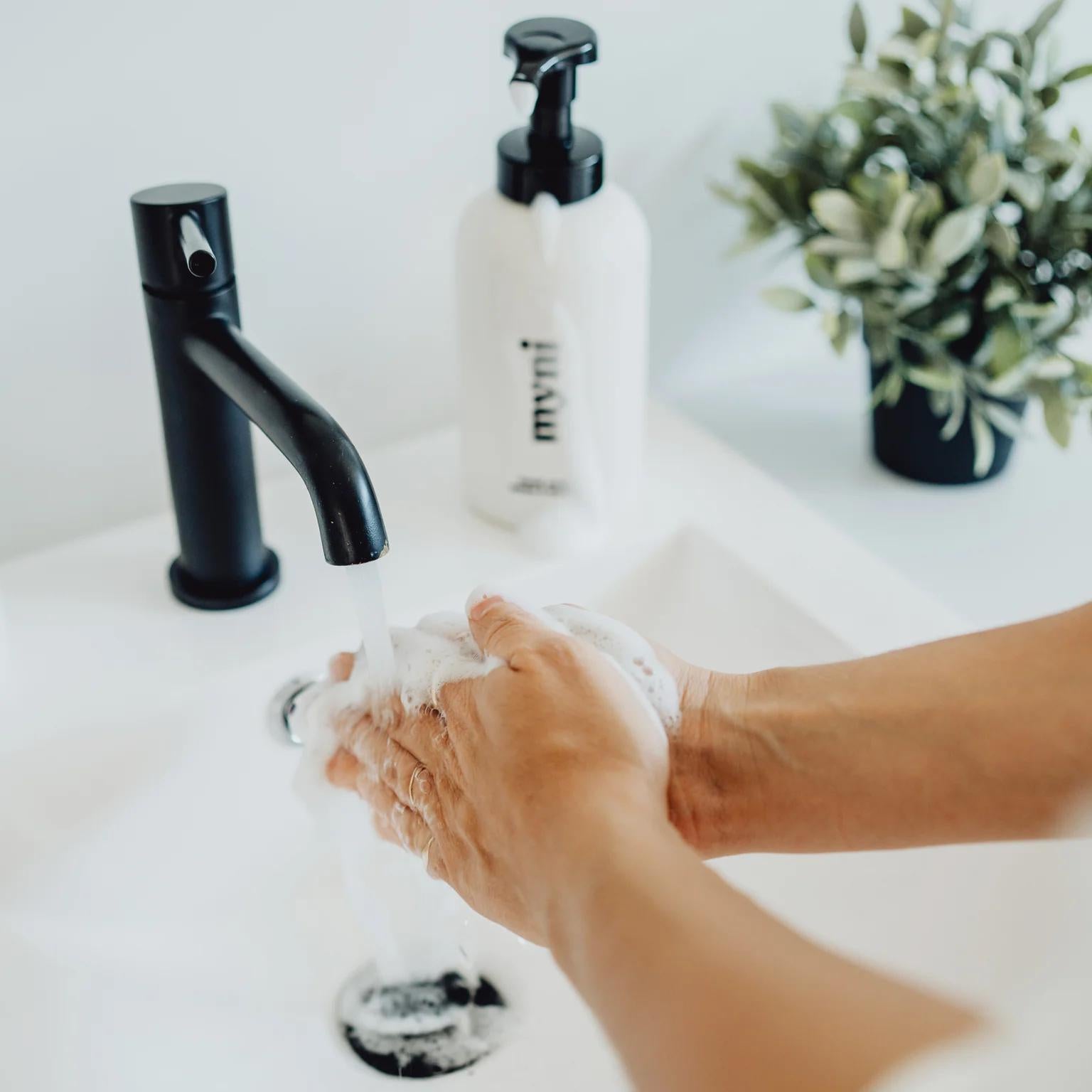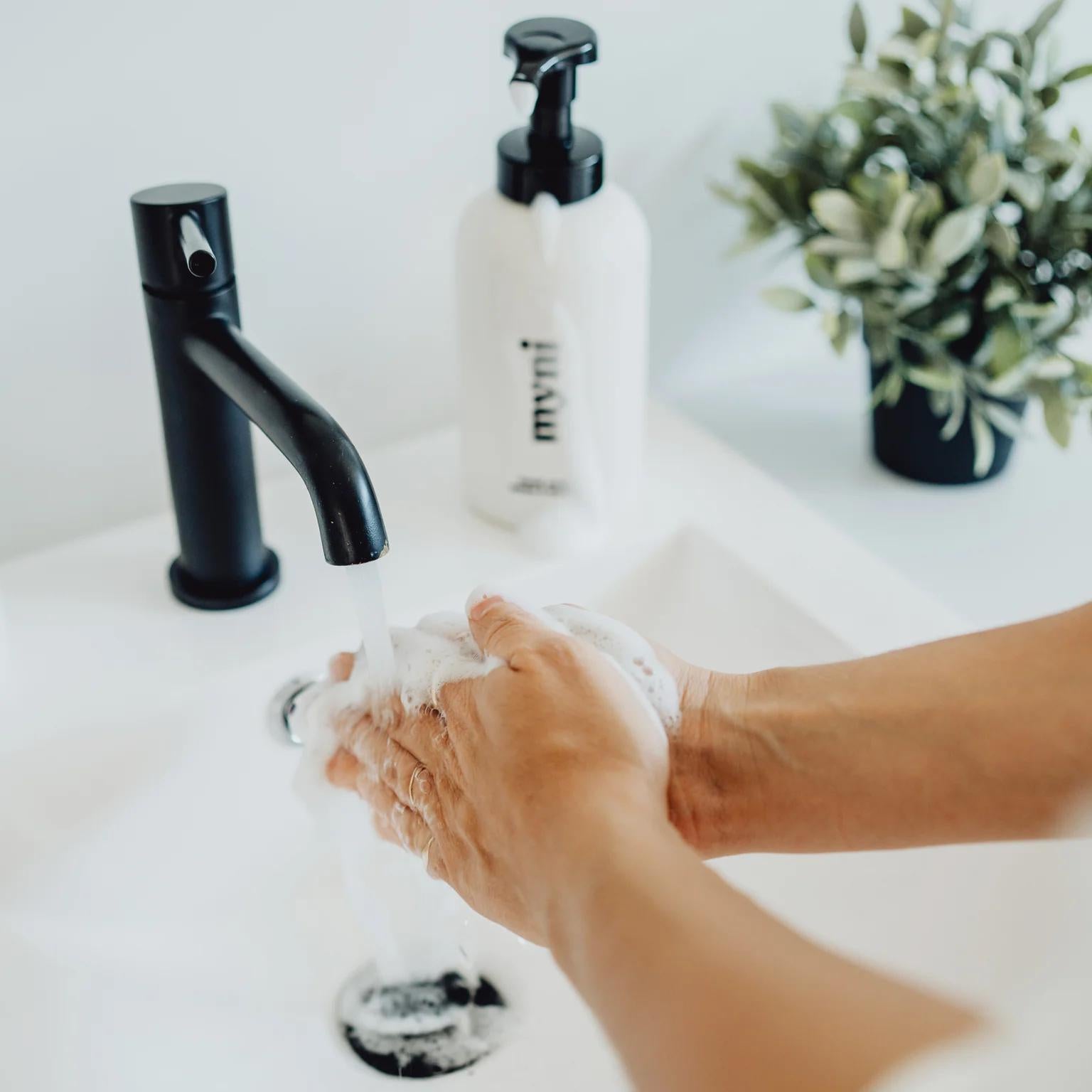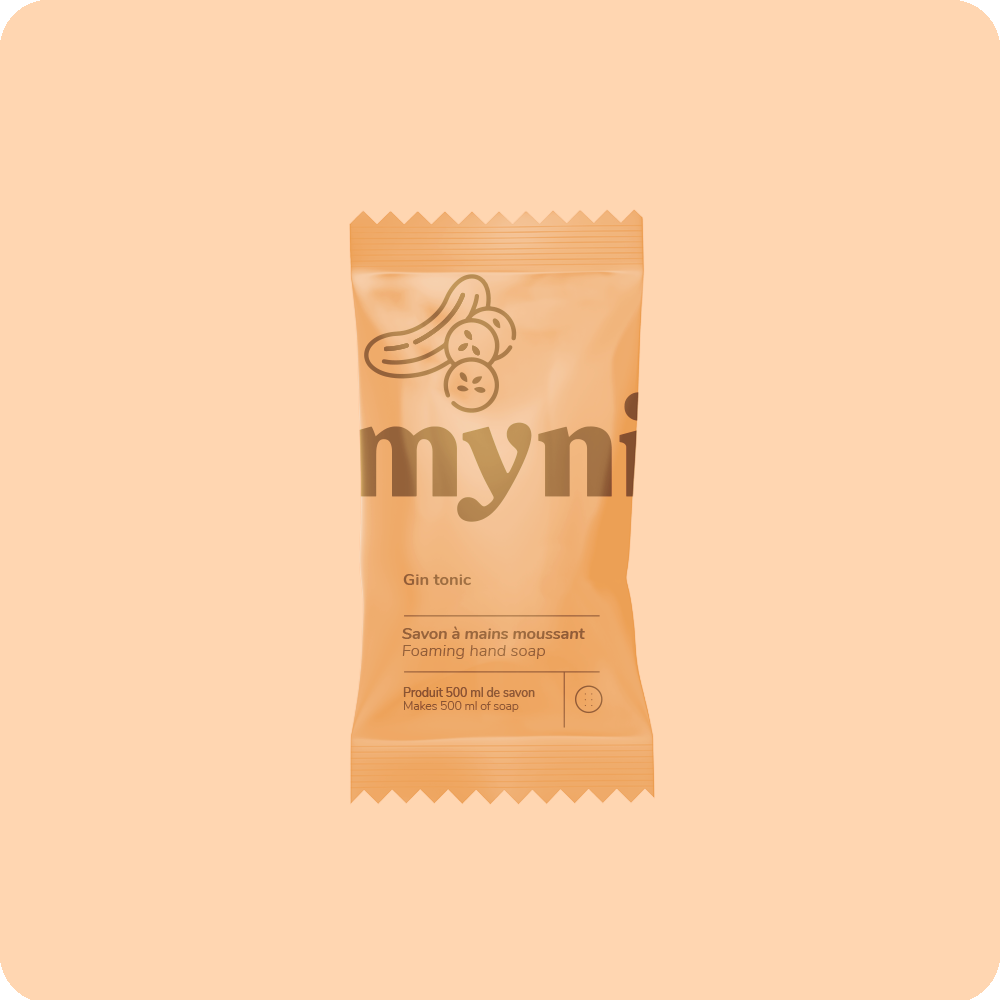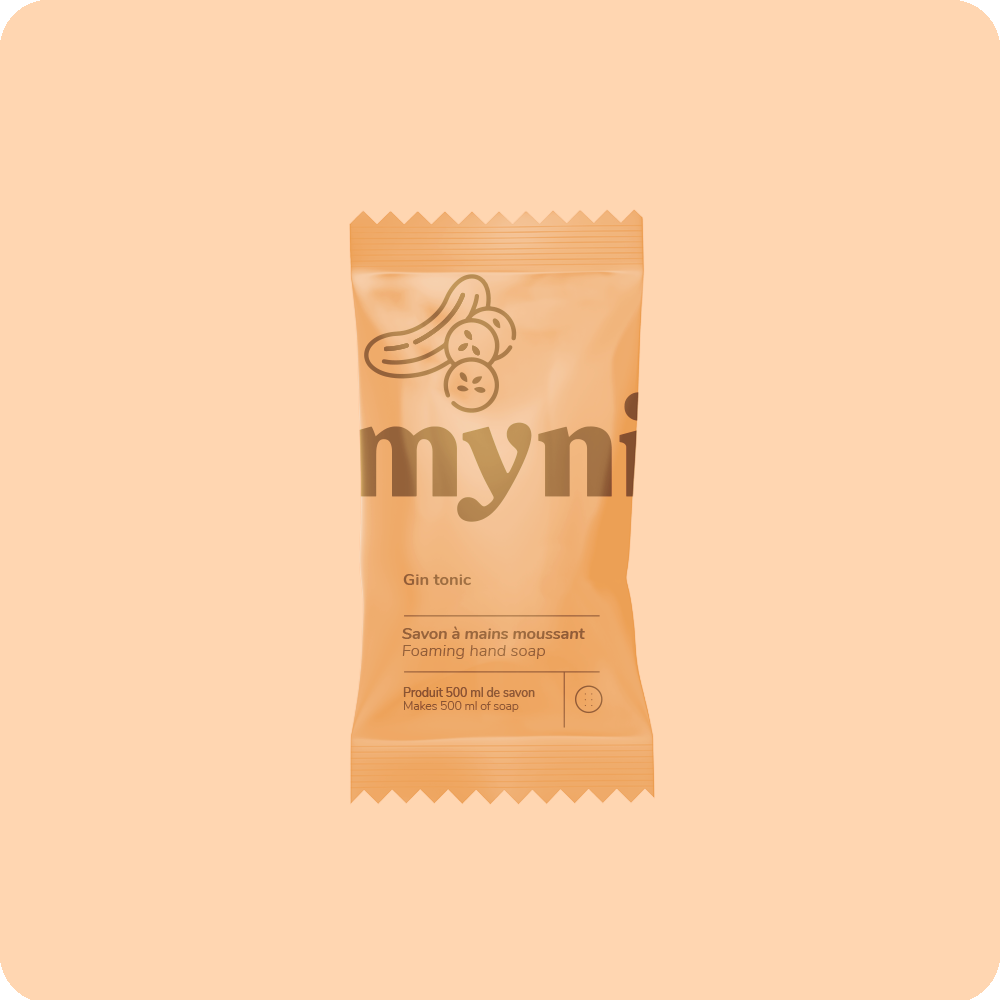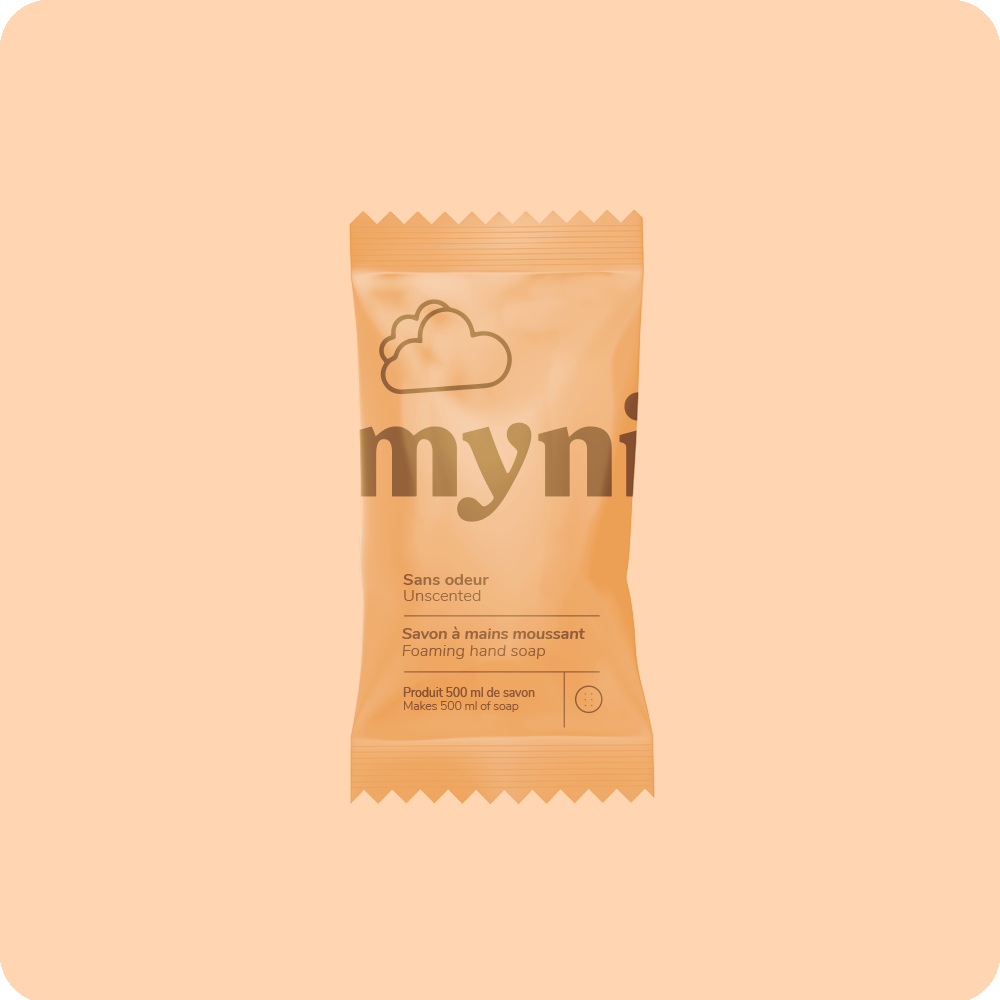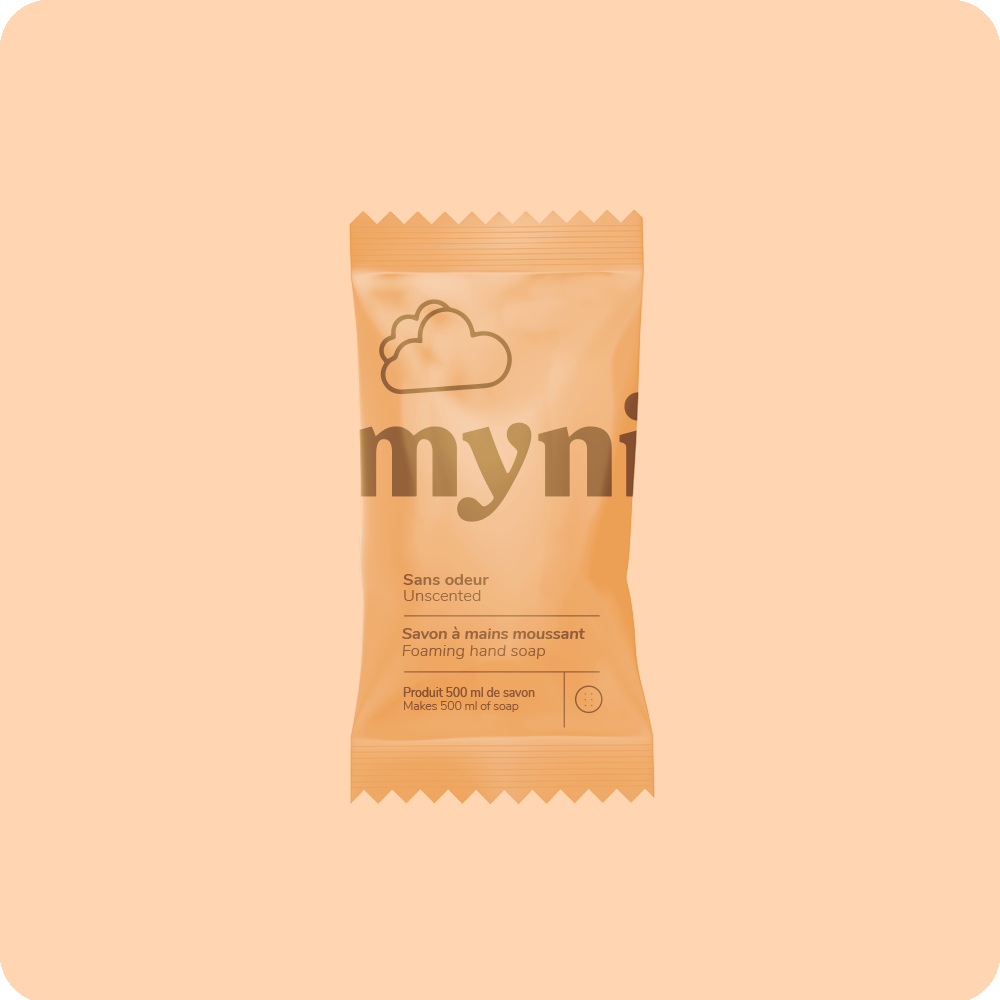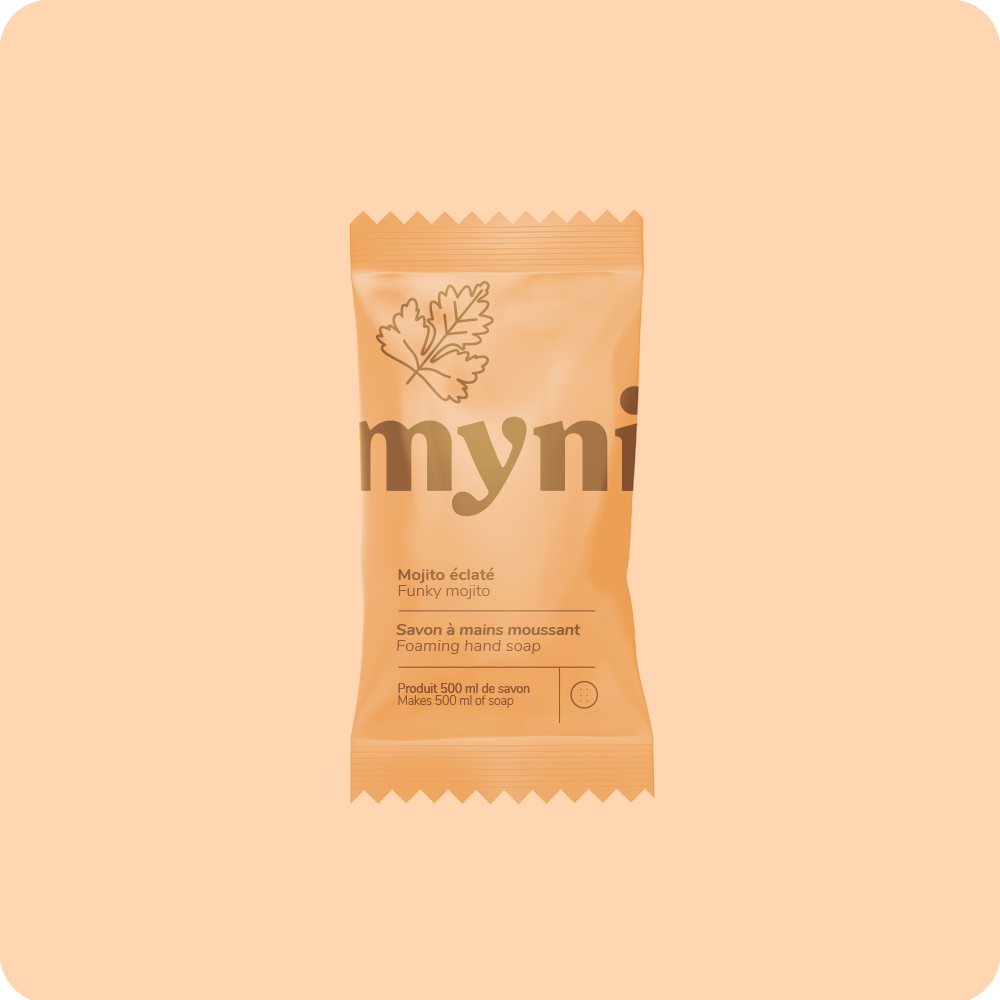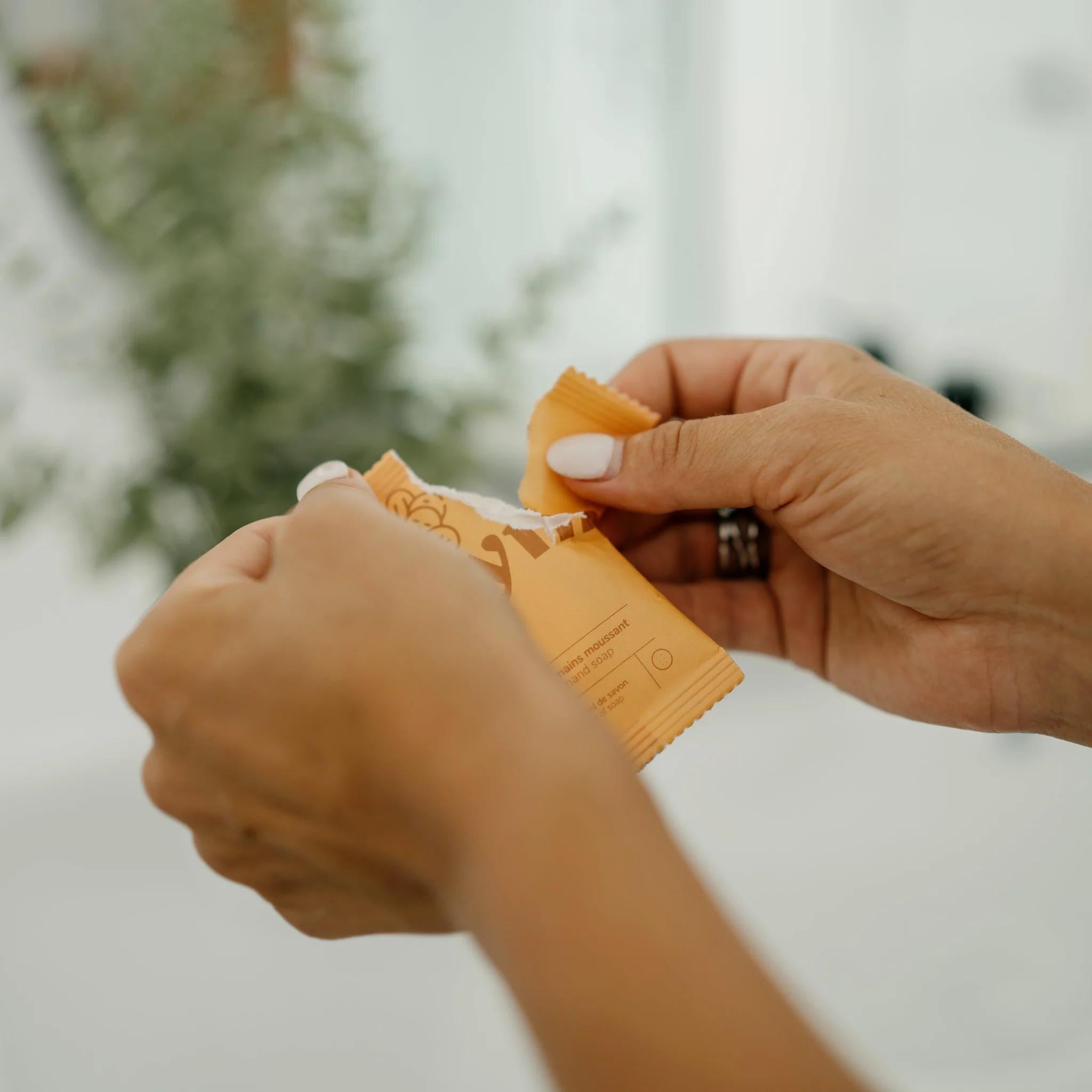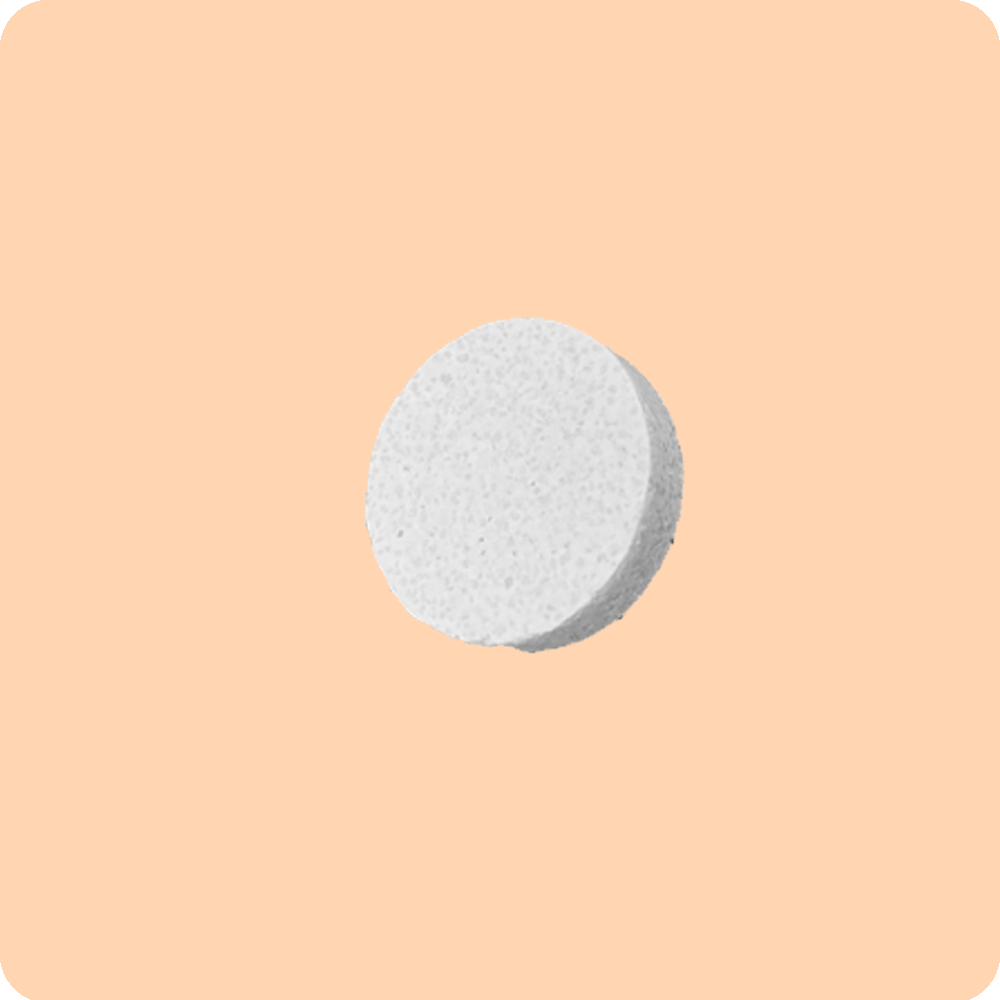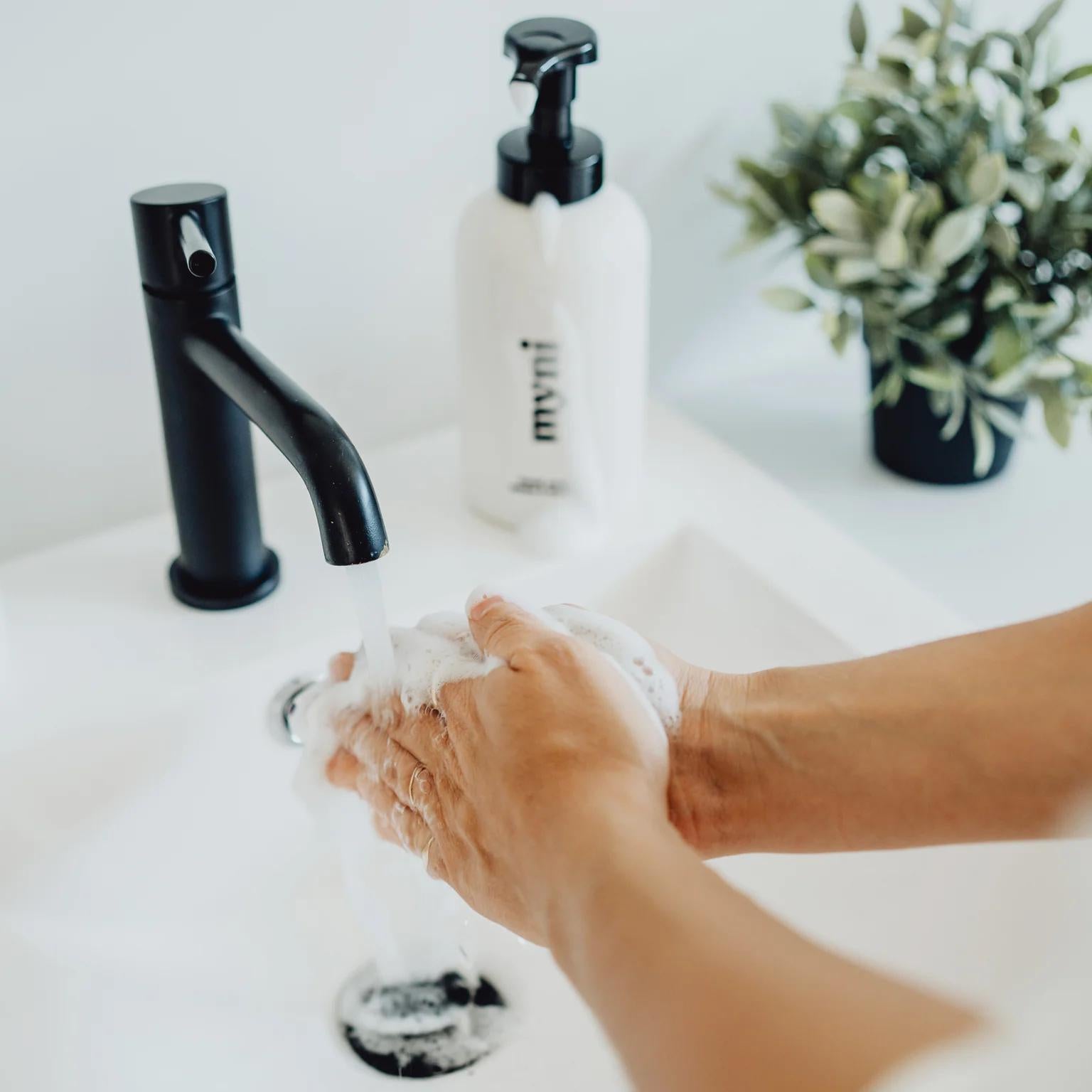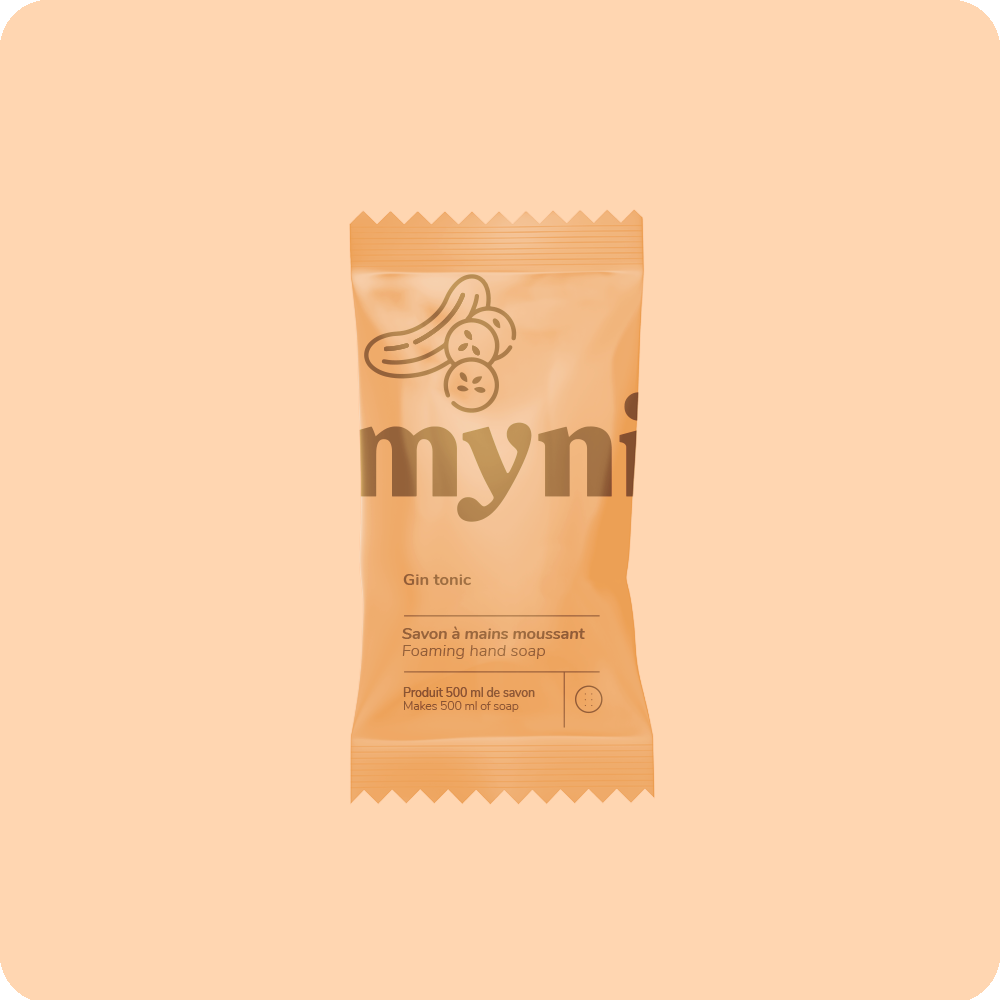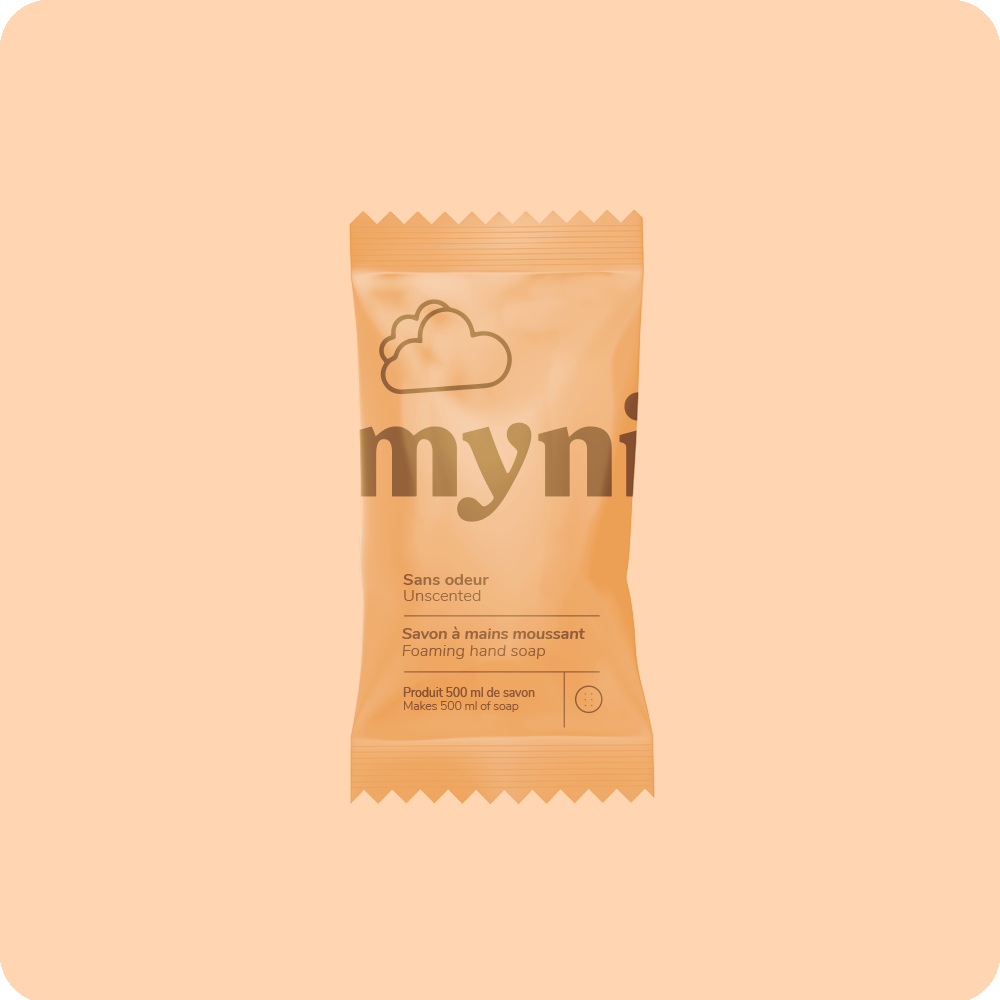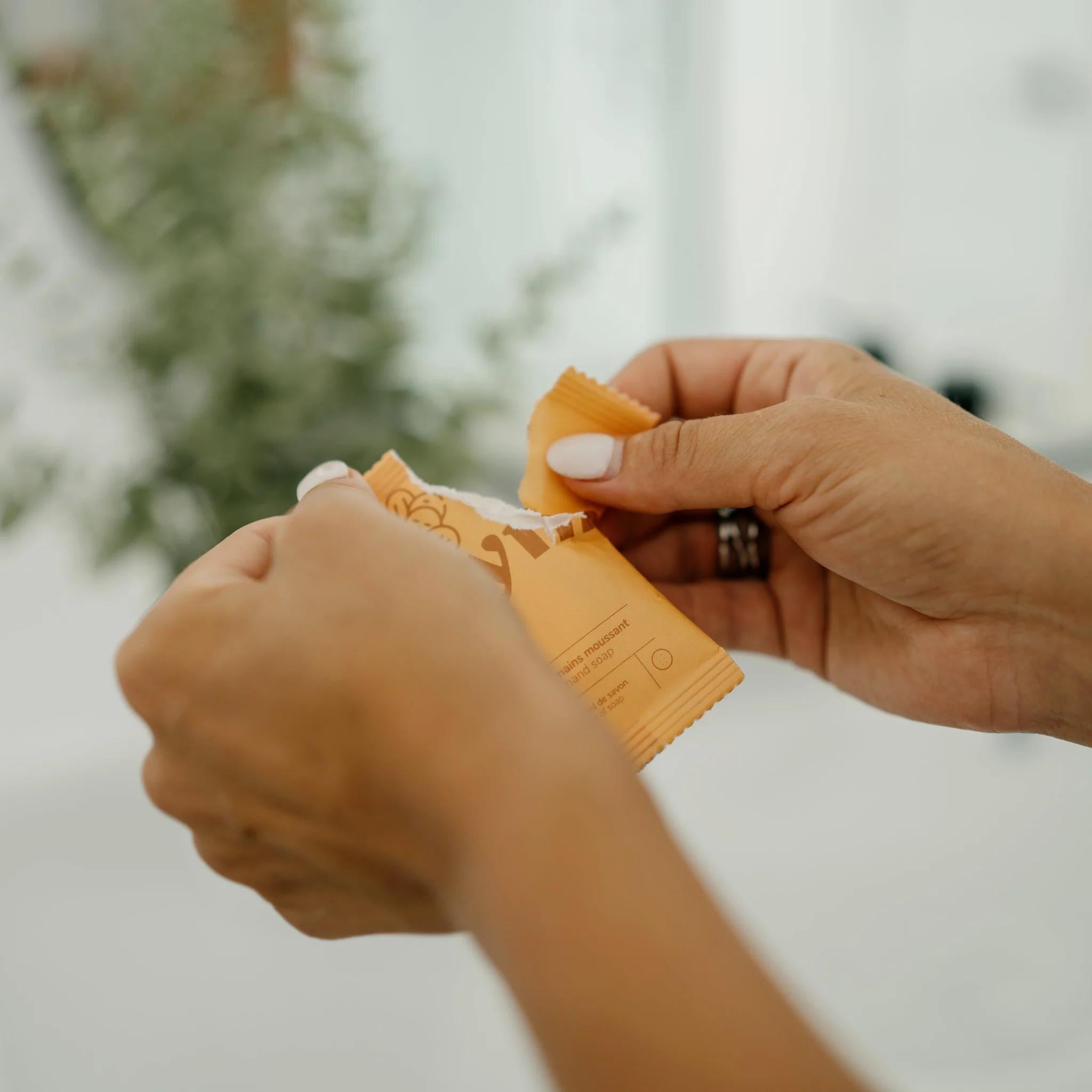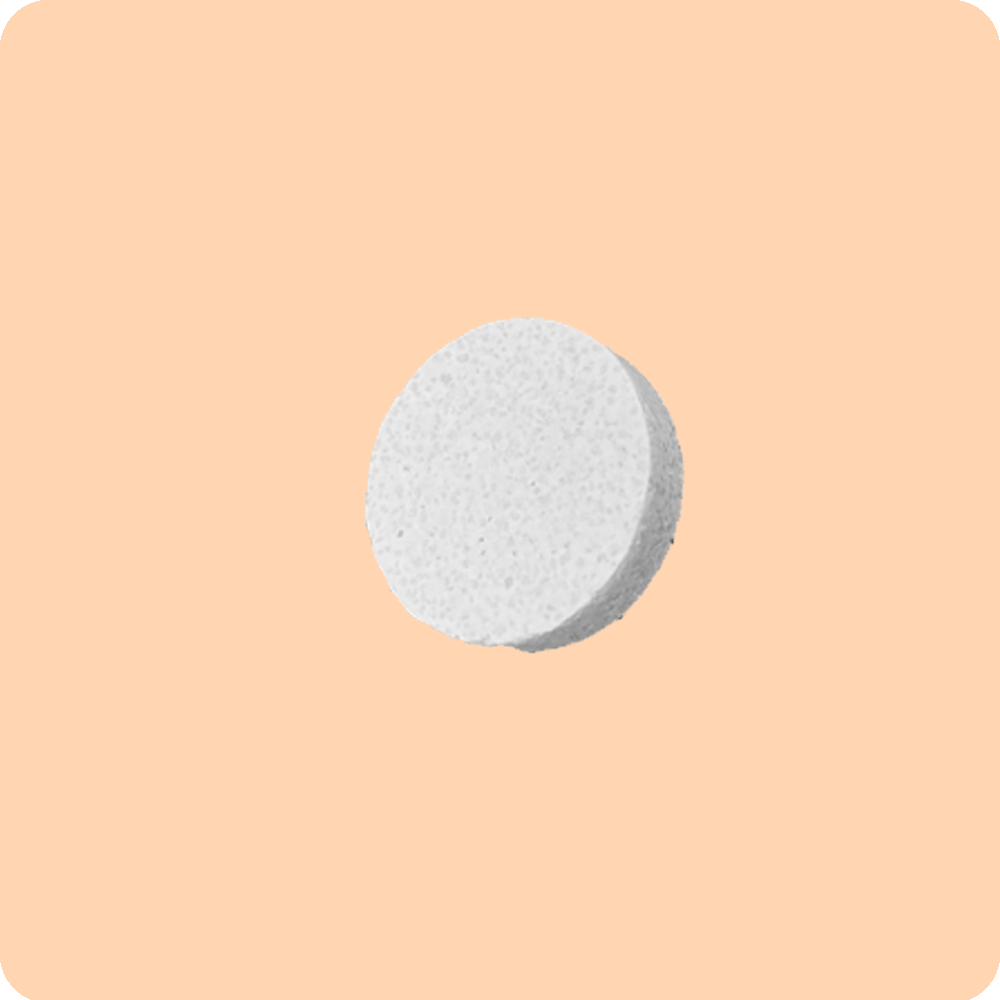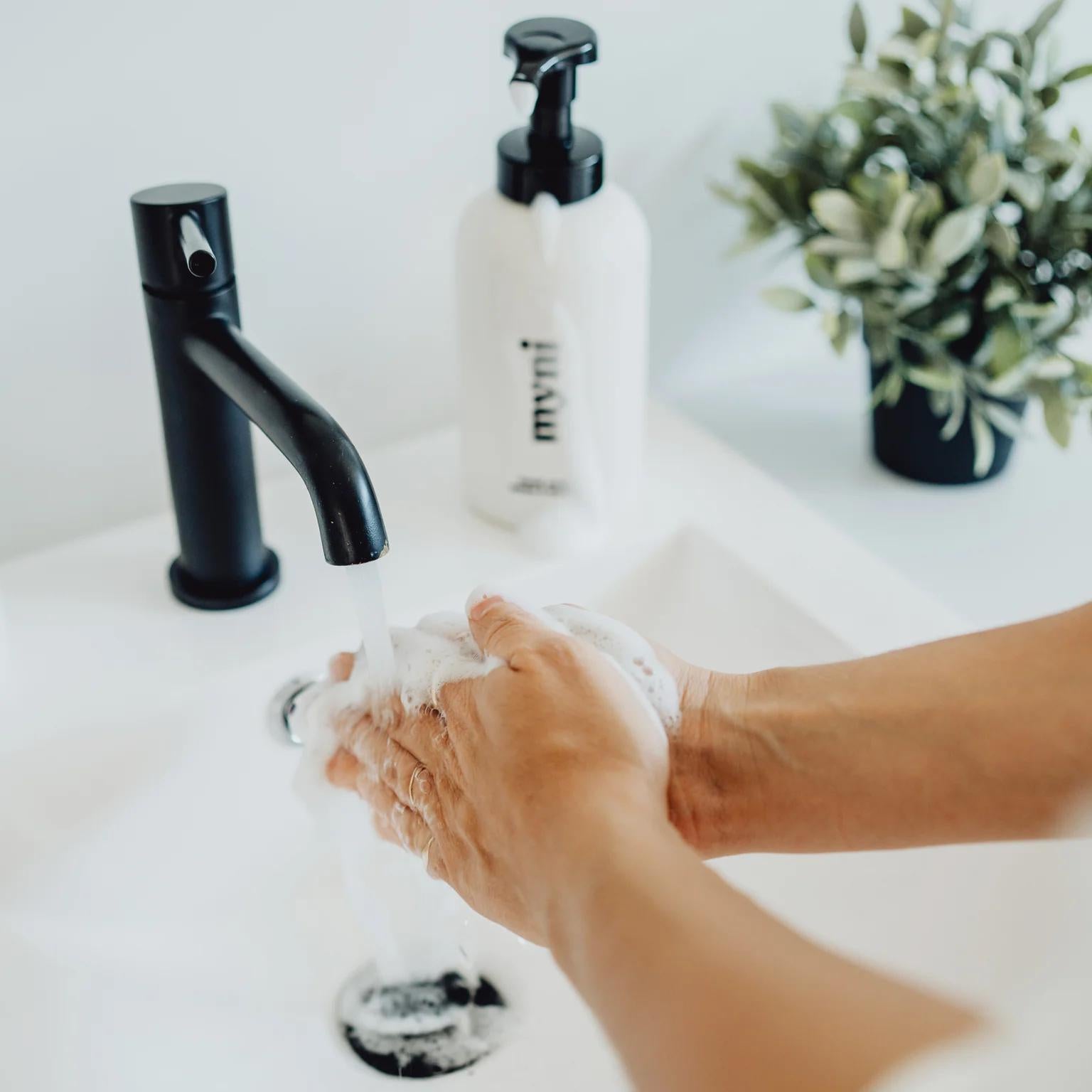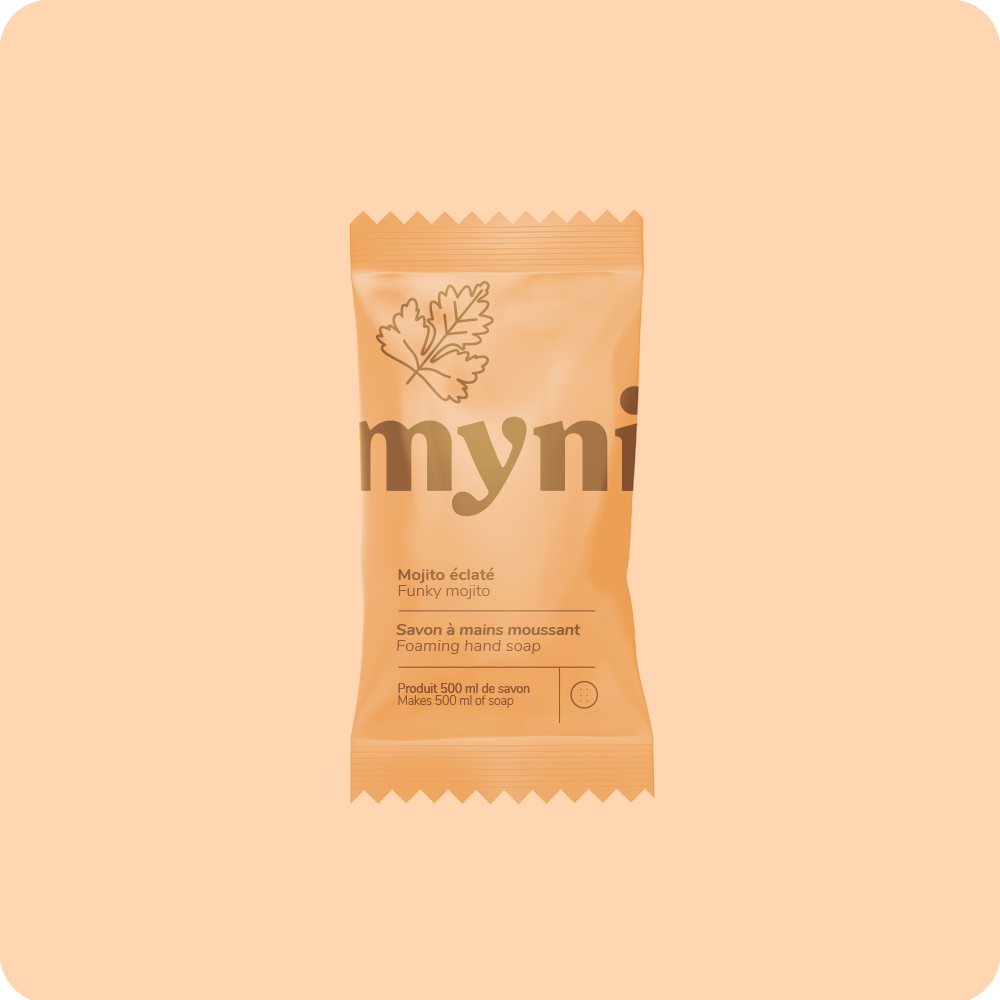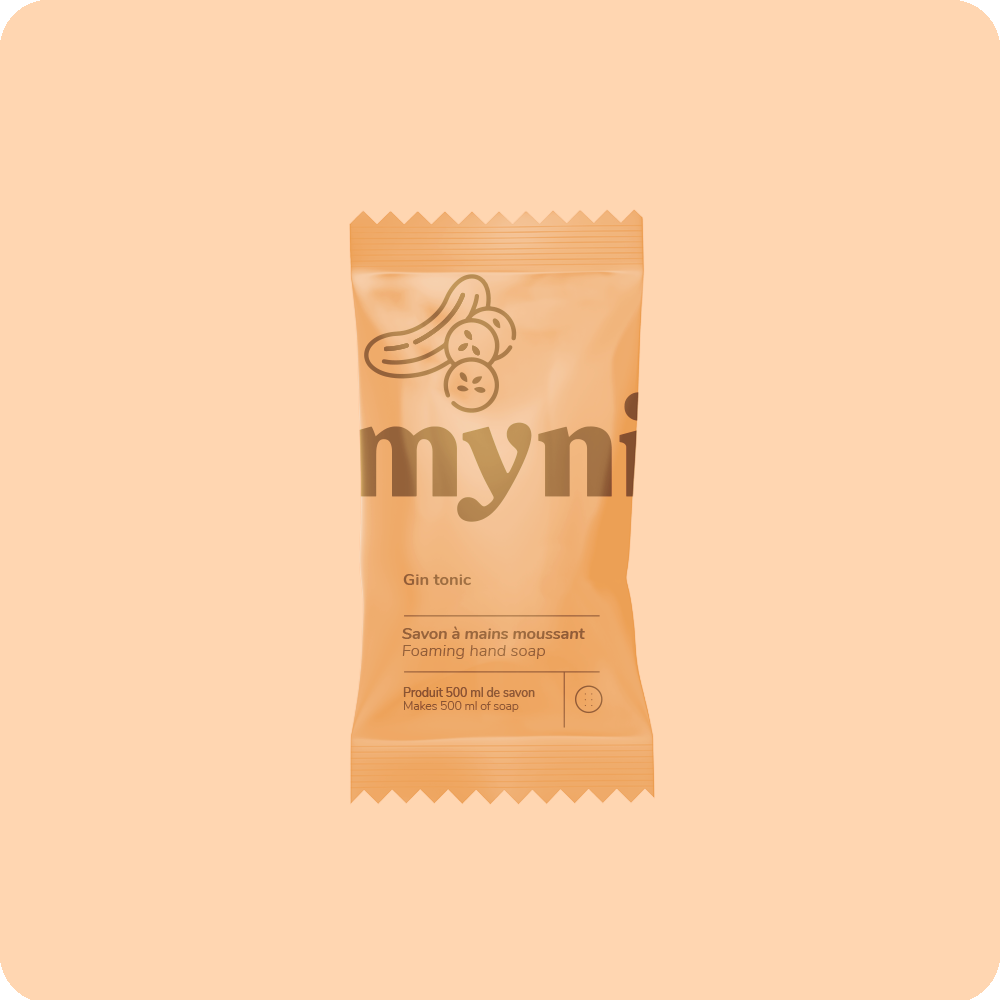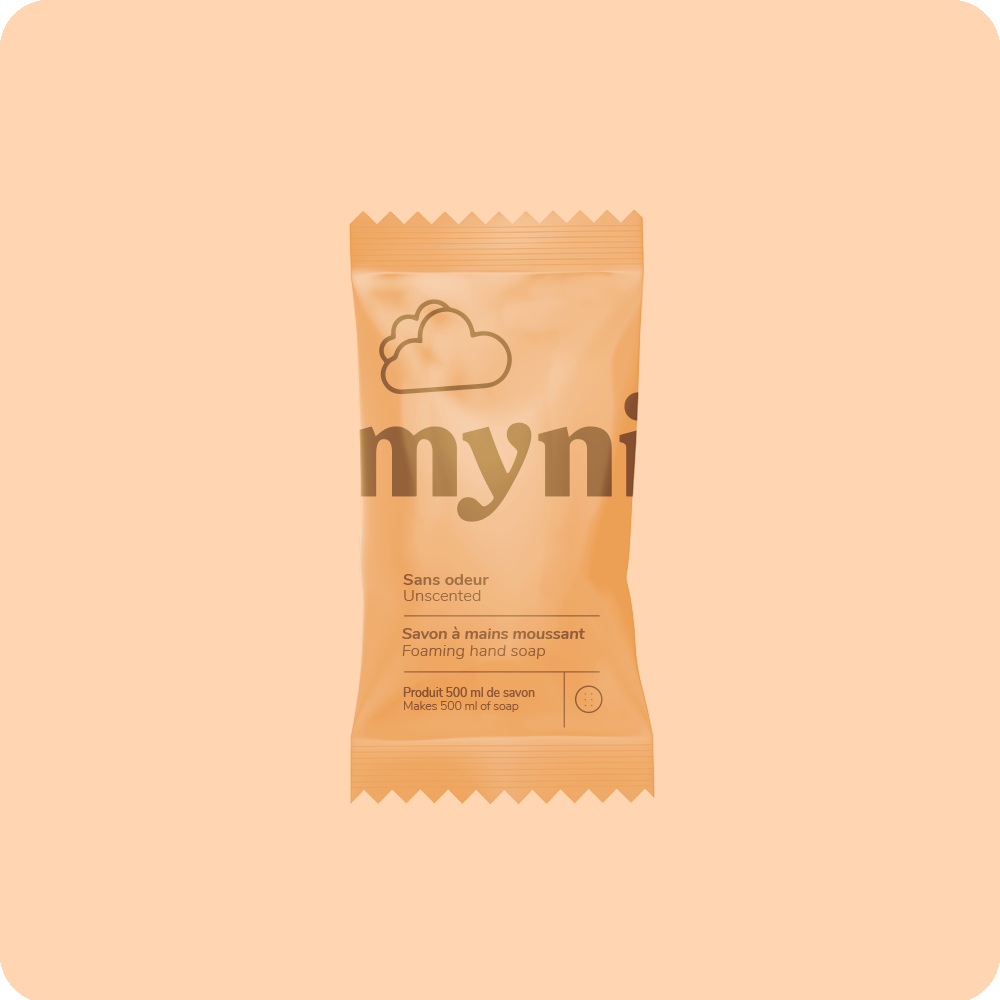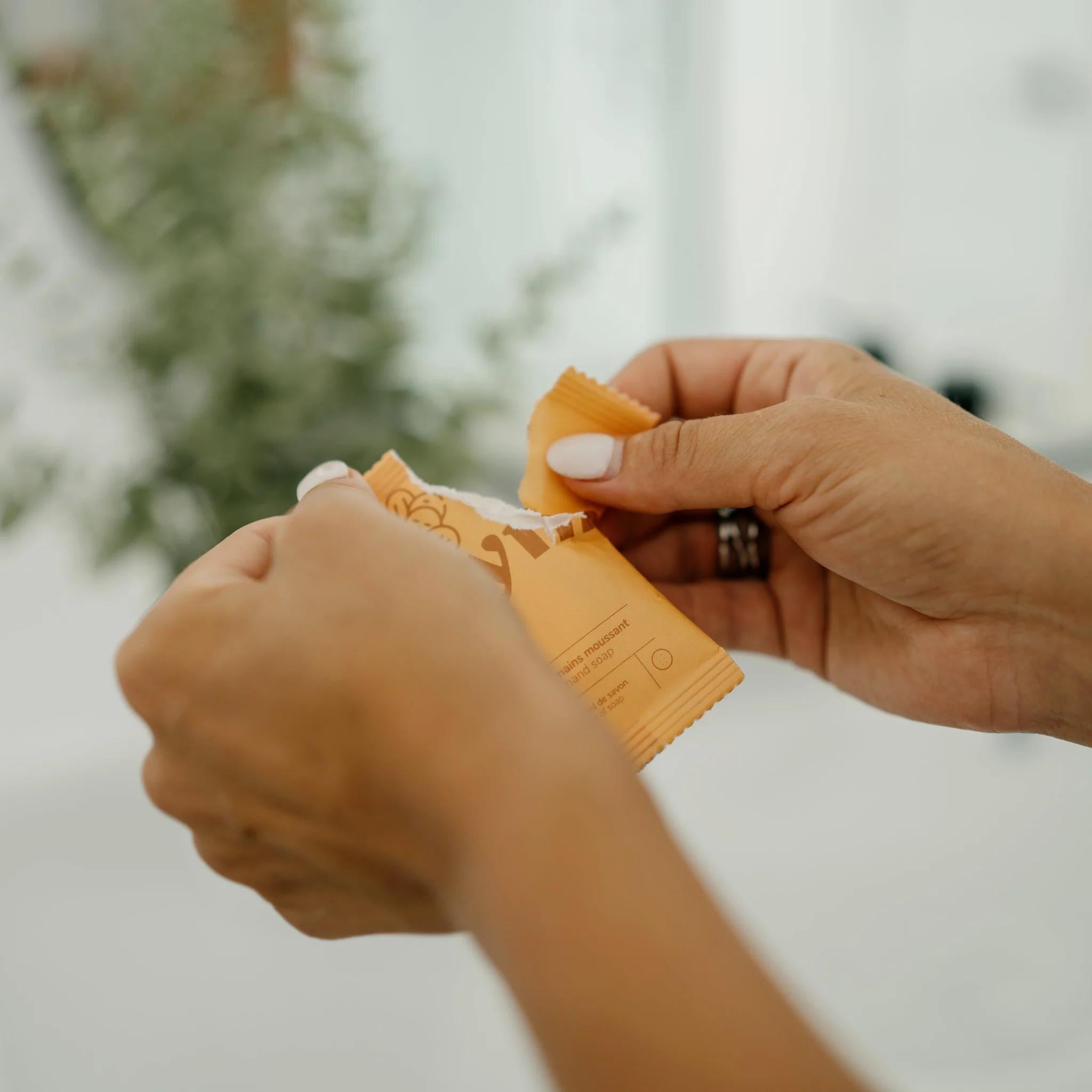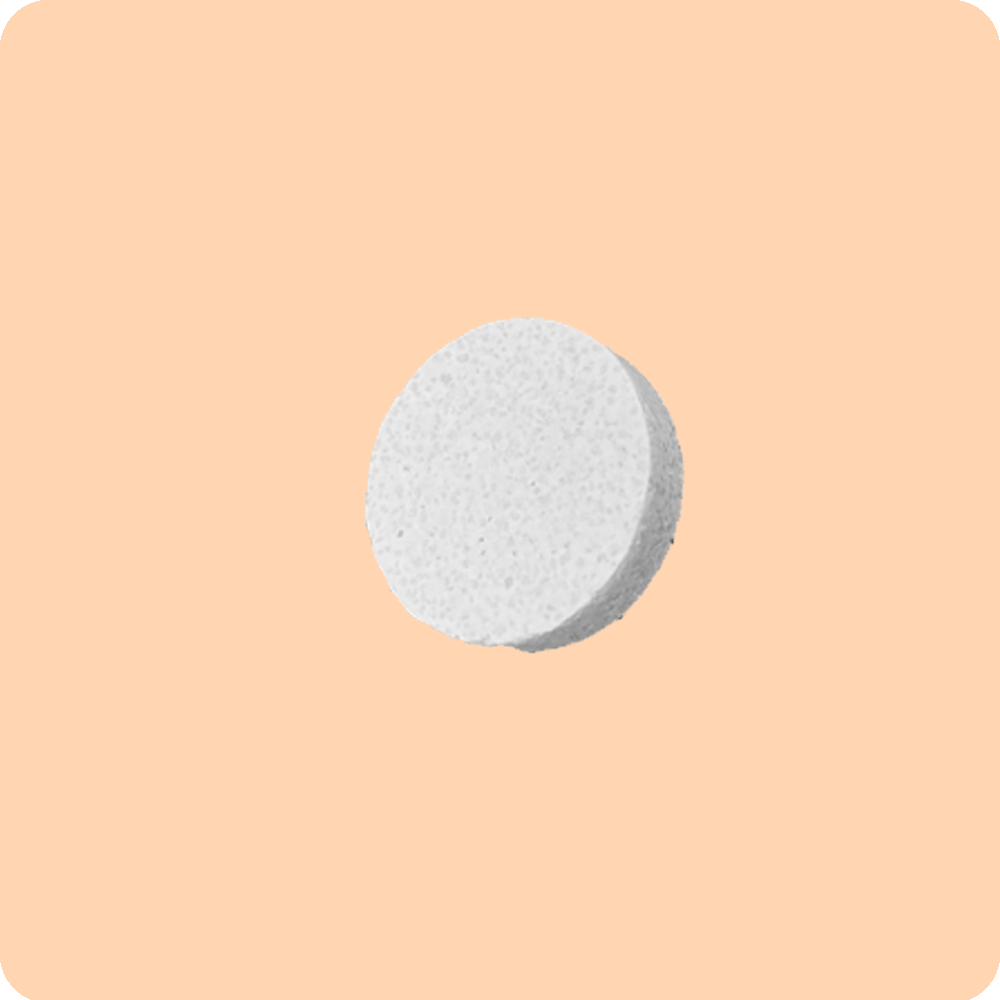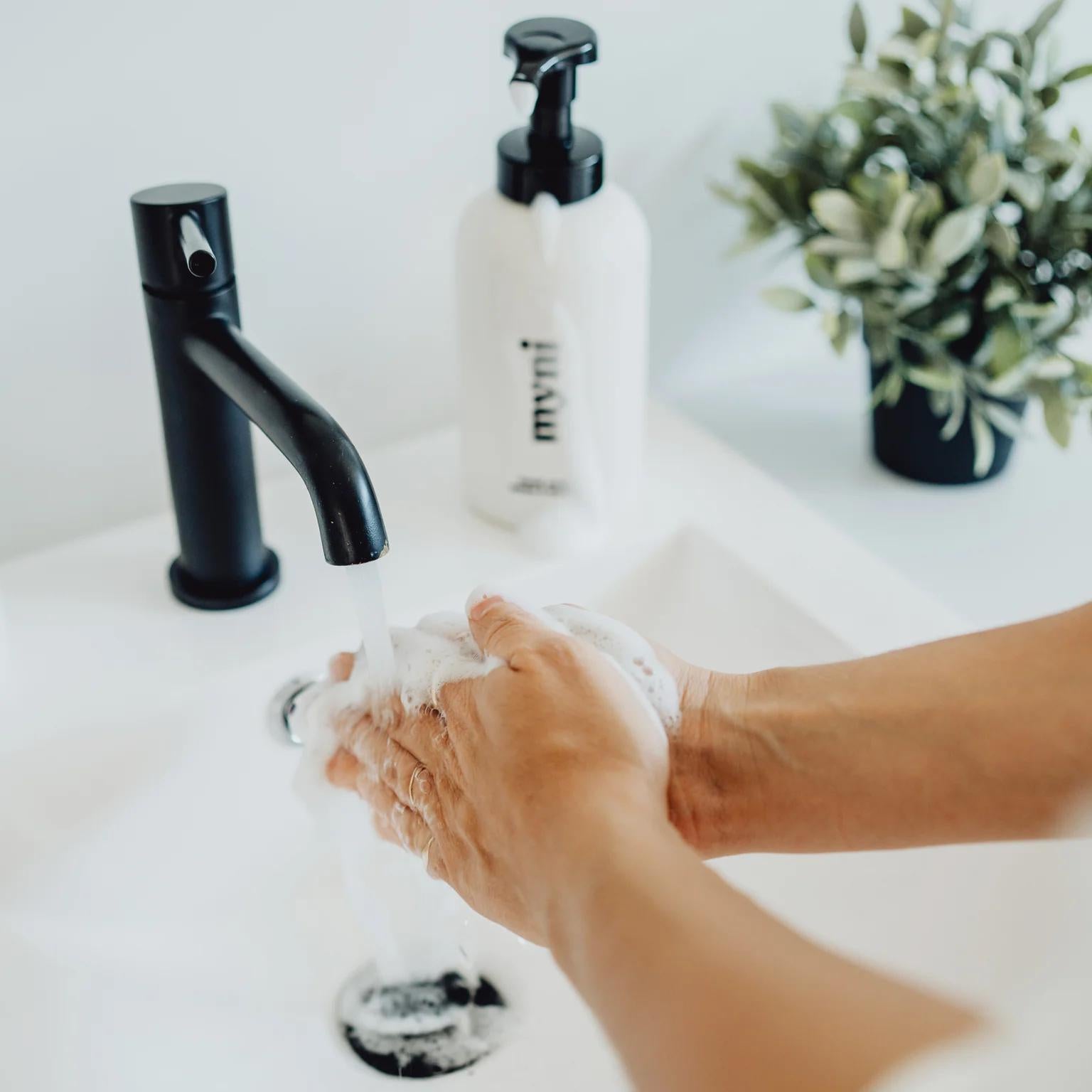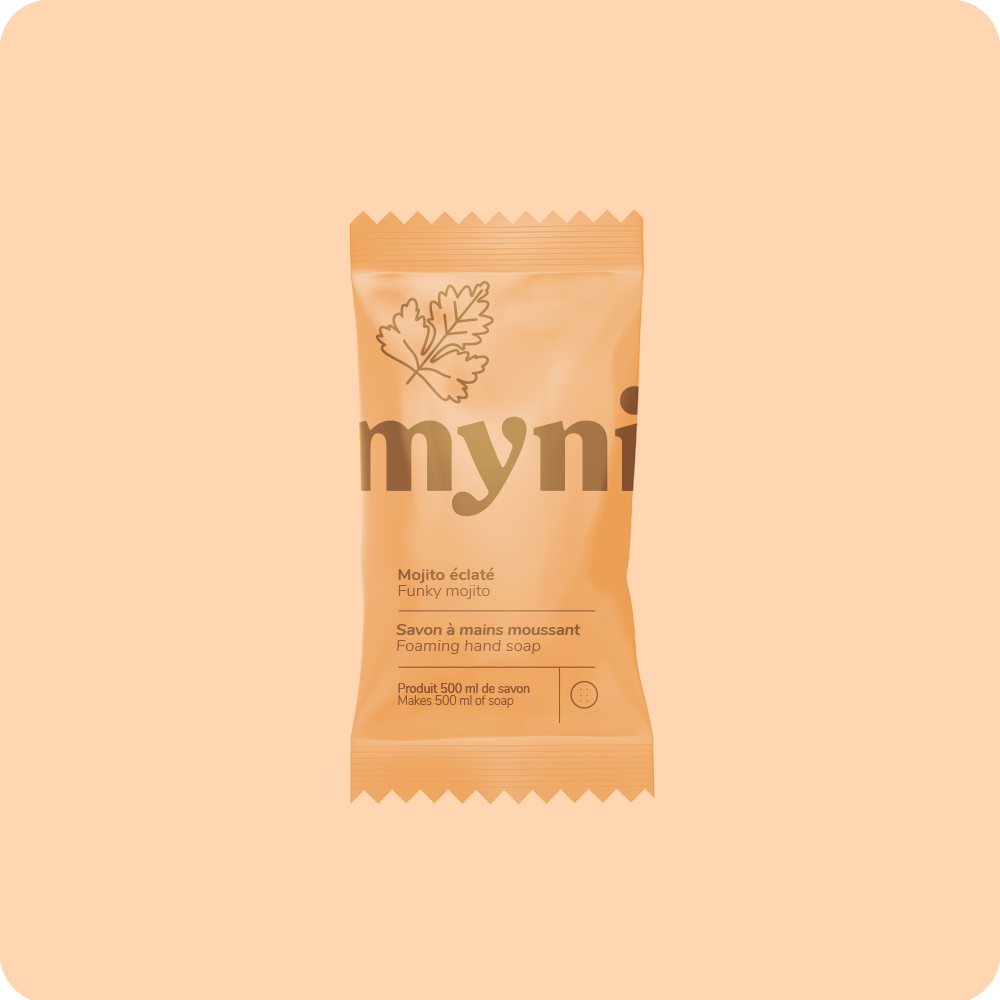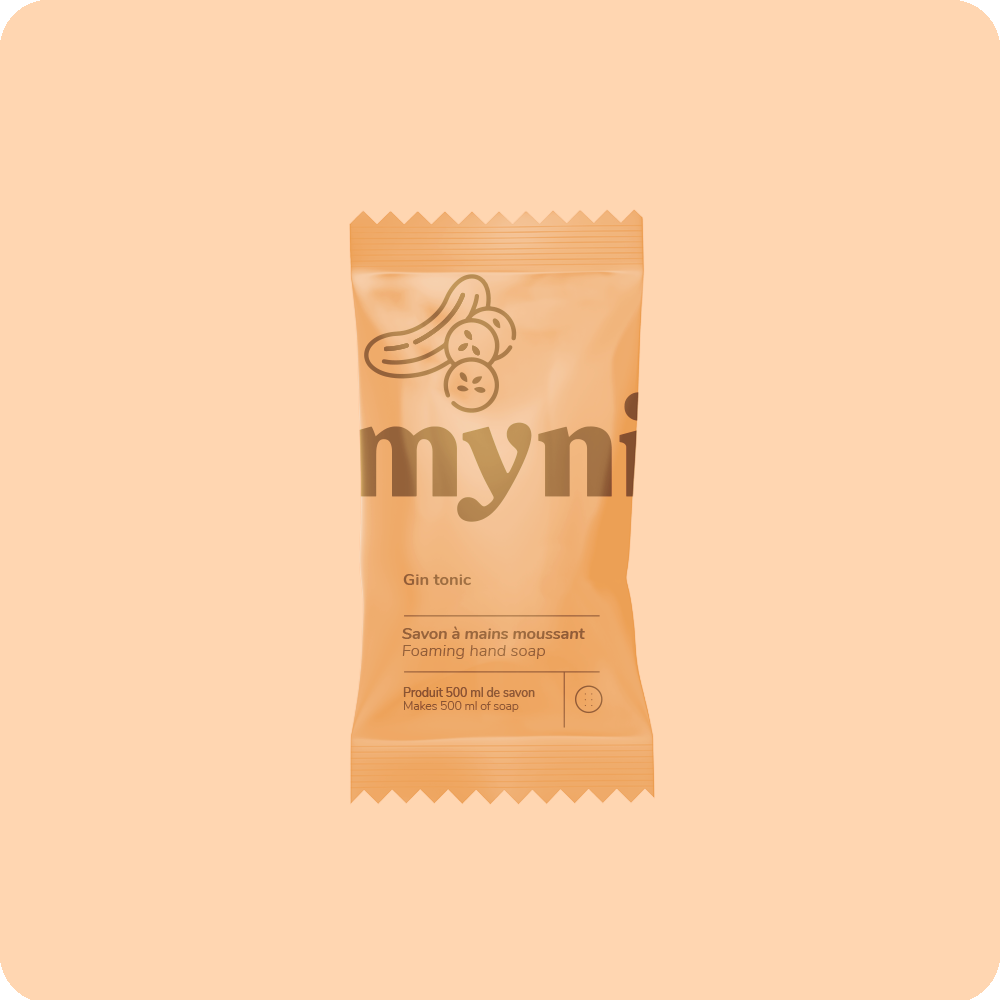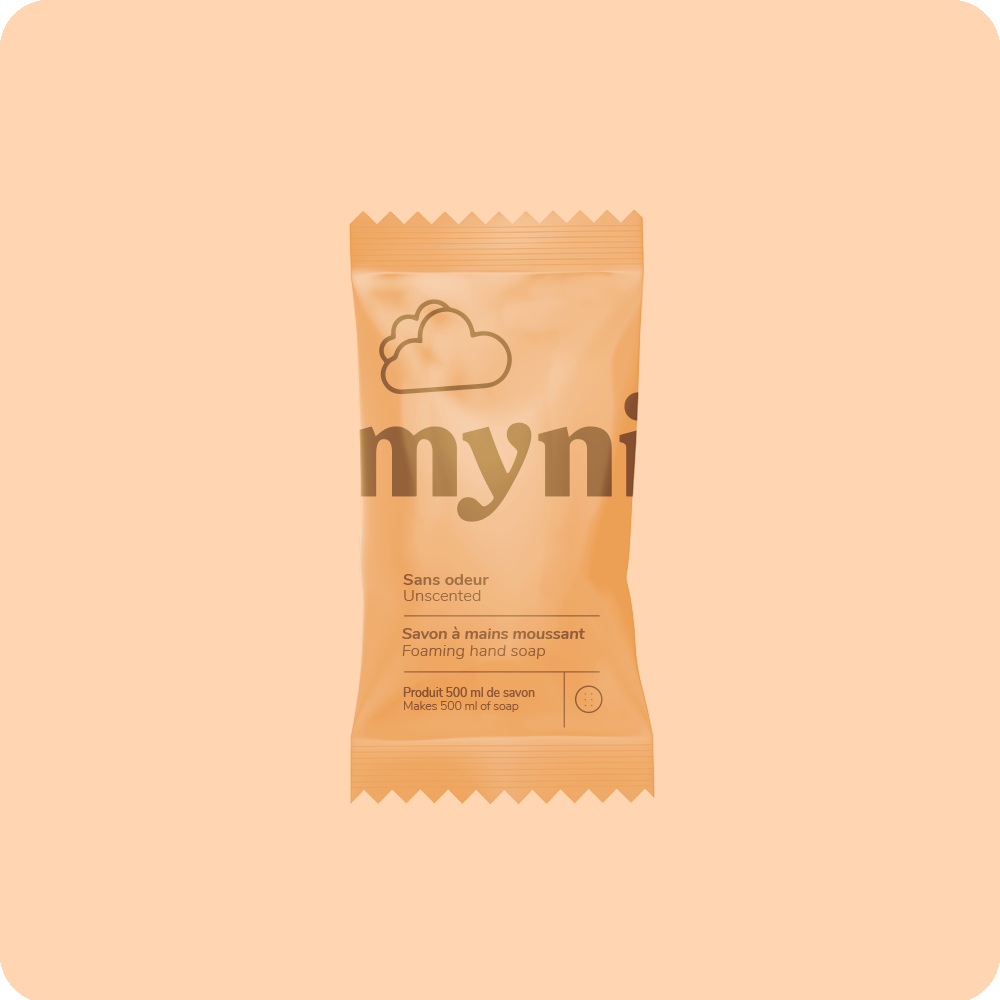 This gentle foaming hand soap delivers a luxurious foam that washes hands clean of germs while taking care to maintain skin's natural moisture barrier. Simply drop in the Myni tab and add 500 ml of water to your favourite foaming hand soap bottle.

Pair it with a Myni Glass or Wheat Straw 500 mL Foaming dispenser.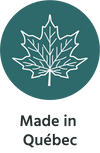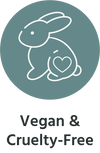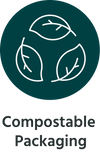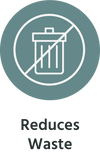 Sodium coco sulfate, Sodium bicarbonate, Citric acid, Sodium benzoate, Sorbate potassium, Natural fragrance.