She ain't the girl for you 🎶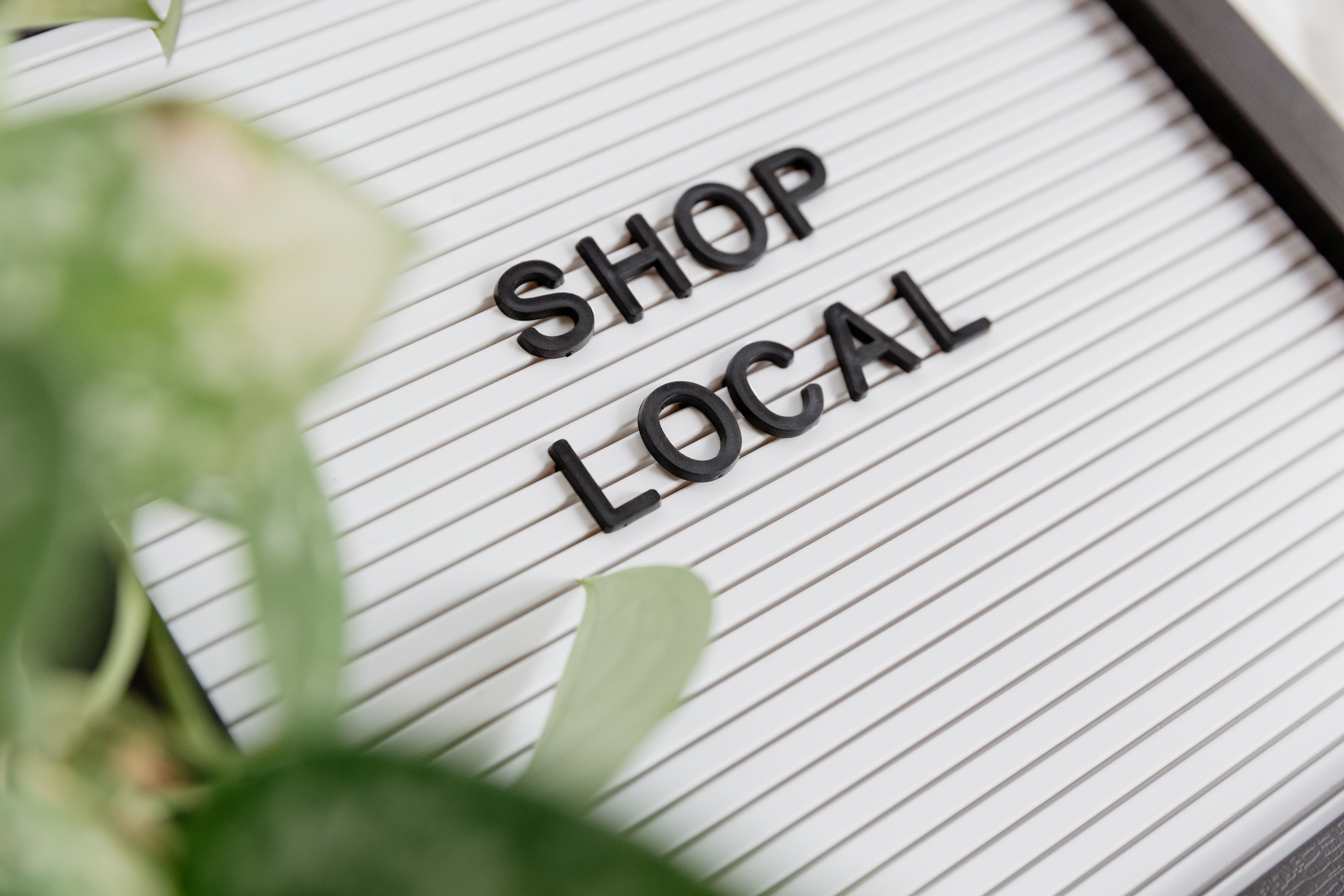 Welcome to another edition of my Friday email. I've been absolutely loving receiving everyone's replies 💌 each week. It has made sending emails something I enjoy rather than dread. Who'd a thunk it? Based on your replies, you all are loving them too!
The icy grip🥶 mother nature has on the city this week has thrown a wrench 🔧 into my otherwise perfect health kick I've been on since January 1. 
While Mat and I had diligently been walking every day to hit 10K steps👣, working out 🏋️ regularly and as you may have read a few weeks ago, I even started doing yoga…this week has been...well...a write off 😞
No 10K, no workouts, and a little too much sugar this week. I have maintained my Dry January and February so not all hope is lost. 🙏
Normally a few days of missing my goals would send me into a tailspin. So long progress, hello couch. So cozy and warm with my Boutique Blackmere throw 🥰. (Side note....I own the first throw Kate ever made and I LOVE it so much!)
Back to the sofa 🛋️. NOT! Yesterday, after work, we got back to our workouts and I feel like I'm back on track! Healthy living for the win! It was definitely a struggle but I'm glad to be headed back in the right direction 🧭.
My struggle staying with a fitness plan got me thinking about the difficulty of committing to shopping local. Who wants to go to the store when you can tell Alexa to have it at your door by noon? Especially in this cold!
The first time you check out Greenbriar, it can be exciting to learn about all of the sustainable, Canadian products we carry. BUT! Then you get home, use and love the products and eventually run out. Stopping by your local shop doesn't seem as easy as telling Alexa to order face cream, cleaners and toilet paper and have them show up at your door. It's just too easy to slip back into old familiar and comfortable routines. 
The great news is, we can break up with Alexa. I think The Kinney's said it best, 🎶 She ain't the girl for you 🎶 Some early 2000's country to brighten your day 🤠. 
We can all challenge ourselves to make the effort to support local businesses, choose Canadian🍁 made products when possible and leave toxic chemicals and plastic packaging in our wake. It requires a little more thought, but it's worth it in the end. Also, we've got FREE local delivery for Montgomery, Bowness and Greenwich with no minimum purchase and FREE for the rest of YYC with a $70 purchase! You'll even get it within 24 hours! 
Our new quick shipping aside, the best part of shopping local? You get to make connections with people right here in your community. Our events are a great way to have a little fun and meet people.

As always, I look forward to hearing from you! So hit that reply button and tell me what your favourite swap has been shopping local. It can be from Greenbriar or another amazing local business!
 
Yours truly,
Shawn


P.S. Did you know you can bring Fido to Greenbriar!? We are pet friendly and have T-R-E-A-T-S for four legged shoppers. A little shout out to some of our regulars Rio🐕‍🦺, Charlie 🐕‍🦺 and Annie🐈. Yup…. Annie's a cat!