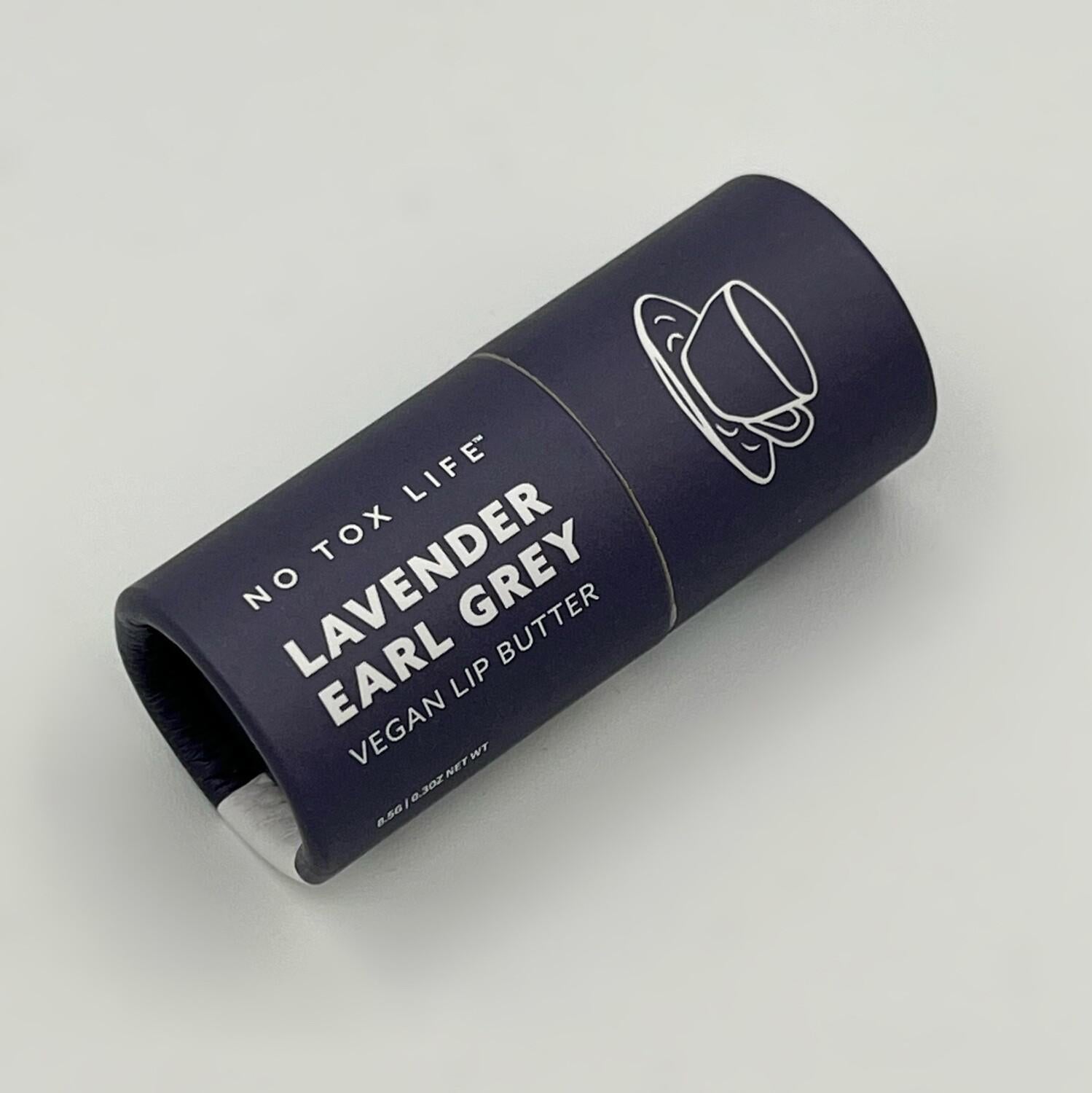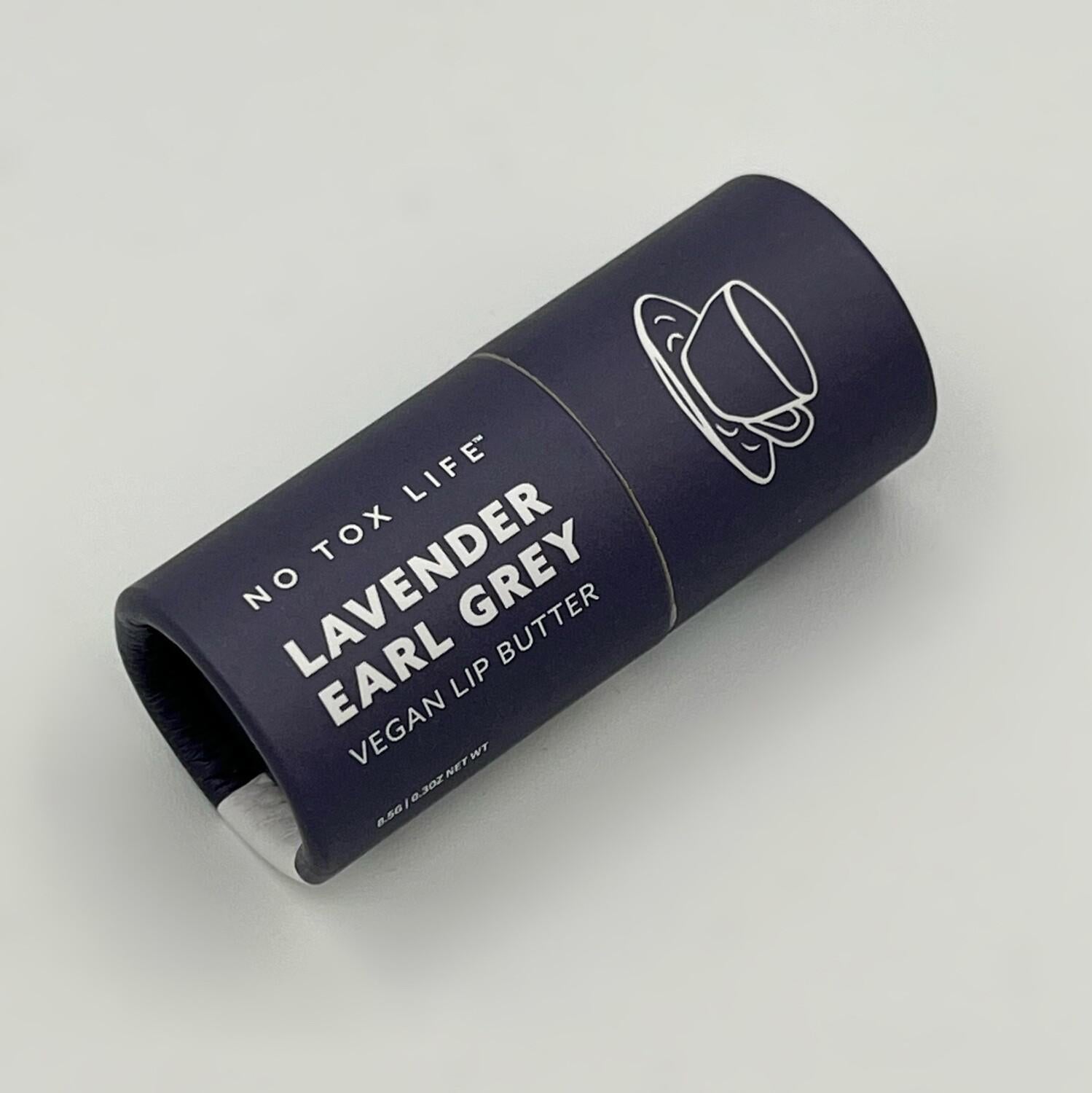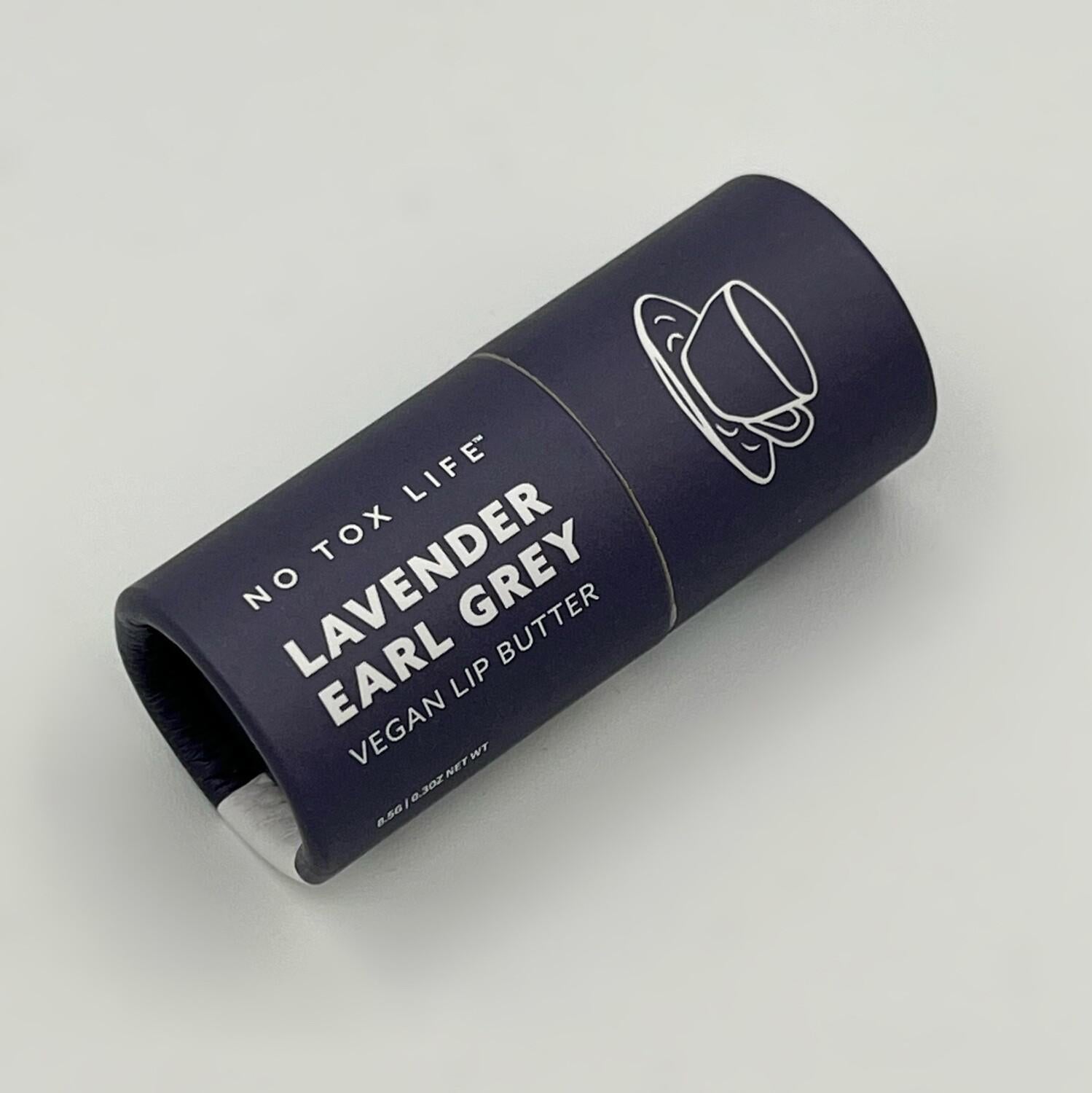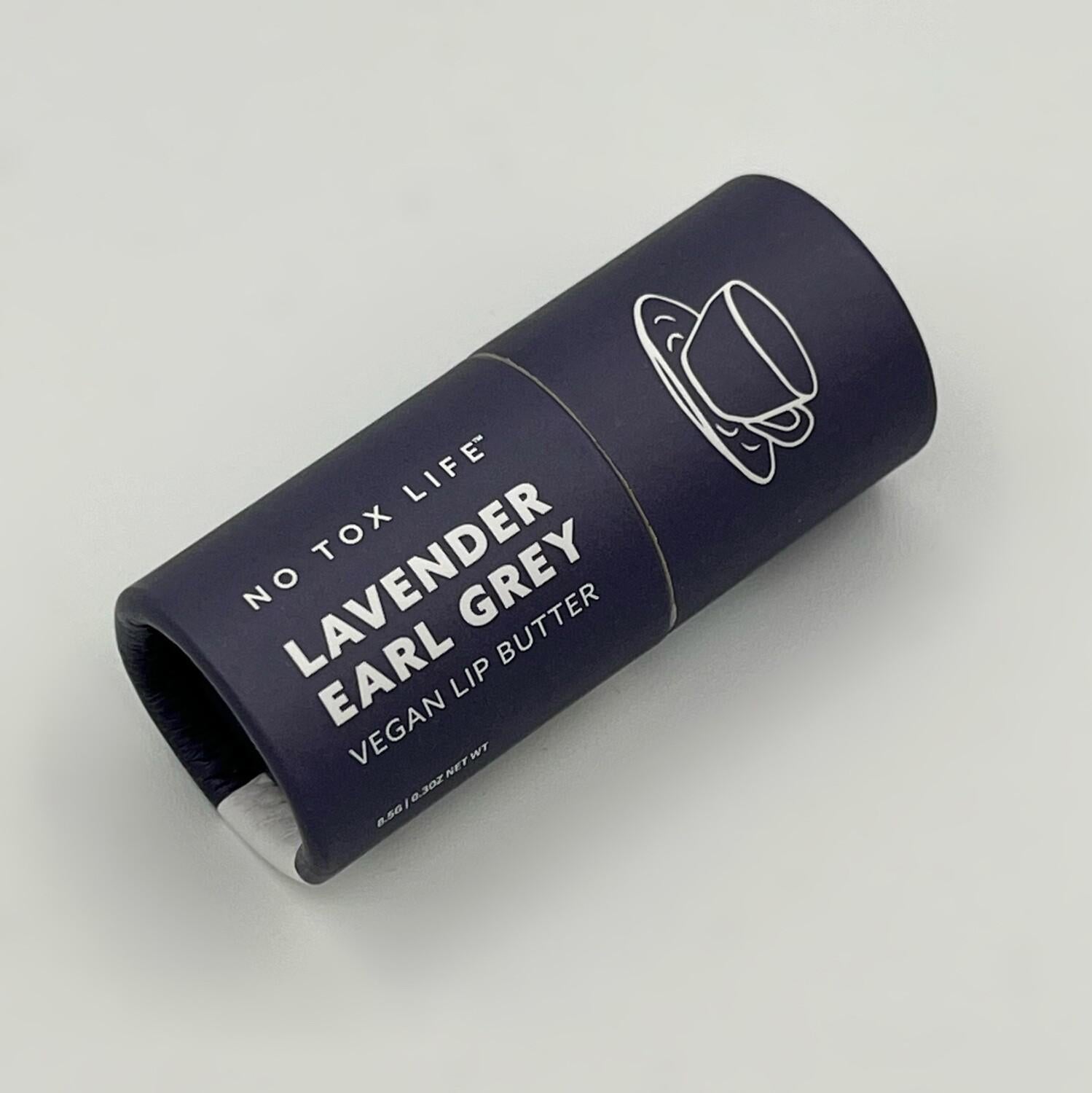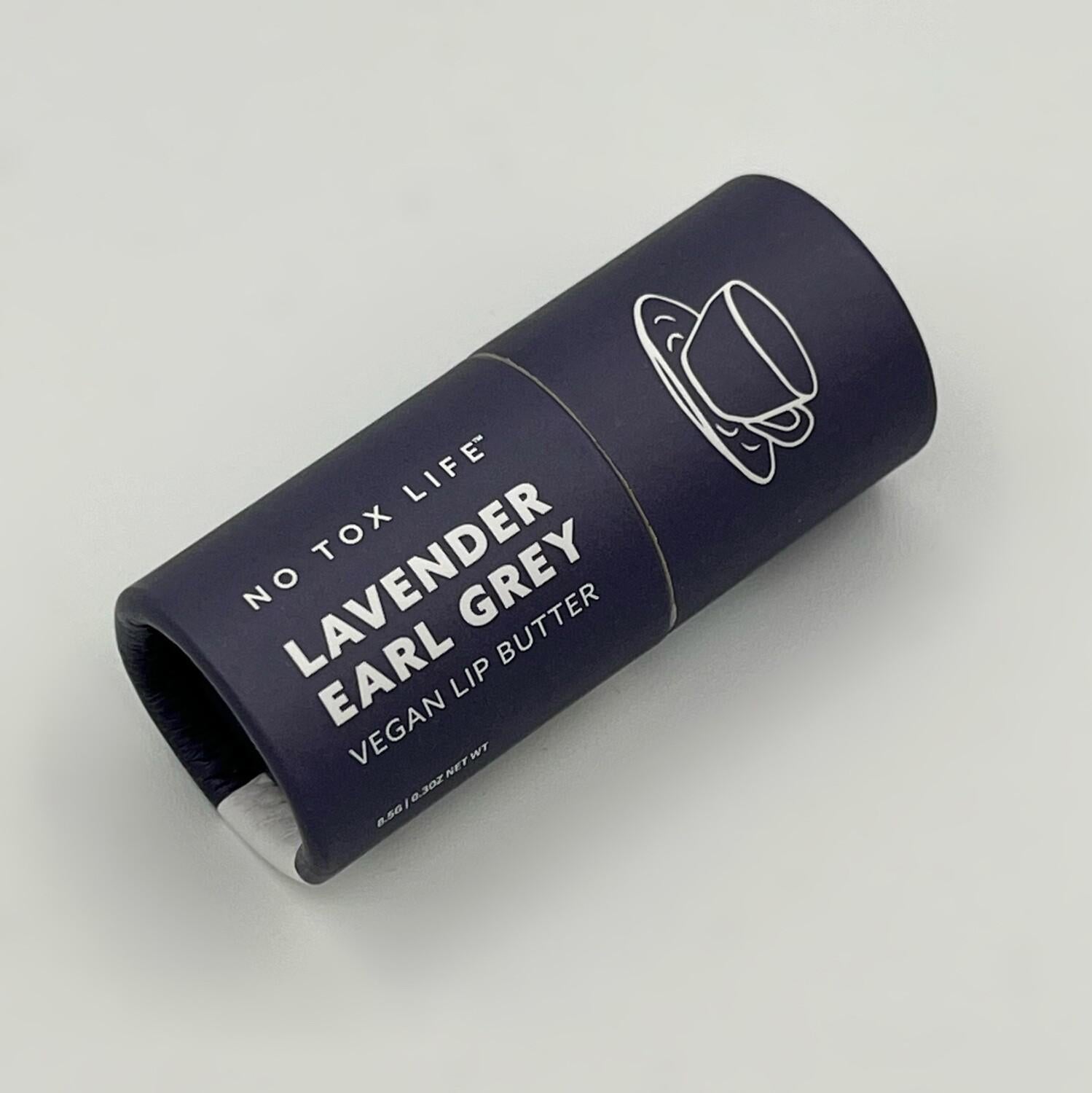 Earl Grey + Lavender
Why do we call it a lip butter instead of a lip balm, or chapstick? Well, lip balm generally found in stores is oily and comes off within an hour or two. This lip butter is made with nourishing, premium cocoa butter that will stay on your lips for an extended period (usually lasts 4-8 hours on the lips). It feels like a rich butter and has a matte finish.
Size: This waste-conscious paperboard tube is 0.3 oz, which is about 2 times bigger than a typical lip balm size. Should last for several months to a year. When it does finally run out compost the recycled paper tube and black bamboo tape.
Made in Texas 🇺🇸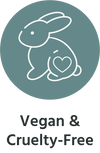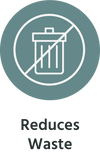 wildcrafted candelilla wax (plant wax), organic cocoa butter, organic coconut oil, sweet almond oil, avocado oil, lavender essential oil, bergamot essential oil, organic stevia leaf