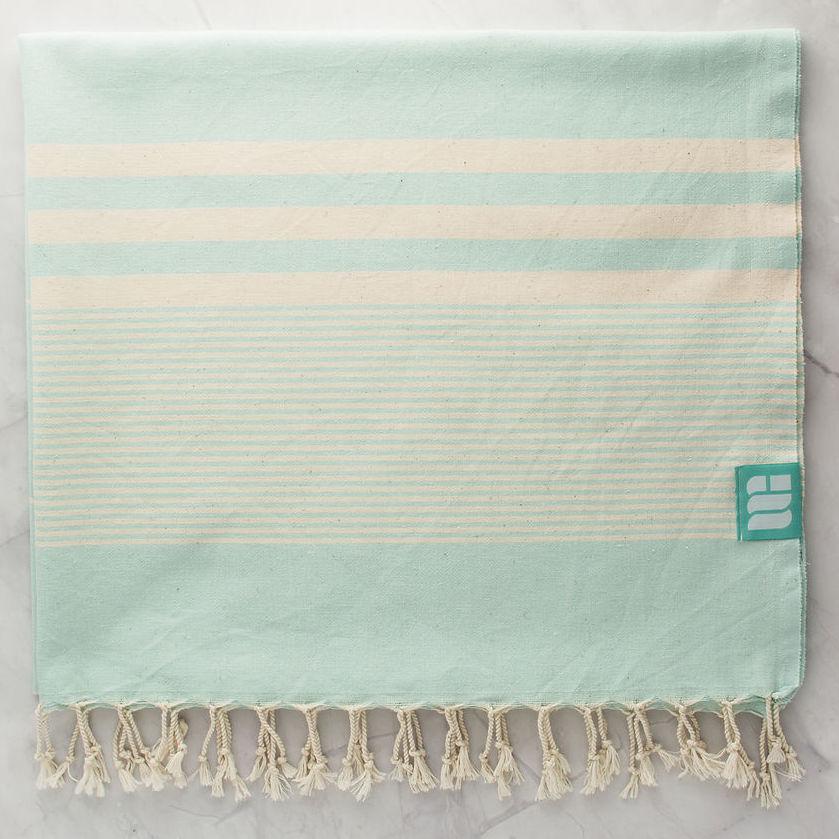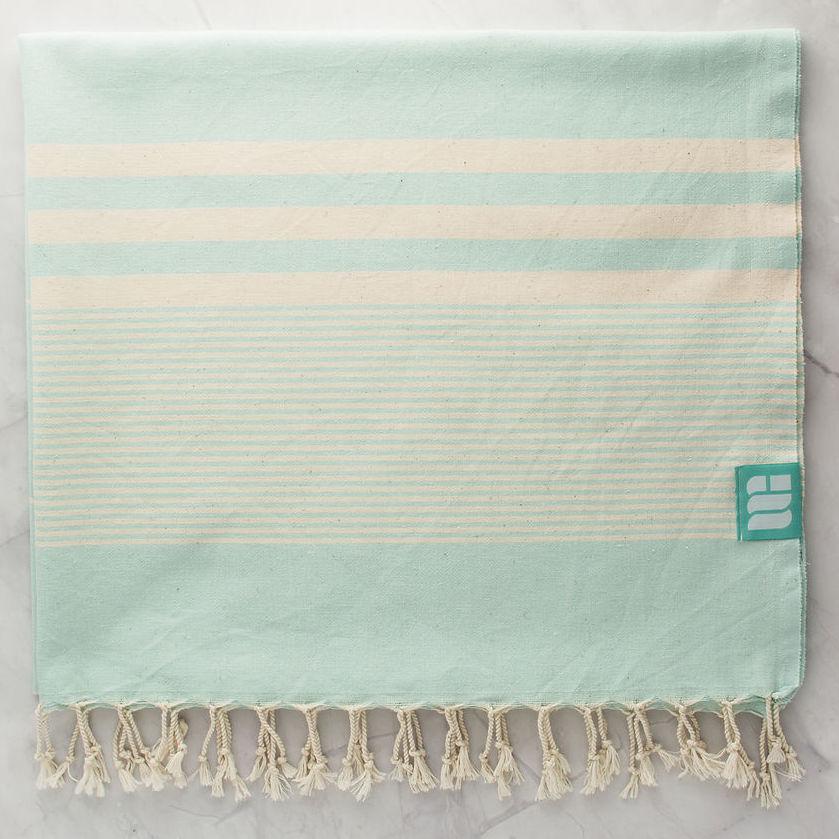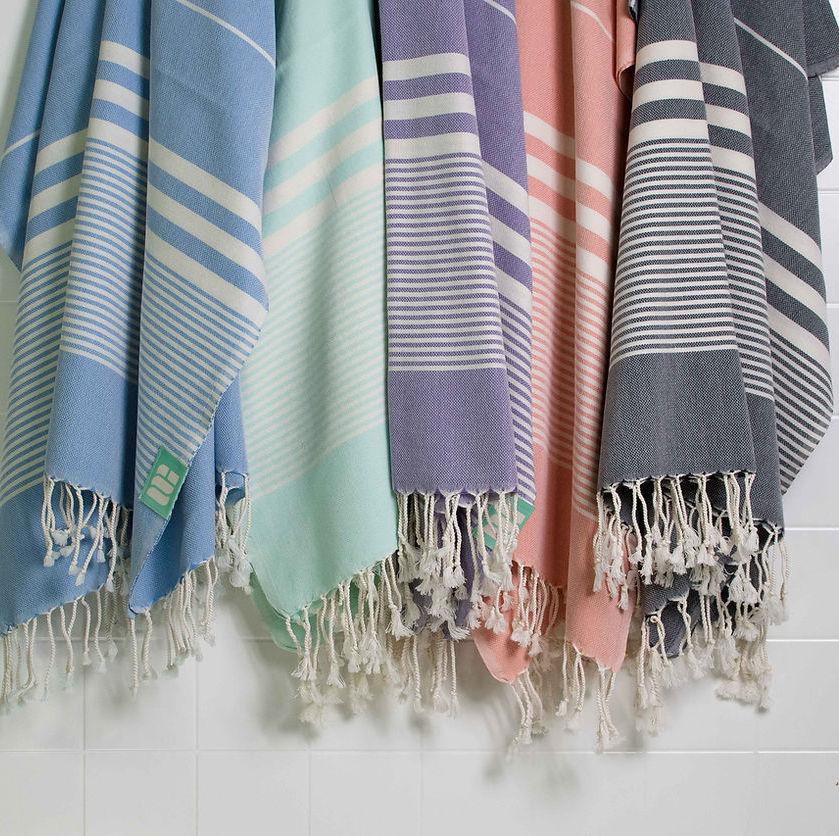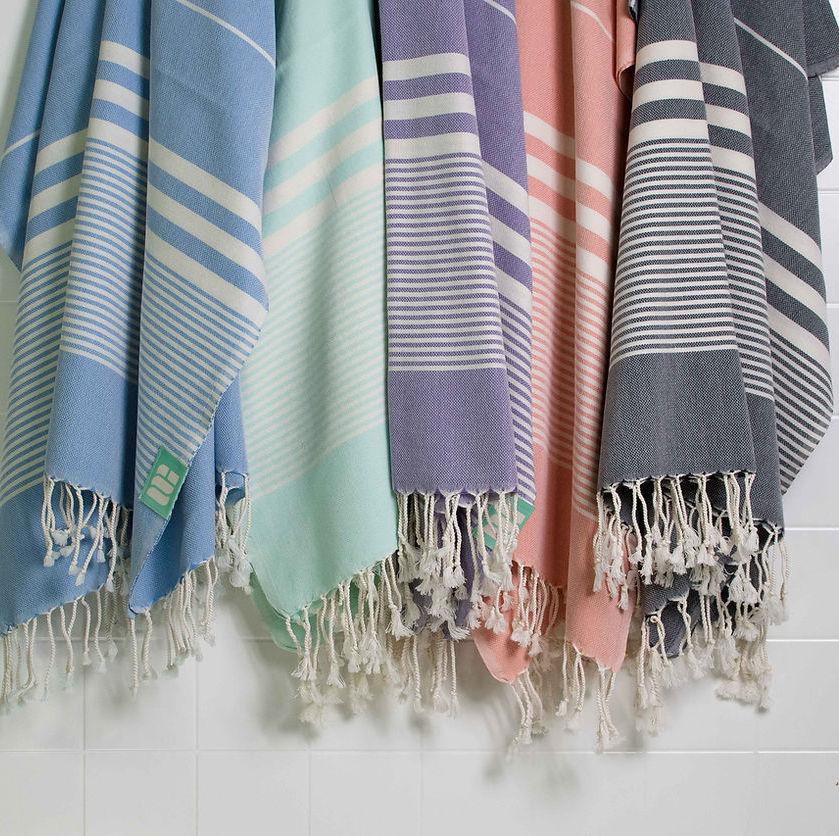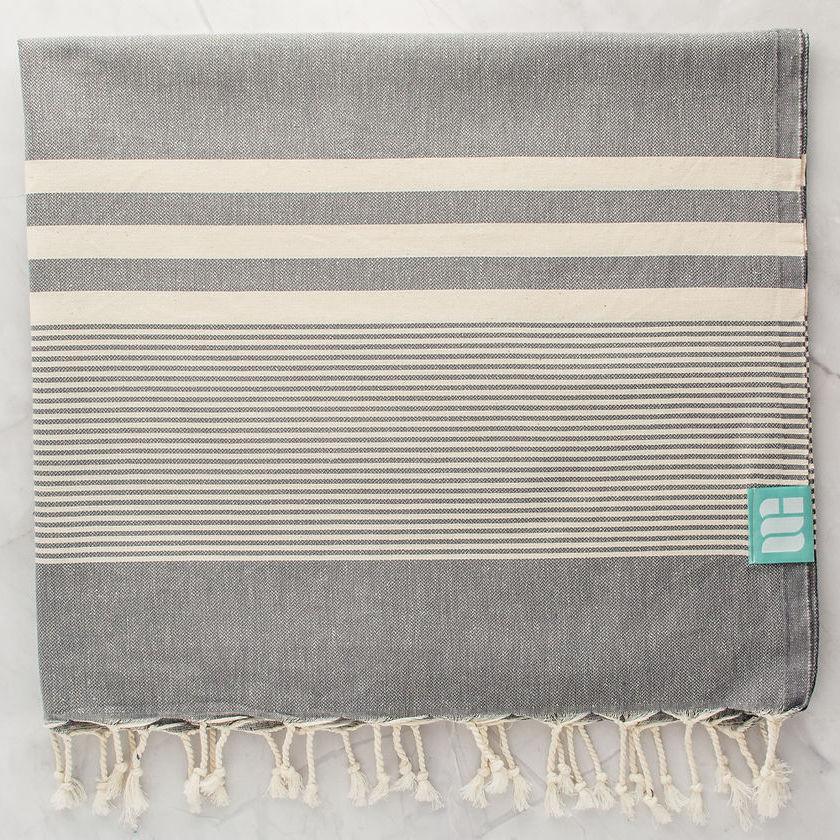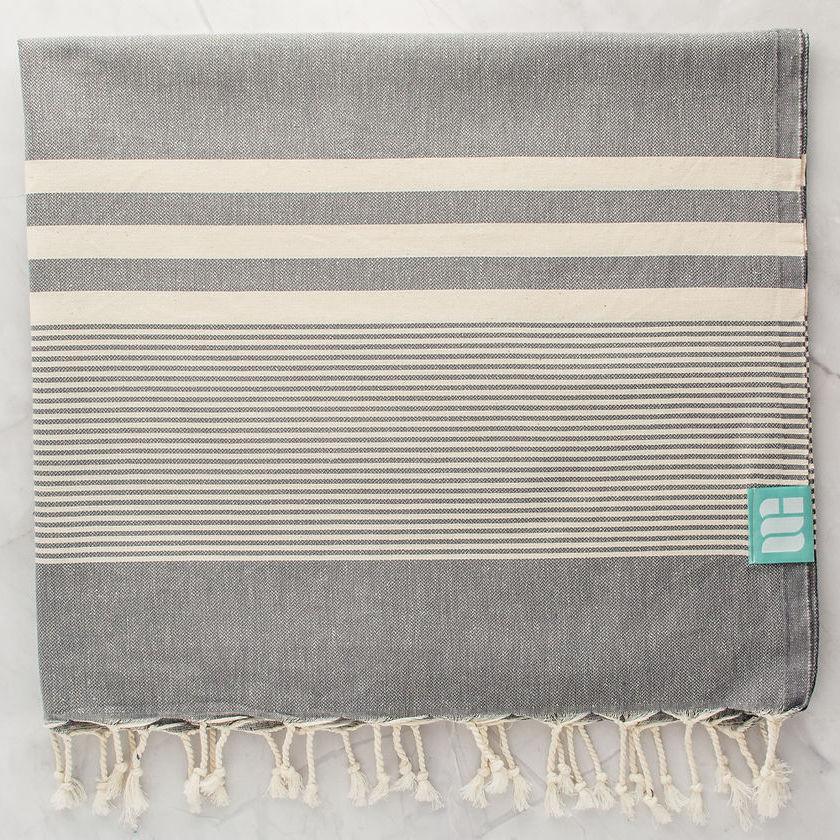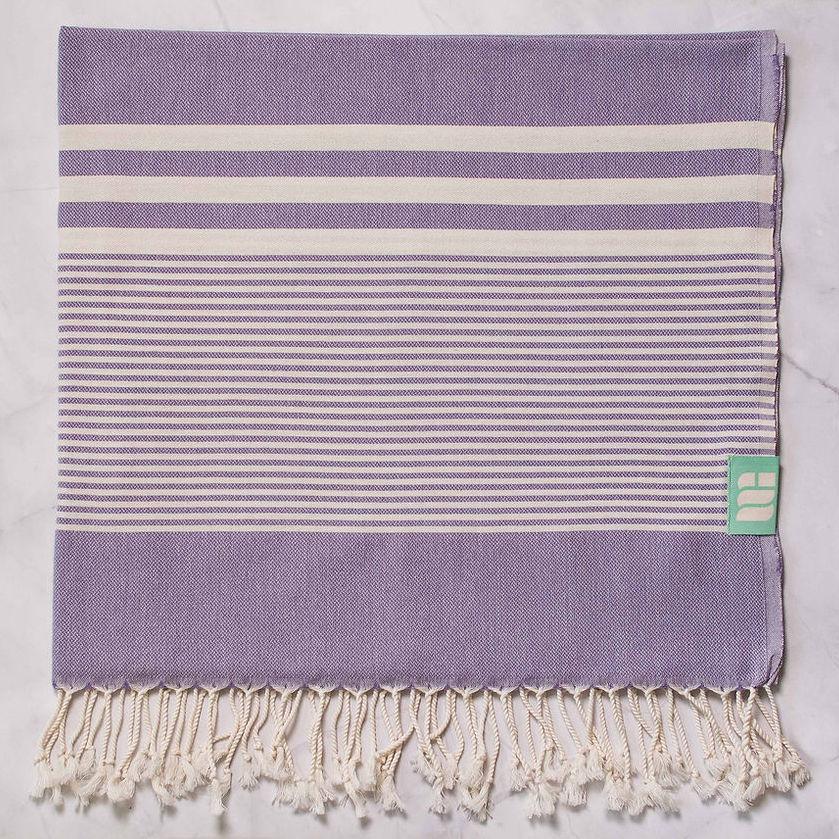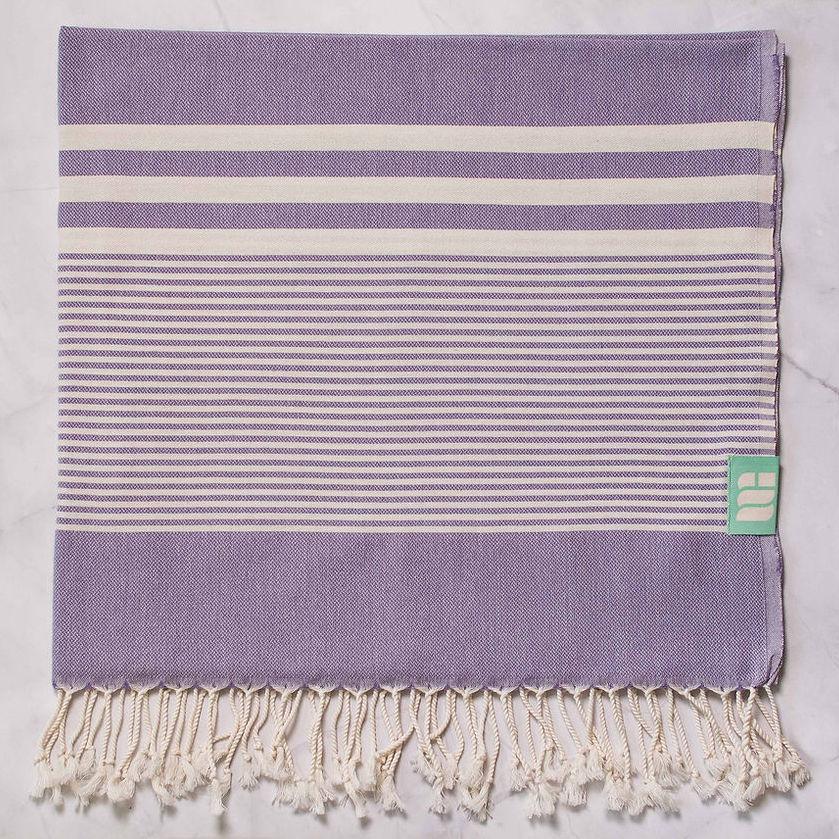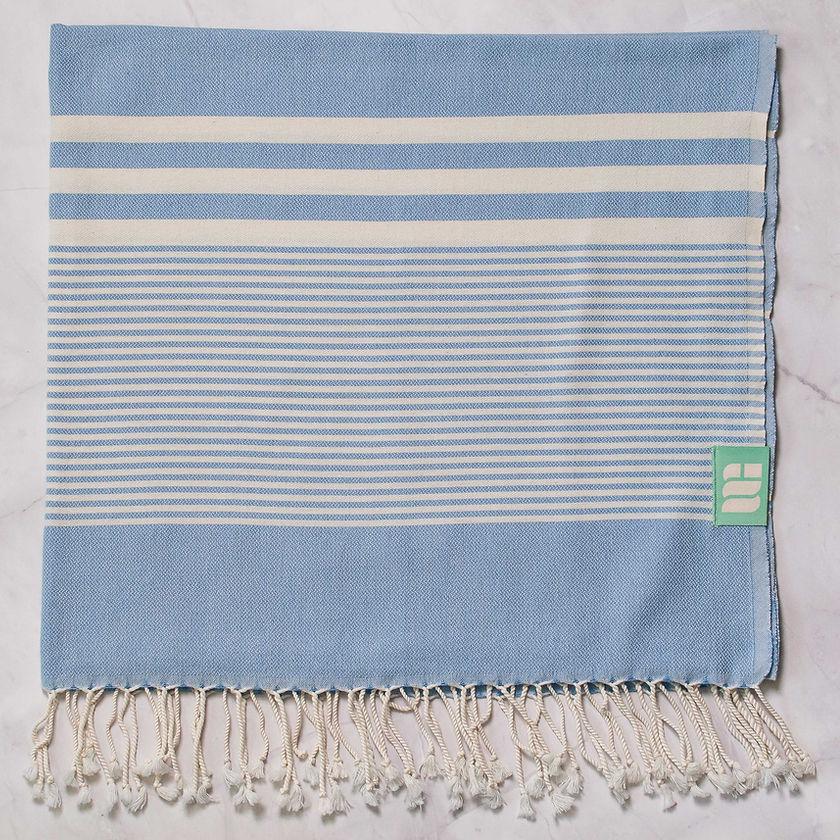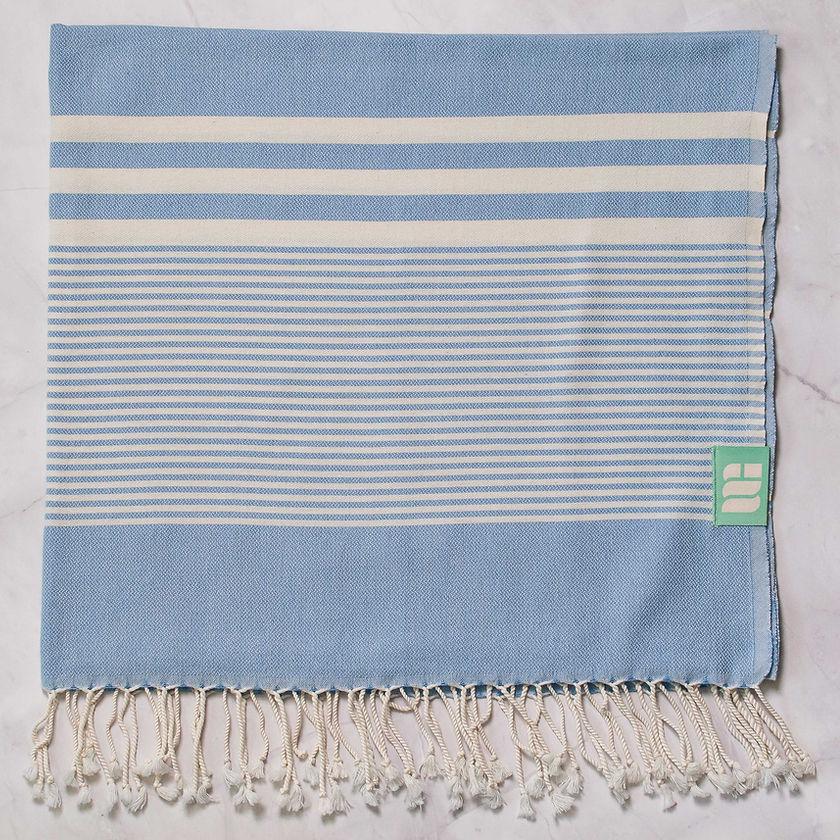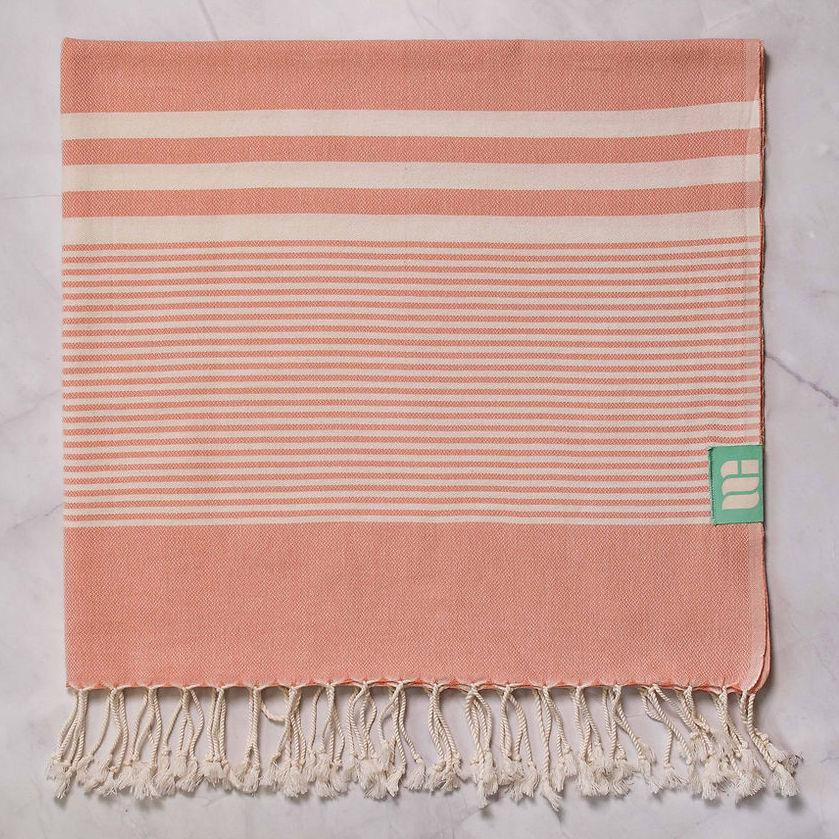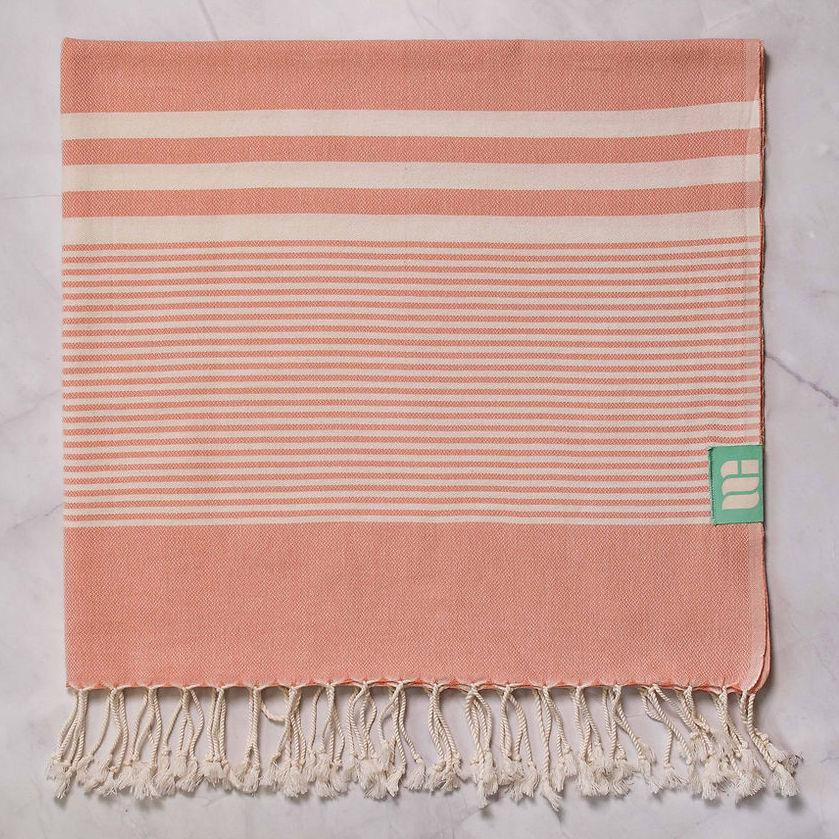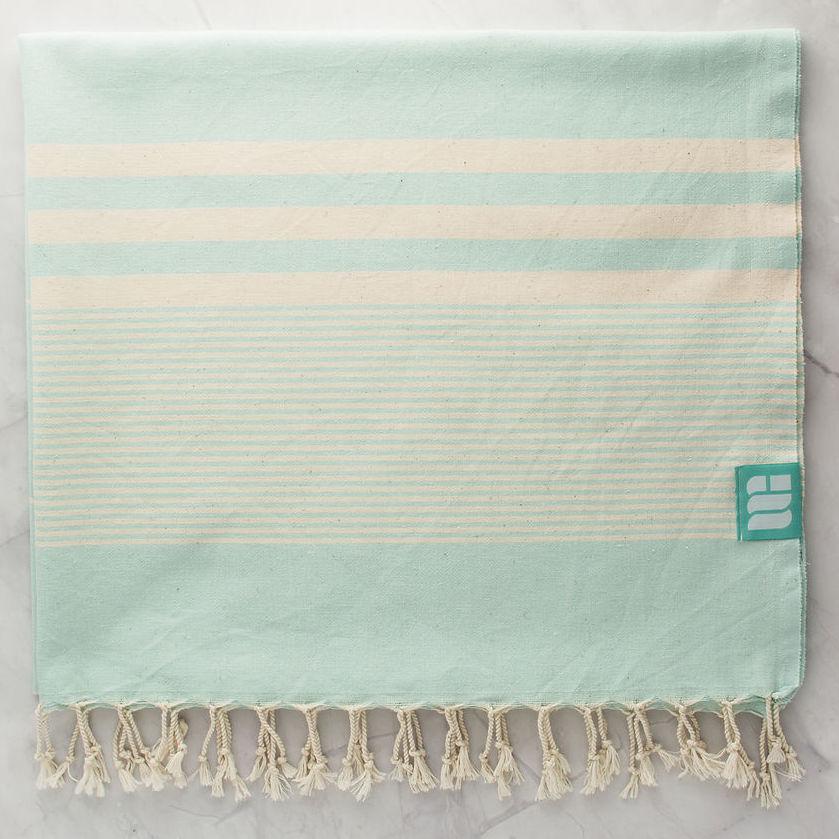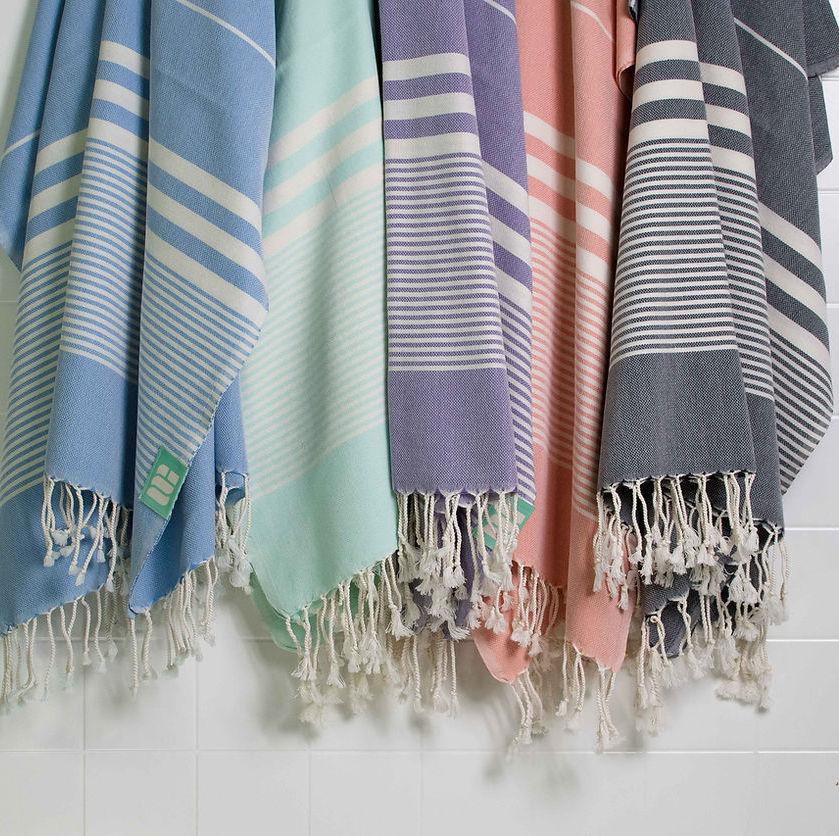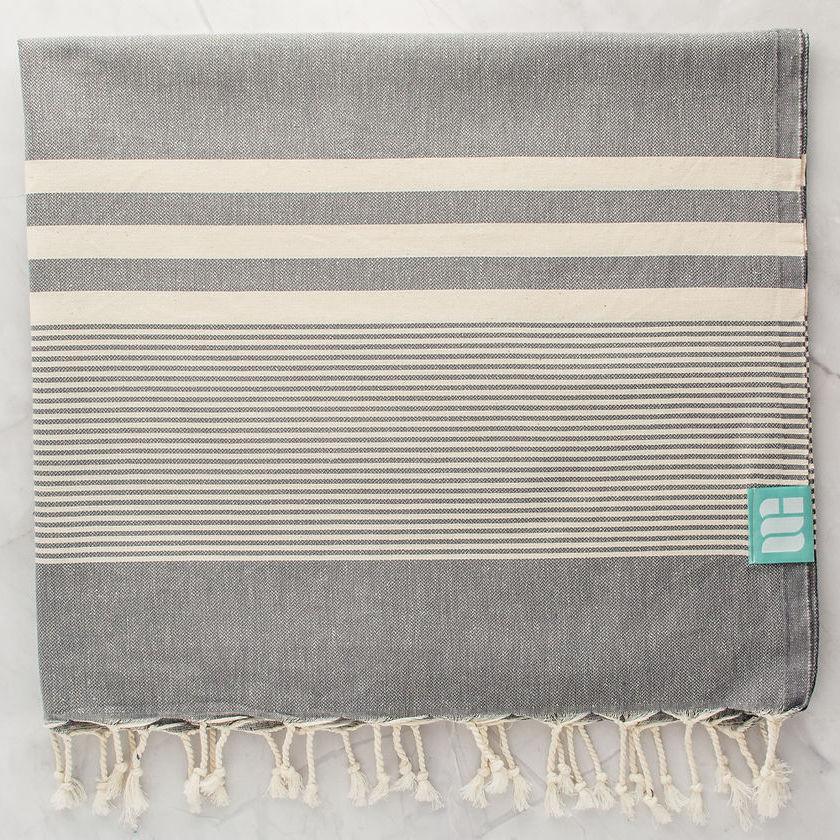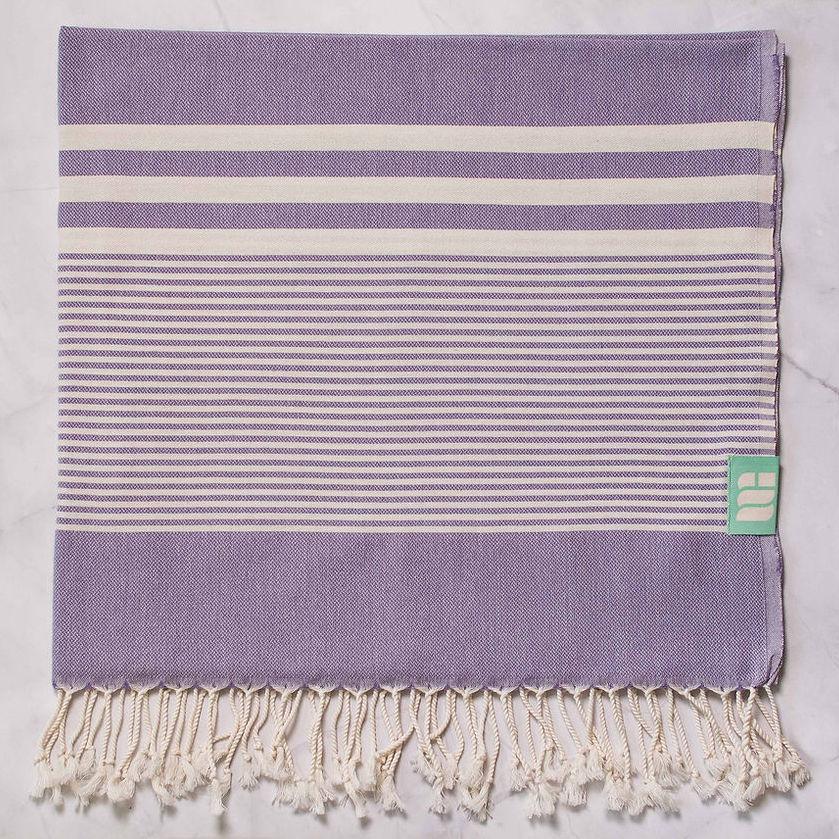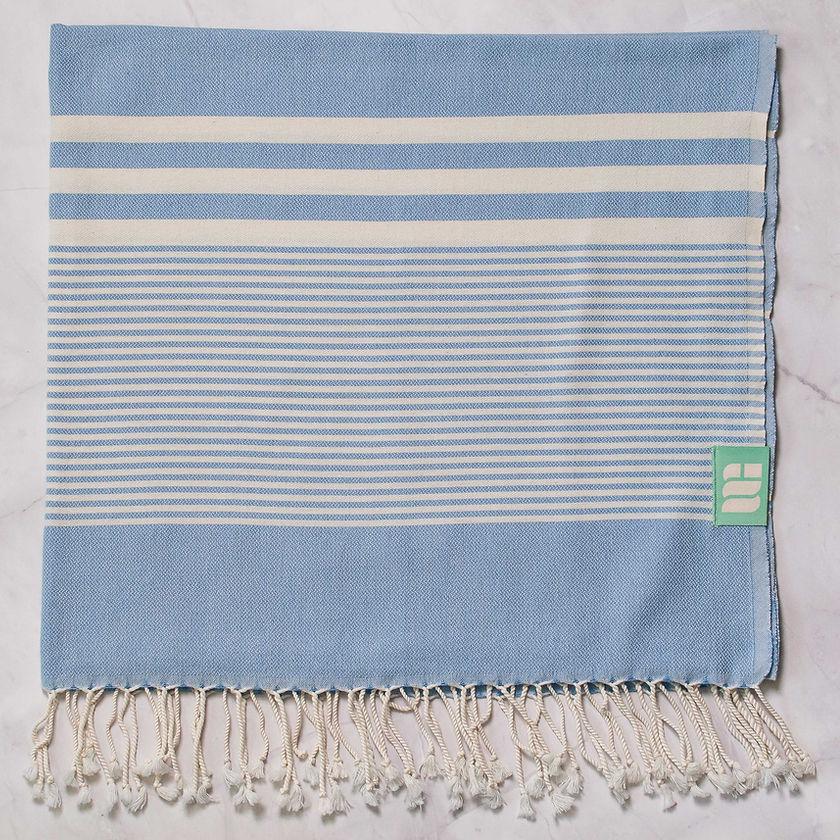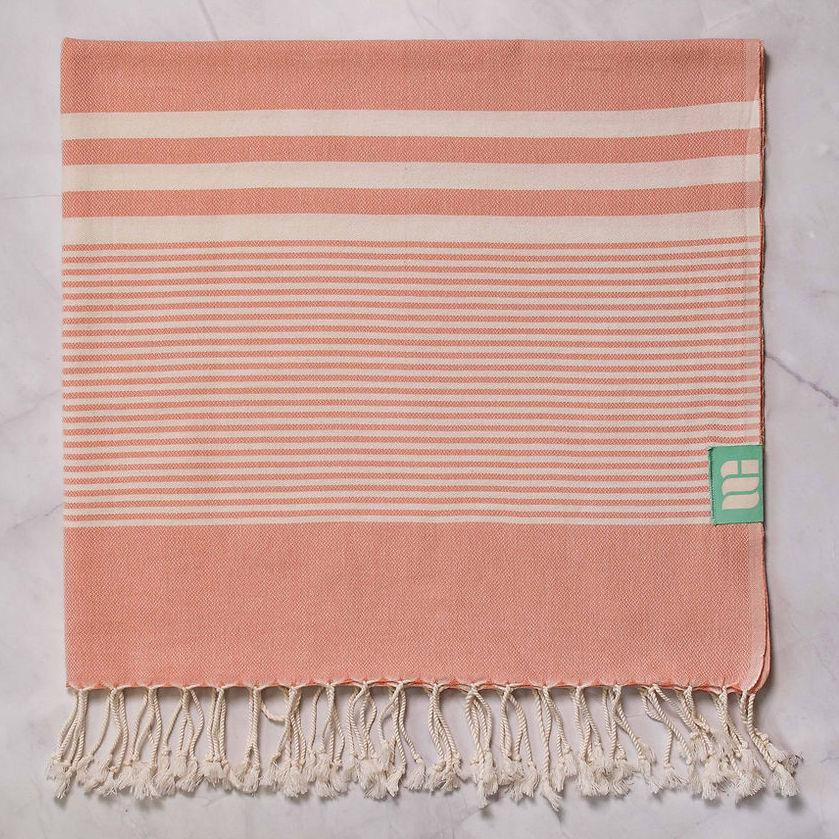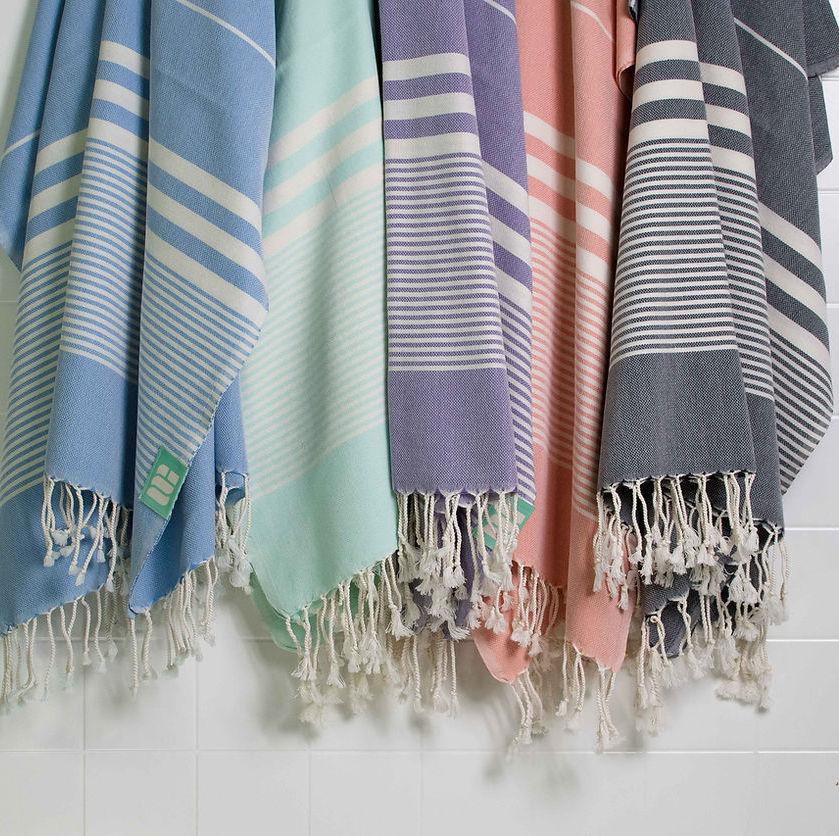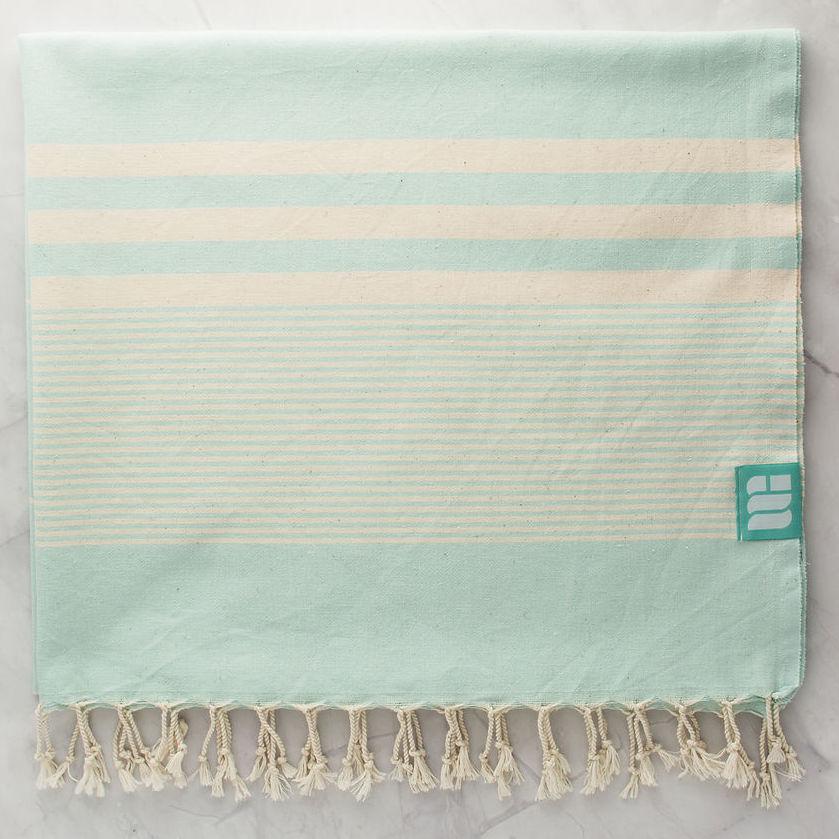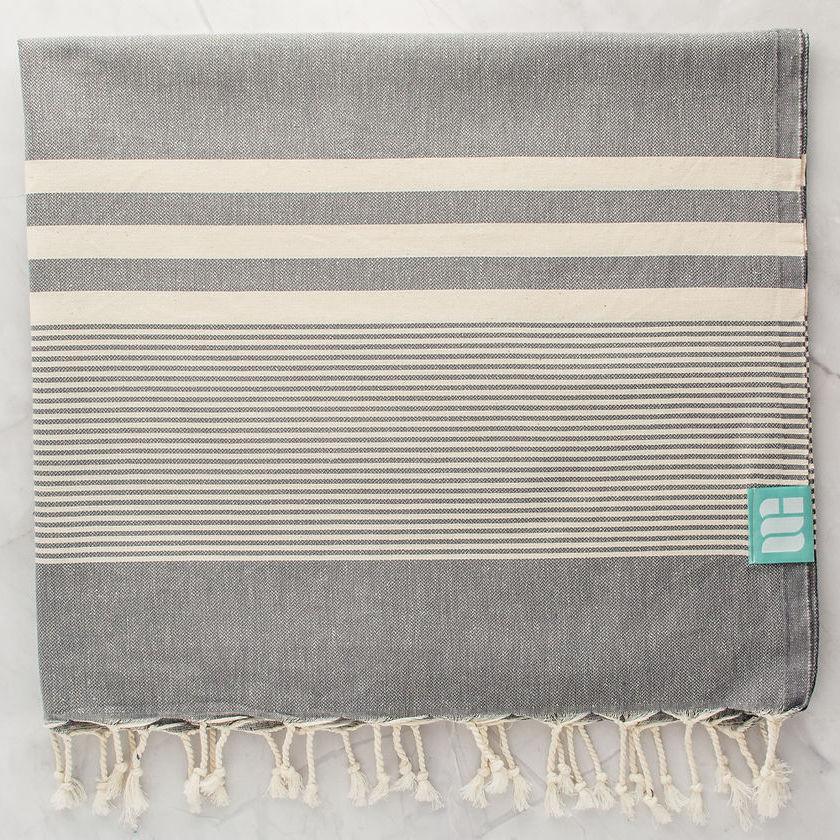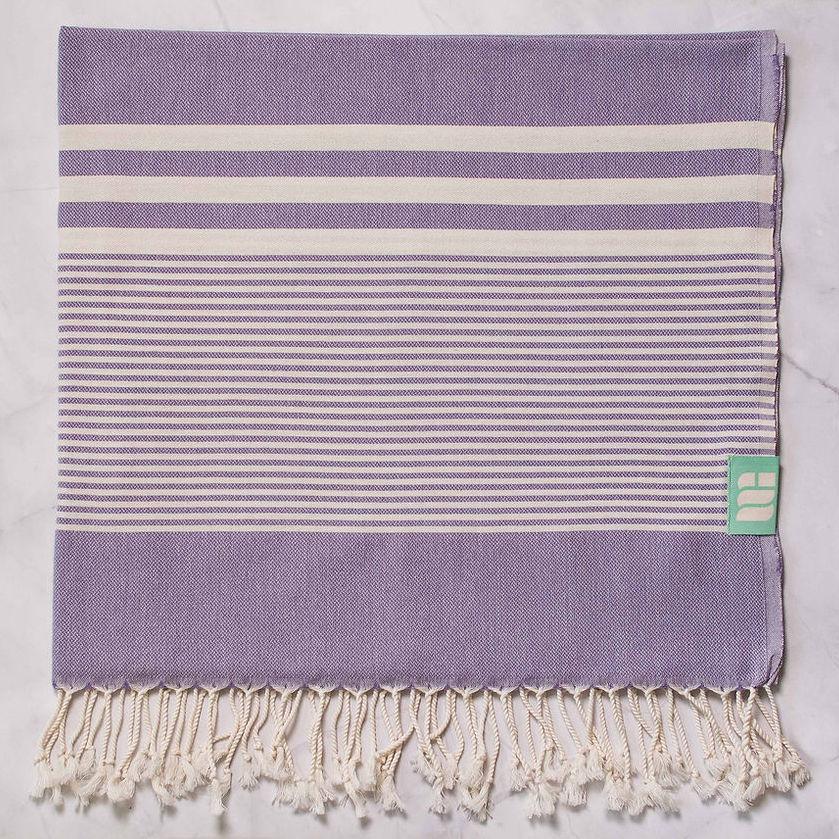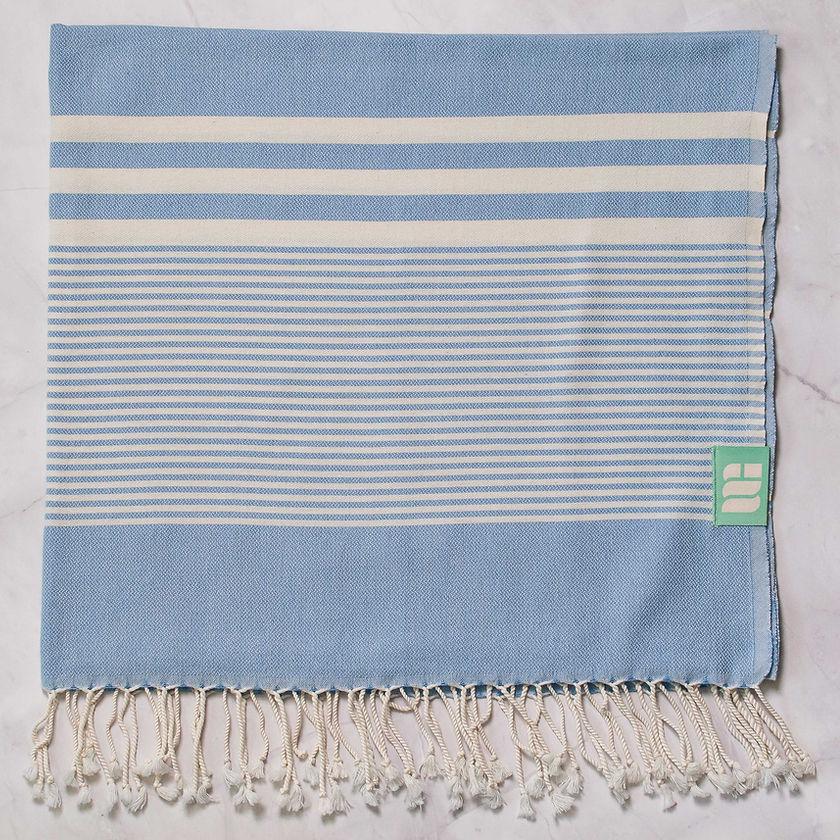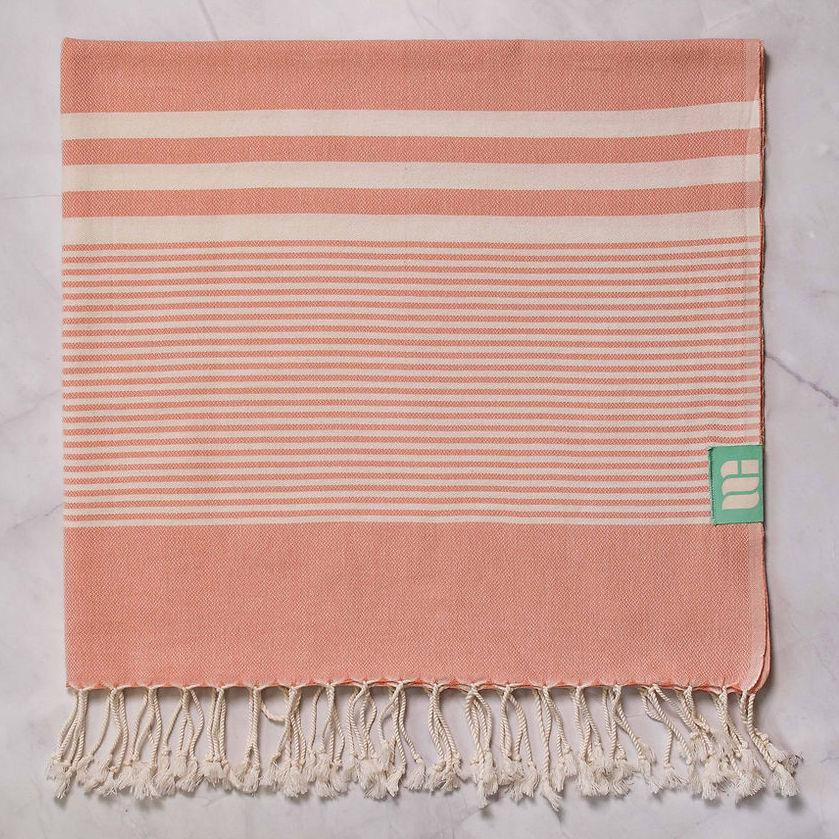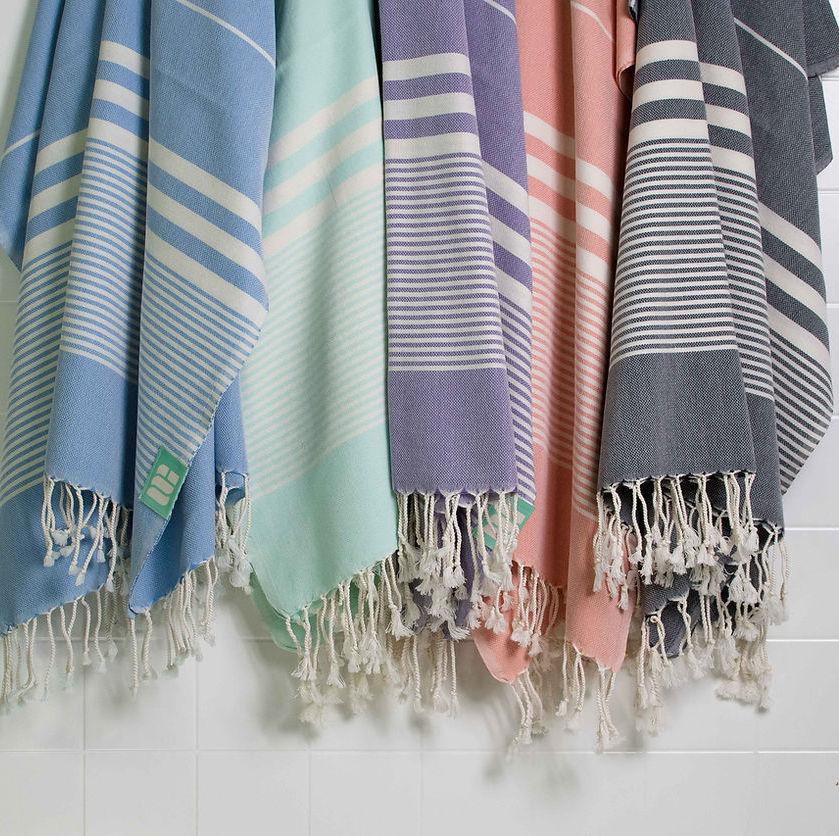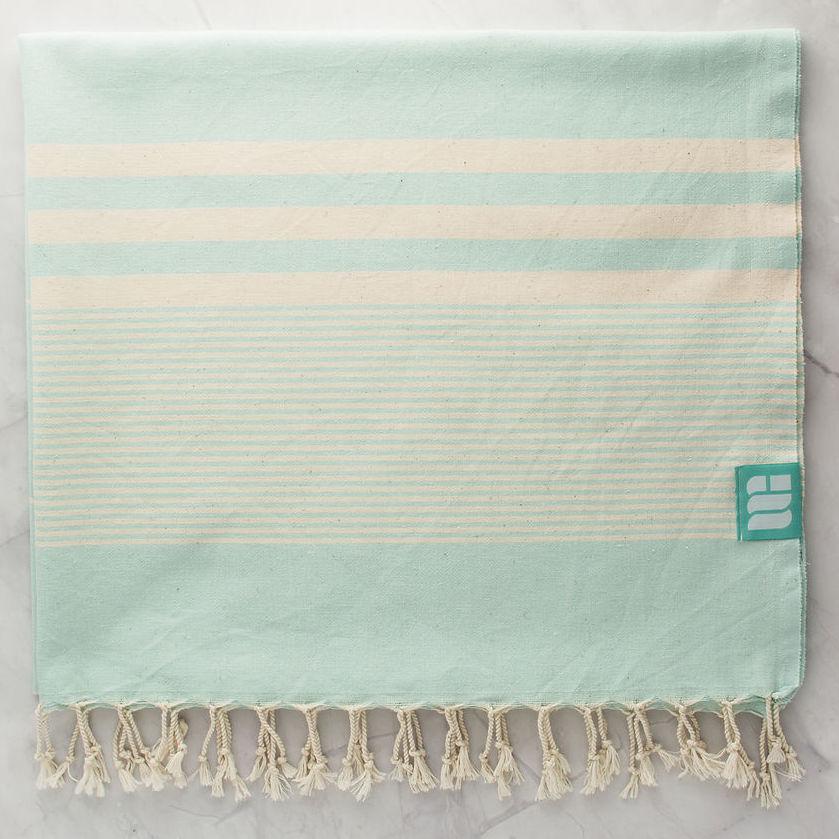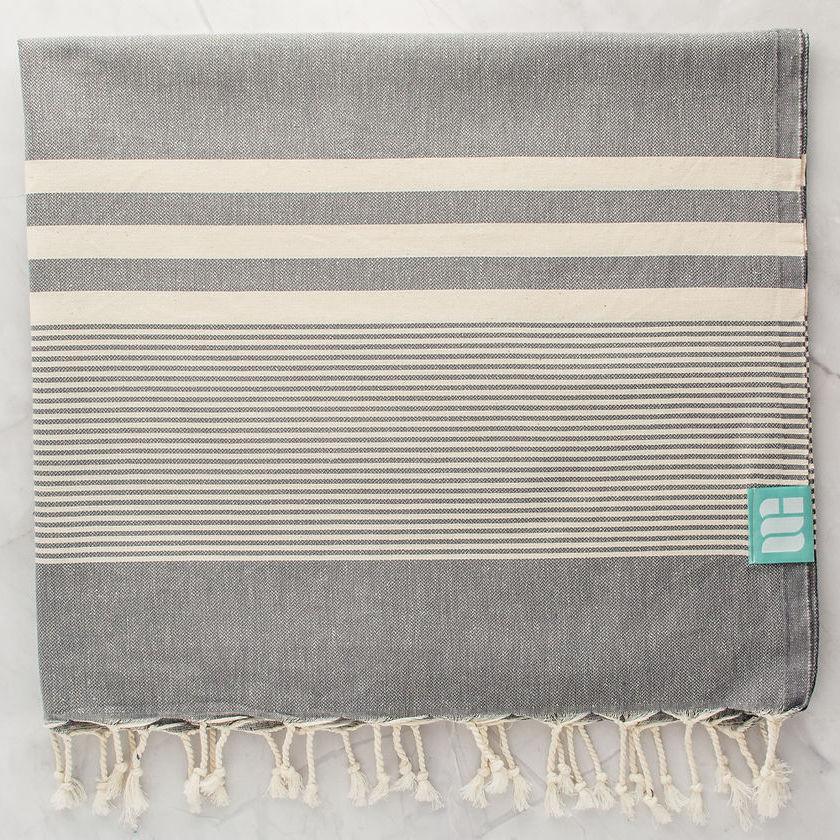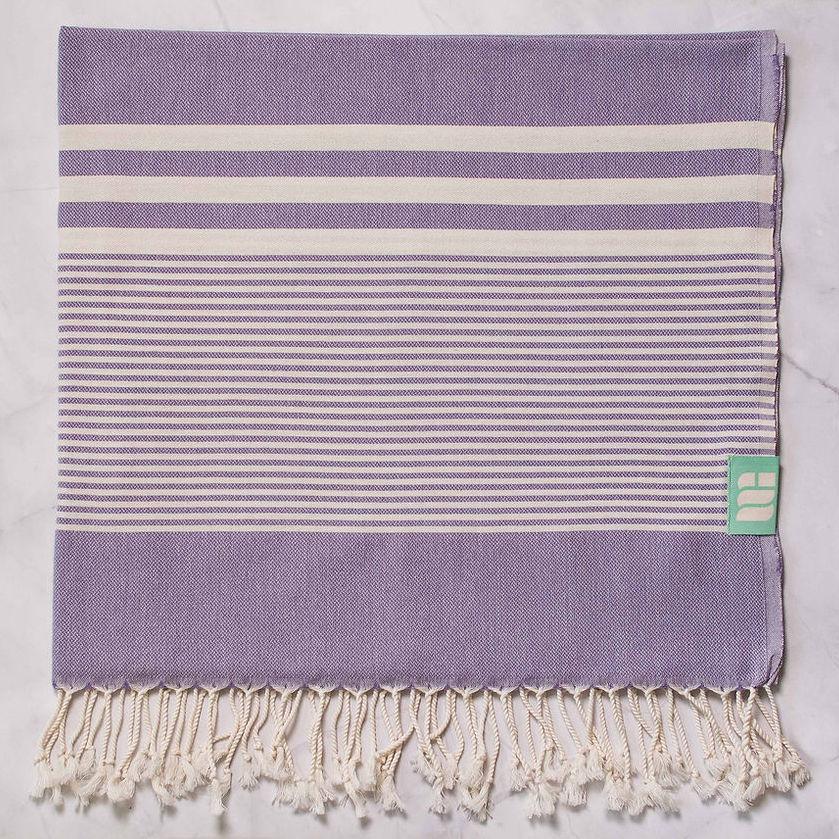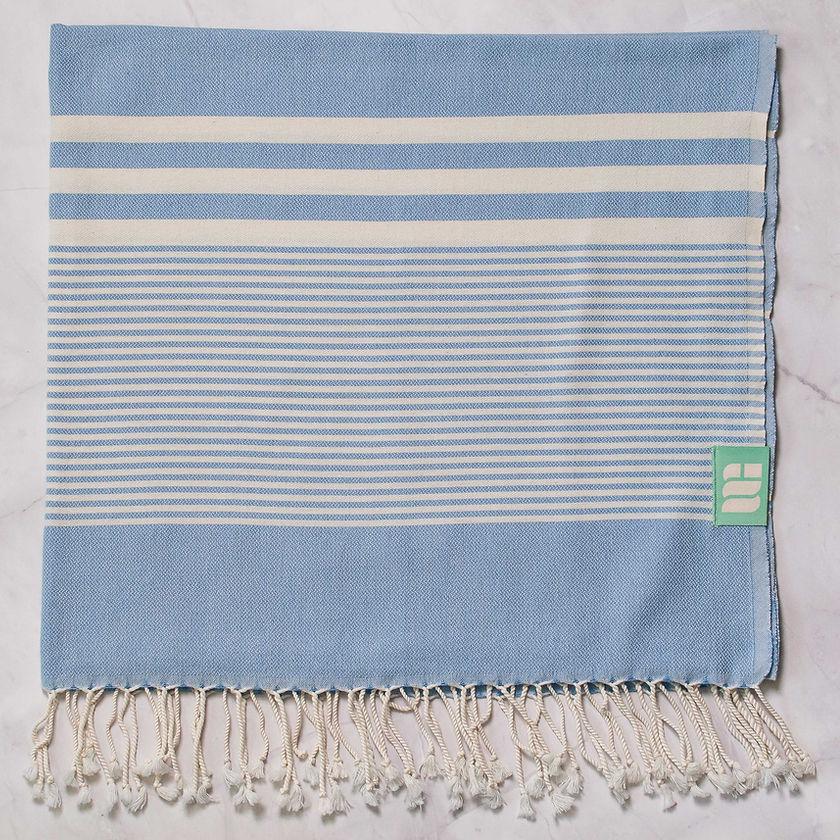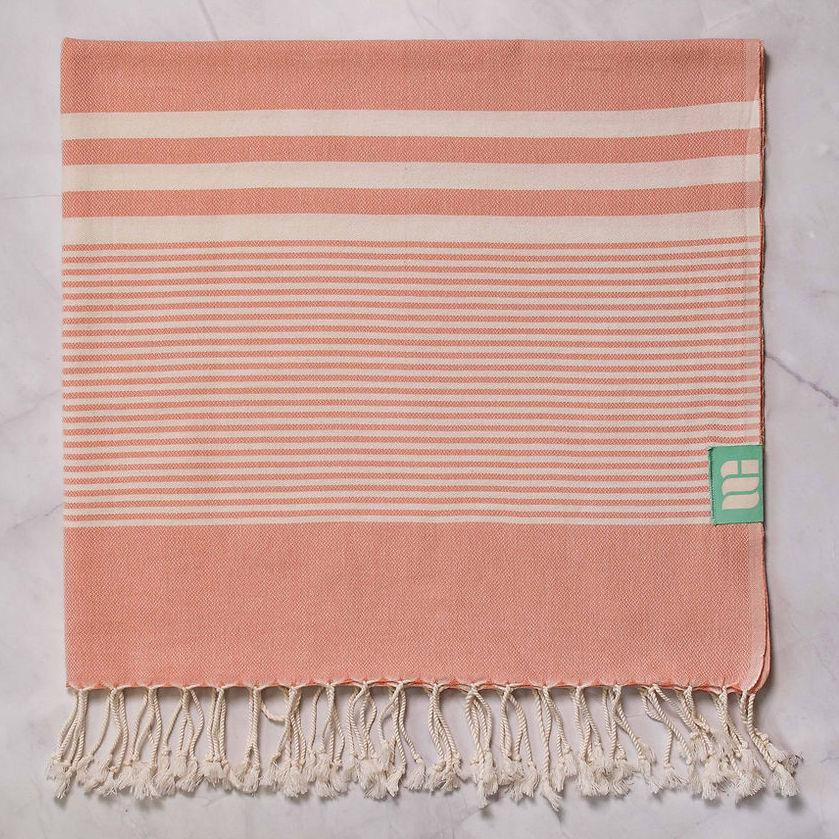 Absorbent, lightweight & soft pure cotton woven towels elevate your care routine. This is where beauty and function find harmony. More than just a bath towel, their versatility makes them ideal for healthy, mindful lifestyles. Originating in the famous Hanmam Baths hundreds of years ago, luxury woven towels are synonymous with personal care.
ABSORBENT: Providing excellent absorbency with a softness that overtime, only gets softer. Turkish cotton has long fibres, giving the signature lightweight style. High absorption and strong fabric will last for years to come.
FRESH: The specific weave allows them to dry quickly, and stay fresh.
COMPACT: This large towel folds small, ideal for travel or to elevate the function of your storage. Think facelift for your linen closet. 15 bath towels fit into a single dresser drawer.
VERSATILE: More than just a bath towel, their versatility makes them ideal for many different functions. Often used at the bath, beach, yoga class, travel, and as a light blanket.
CARE: Before using your towel for the first time, make sure to wash it on a delicate cycle. This allows the cotton fibers to bloom and will condition your towel to reach its maximum absorbency. Please bear in mind you should not use bleach or fabric softener. We recommend hanging your towel to dry. It is better for the towel and for the environment. If tumble drying is preferred, please use low heat.