Effervescent Toilet Bowl Cleaning Powder
This toilet bowl cleaner comes in the form of an effervescent cleaning powder: you can see it working right before your eyes.
To effectively clean your toilet bowl, place a tablespoon directly into the toilet bowl. Wait for the bubbling to stop and brush vigorously. Flush the toilet.
1 Kg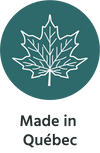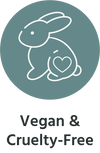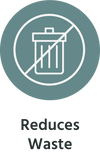 Sodium bicarbonate, sodium carbonate, citric acid, essential oils.