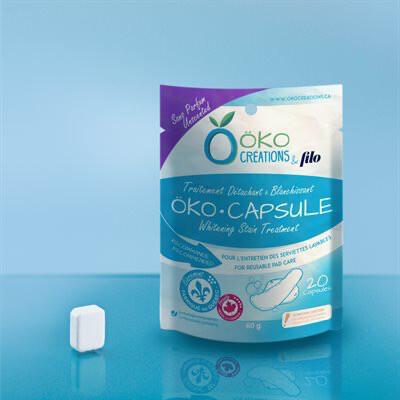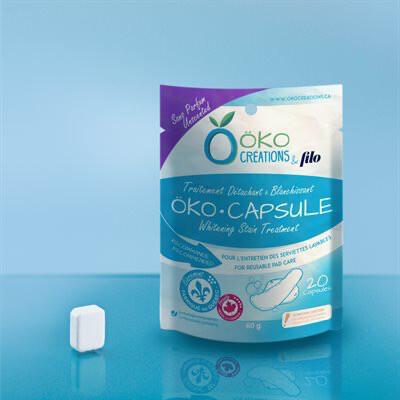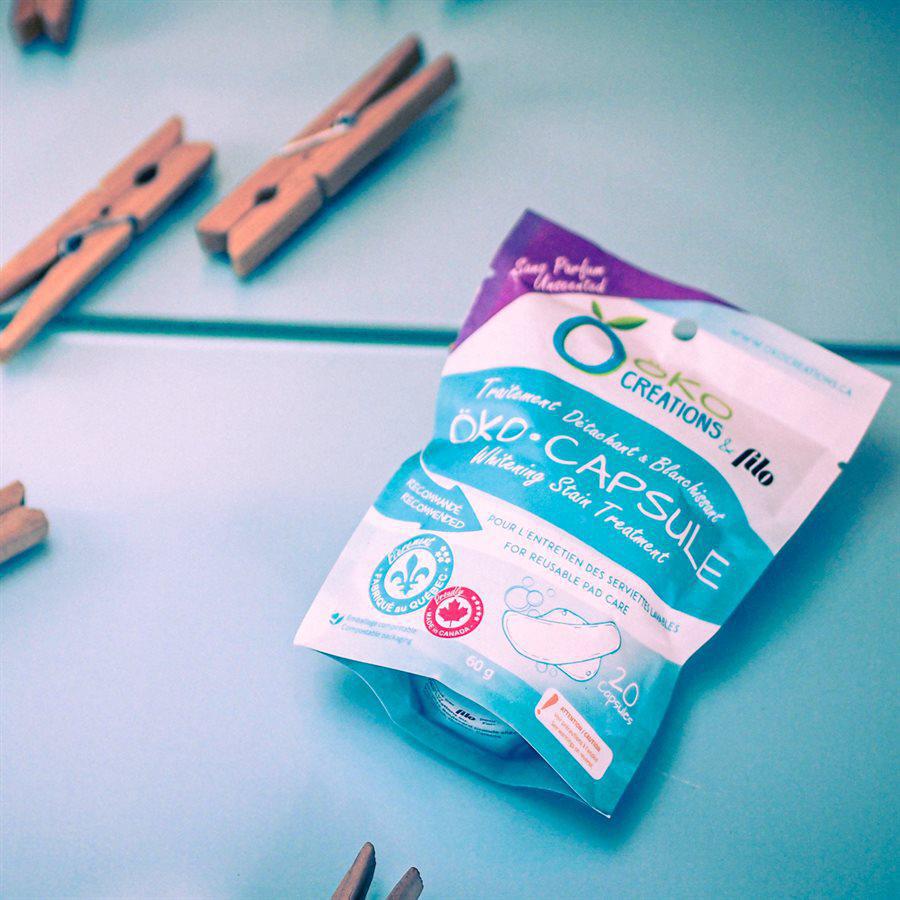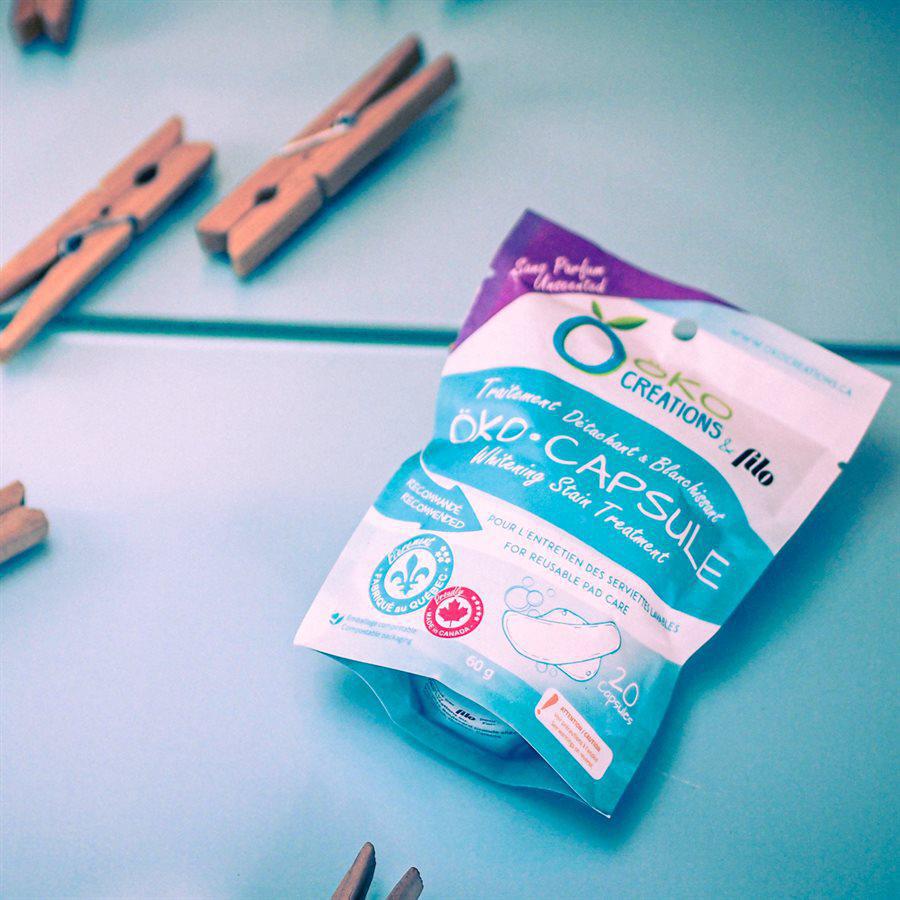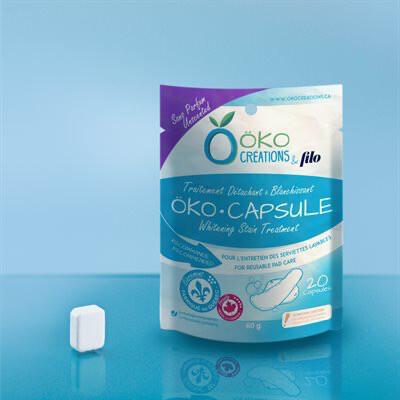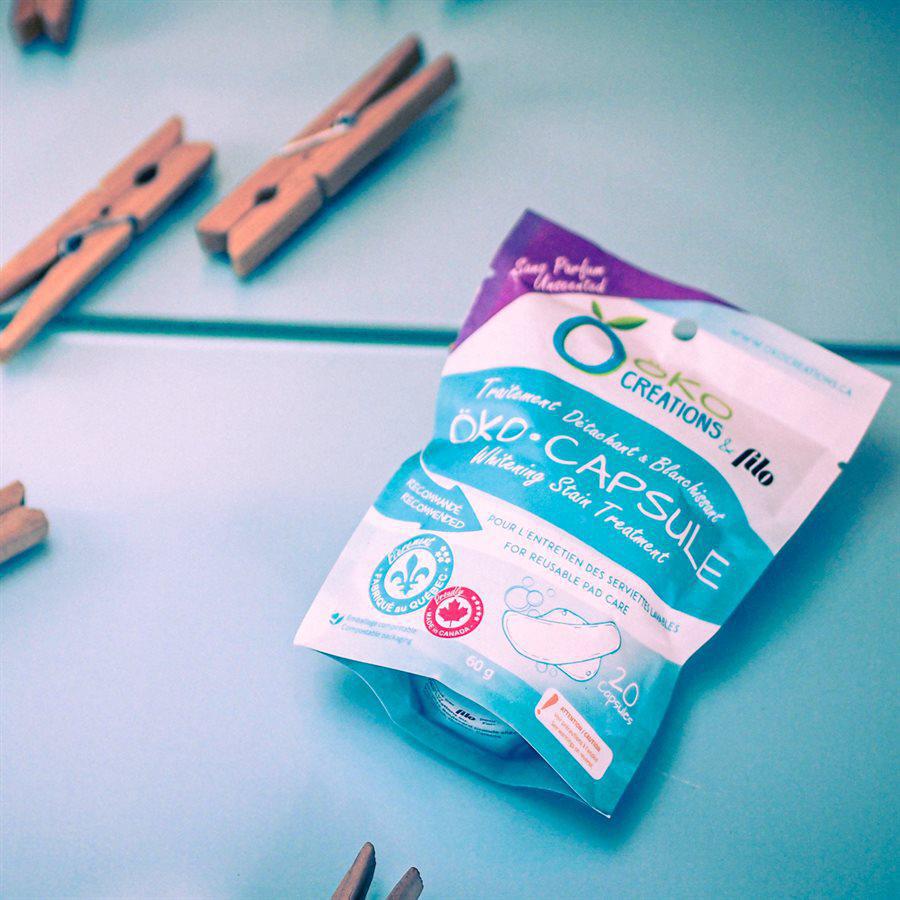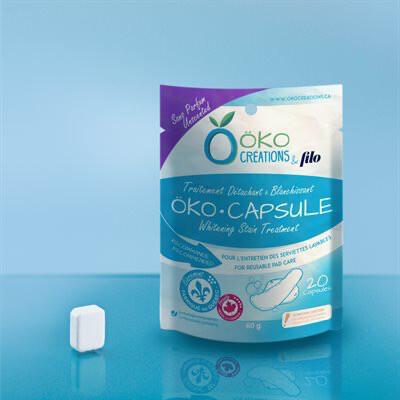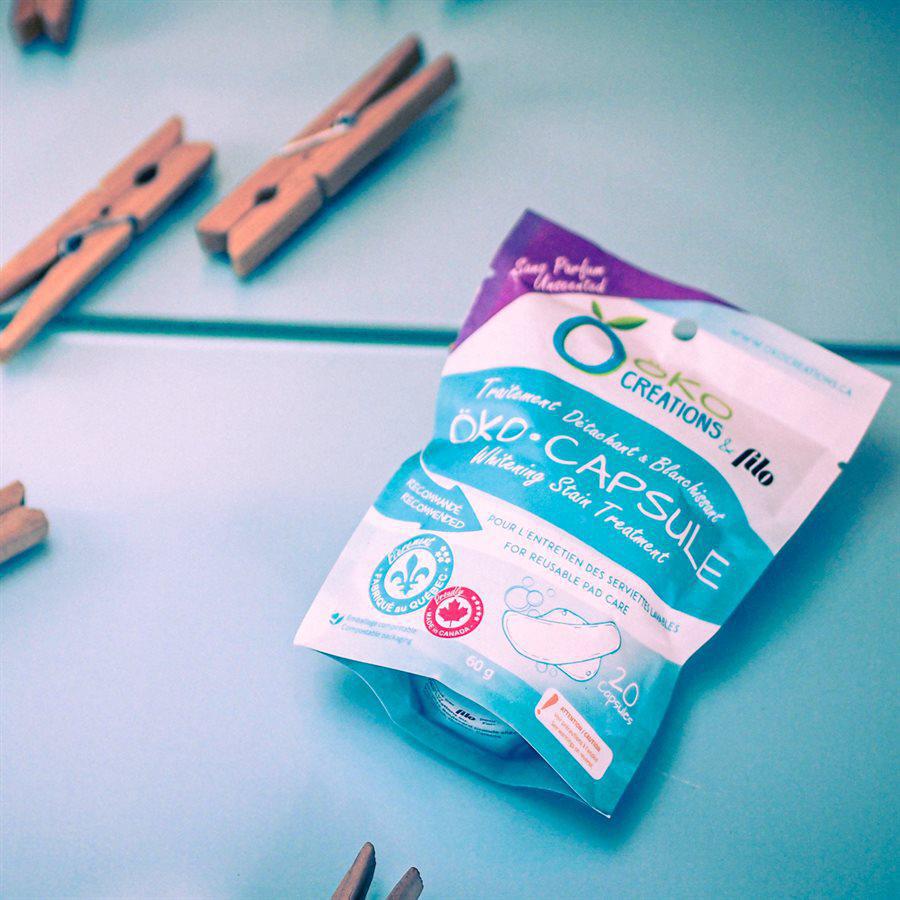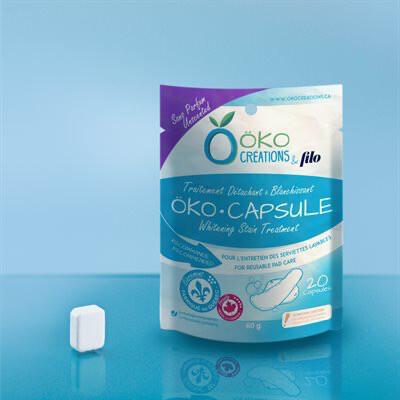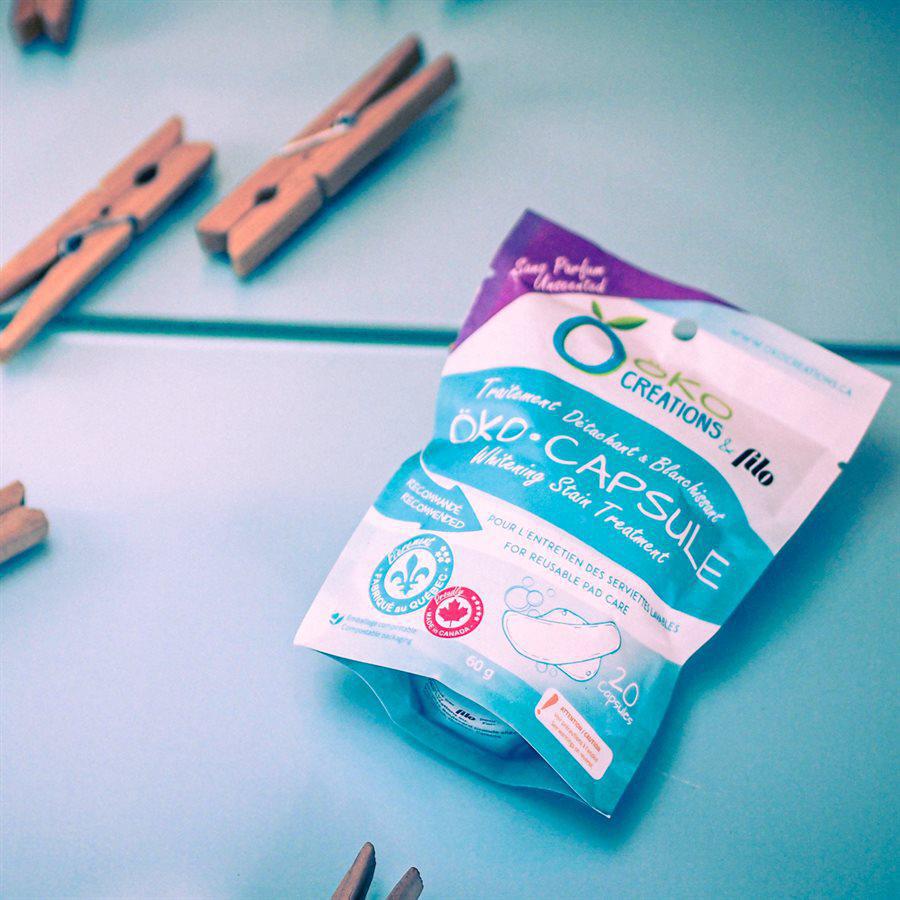 Stain Remover Tabs | 20 Pack
You might wonder what the right wash routine is or which cleaning products are best. Using ÖKO stain removing tabs will make your wash routine easier on you and the environment. These little cleaning tabs will be your new bestie whe it come to fighting stains.


- Stain remover: Effectively reduce organic stains, such as blood, grease, grass, etc.
- Whitening : Brightens whites & revives soft pastels.
- Ecological: Eco-Friendly bleach alternative, colour-safe*.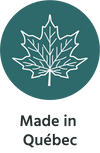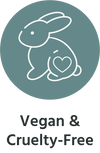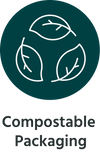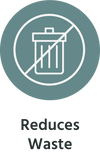 Sodium Percarbonate, natural fragrance (Neroli variety only)