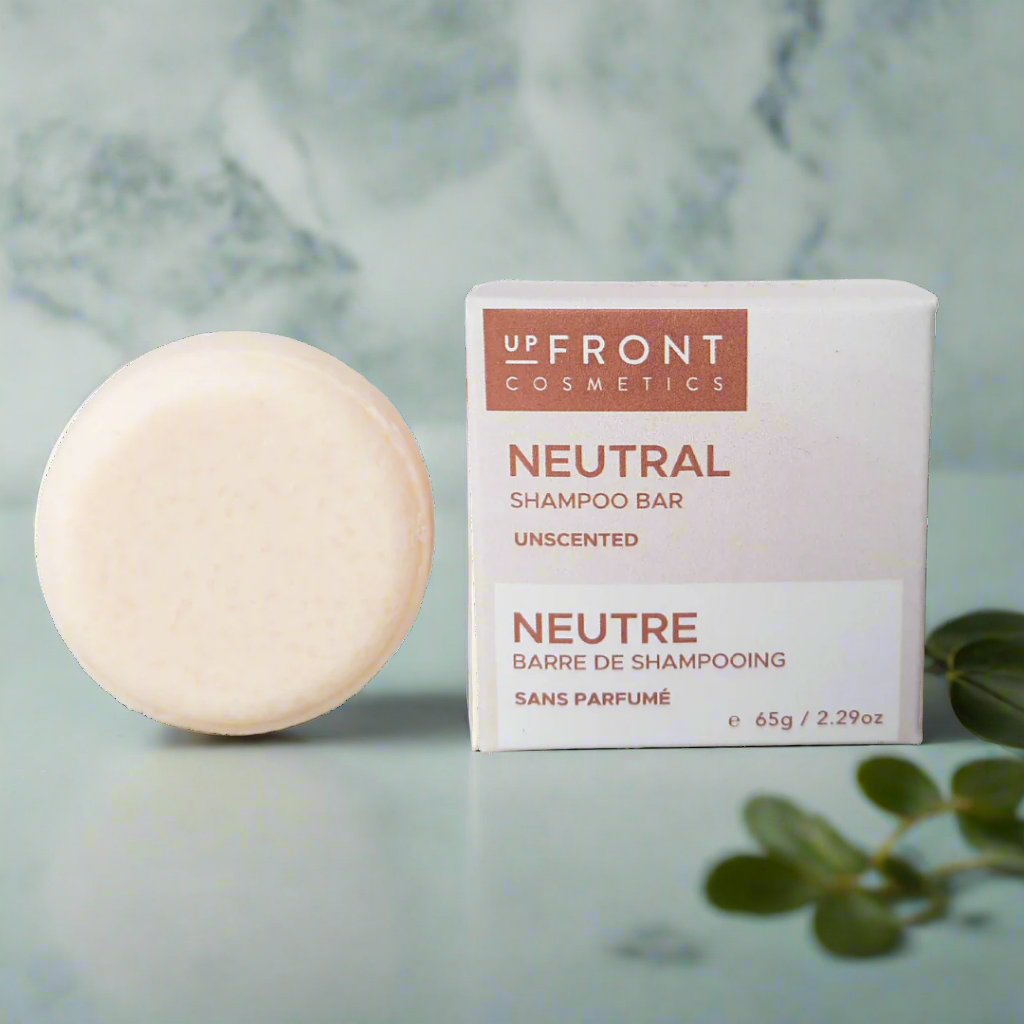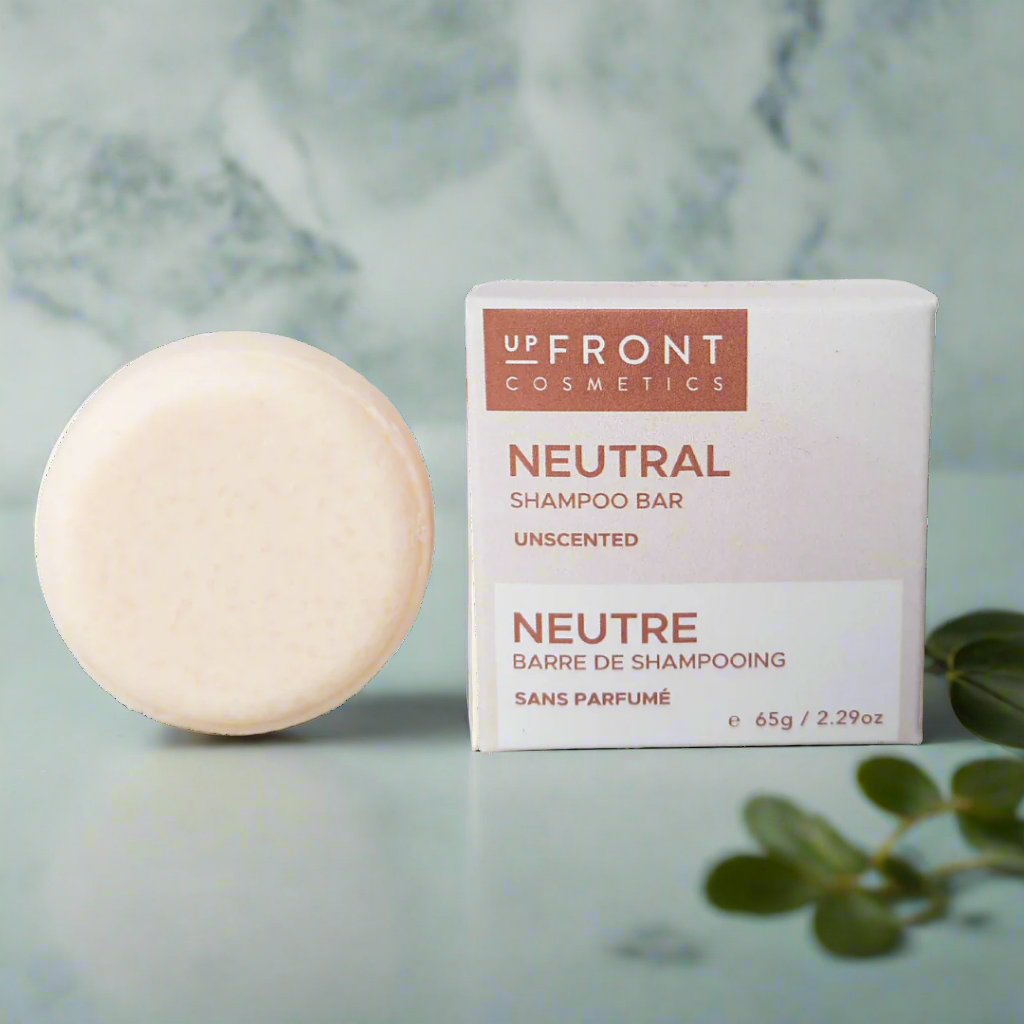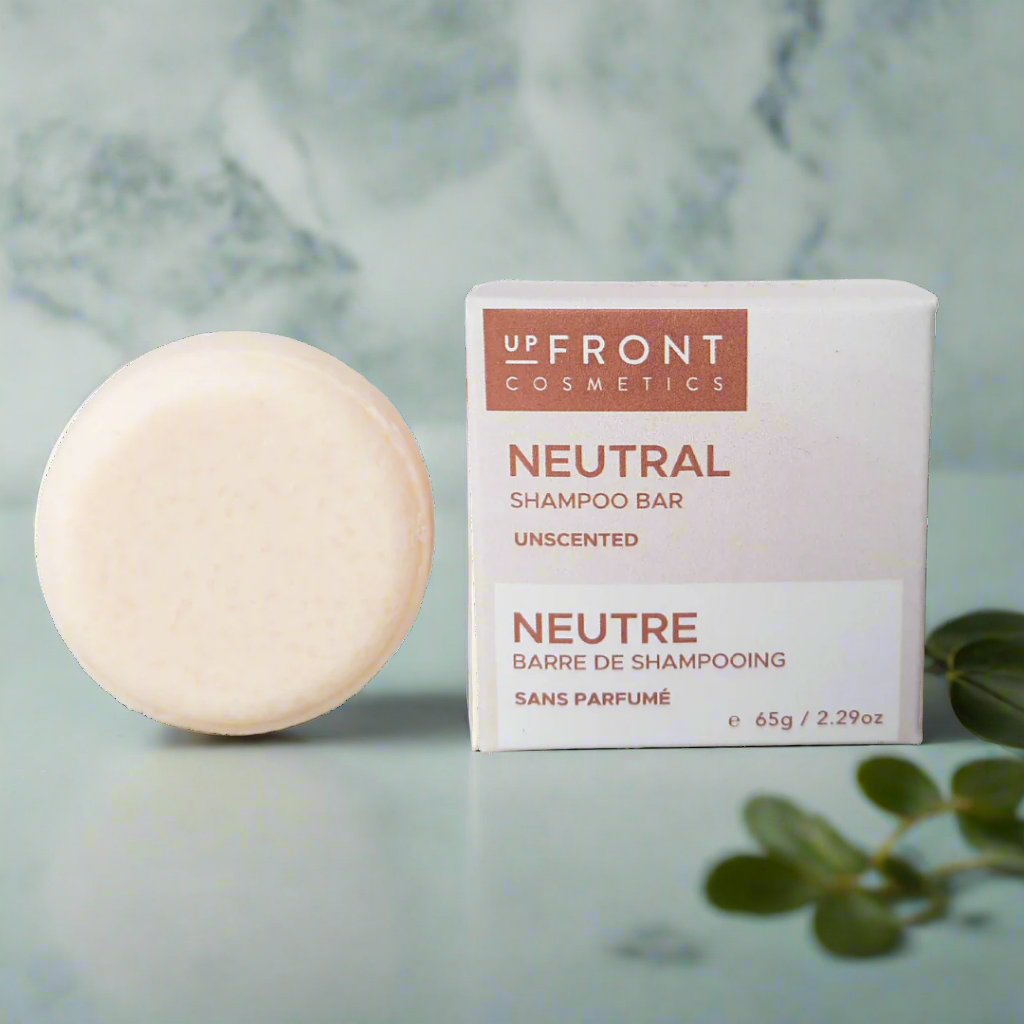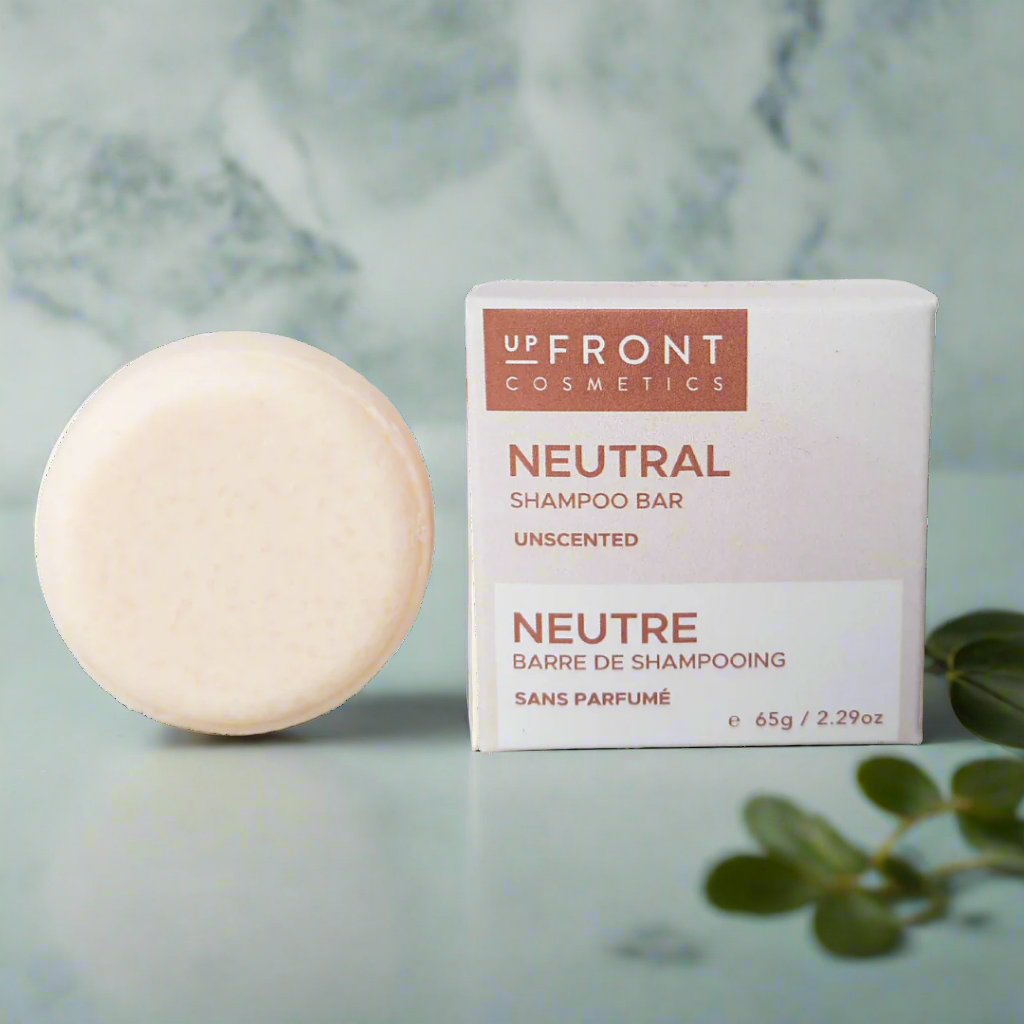 The Neutral Shampoo Bar is ultra gentle and unscented - ideal for those sensitive to scents. A gentle unscented Green Tea Extract is added to keep the bar ultra gentle. This sulphate-free shampoo bar creates an abundant lather that is pH-balanced to be mild, non-irritating and safe for colour-treated hair.
Each 65g bar replaces up to 3 bottles of liquid shampoo.
Free from: Parabens, sulphates, synthetic fragrance, & animal ingredients.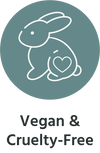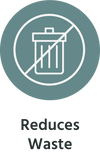 Sodium Cocoyl Isethionate *CB, Cocamidopropyl Betaine *CB, Sodium Lauryl Sulfoacetate *CB, BTMS-50 *RO, Cetyl Alcohol, Glycerin, Hydrolzed Oats, Sodium Lactate, Panthenol, Camellia sinensis (Green Tea) Extract and Geogard. *CB = Coconut derived cleansing agent, RO = Rapeseed Oil derived conditioning agent