Refresh Yoga & Equipment Spray
Refresh is an all natural disinfectant, great for any kind of activewear or sporting equipment, including stubborn hockey gear, gym bags and yoga mats, or anything in need of a little refresh! It kills odor-causing bacteria, which will leave your gear smelling as fresh as you are!
Refresh is antibacterial, antiviral and antifungal, sanitizing anything it comes into contact with for 24 hours and beyond. Made with colloidal silver and essential oils of peppermint and lime to disinfect; nothing synthetic and no surprises.
250 ml Blue Glass Bottle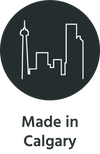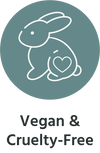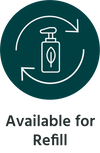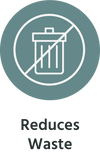 Aqua, Colloidal Silver, Peppermint, Lime