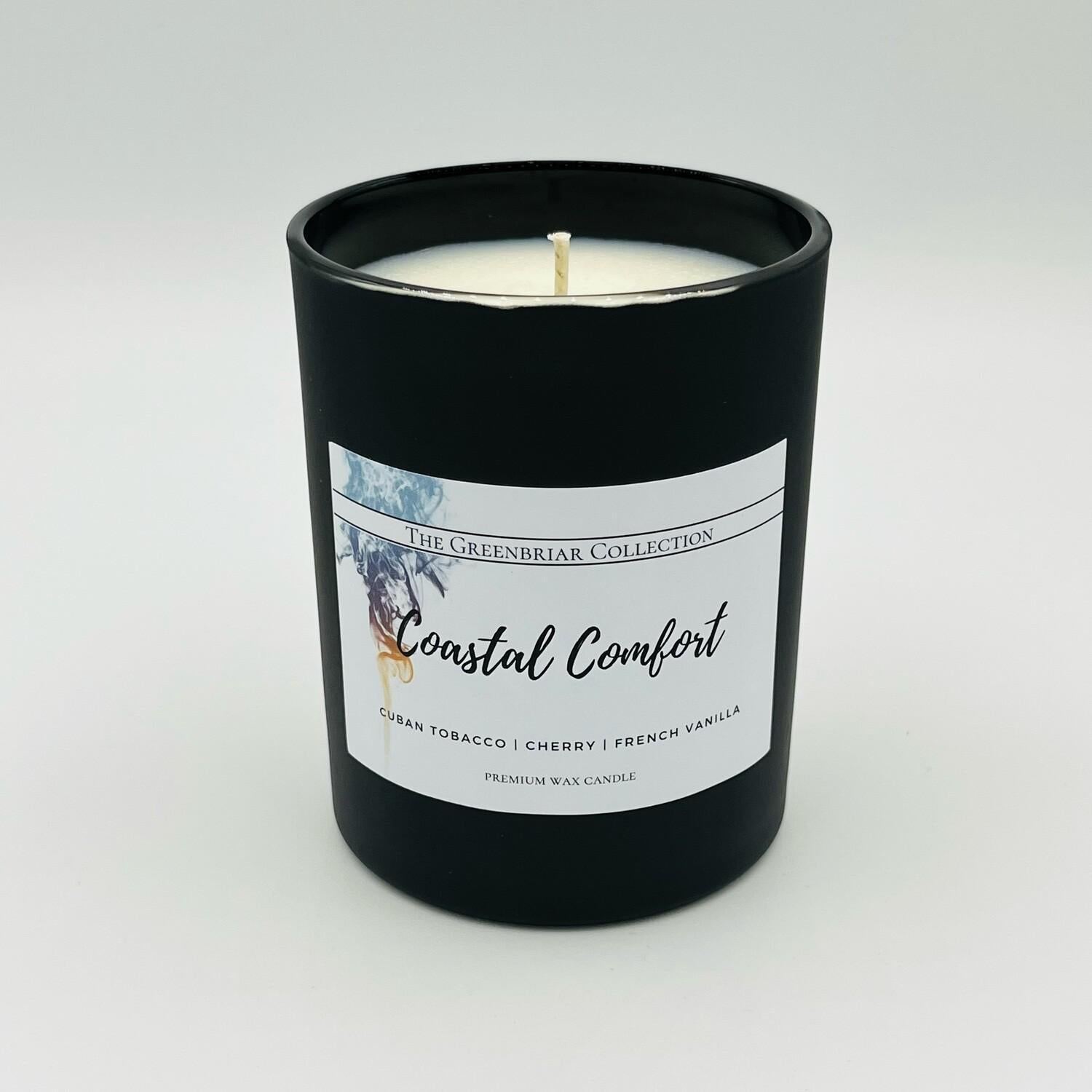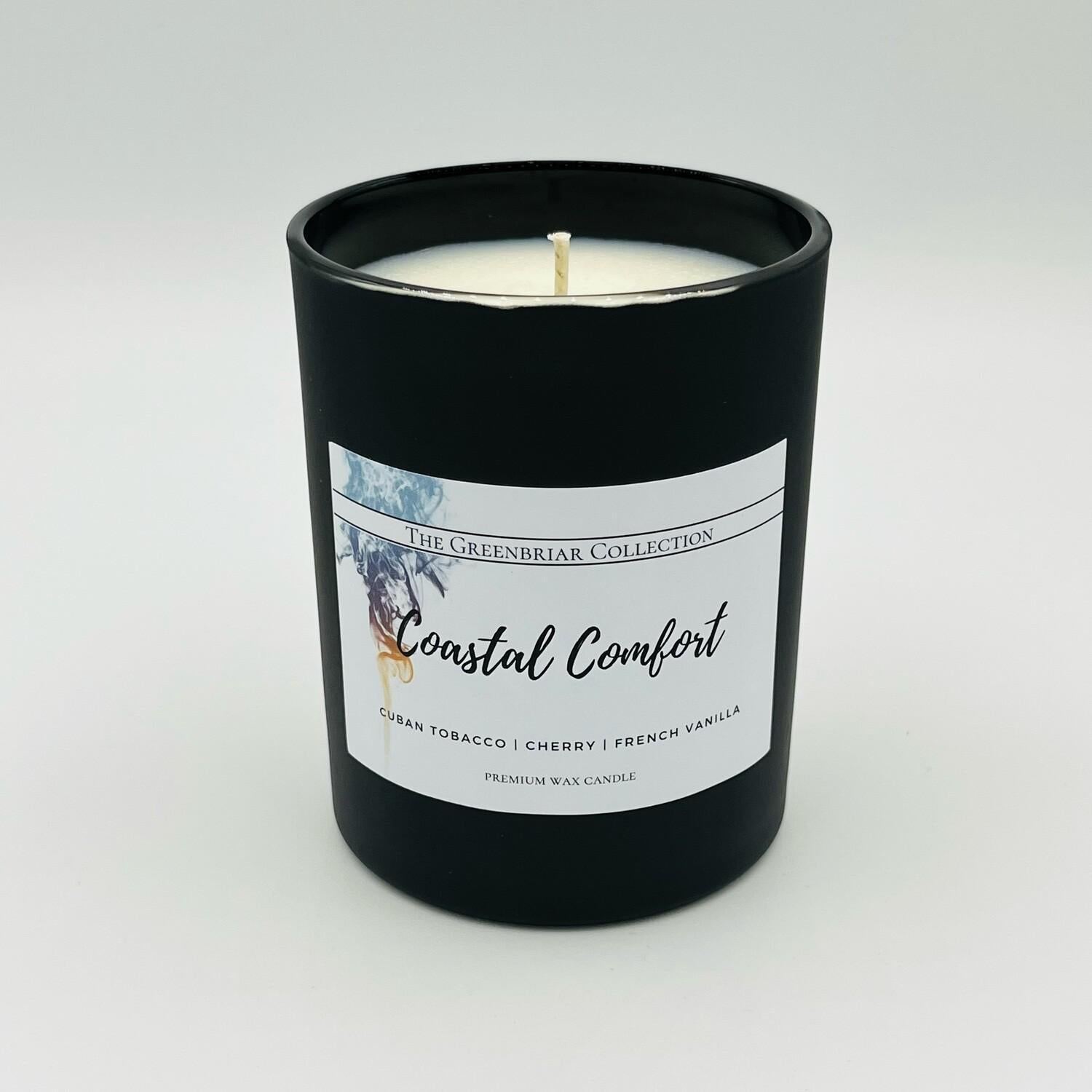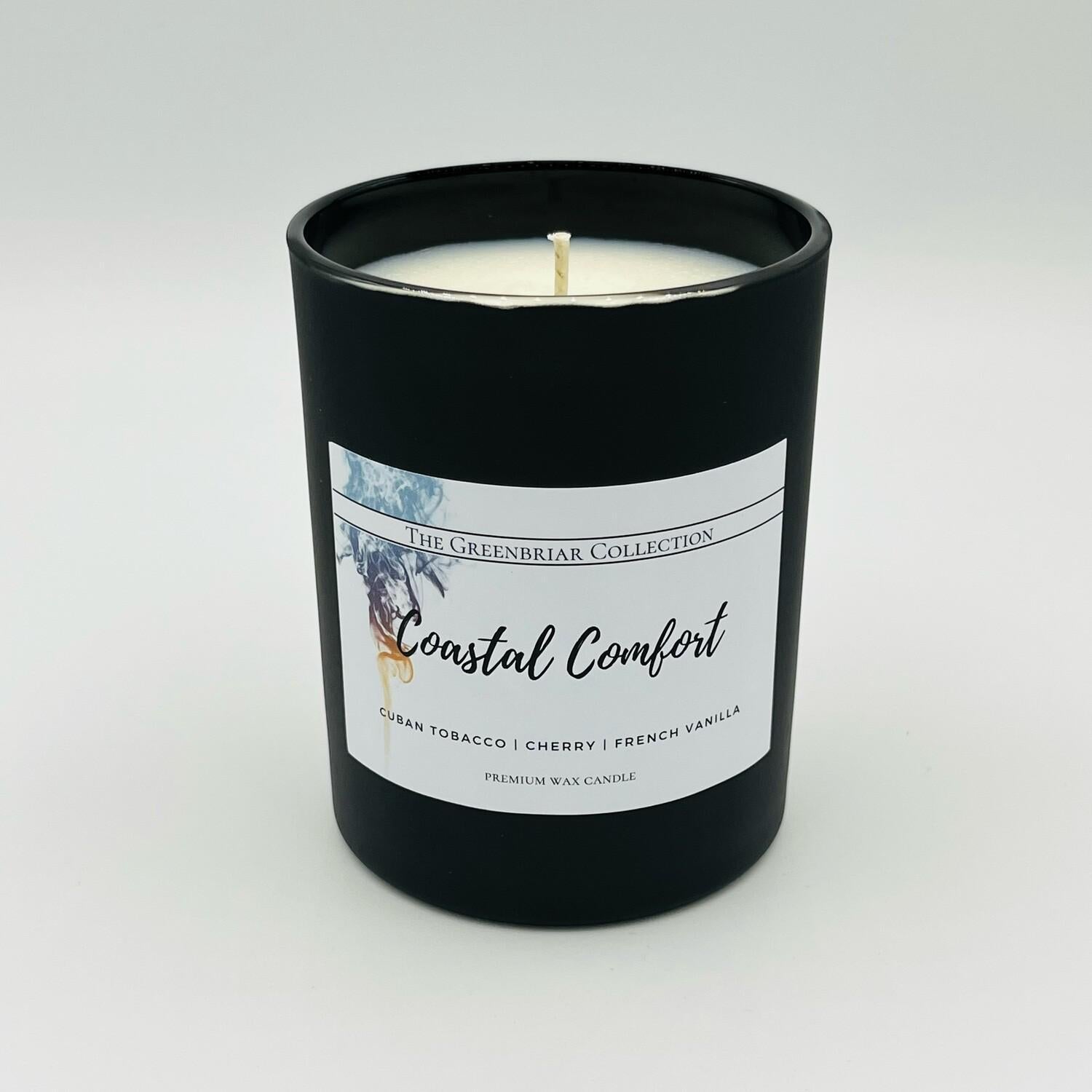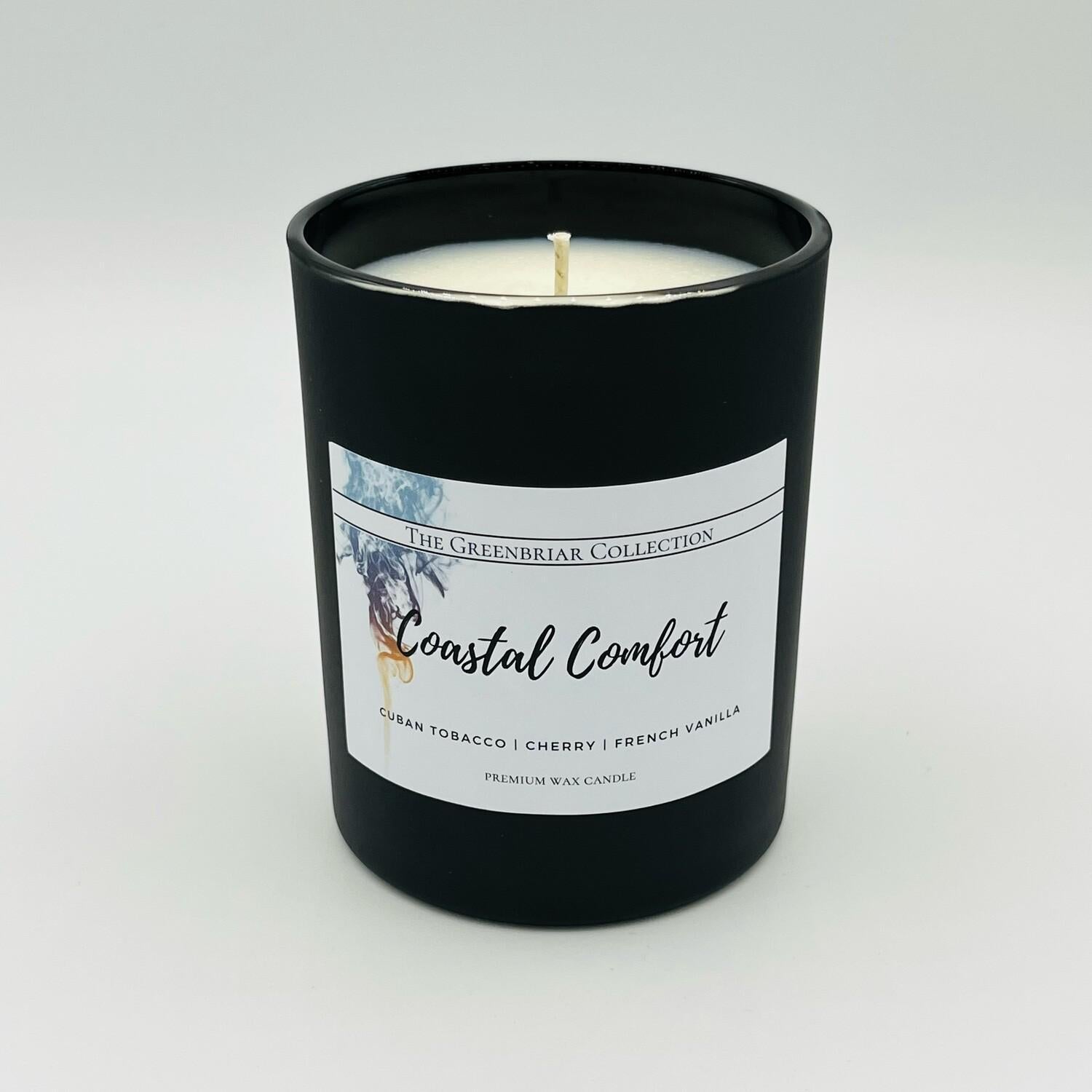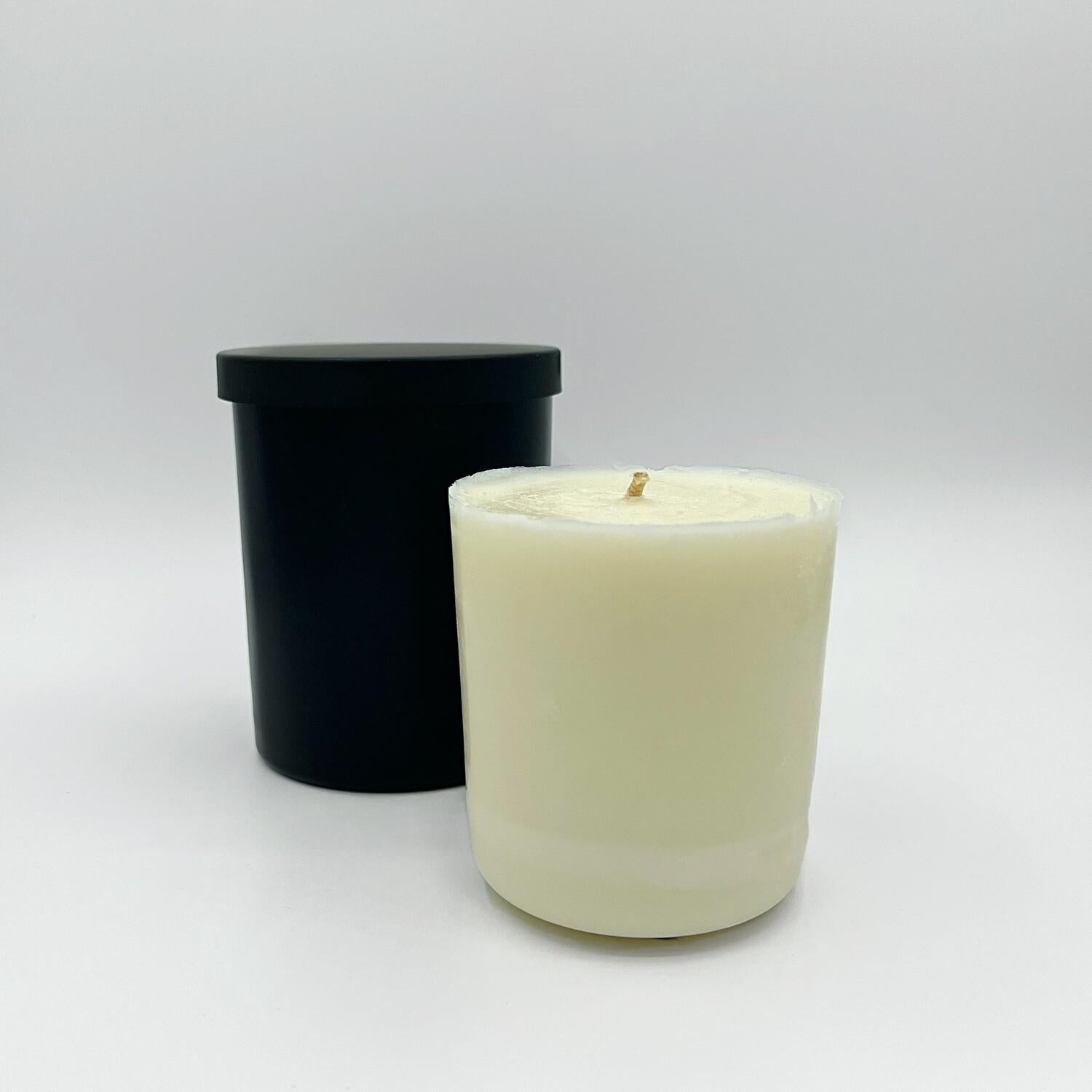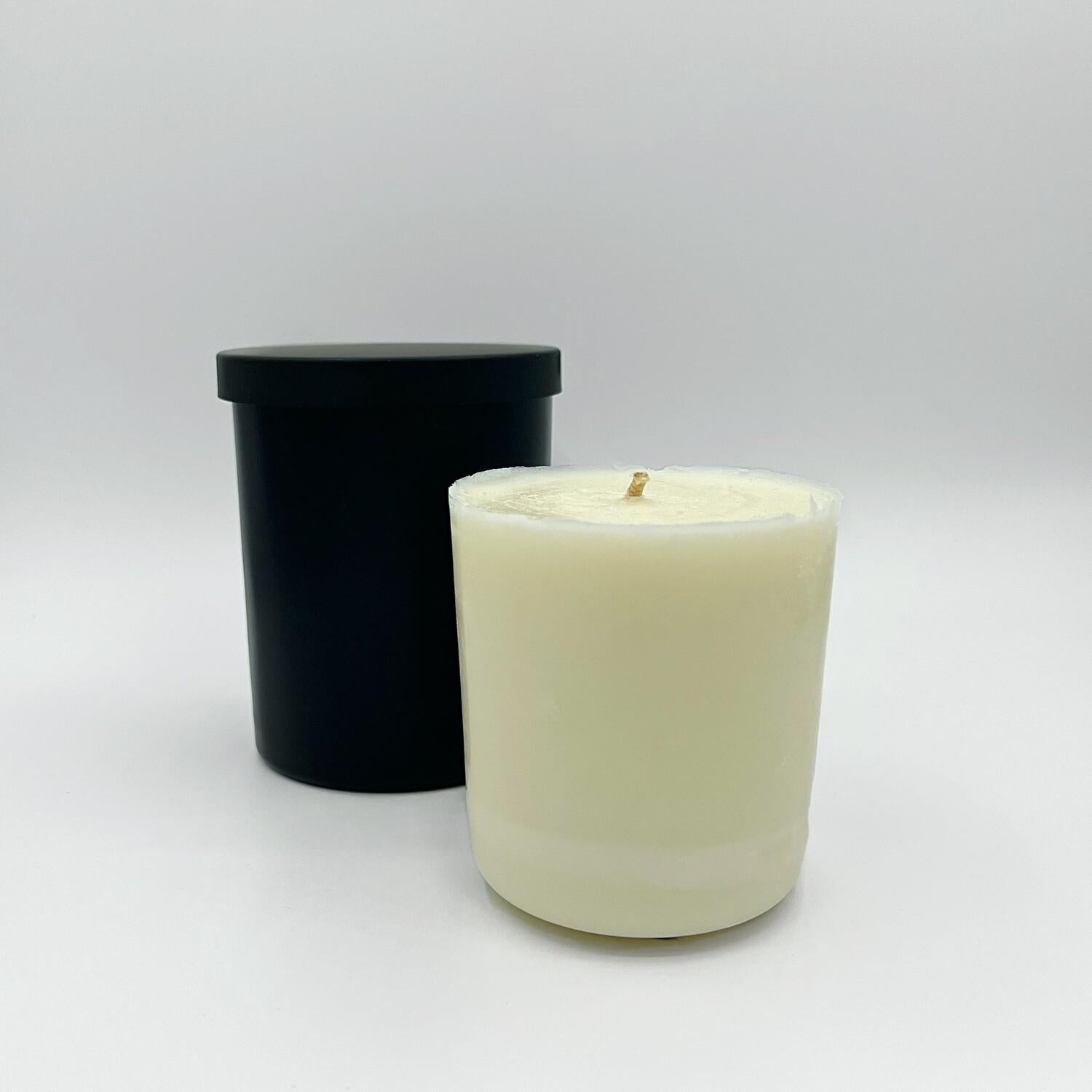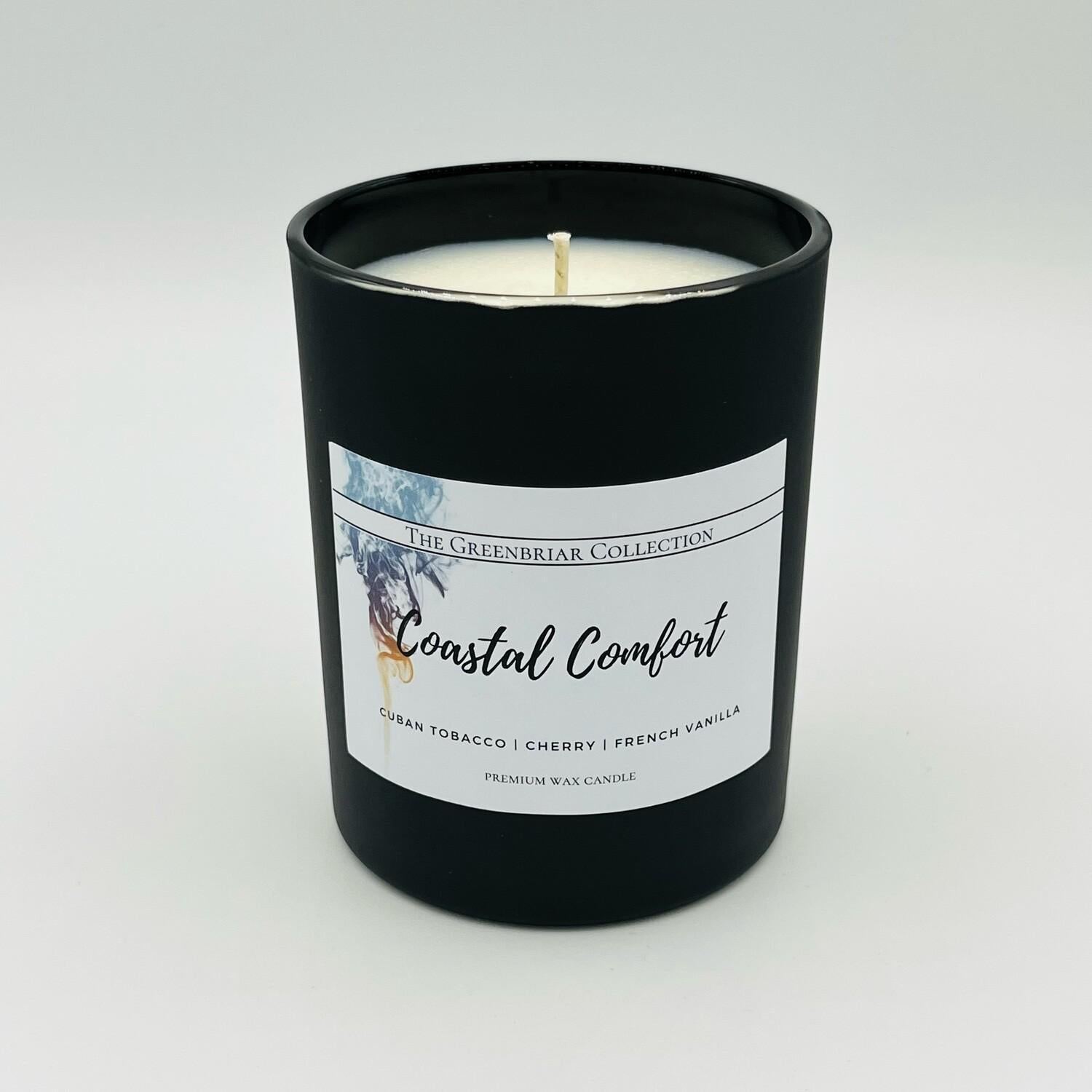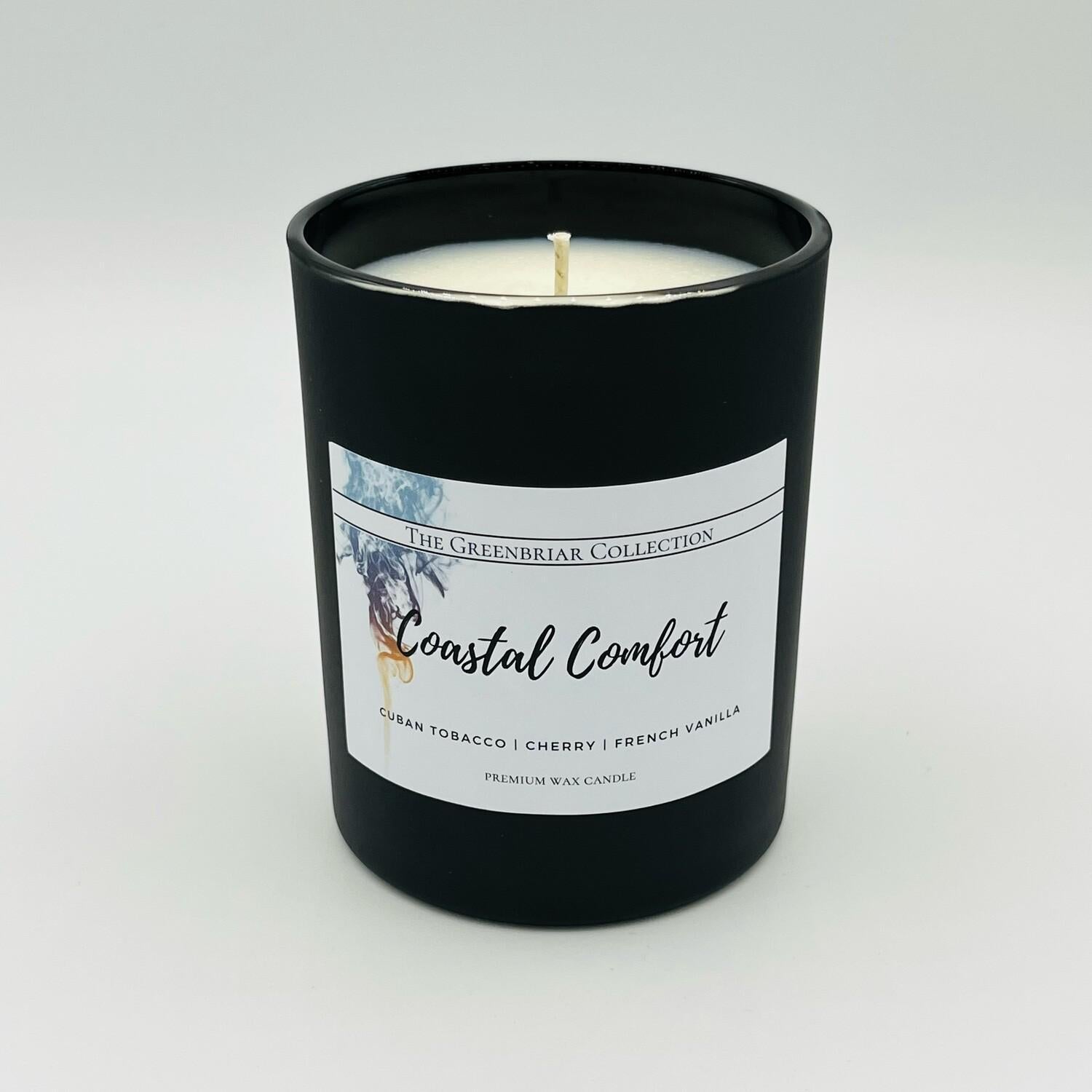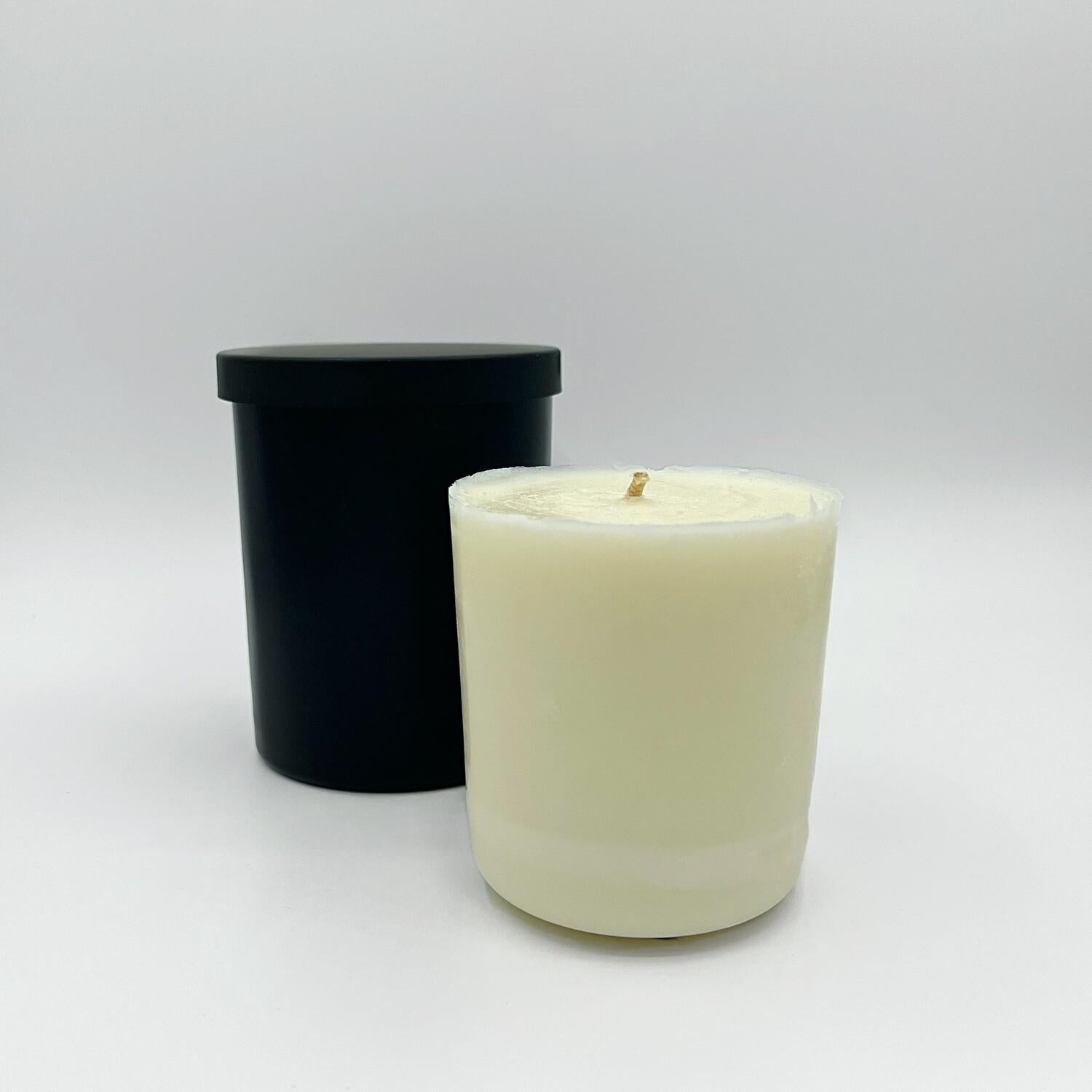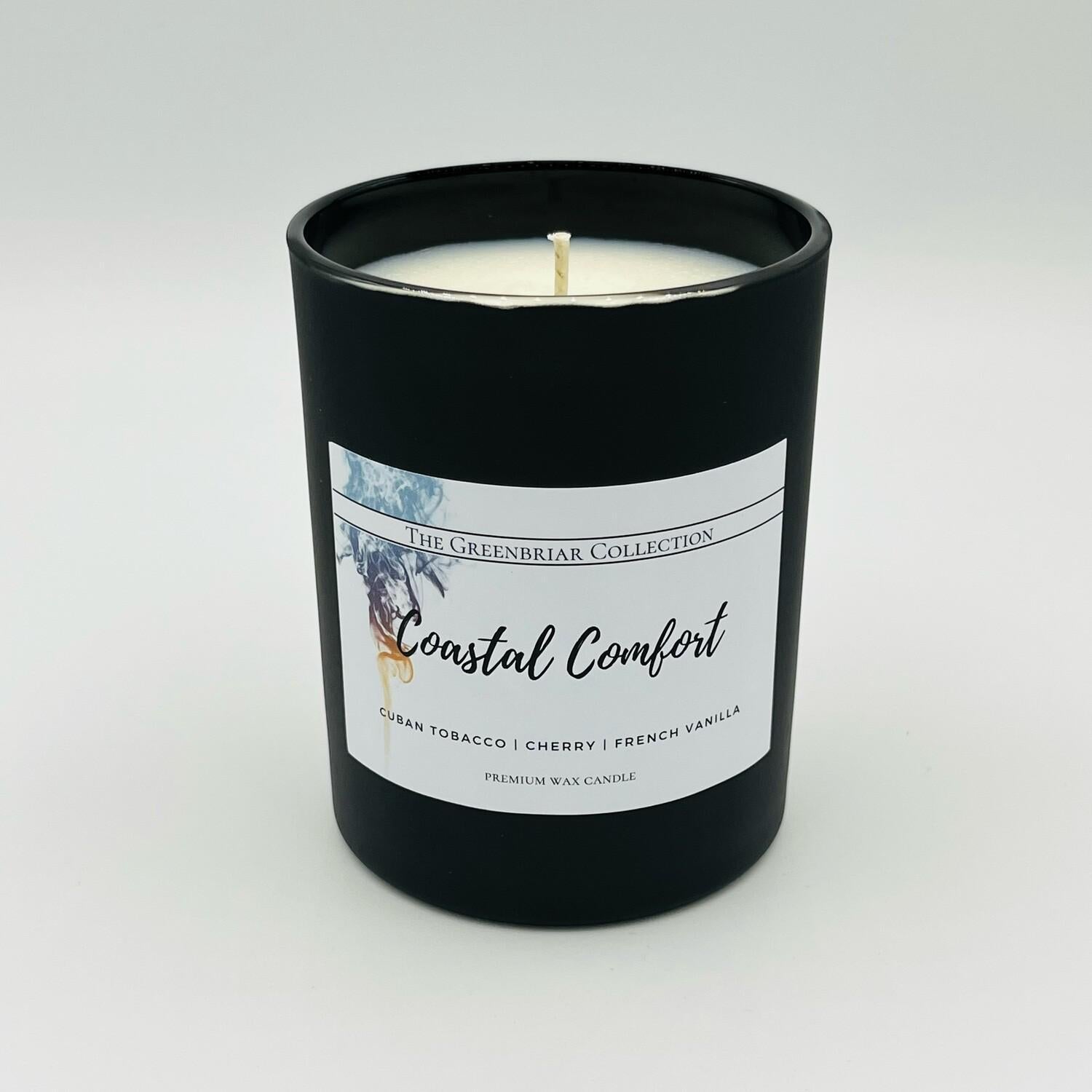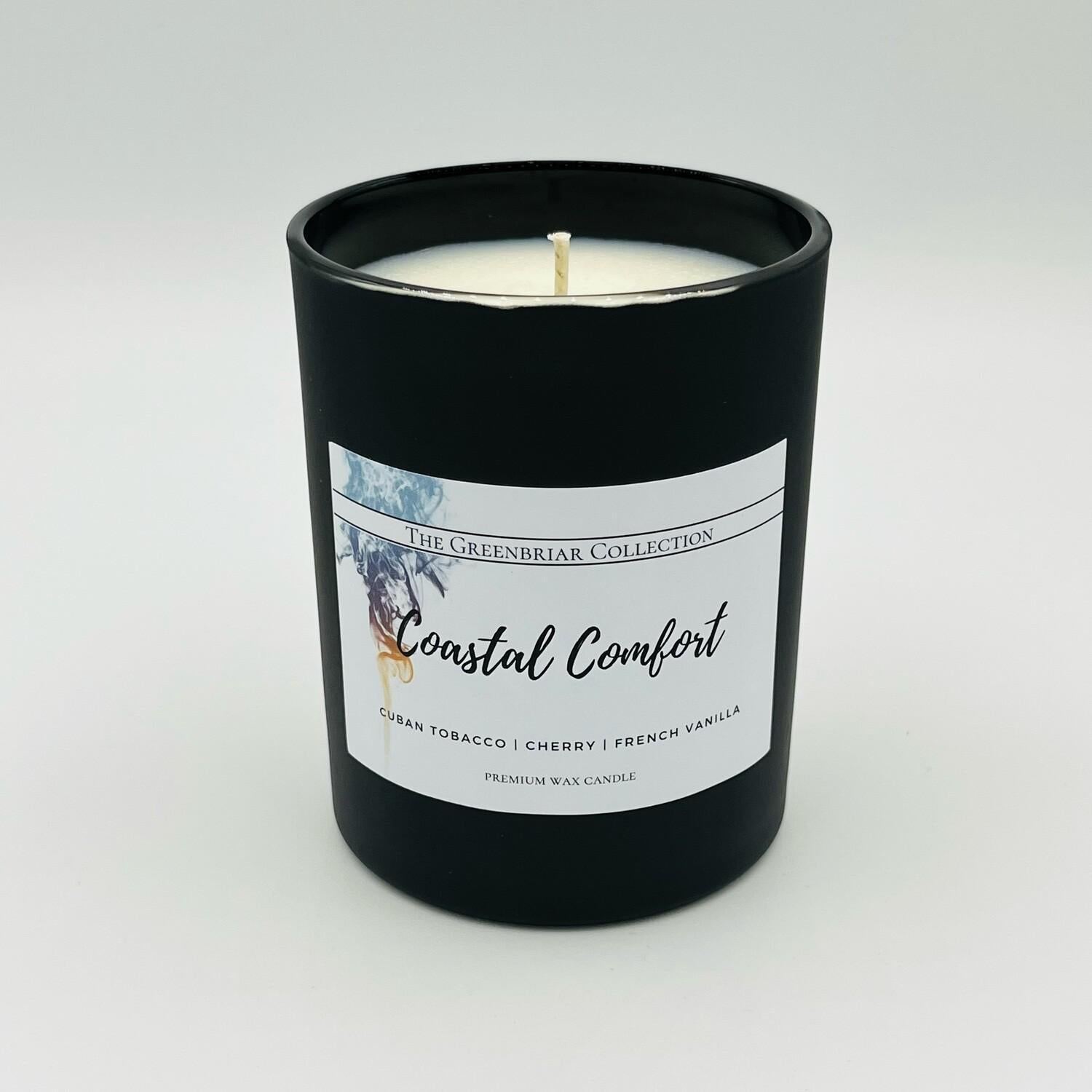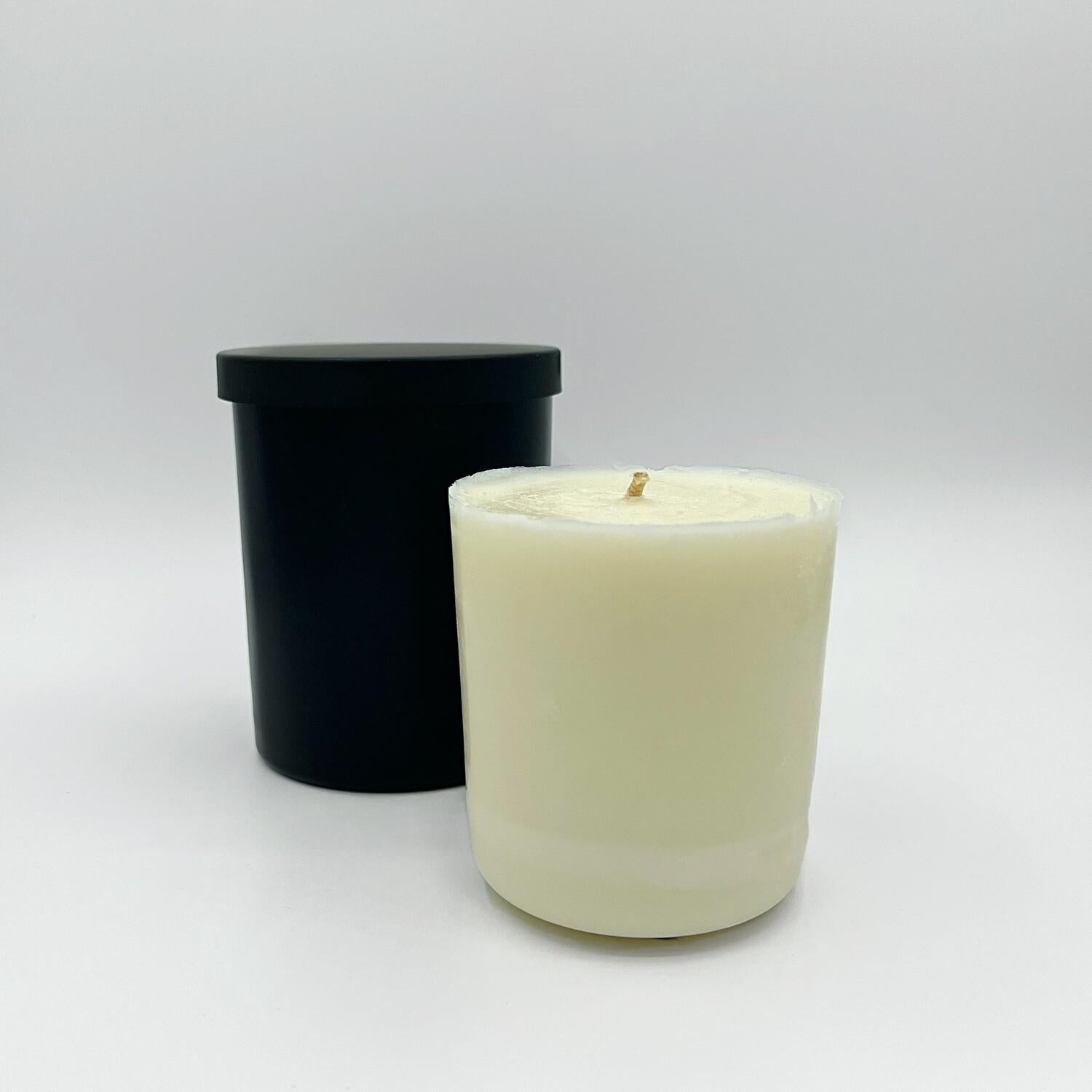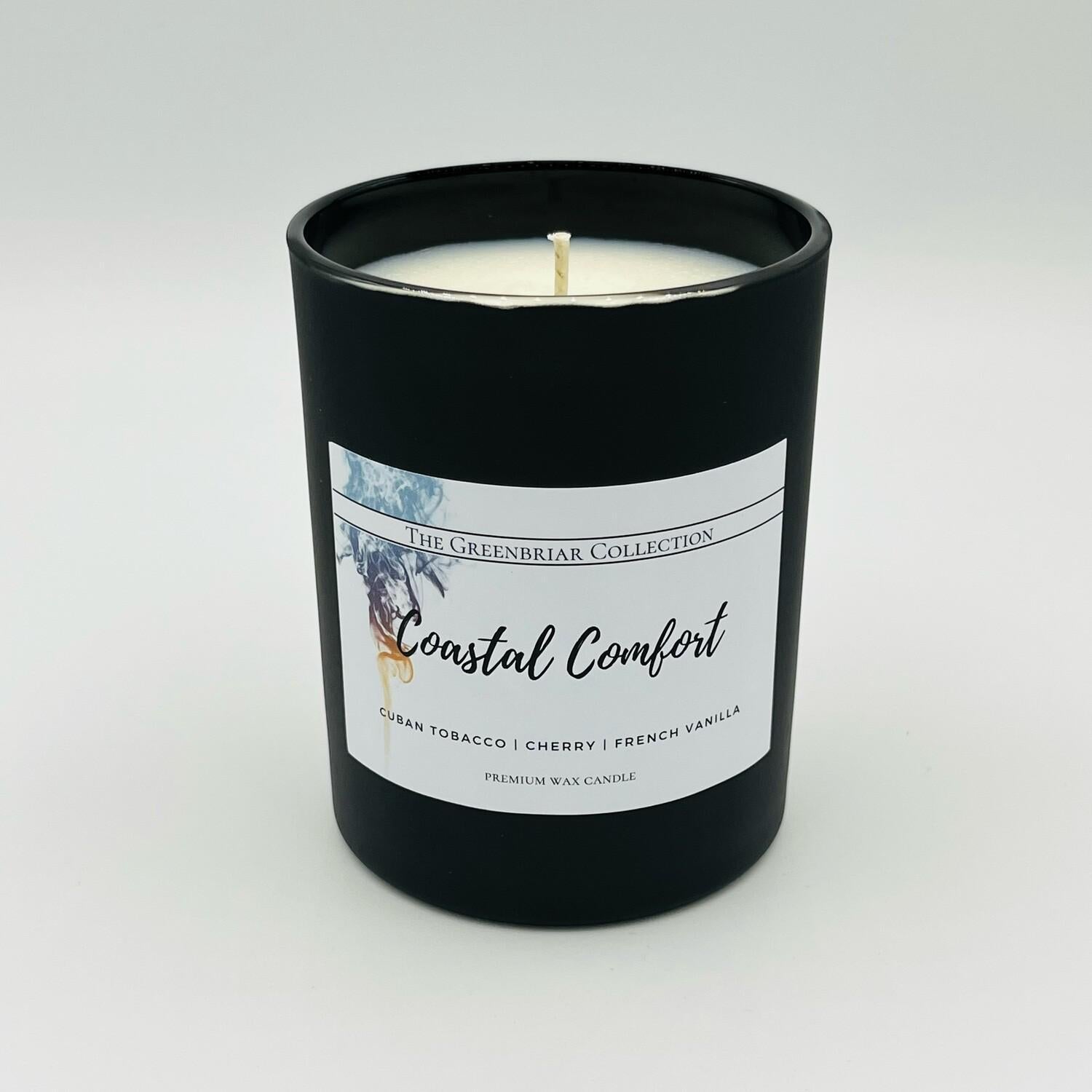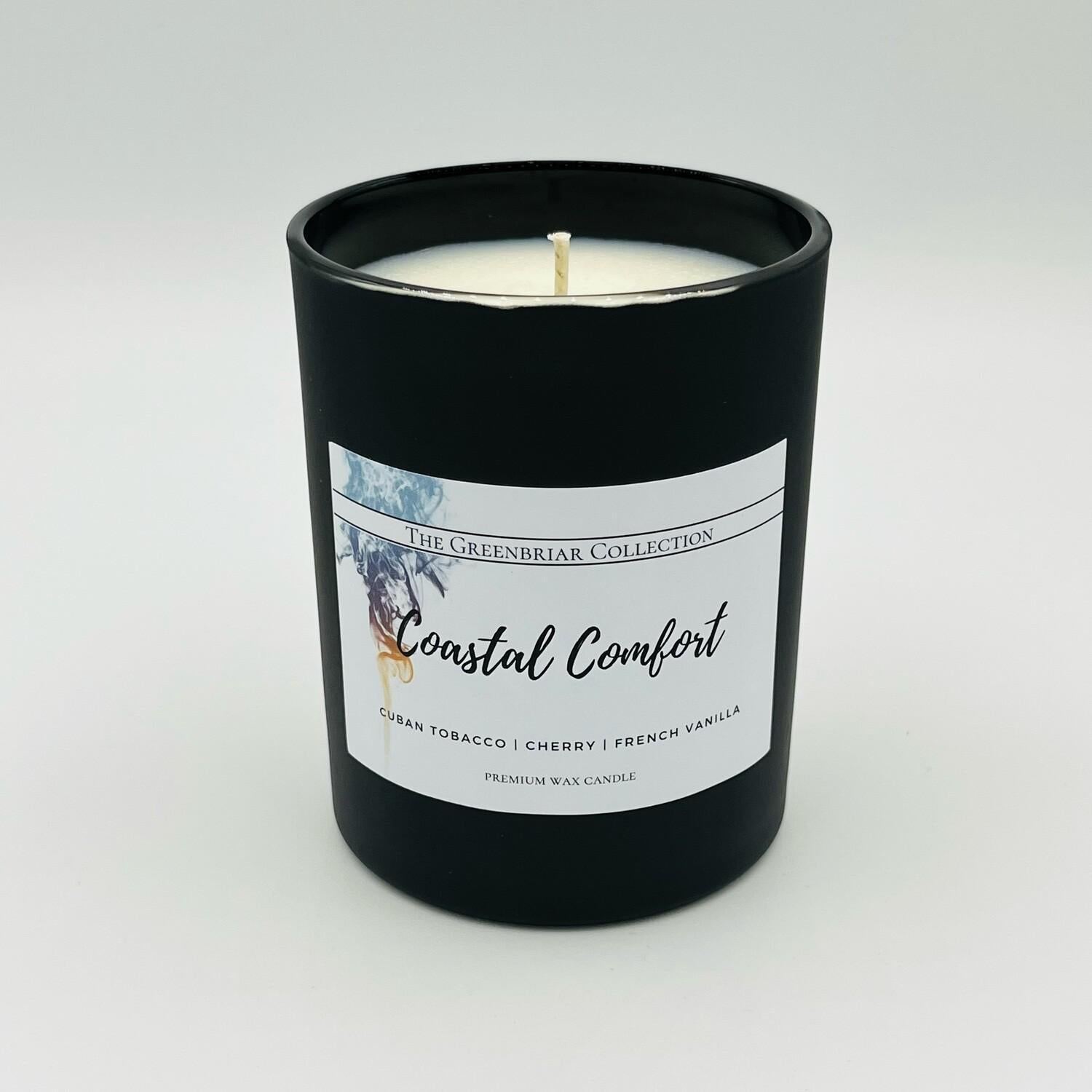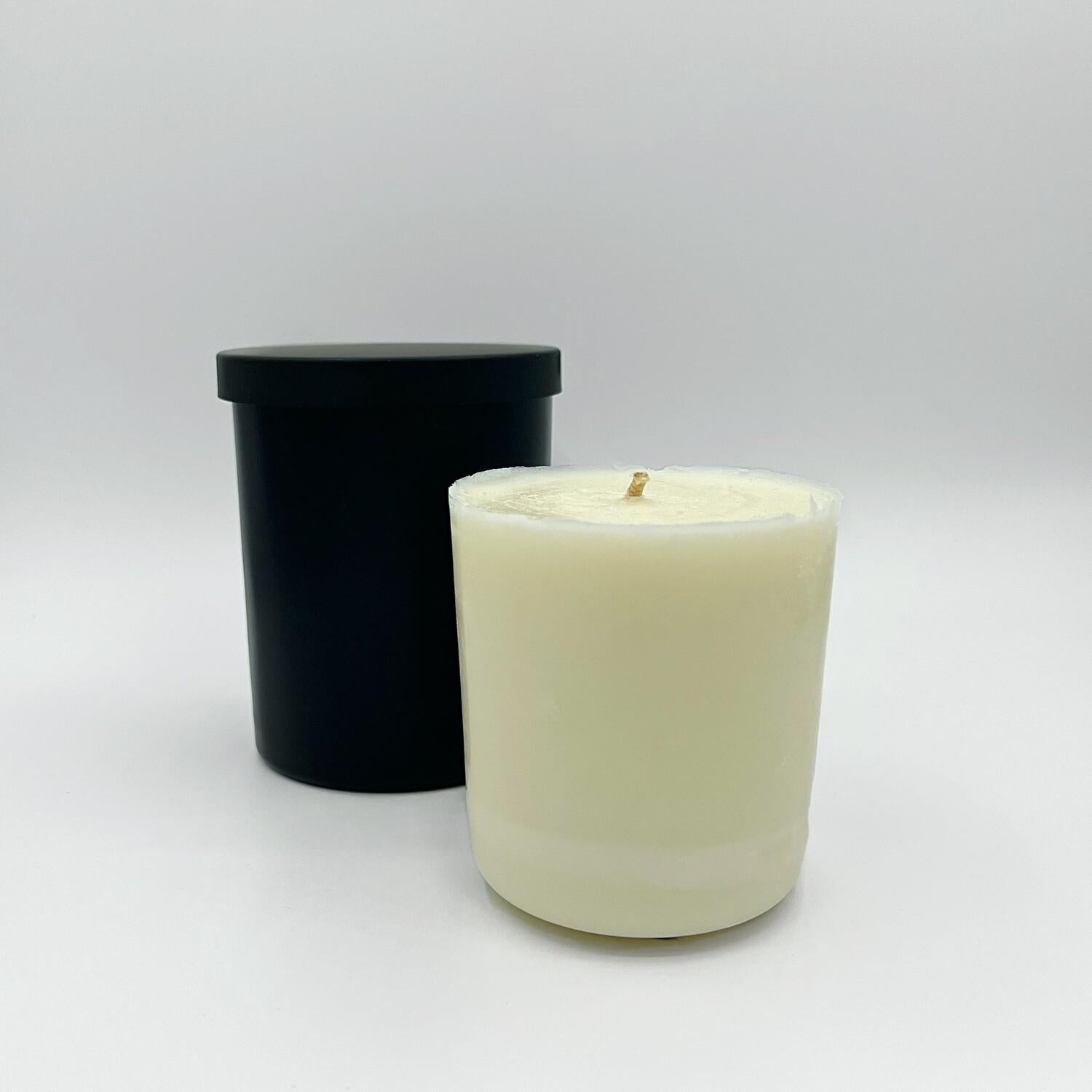 Premium Wax Candle | Coastal Comfort
Coastal Comfort:
Transport yourself to rainy coastal cabin days by the fire. Notes of Cuban tobacco, cherry and French vanilla will having you wanting your favourite blanket, a good book and and a comfy spot to listen to the rain.
Our premium candles are a luxurious blend of coconut and soy wax creating a clean burning, high fragrance candle. With a typical burn time of 8-10 hours per ounce the full size jar and refill will give you well over 80 hours of enjoyment. Vegan & kosher friendly, our responsibly sourced wax is free from gluten, toxins, parabens and phthalates.
Not ready to commit? Want all the scents but only have so many rooms? We've got you covered! Our 2 oz tins let you explore our collection and find your signature scent. The tins are also great for bath time. These tins will get hot though so please burn responsibly on a coaster or heat resistant surface.
The Greenbriar Collection is intended to be as low waste as possible. Simply drop in one of our 10 oz candle refills - eliminating the cost and waste of replacing the jar.
10 oz Matte Black Glass Jar provide burn time of 80+ hours
10 oz drop in Refill provide burn time of 80+ hours
2 oz Tin provides burn time up to16 hours
Made in Calgary 🇨🇦