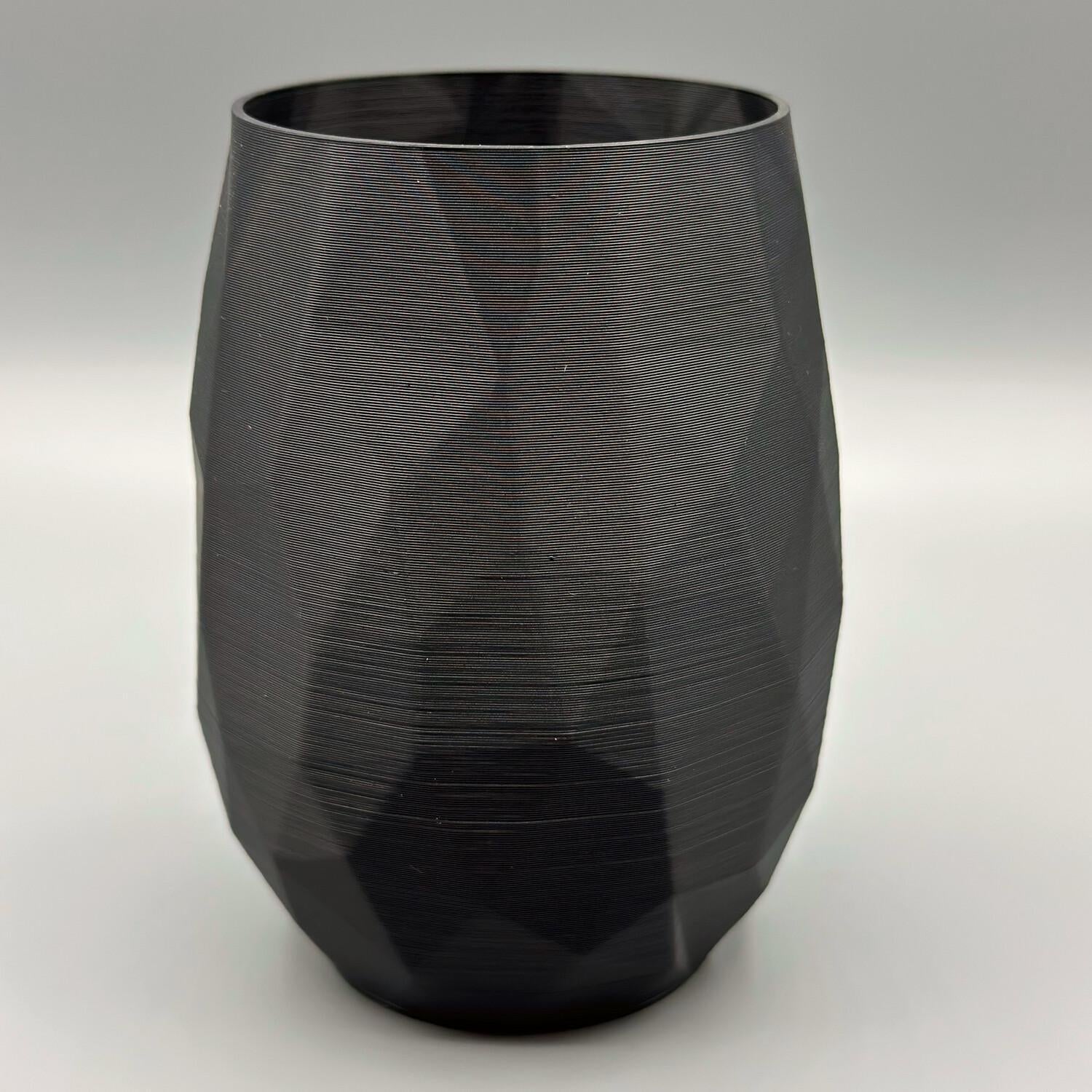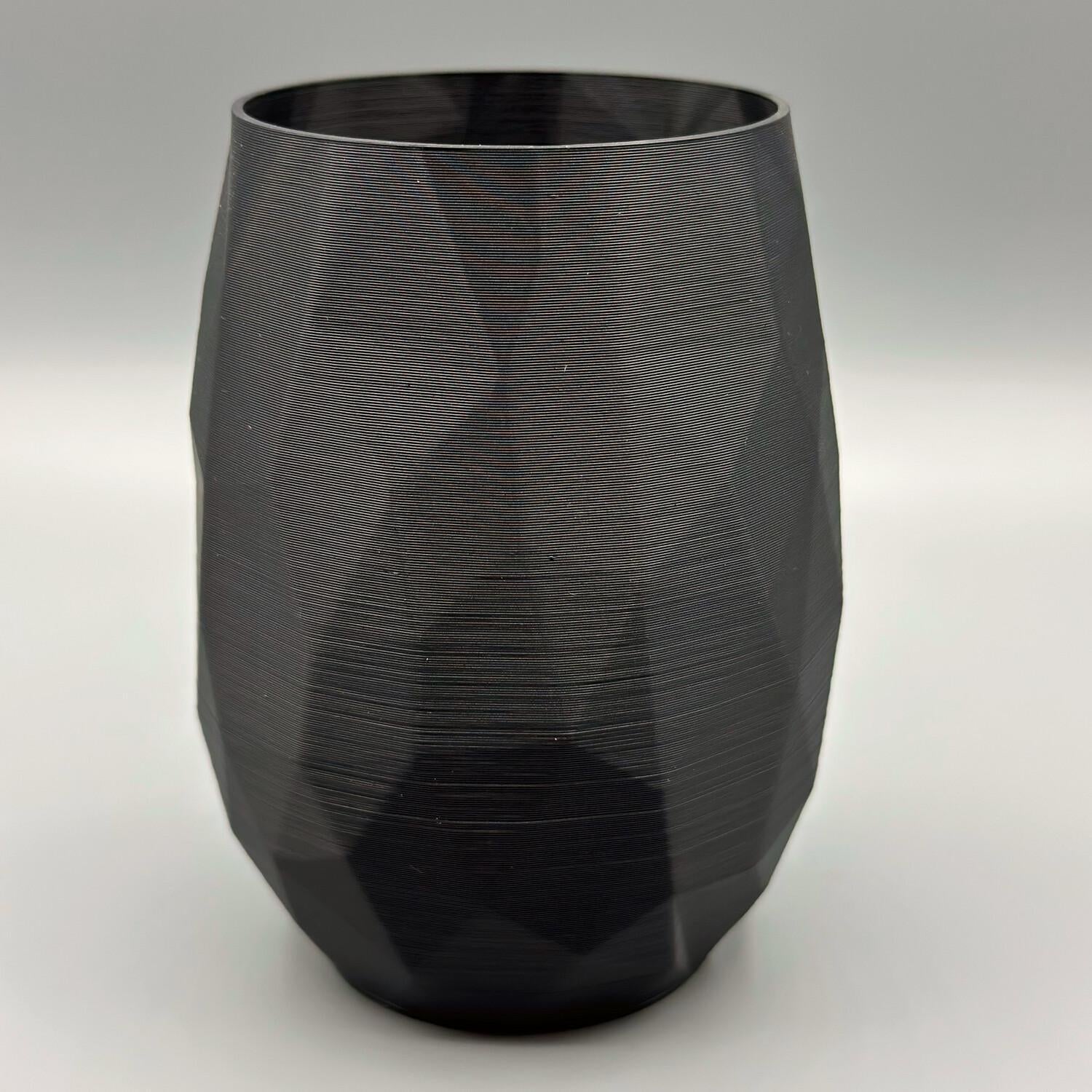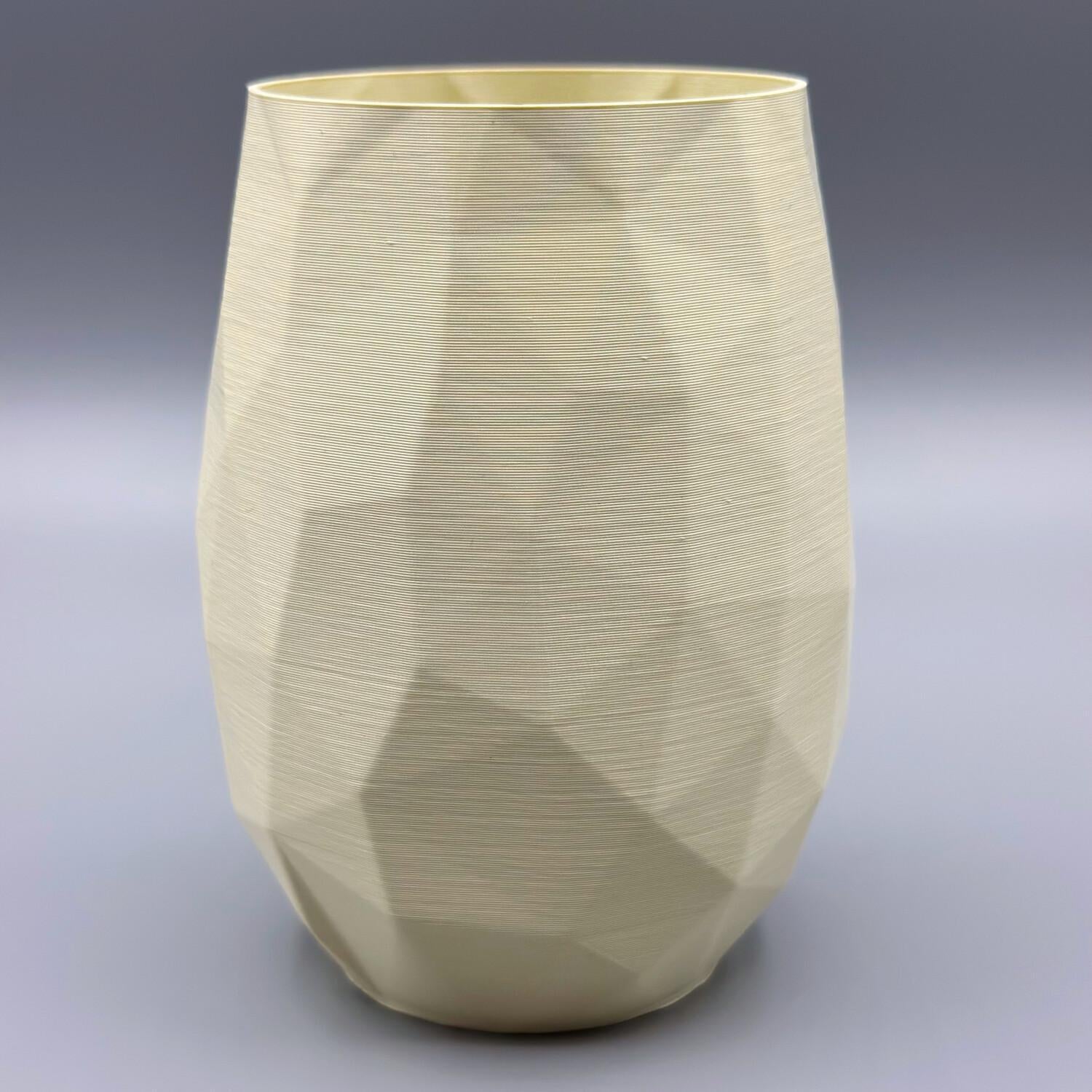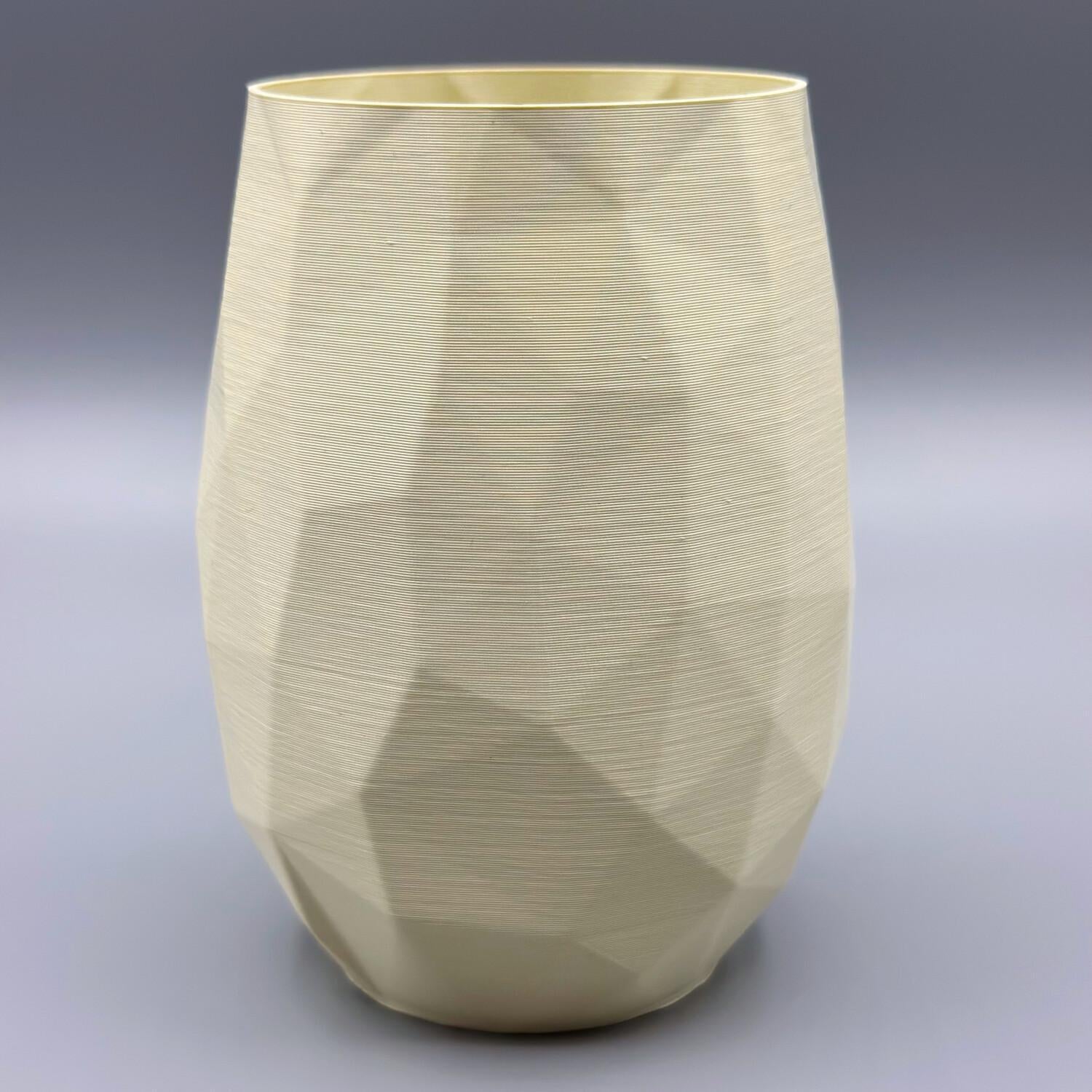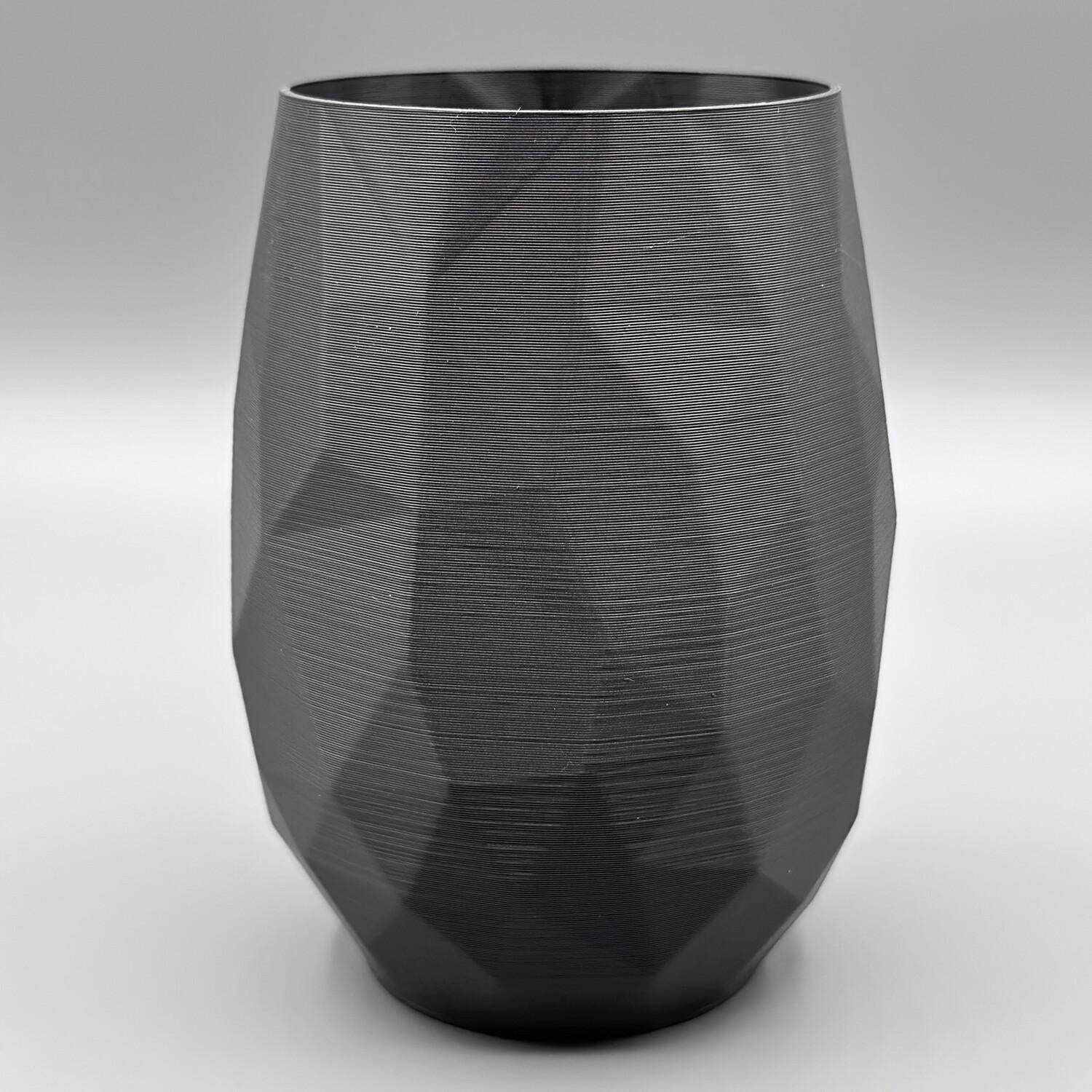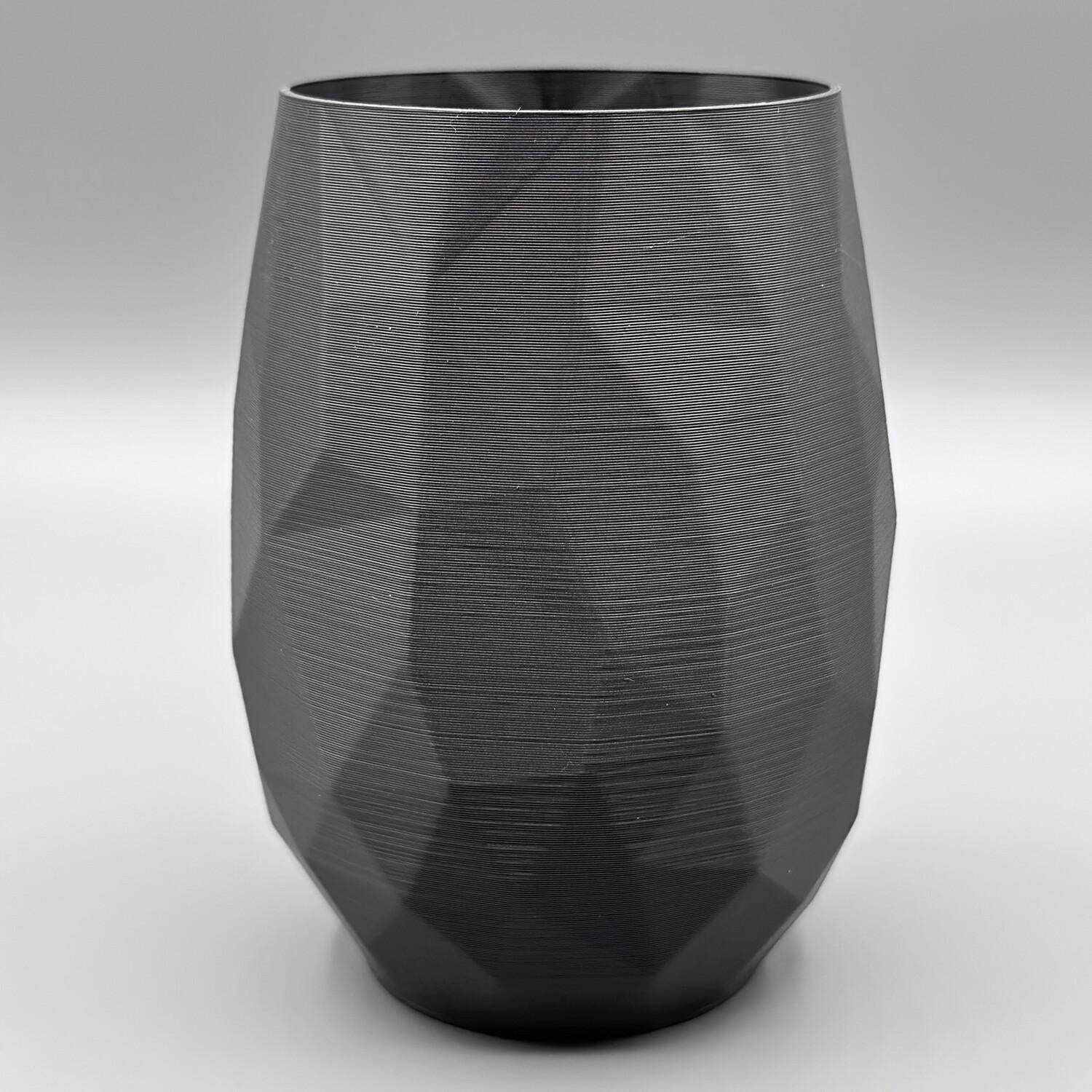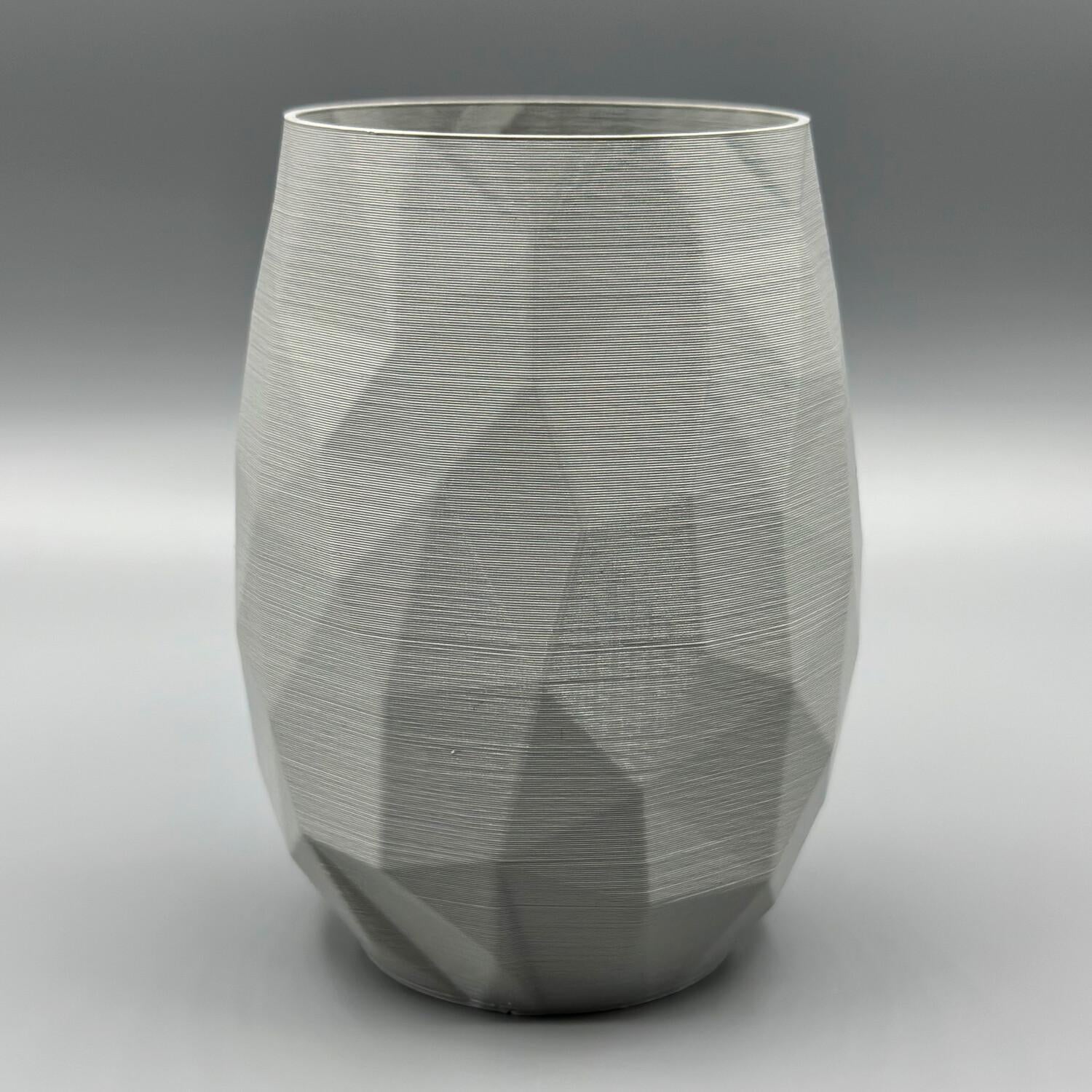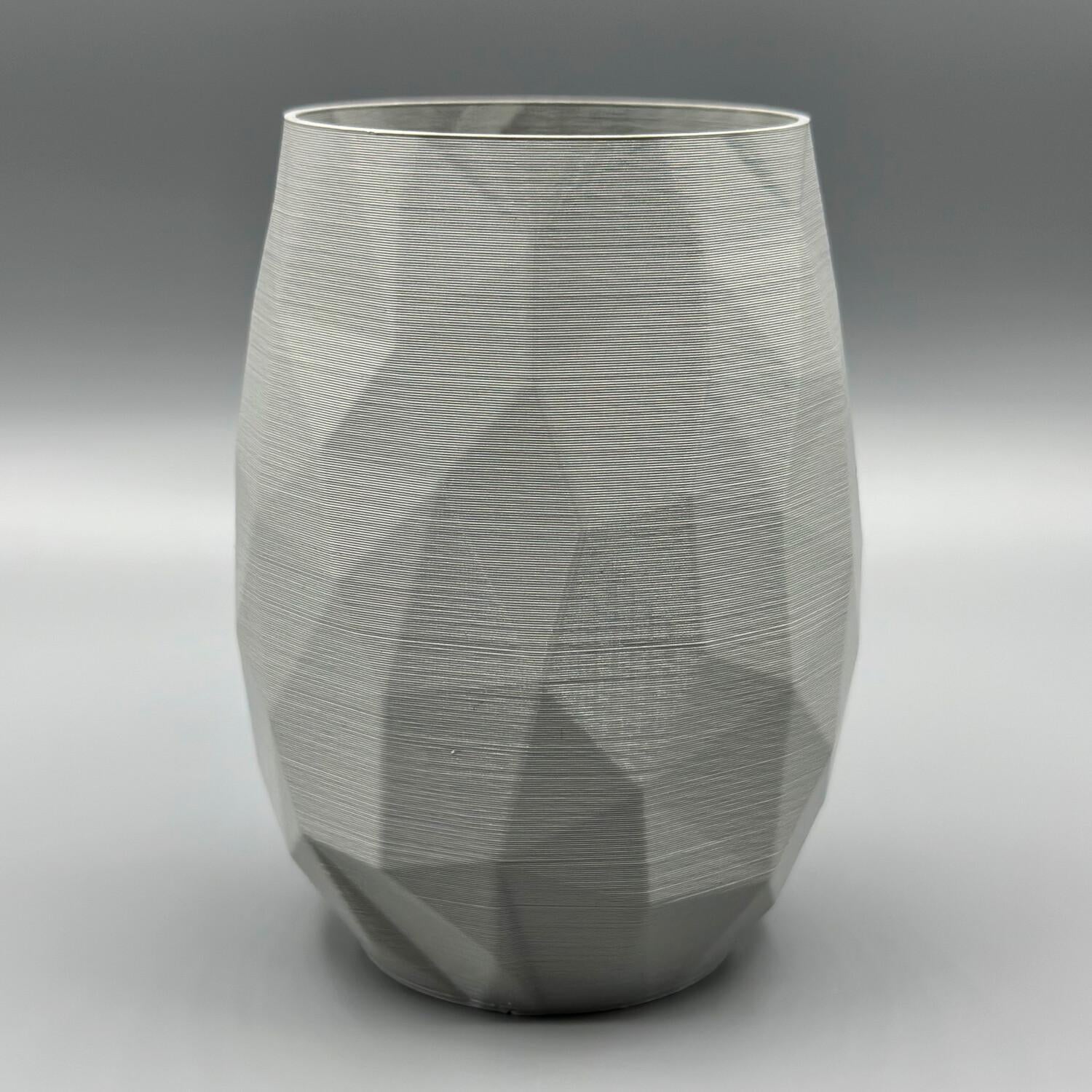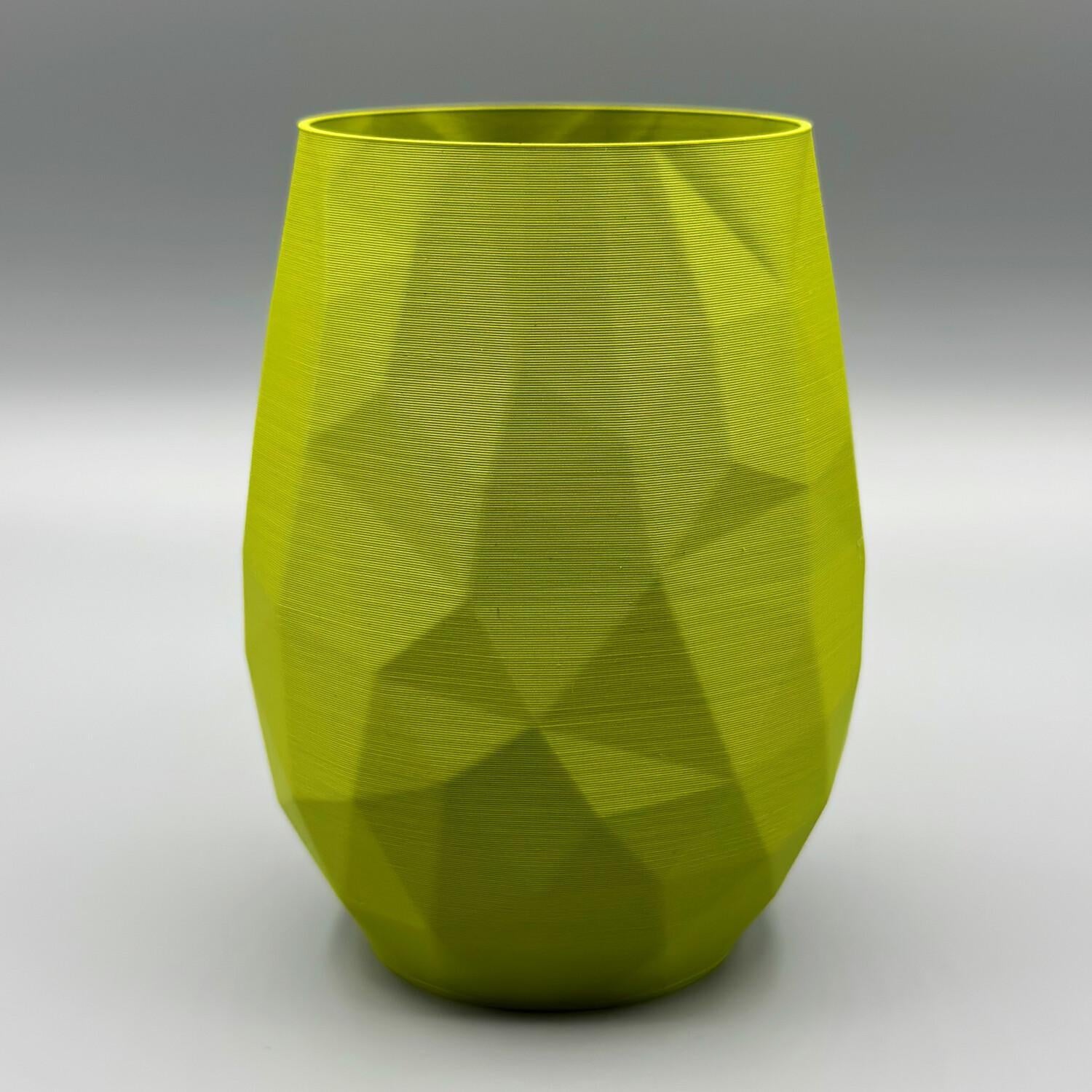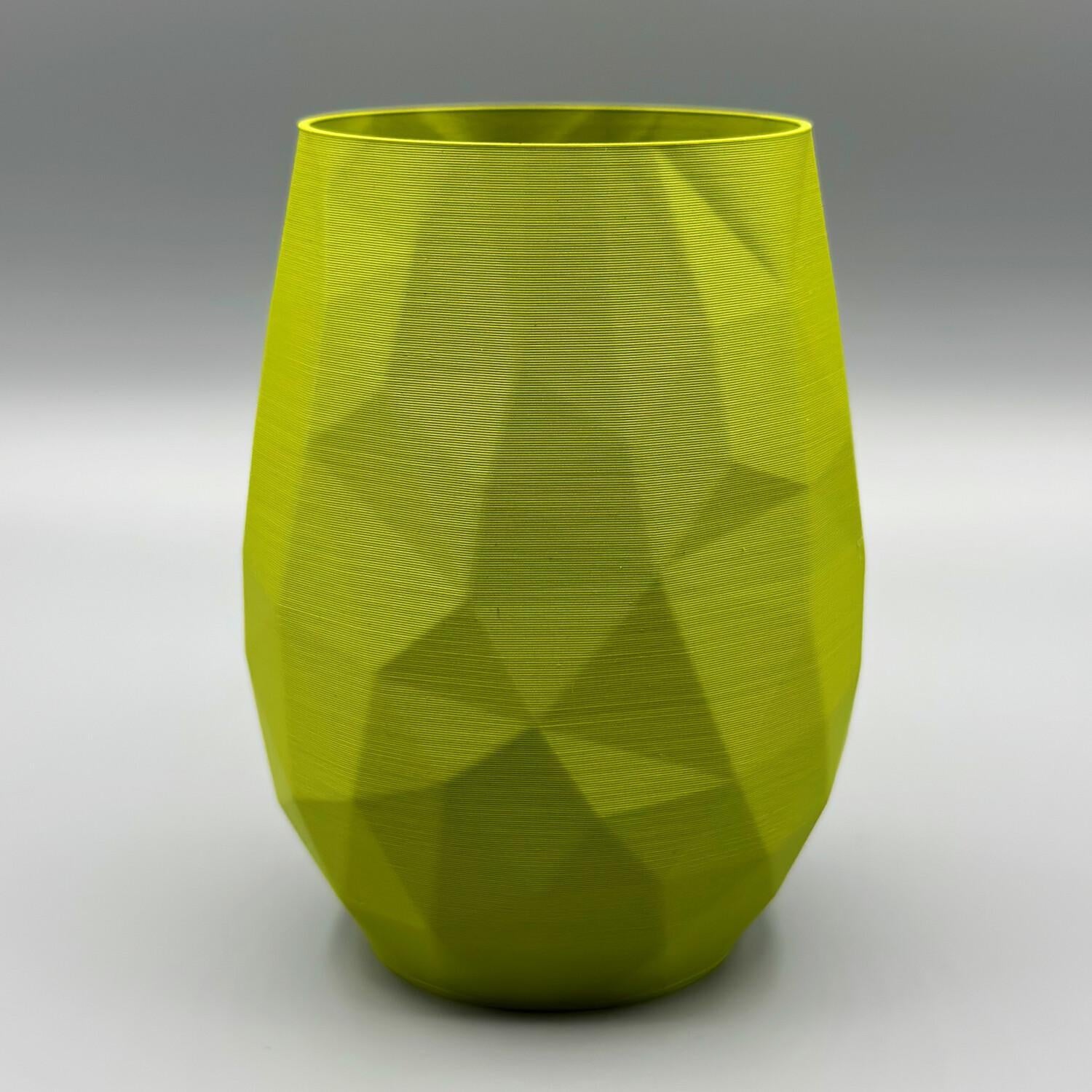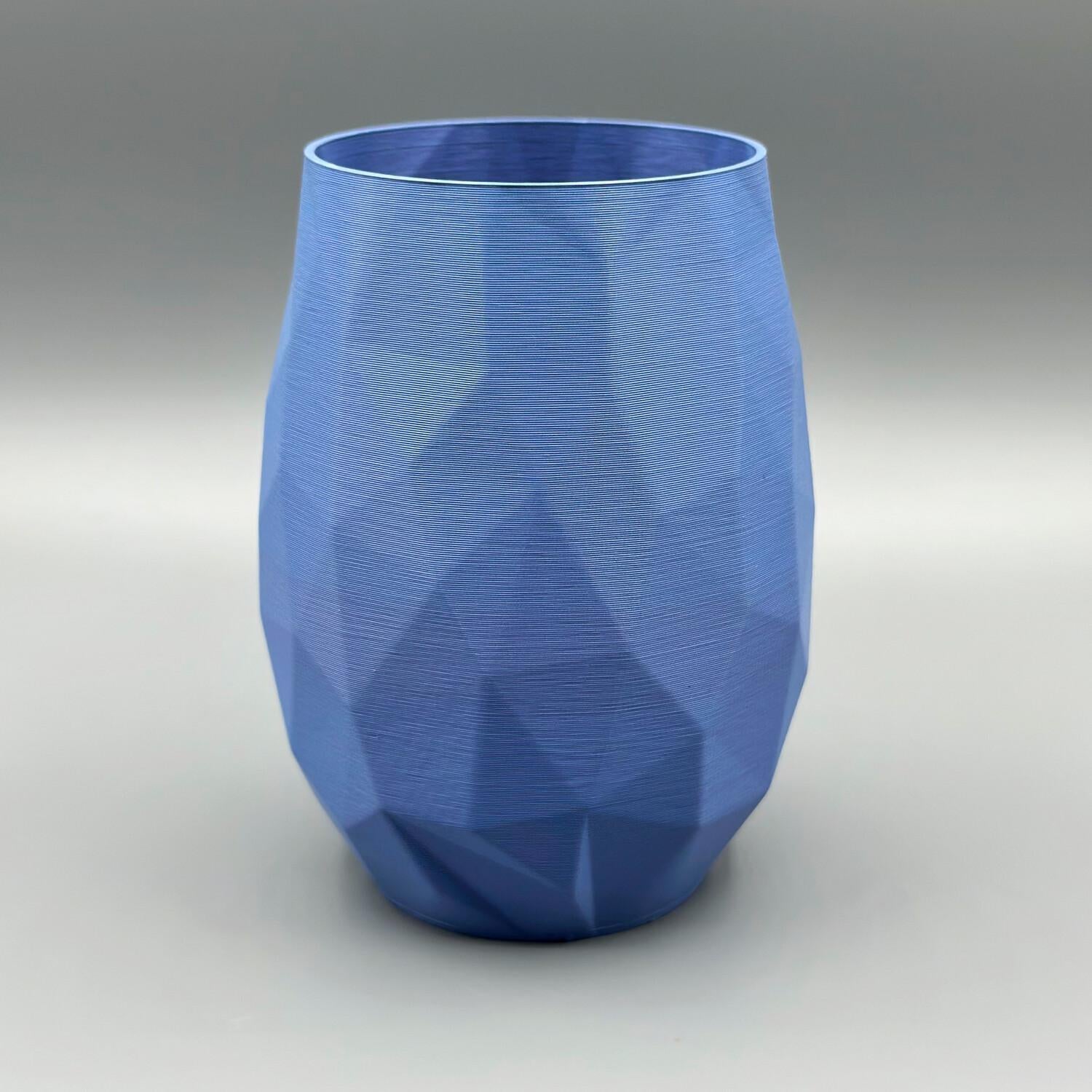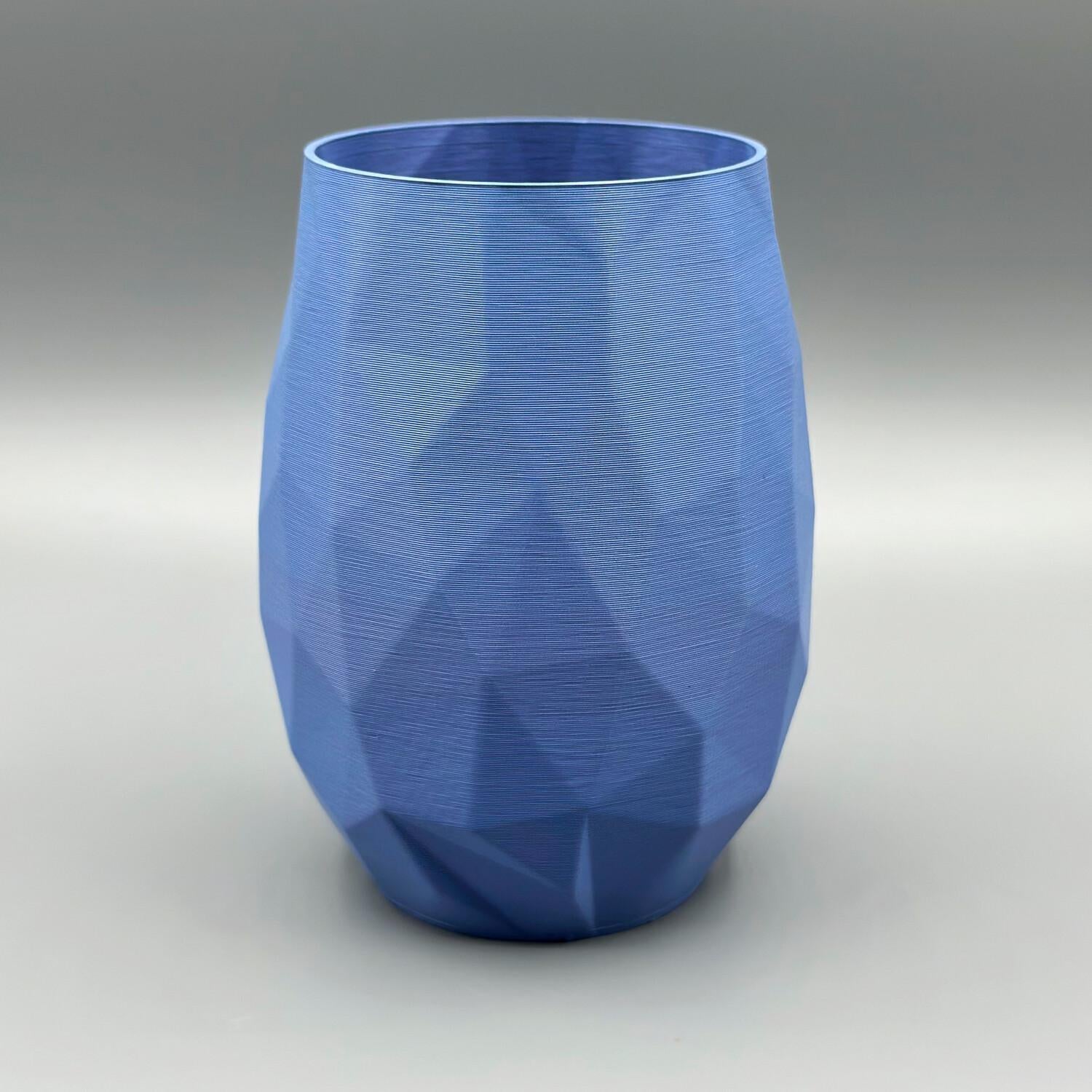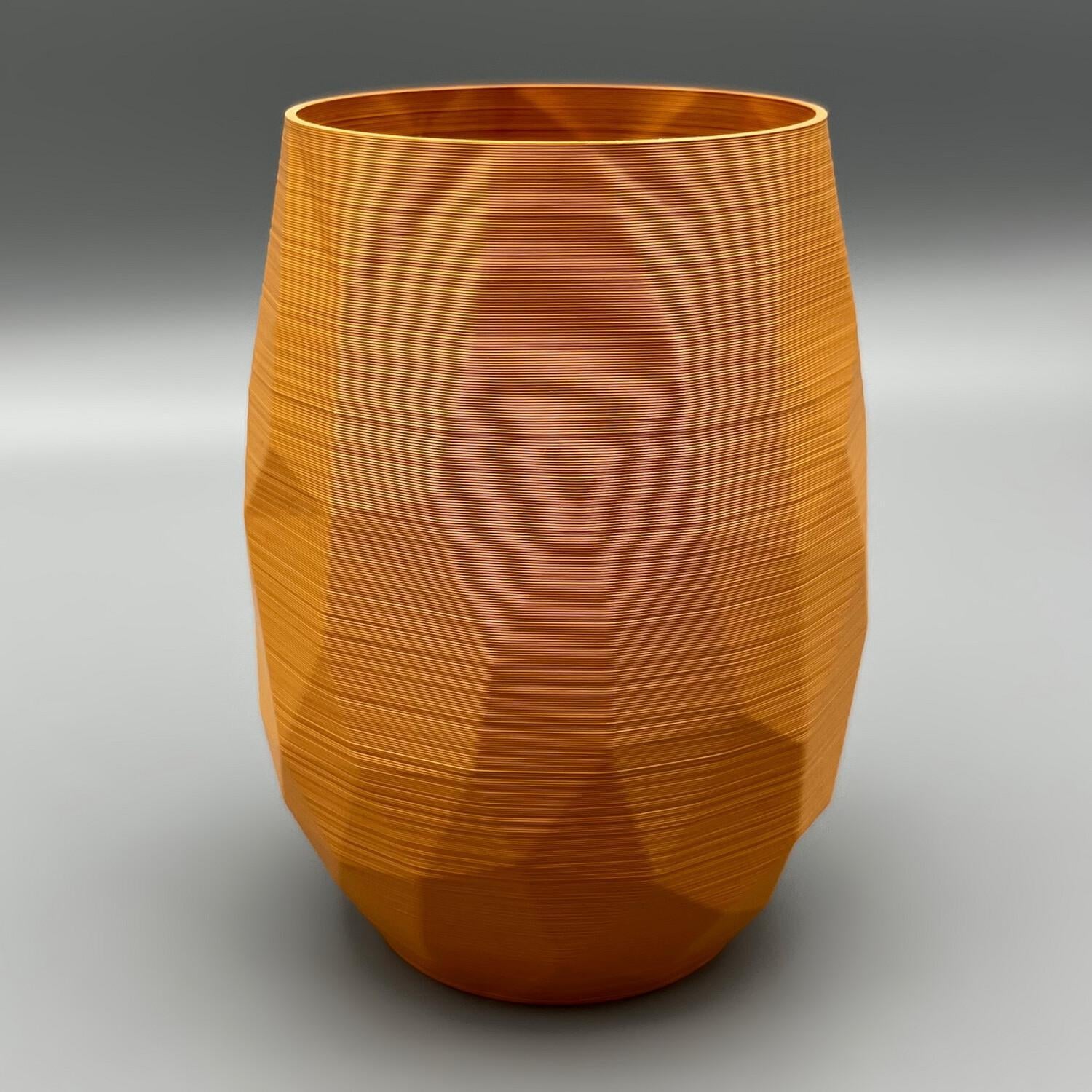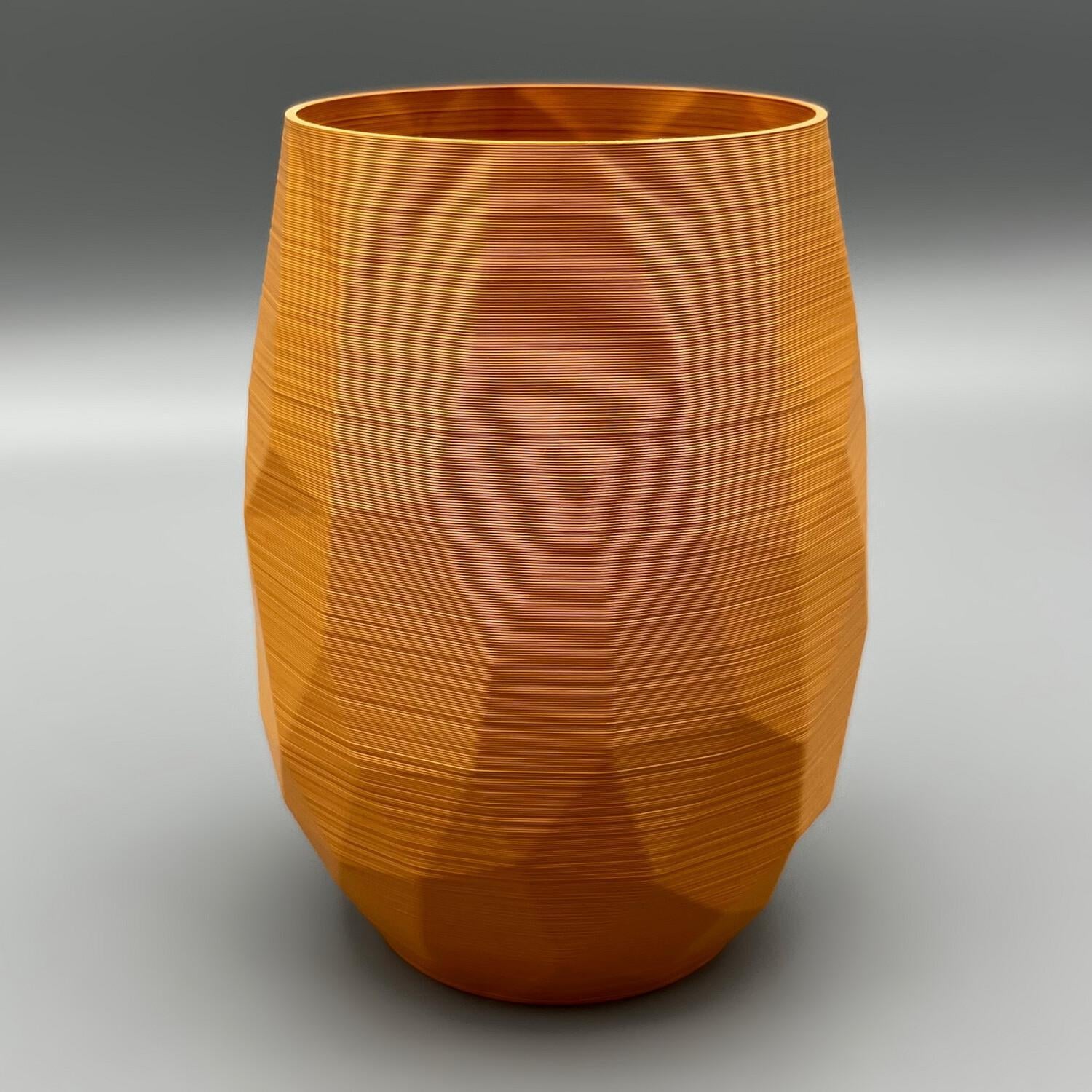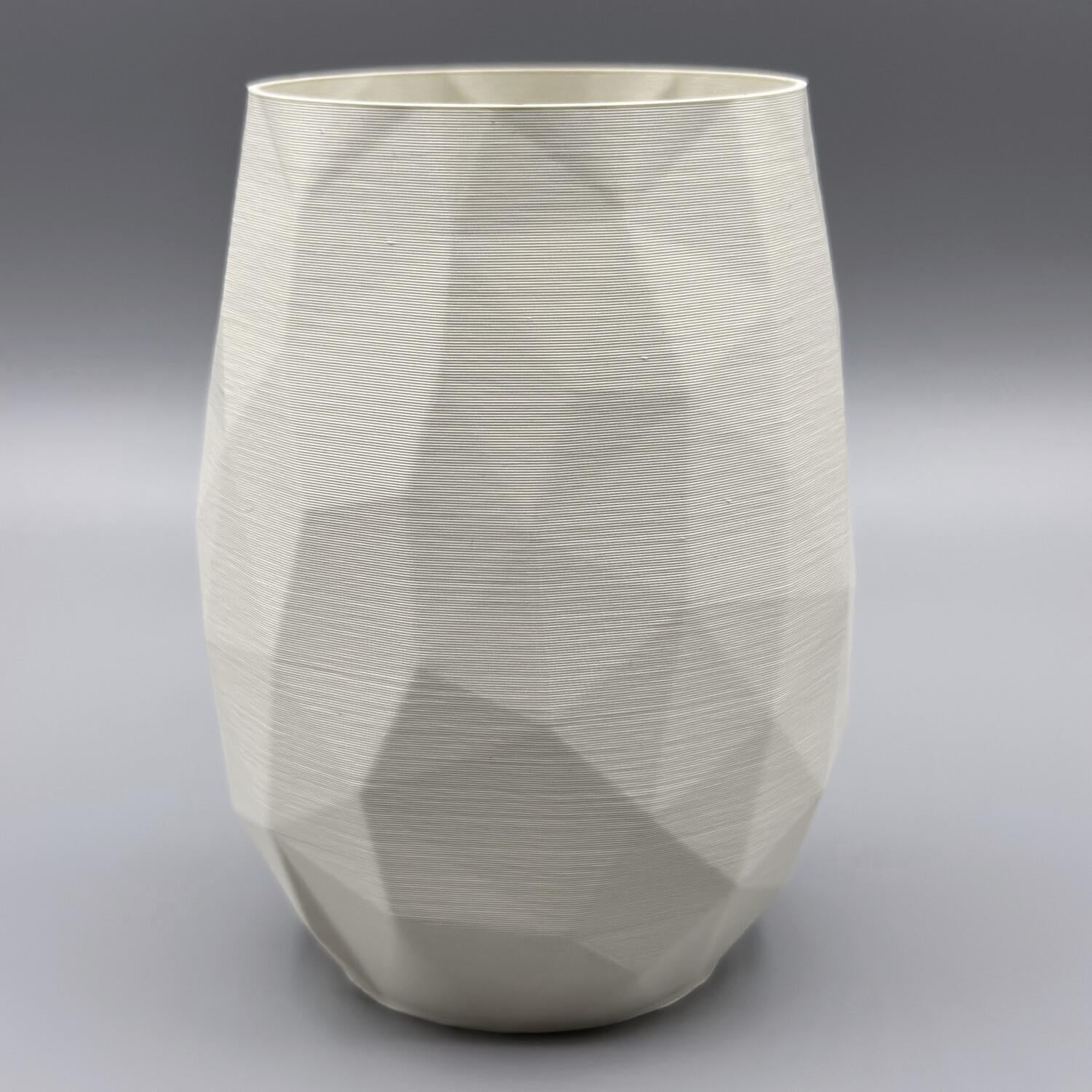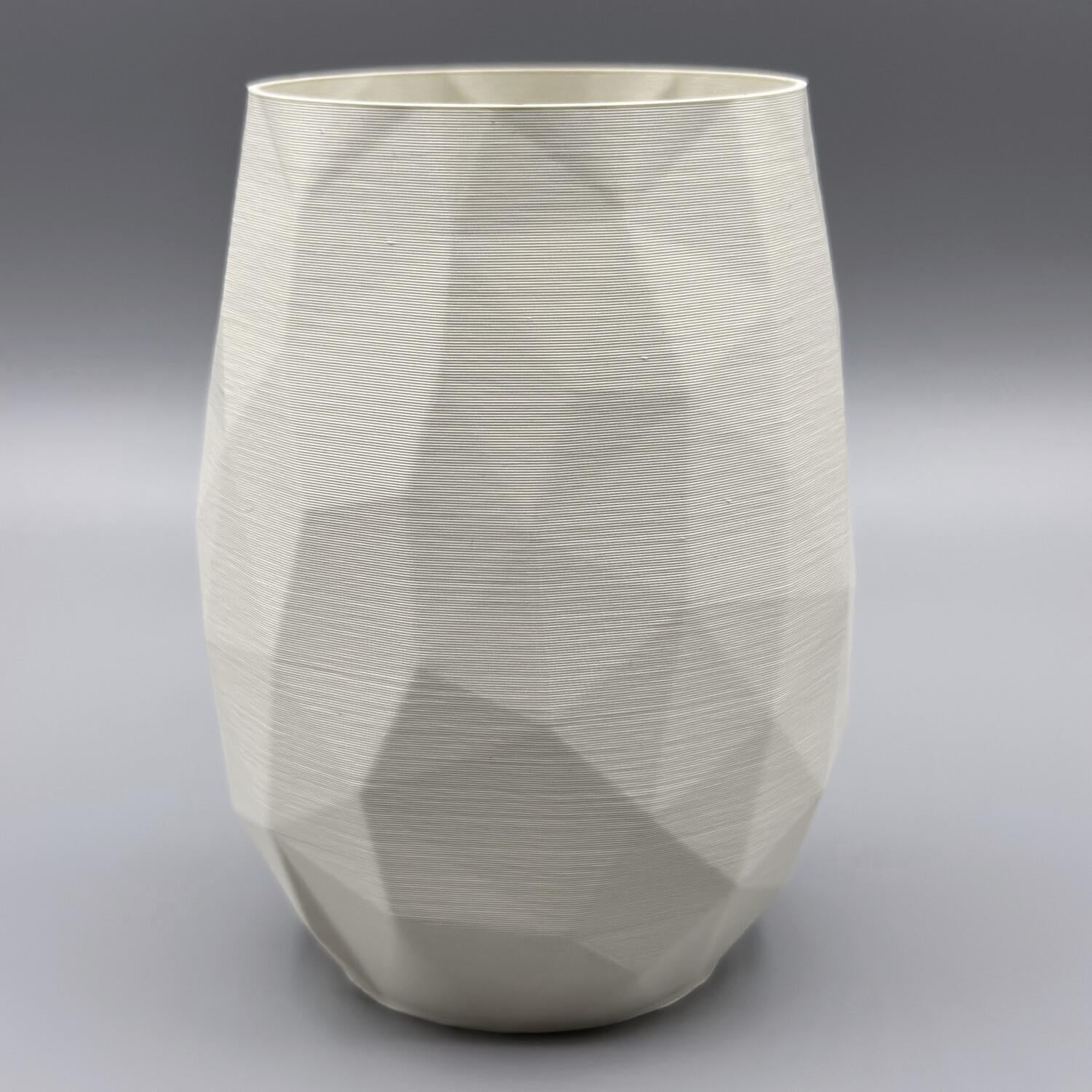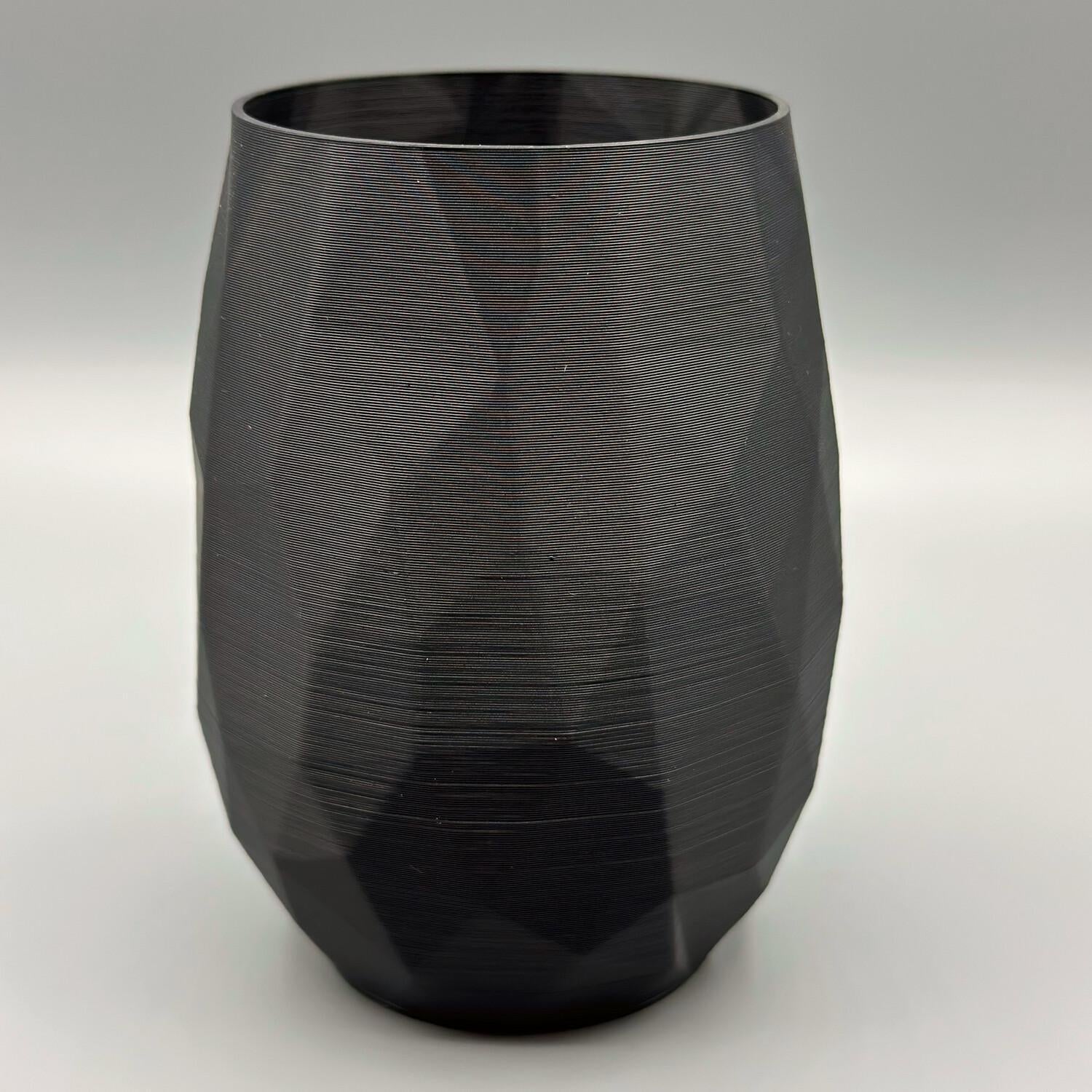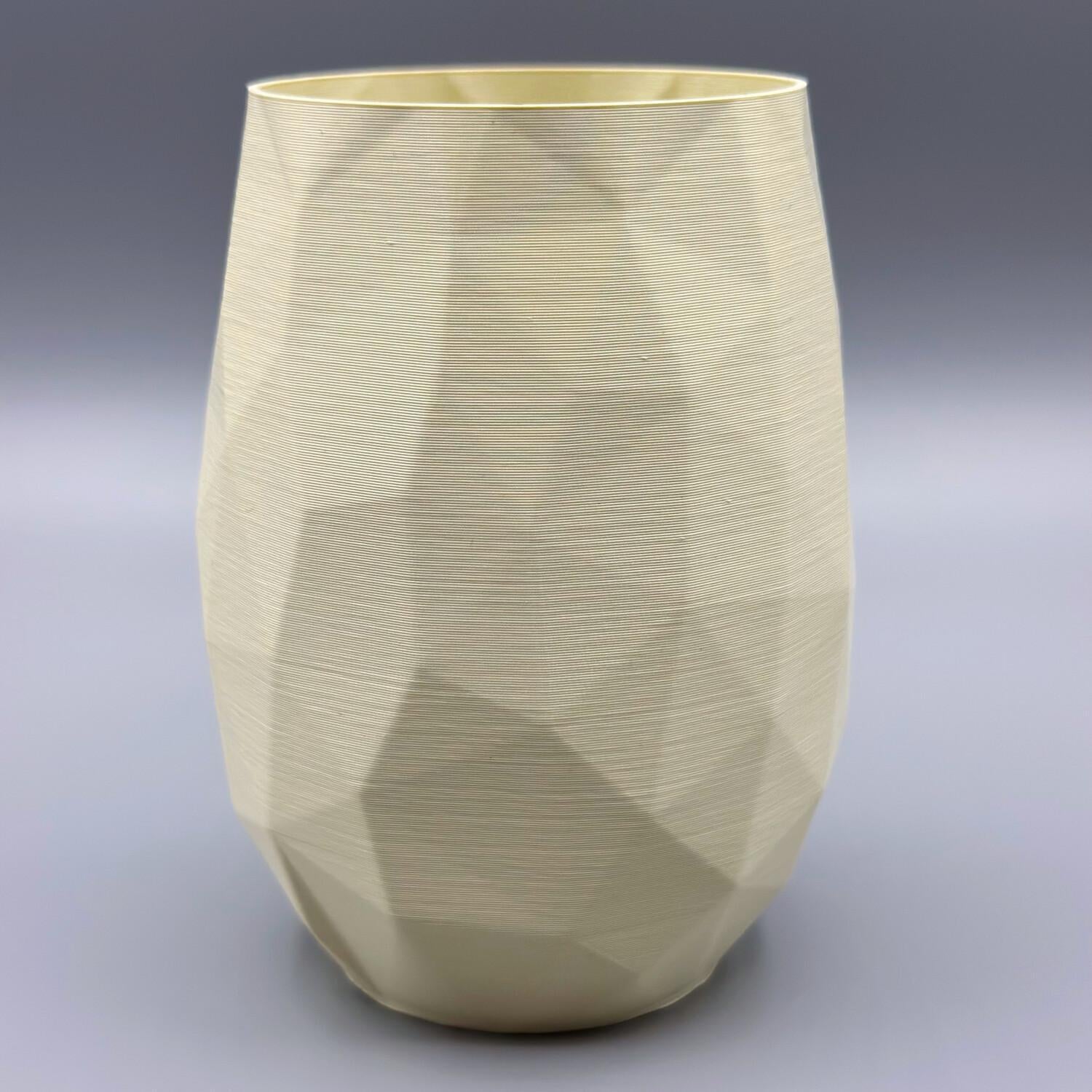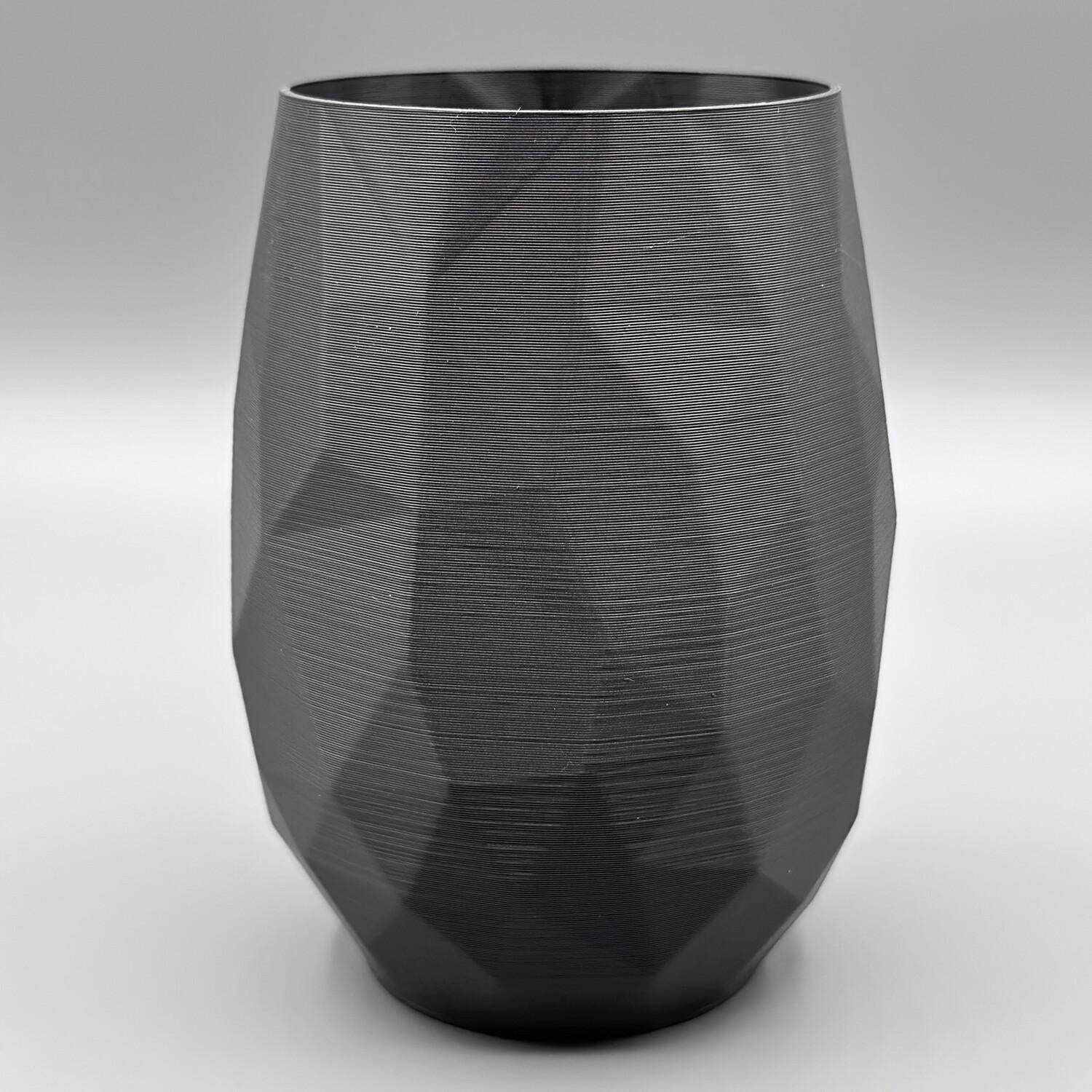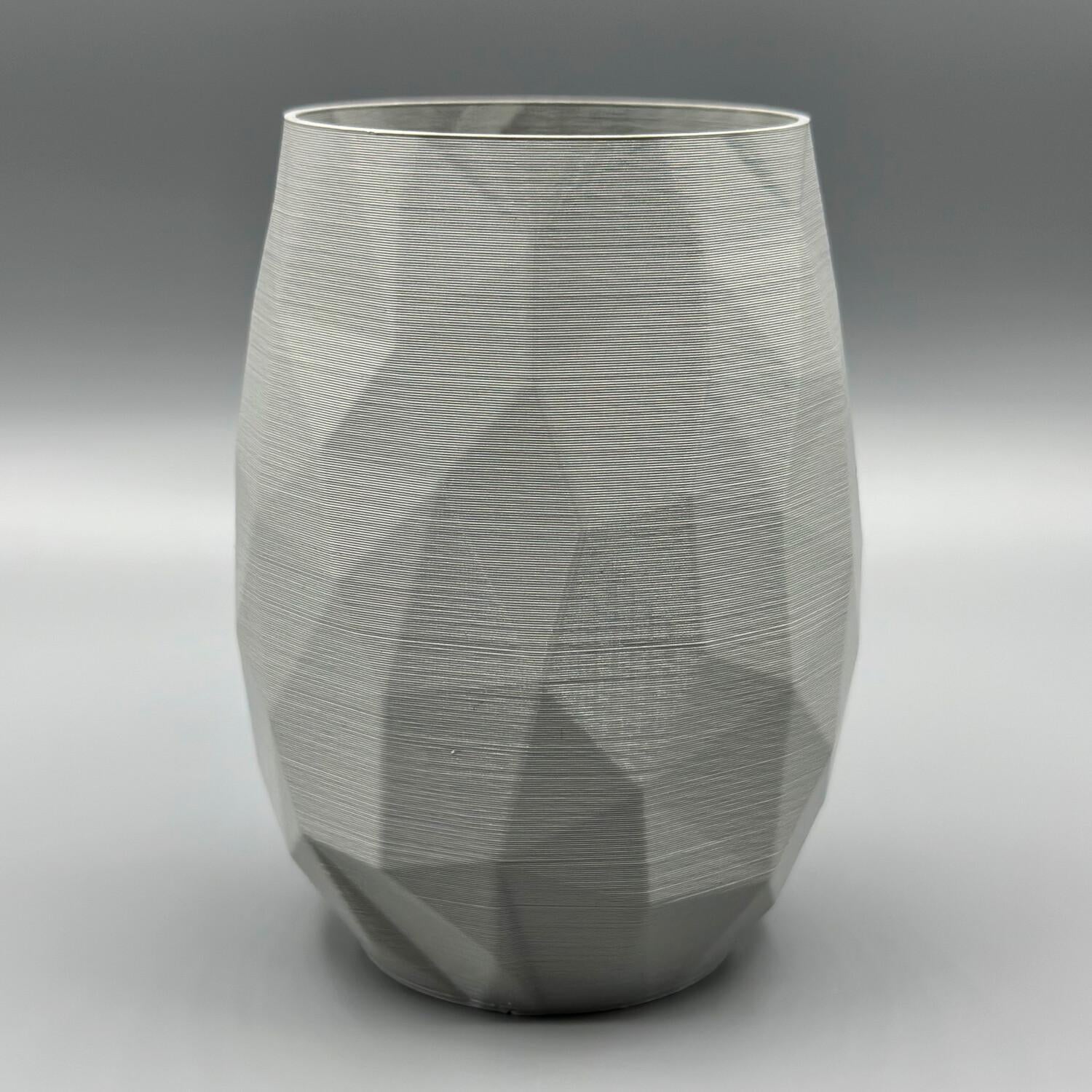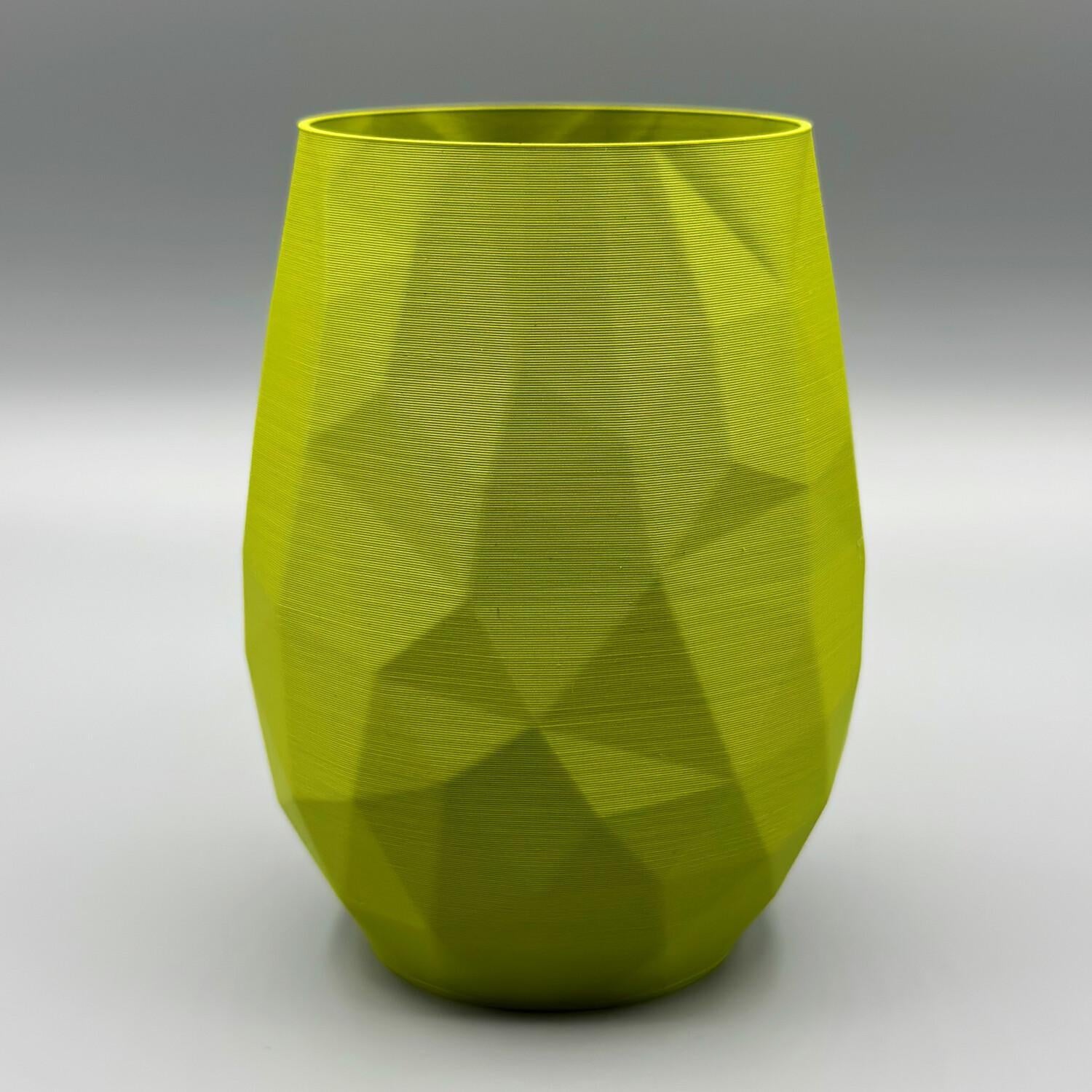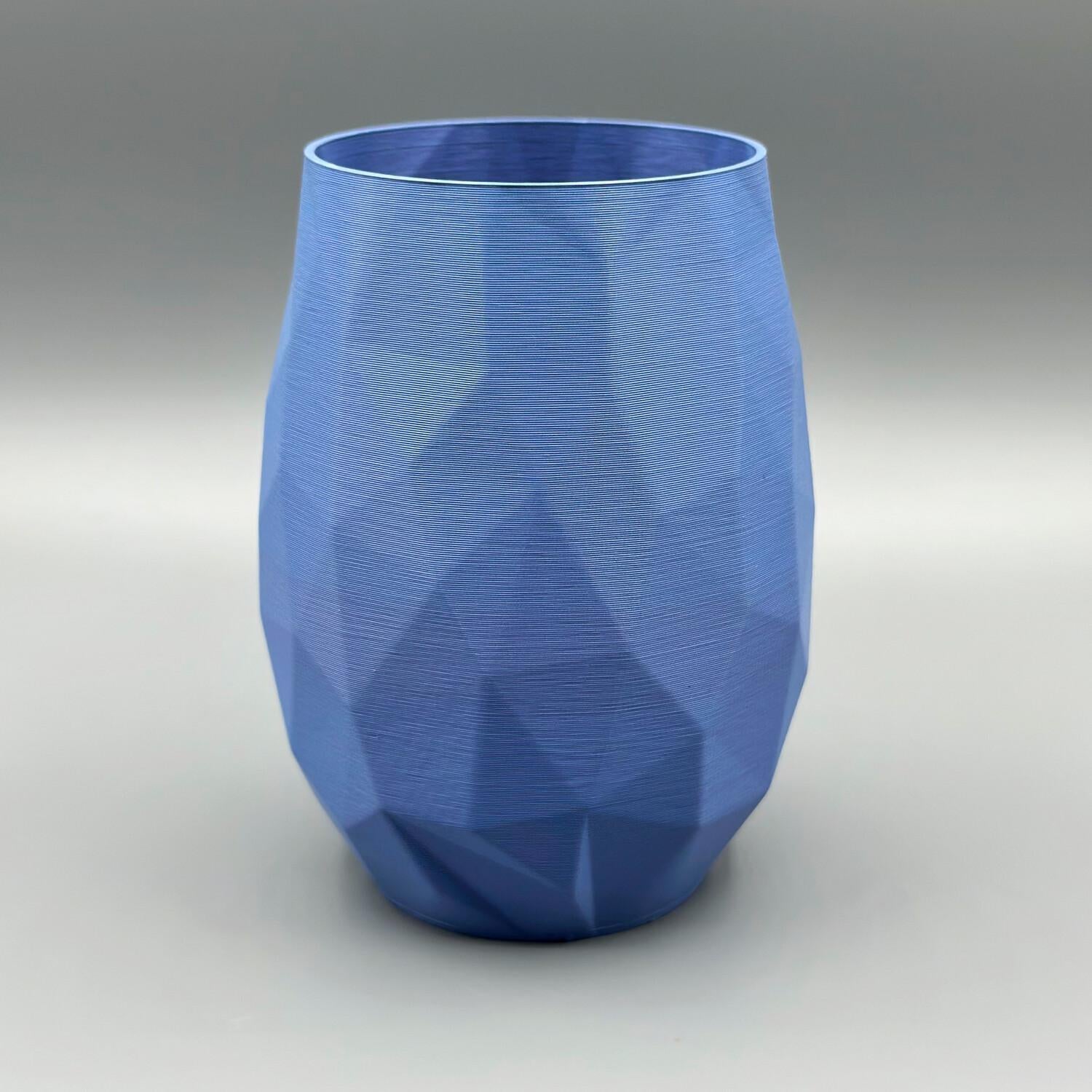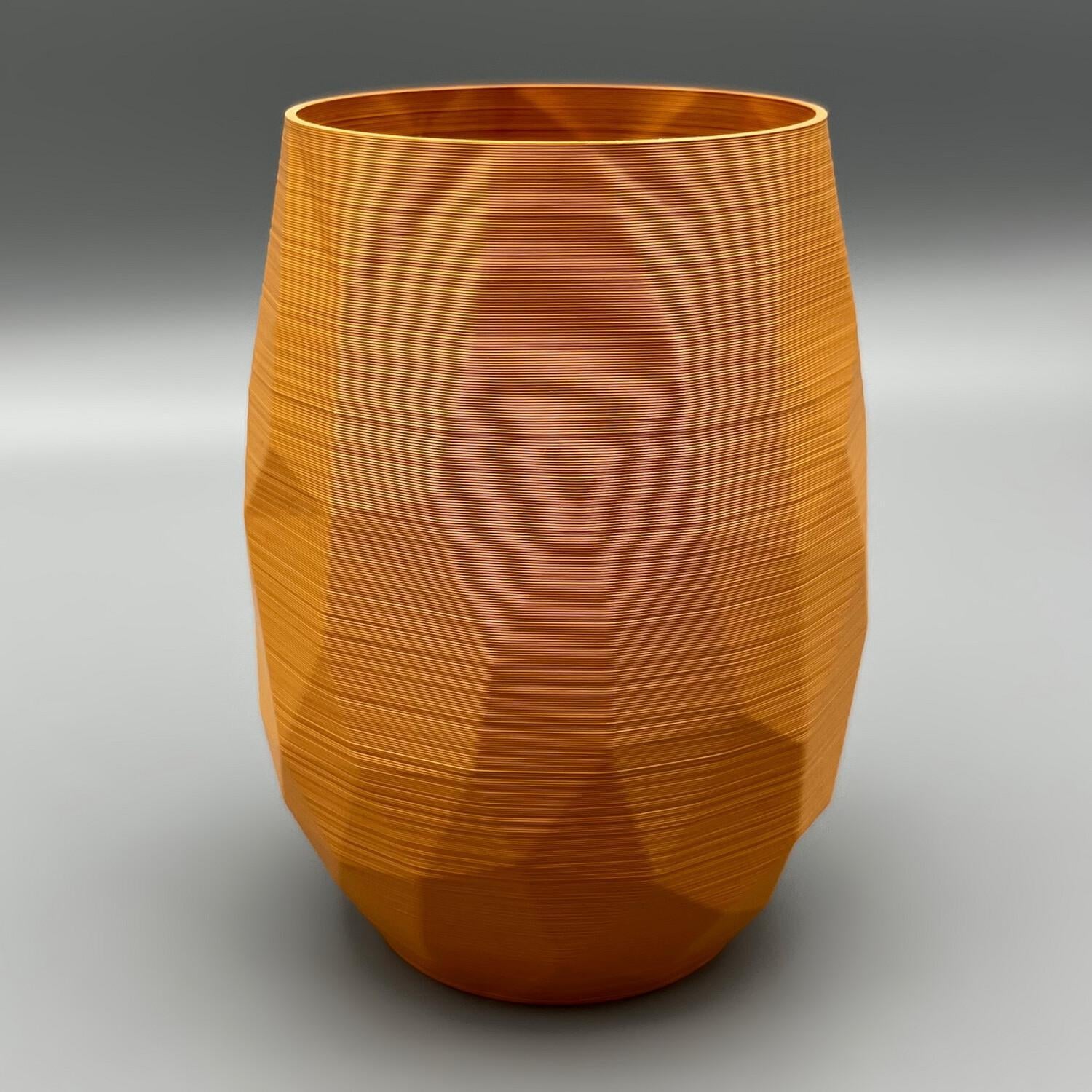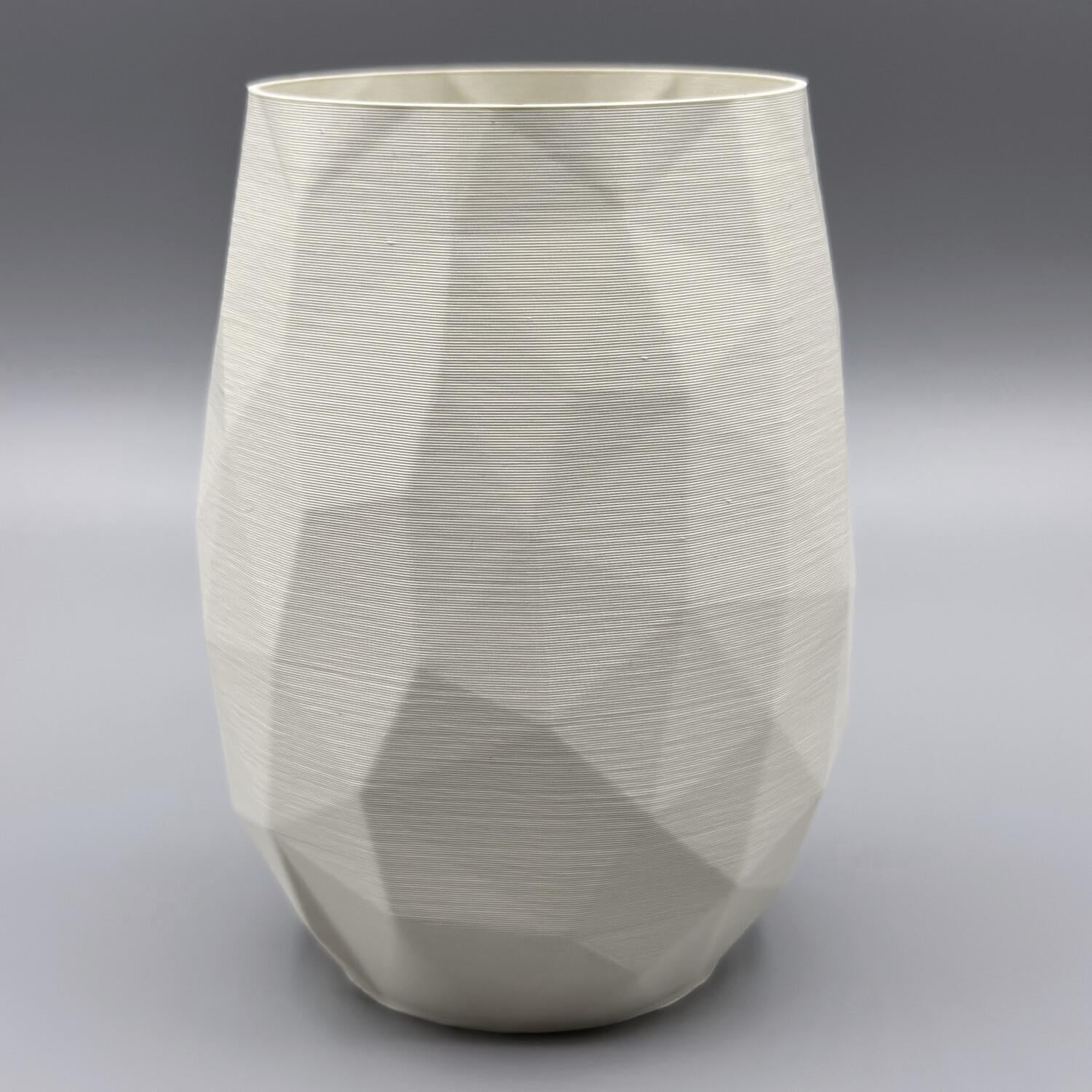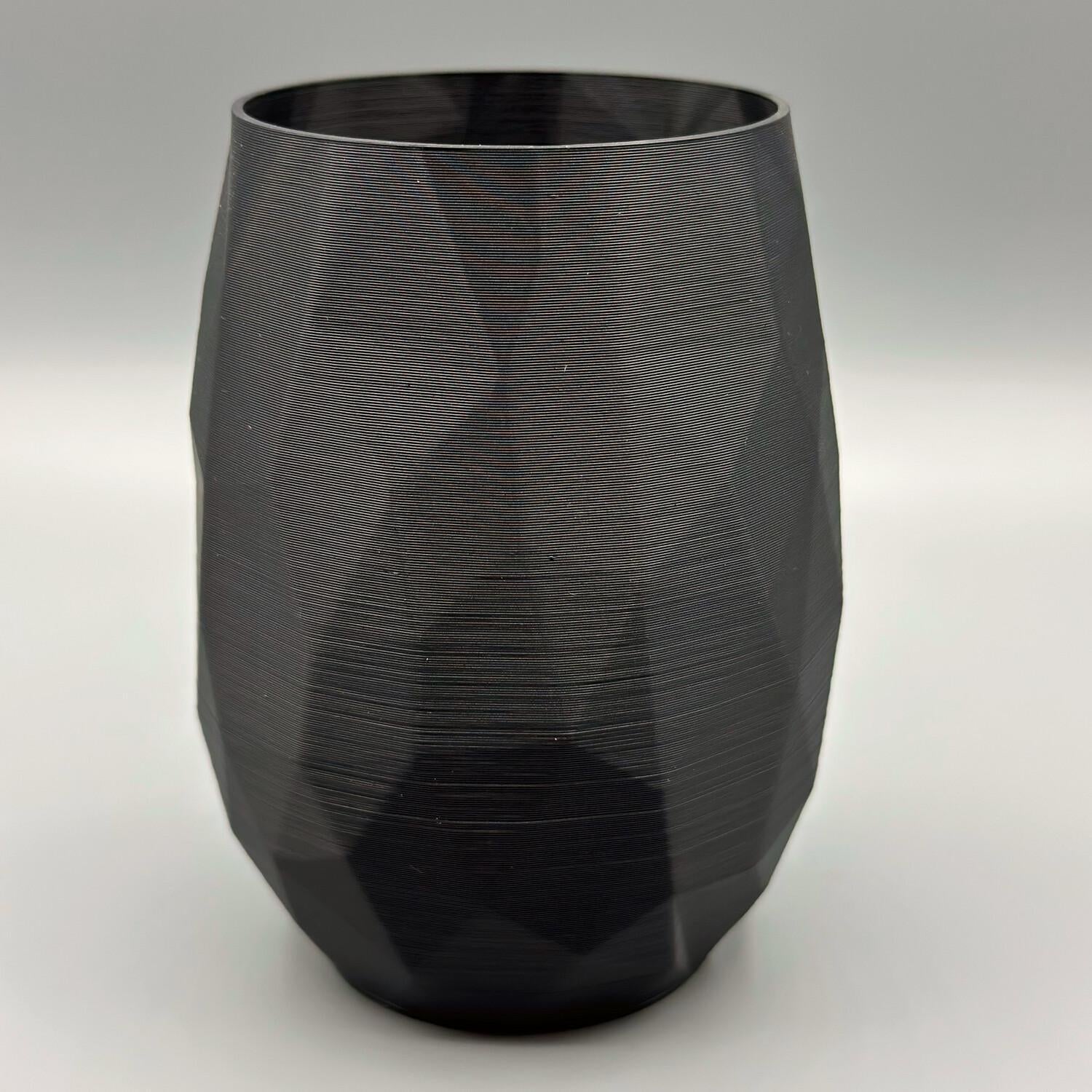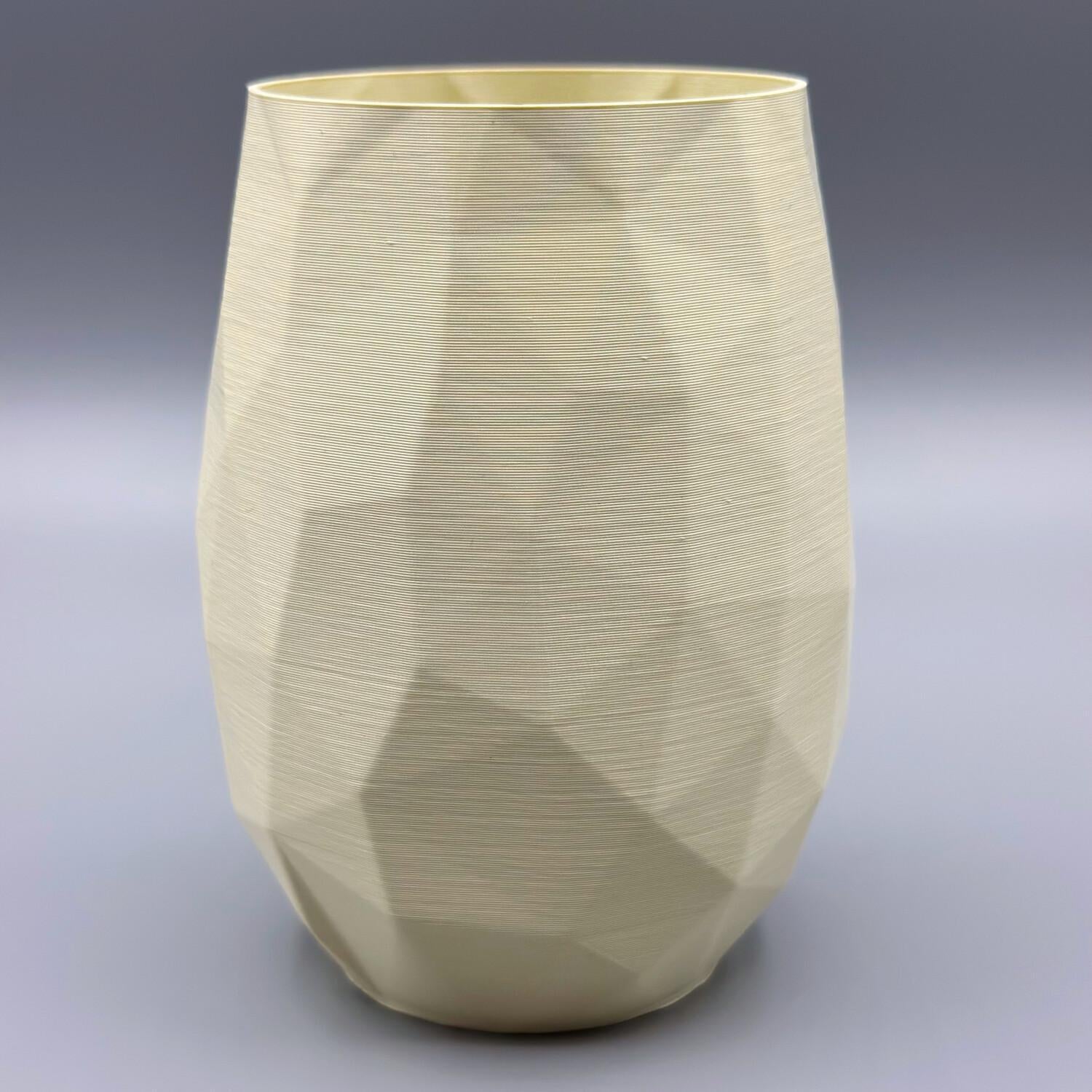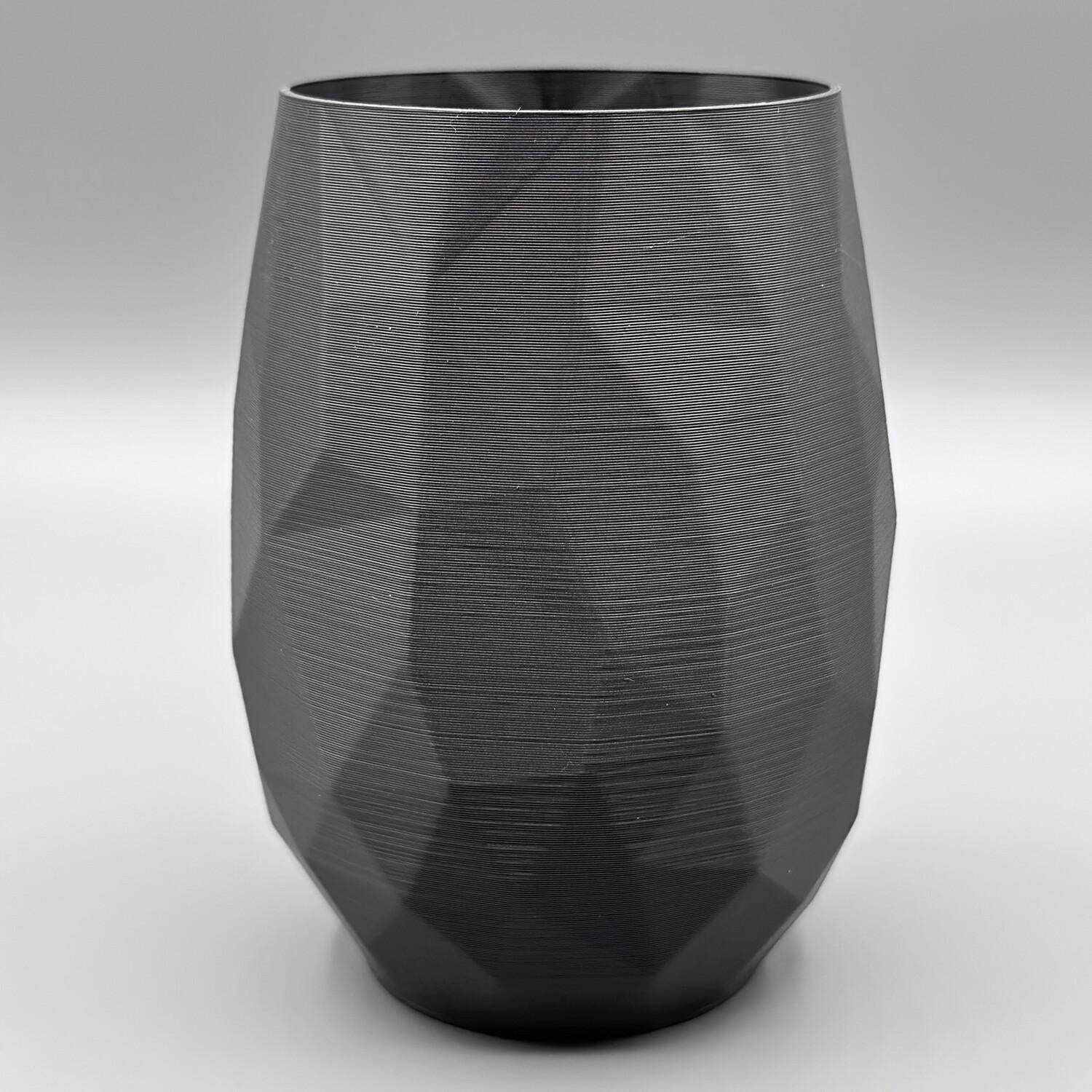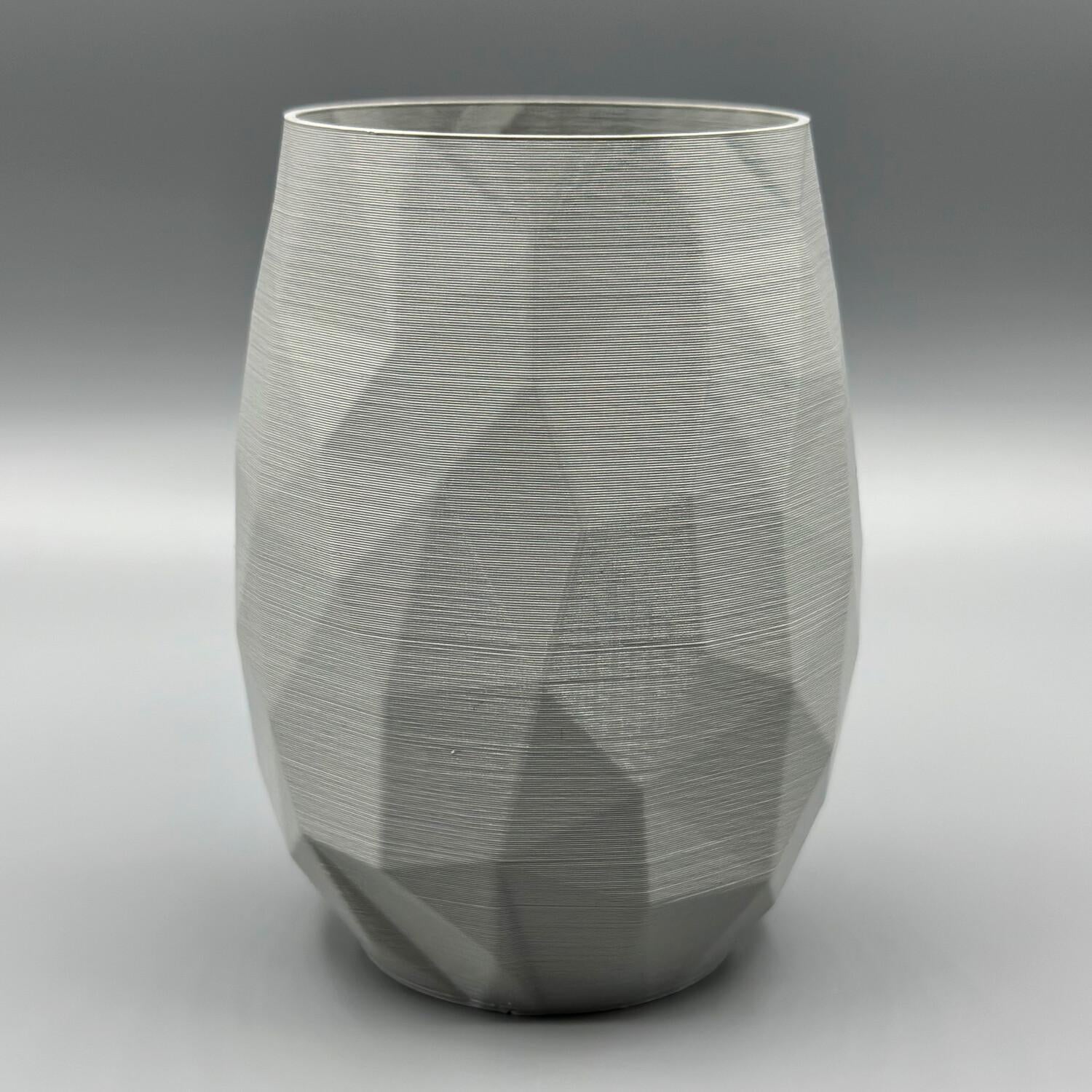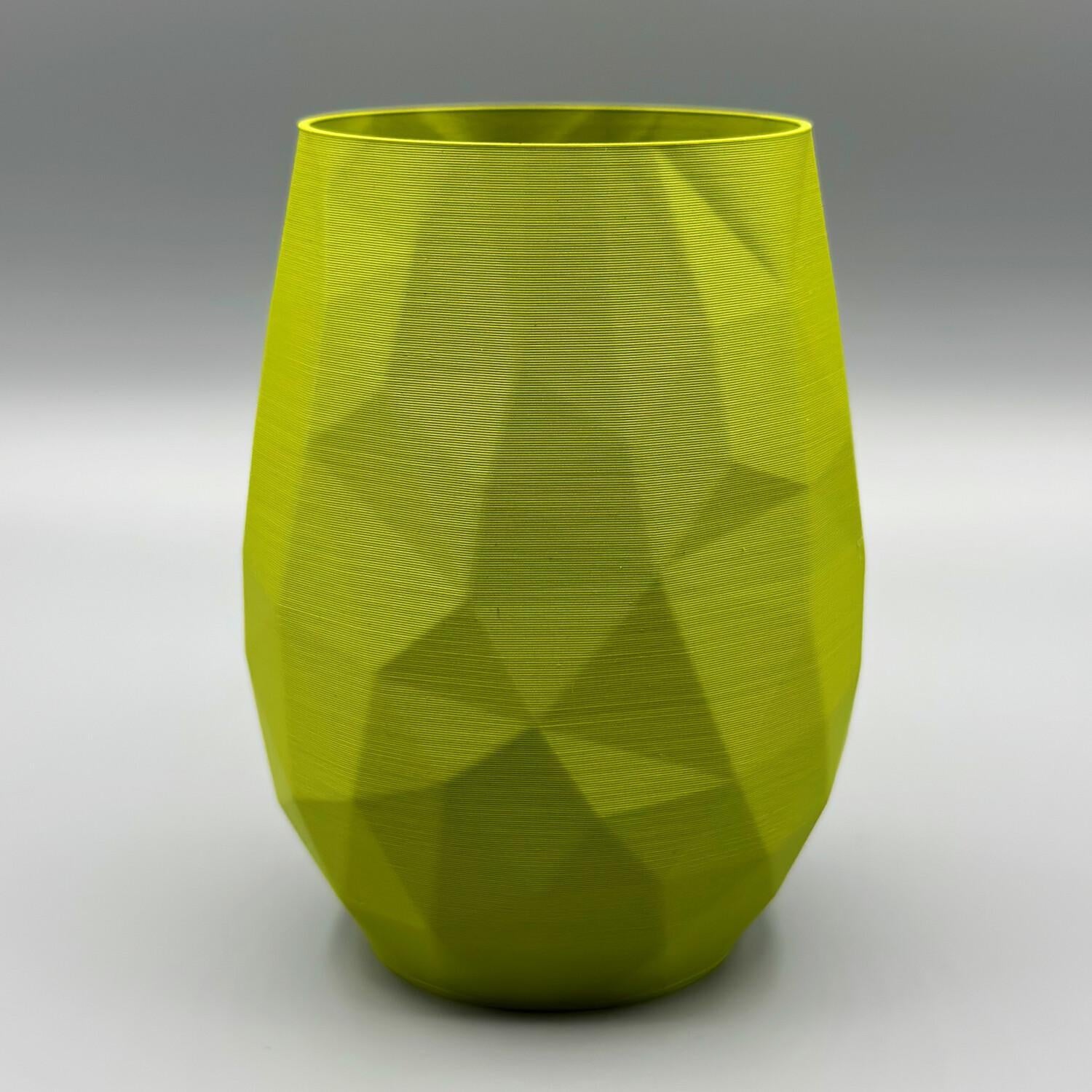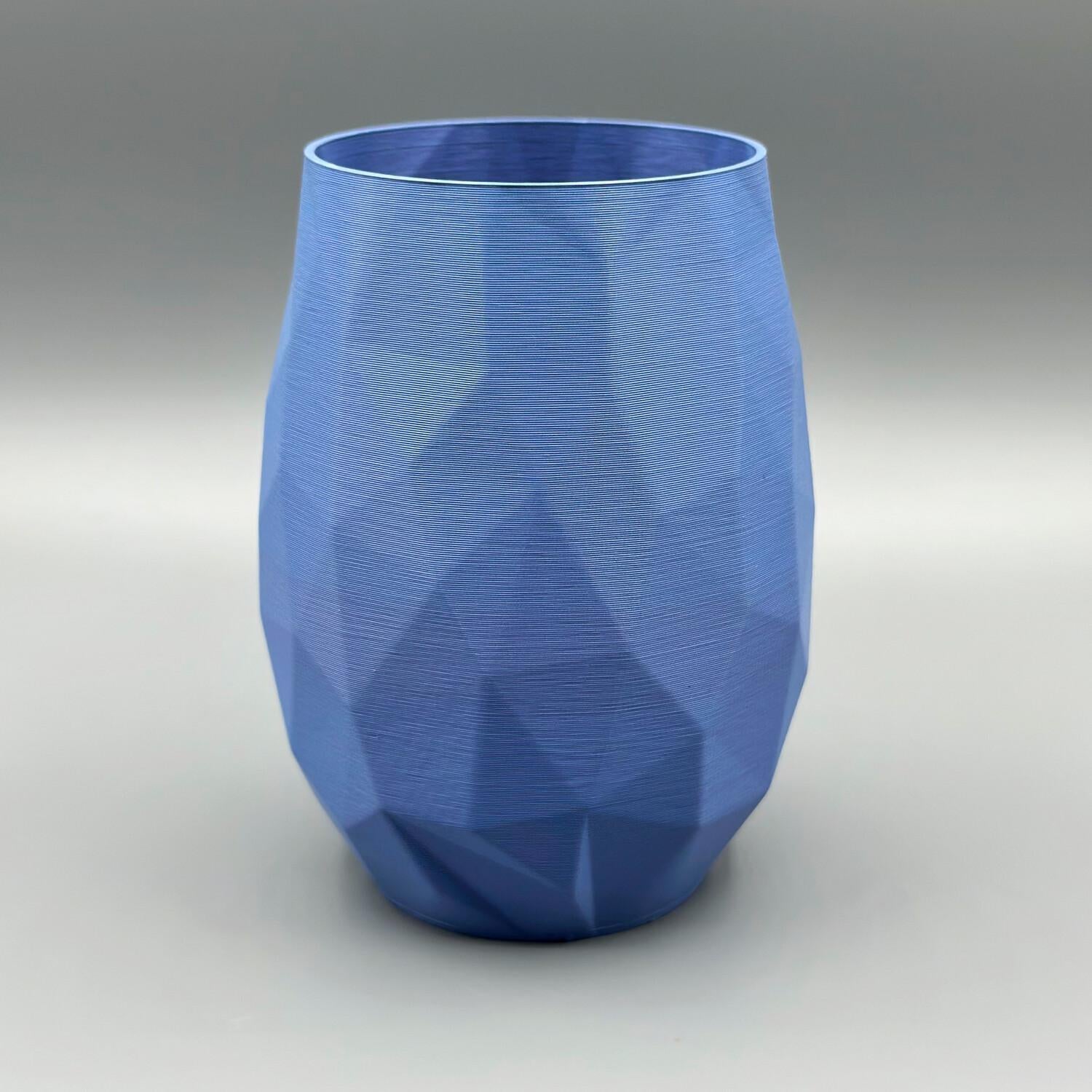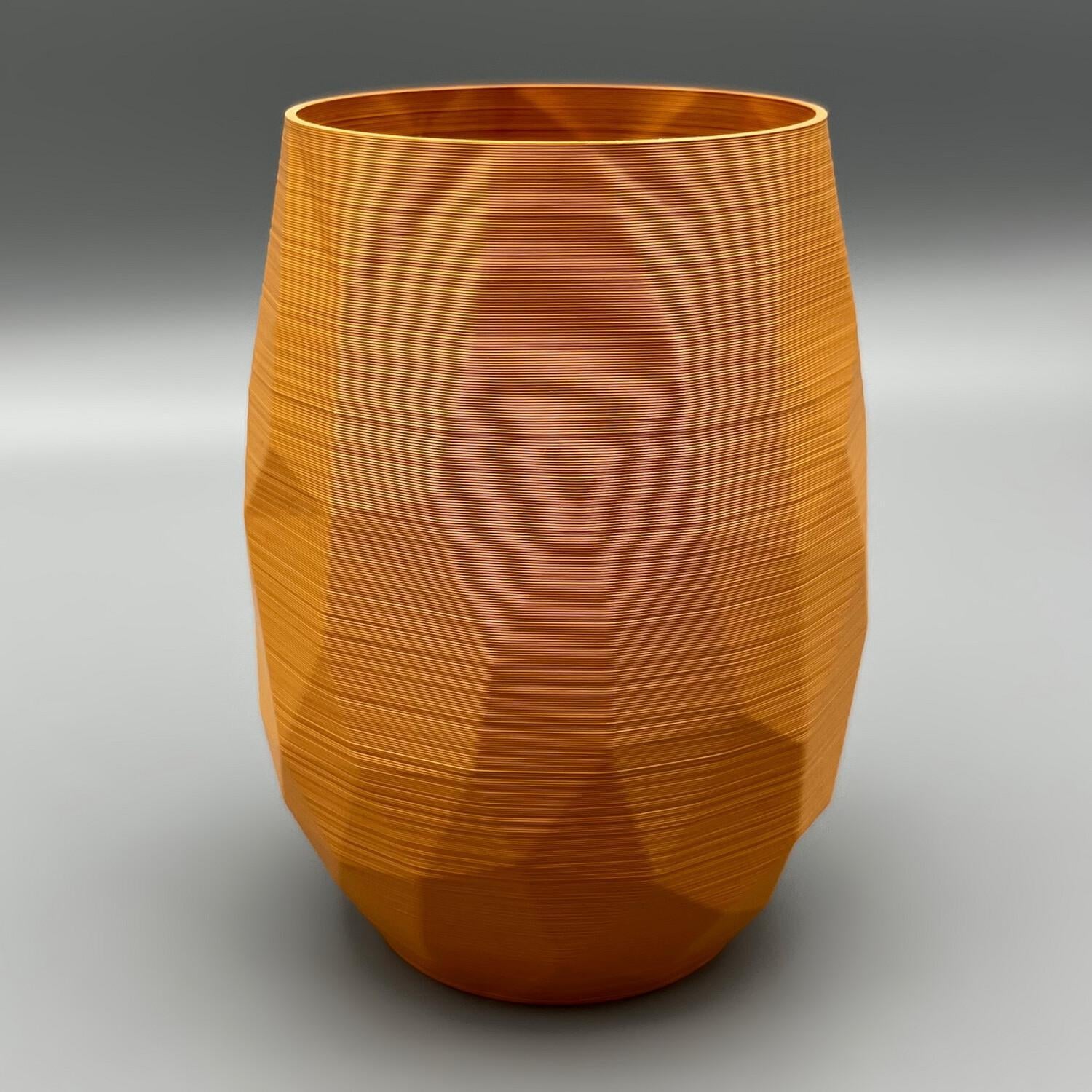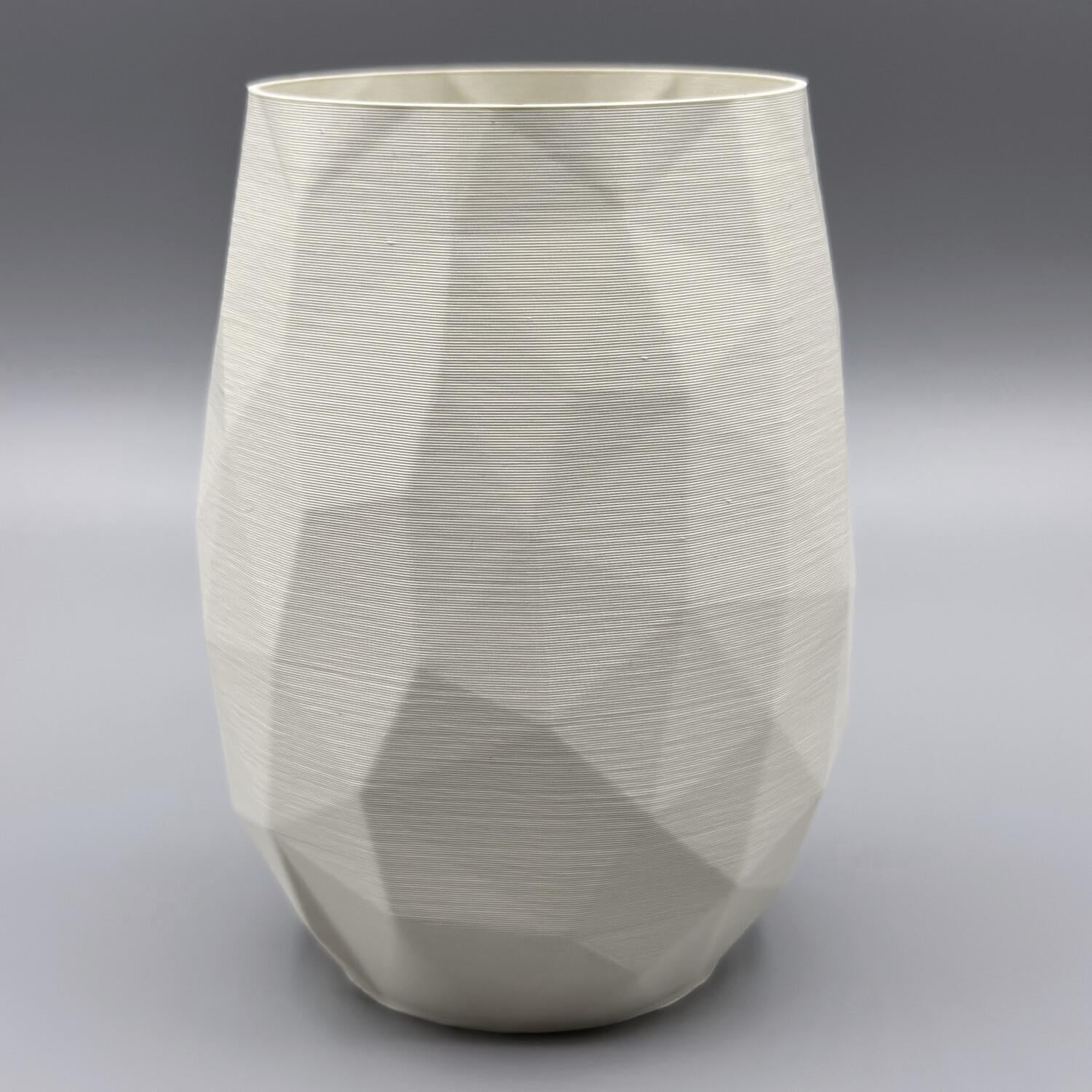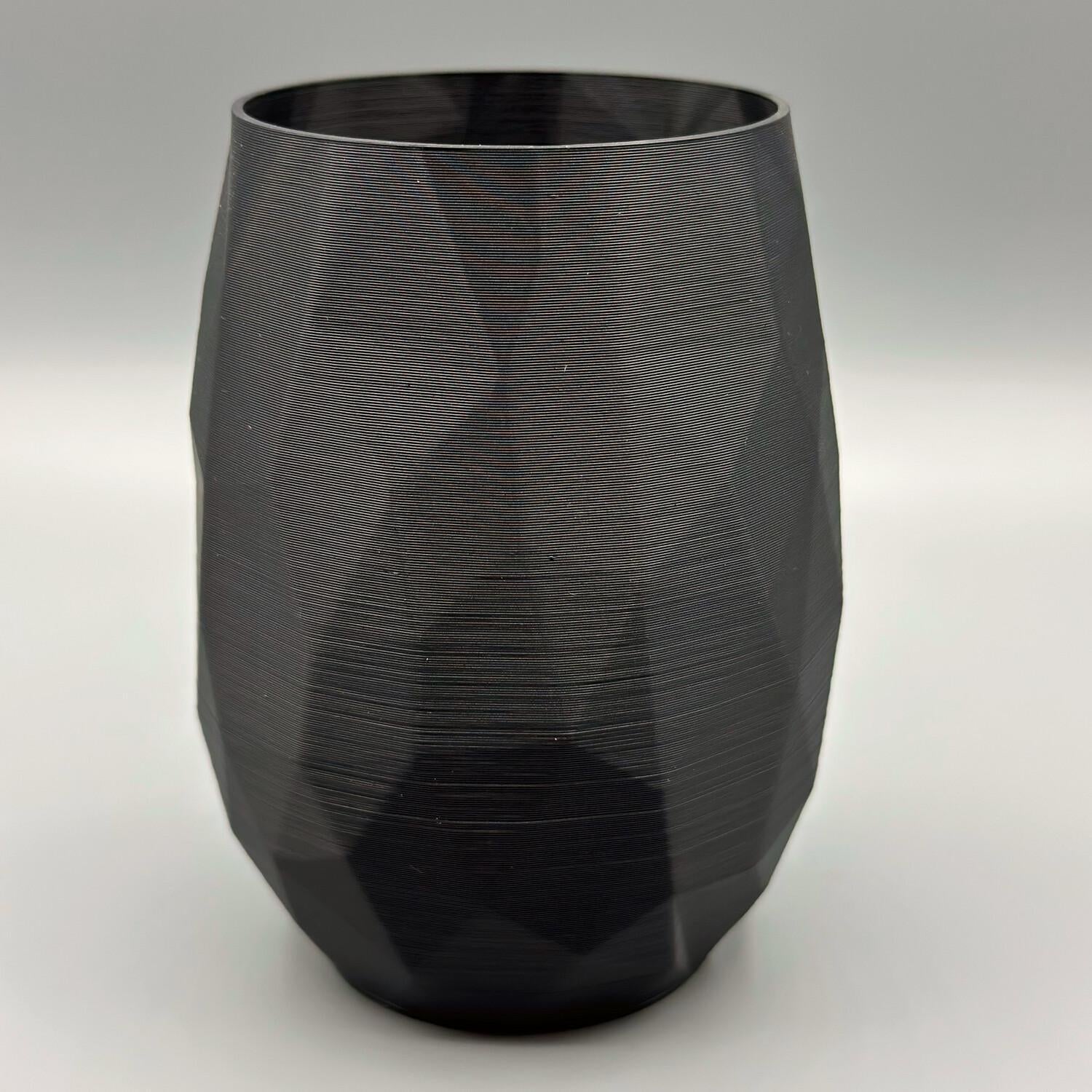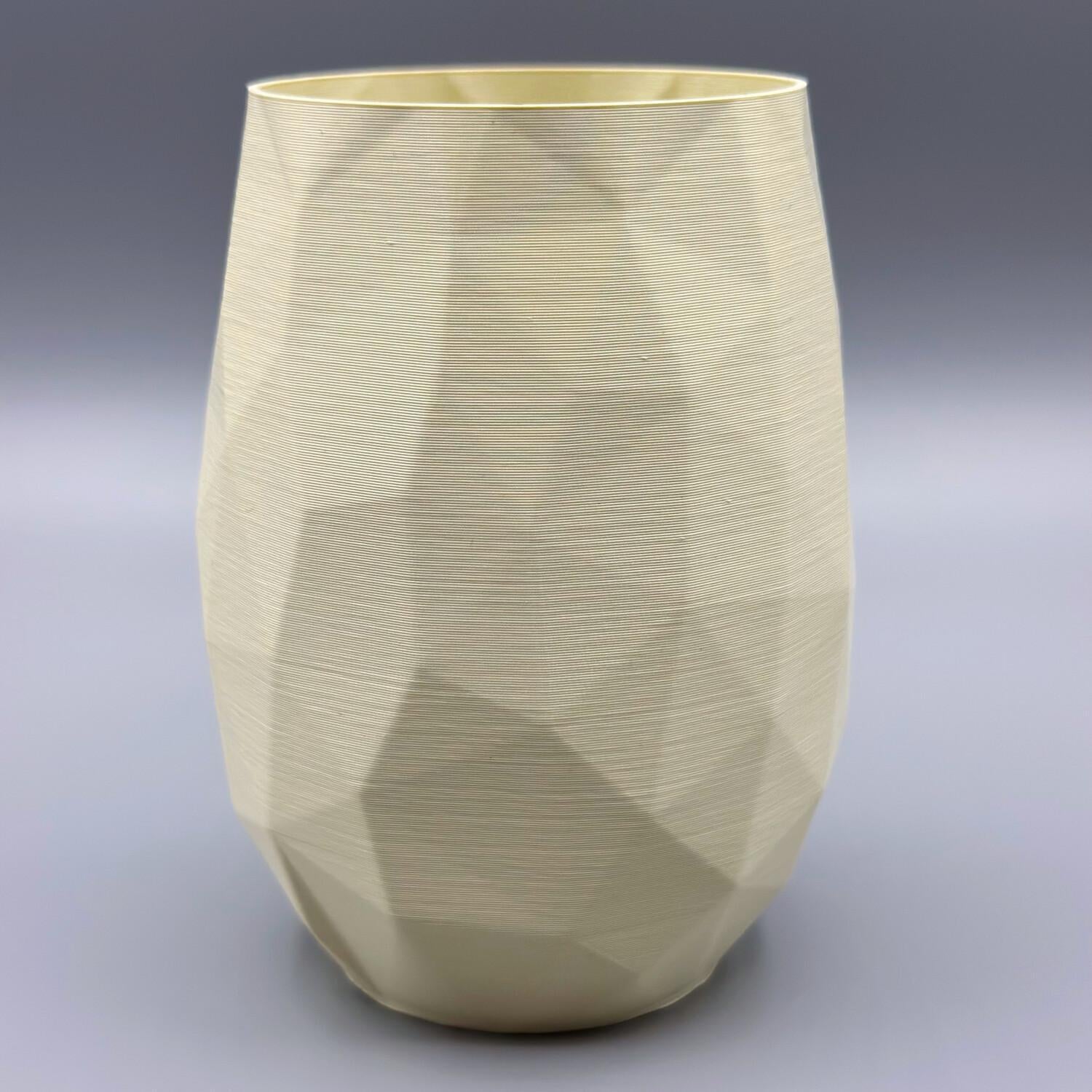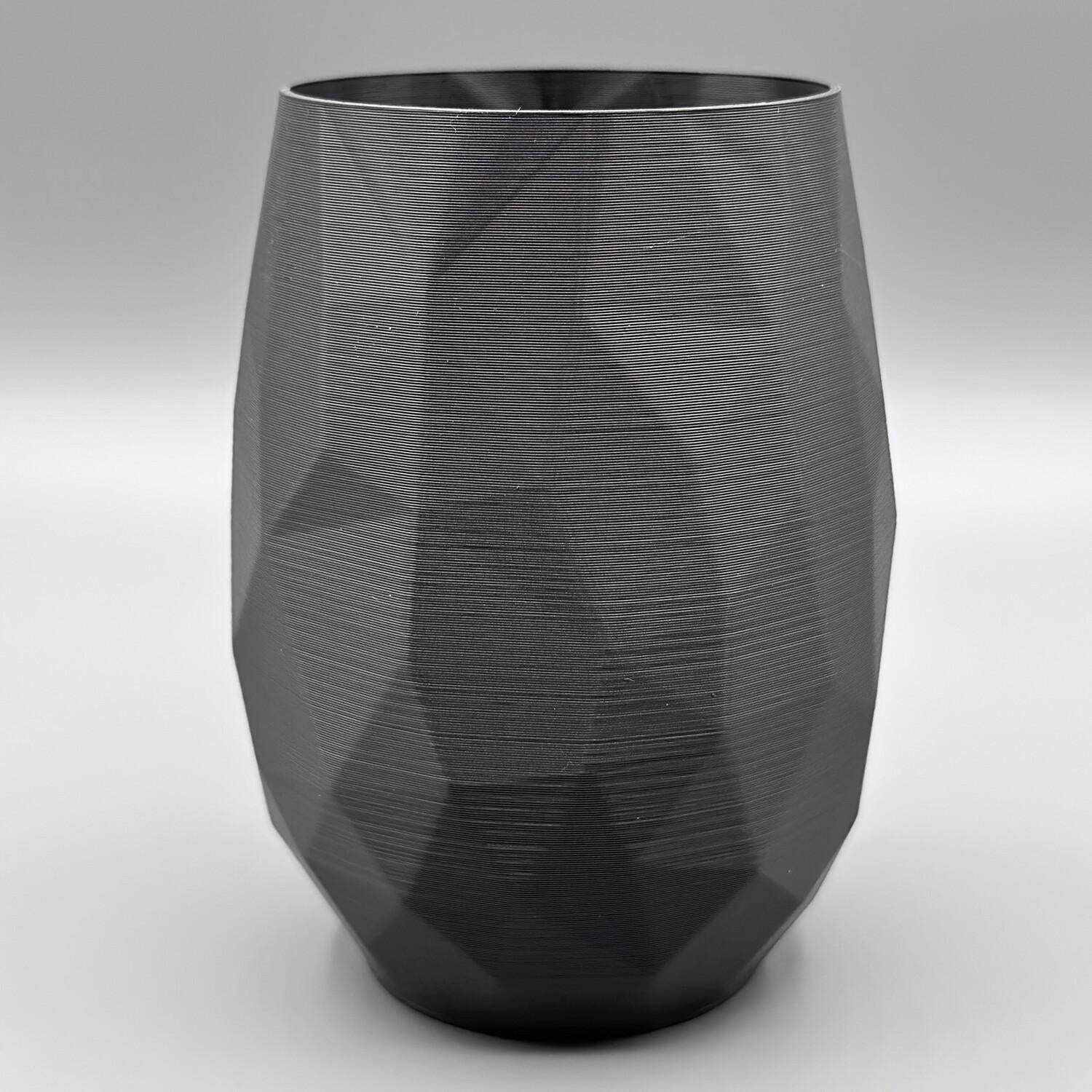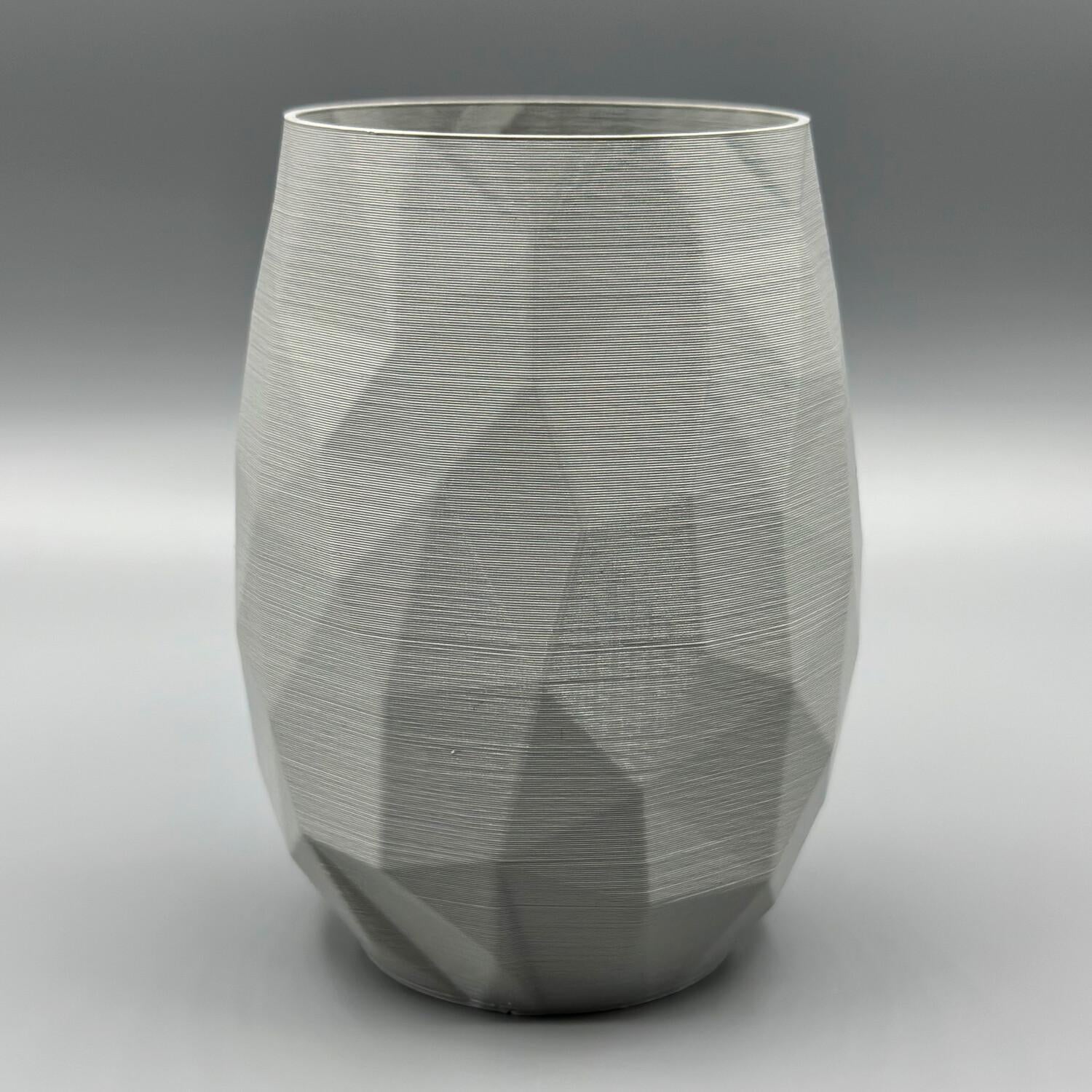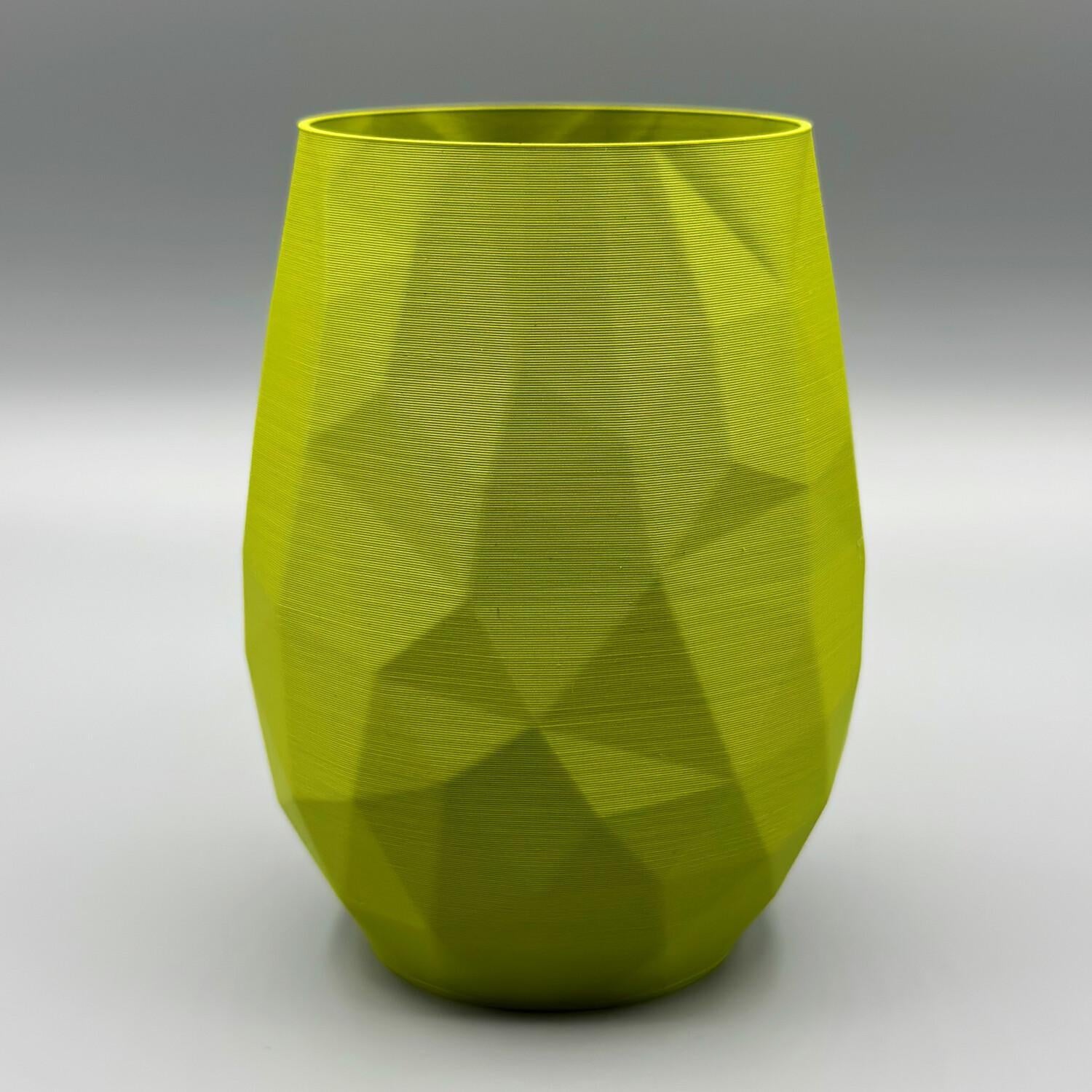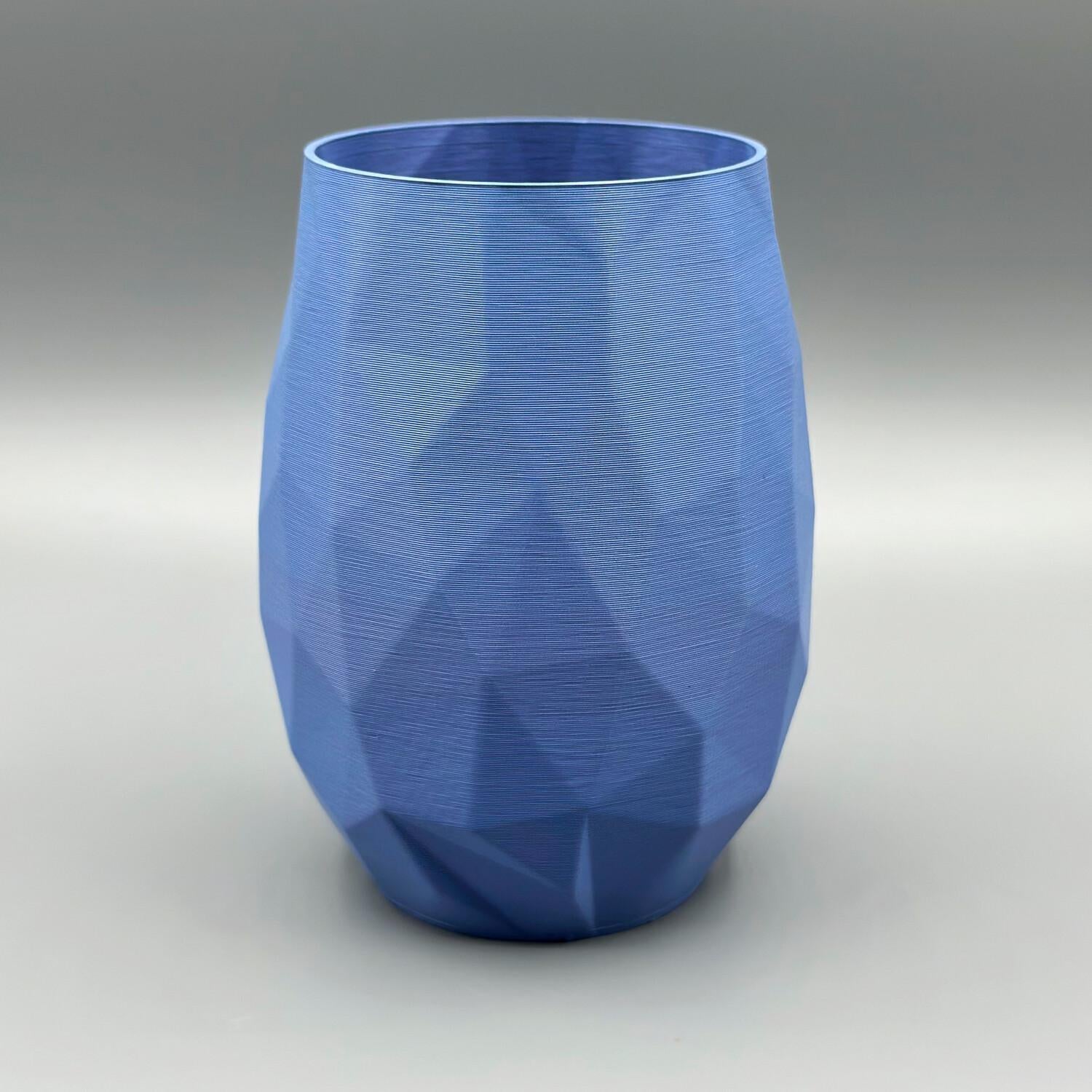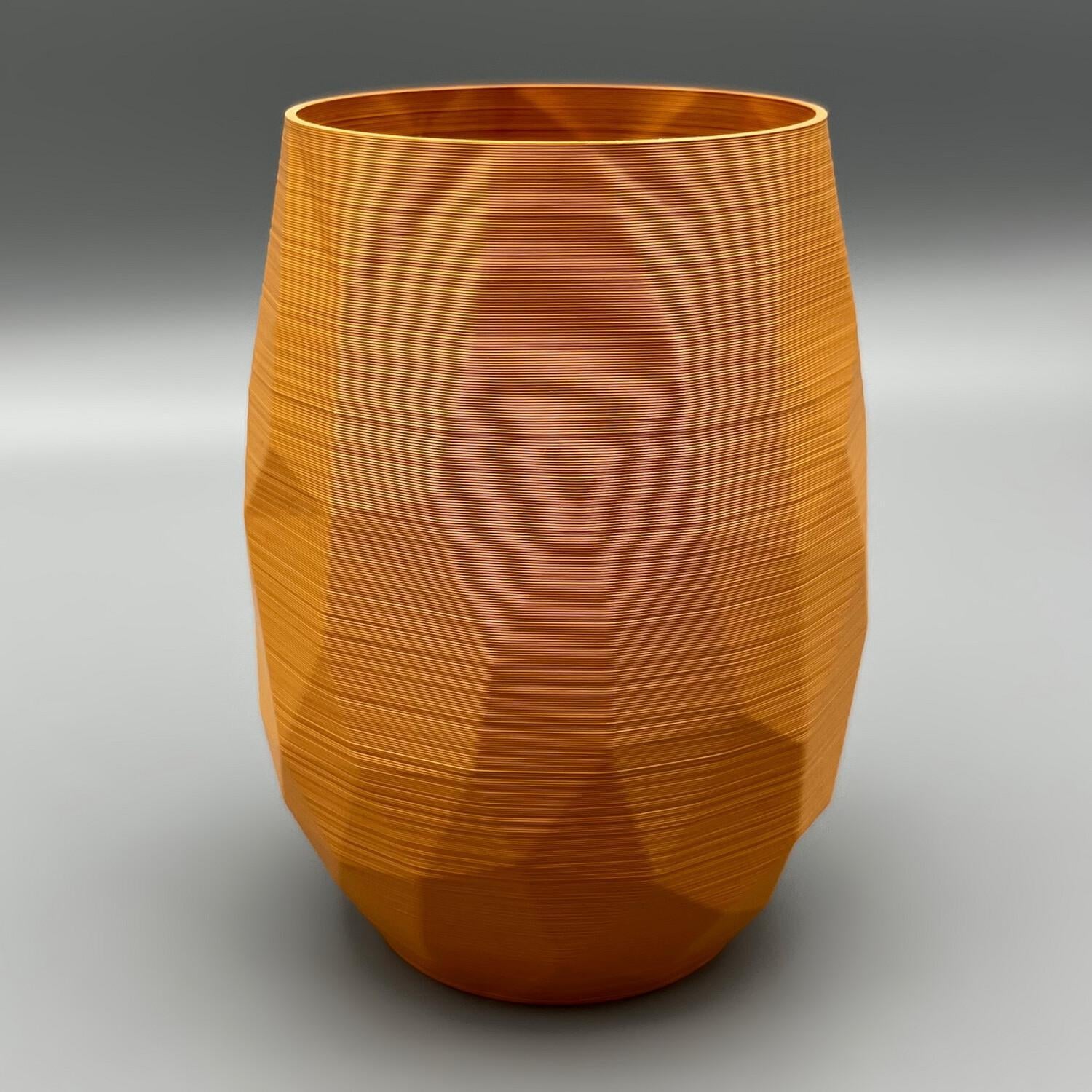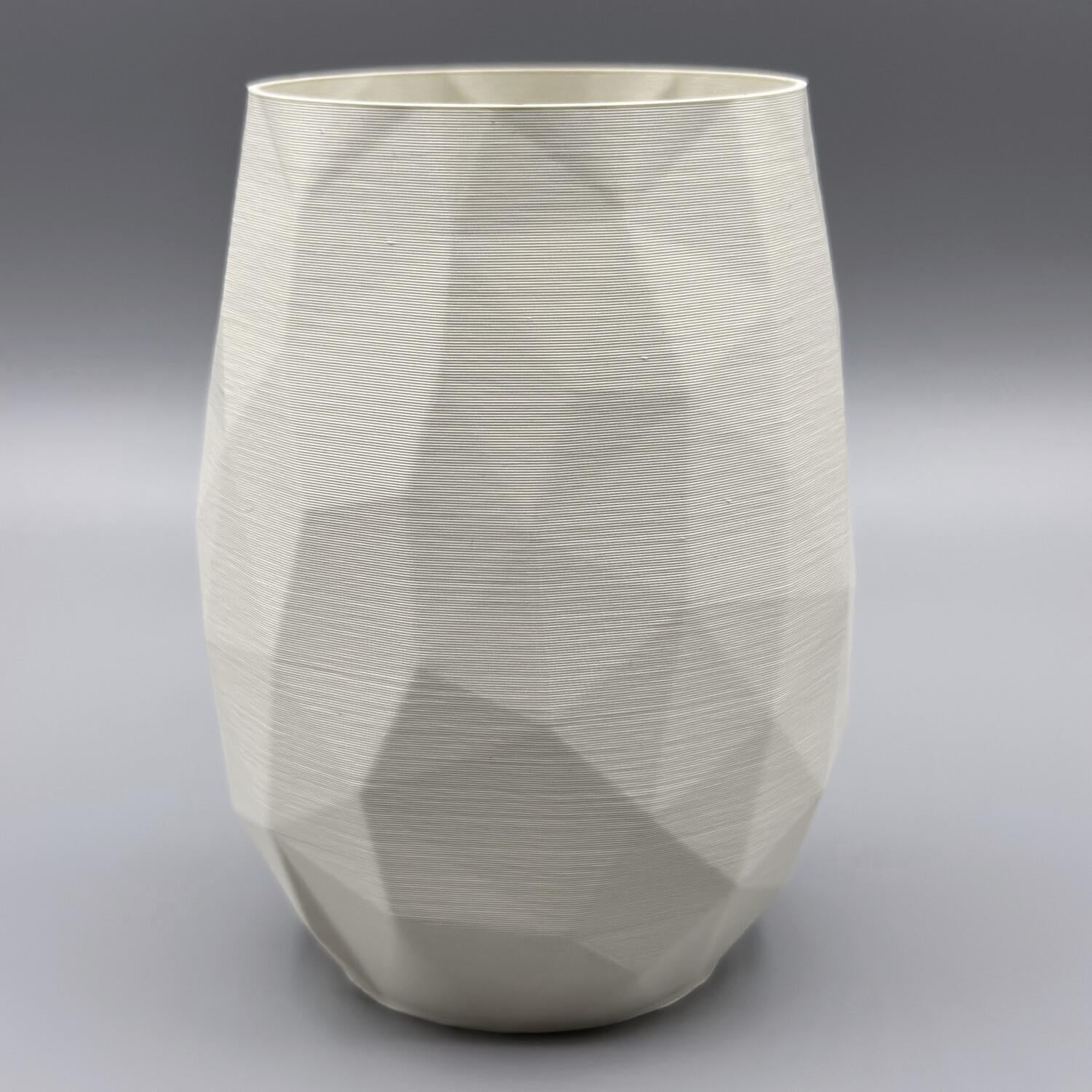 All the glass without the smash!
Perfect for wine, water + everything in between. These lightweight, durable and dare we say stunning tumblers are perfect for the patio, the pool, camping, or anywhere you don't want to bring fragile glasses. Add some practical style by pairing them with our collection of Metal Cocktail straws.
They are 3D printed from 100% recycled locally sourced post consumer plastics using only renewable energy.
While 3D-printed products cannot be formally certified as FoodSafe, this plastic is 100% food-grade, BPA-free, and non-leaching. In addition, The Rogerie routinely test their material for toxicity to ensure safety.