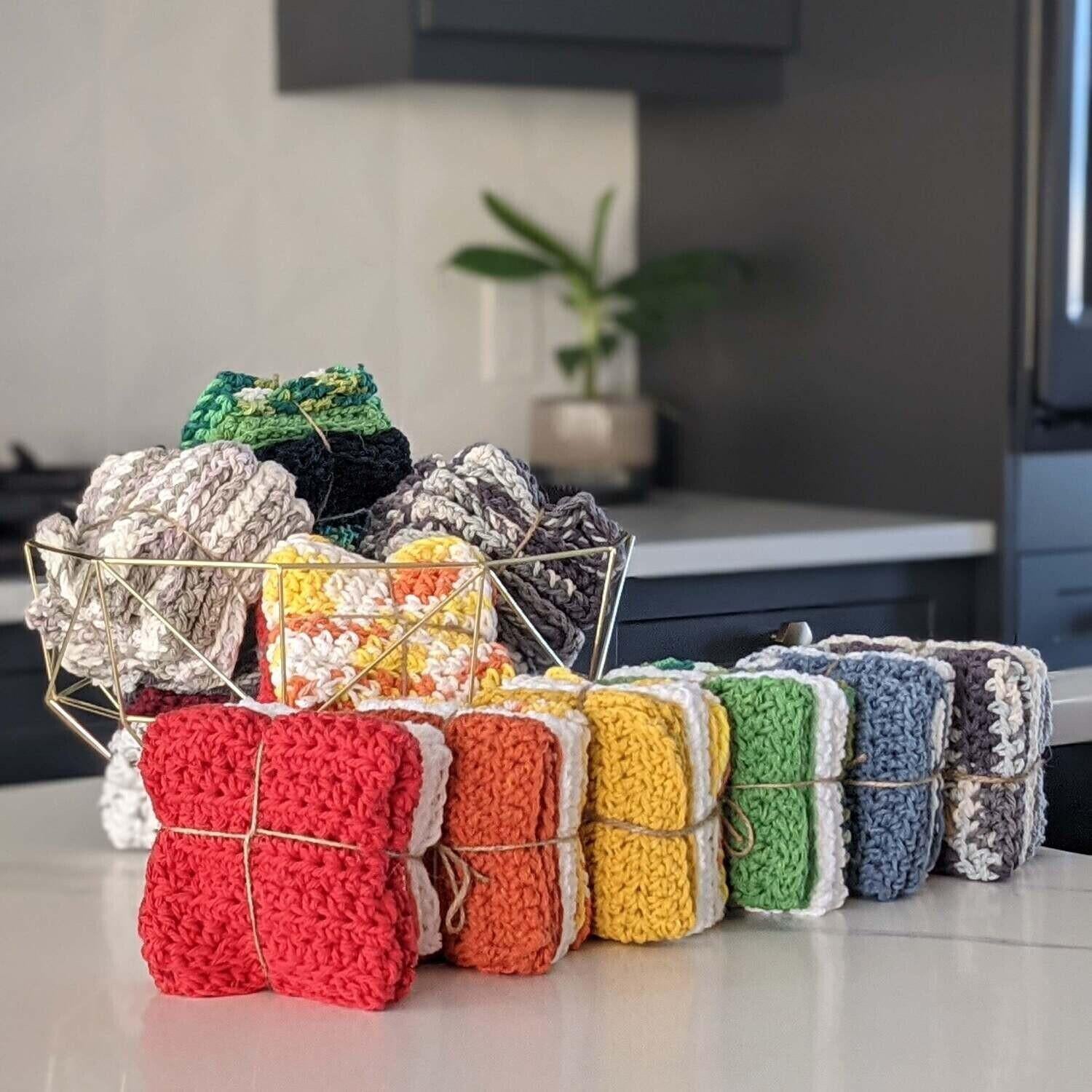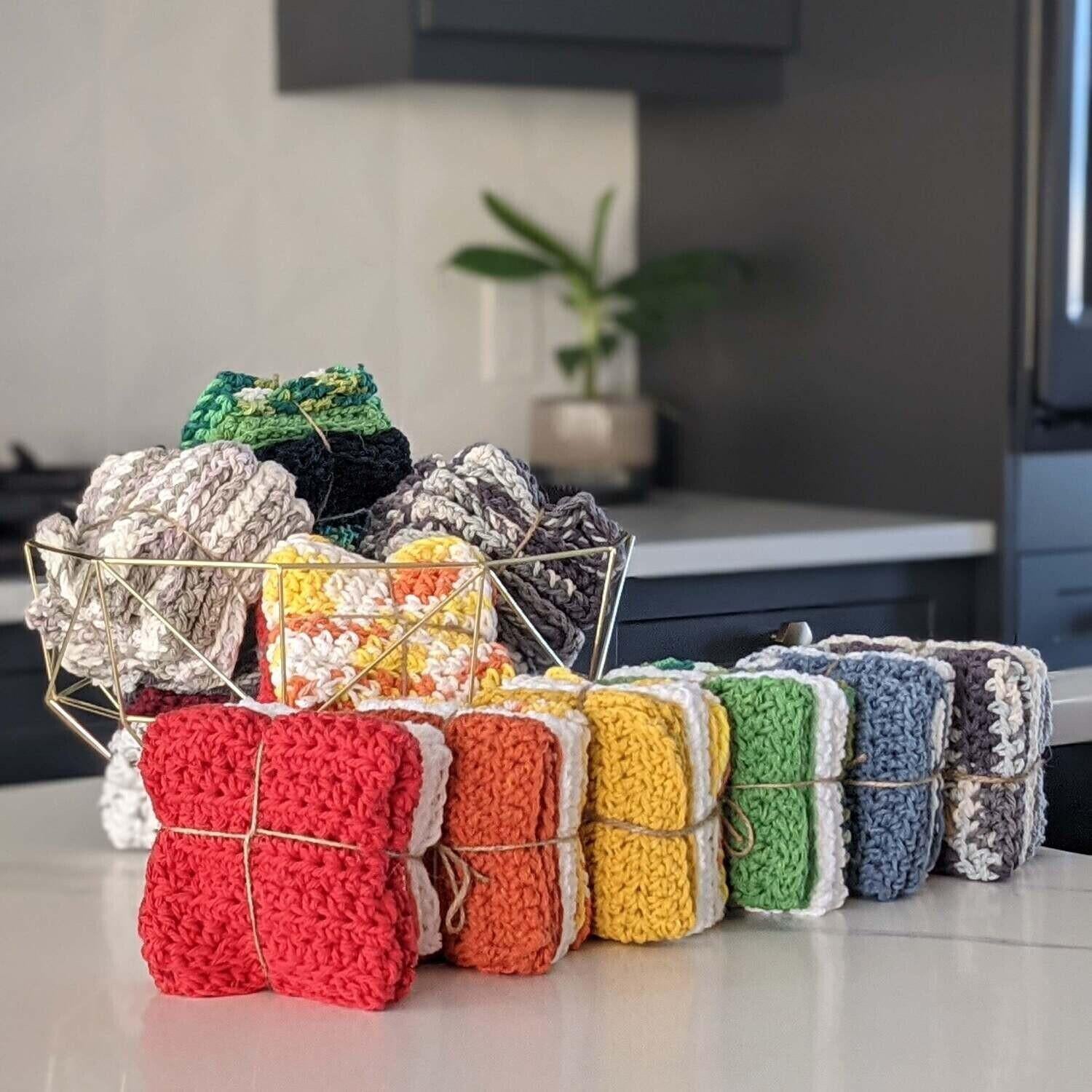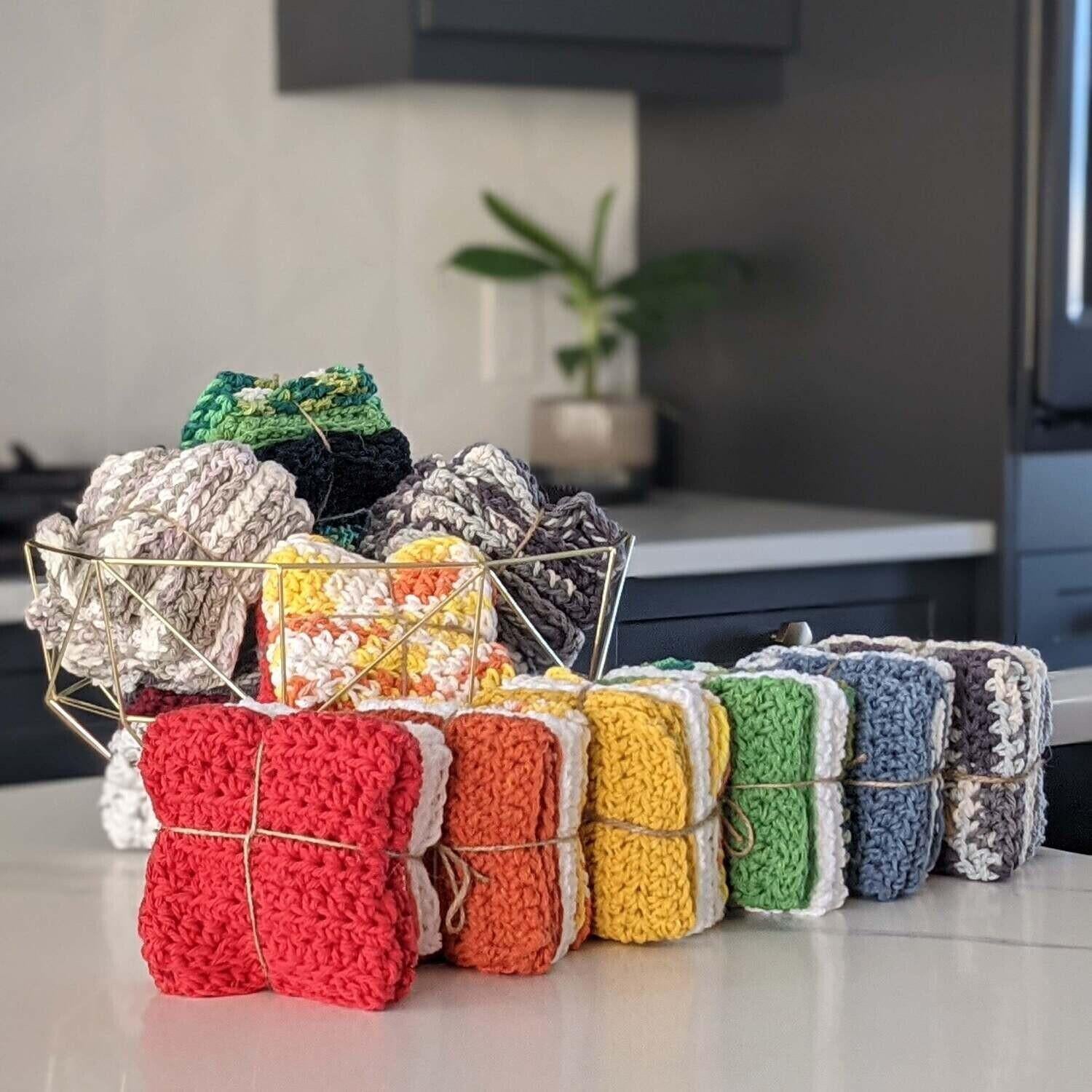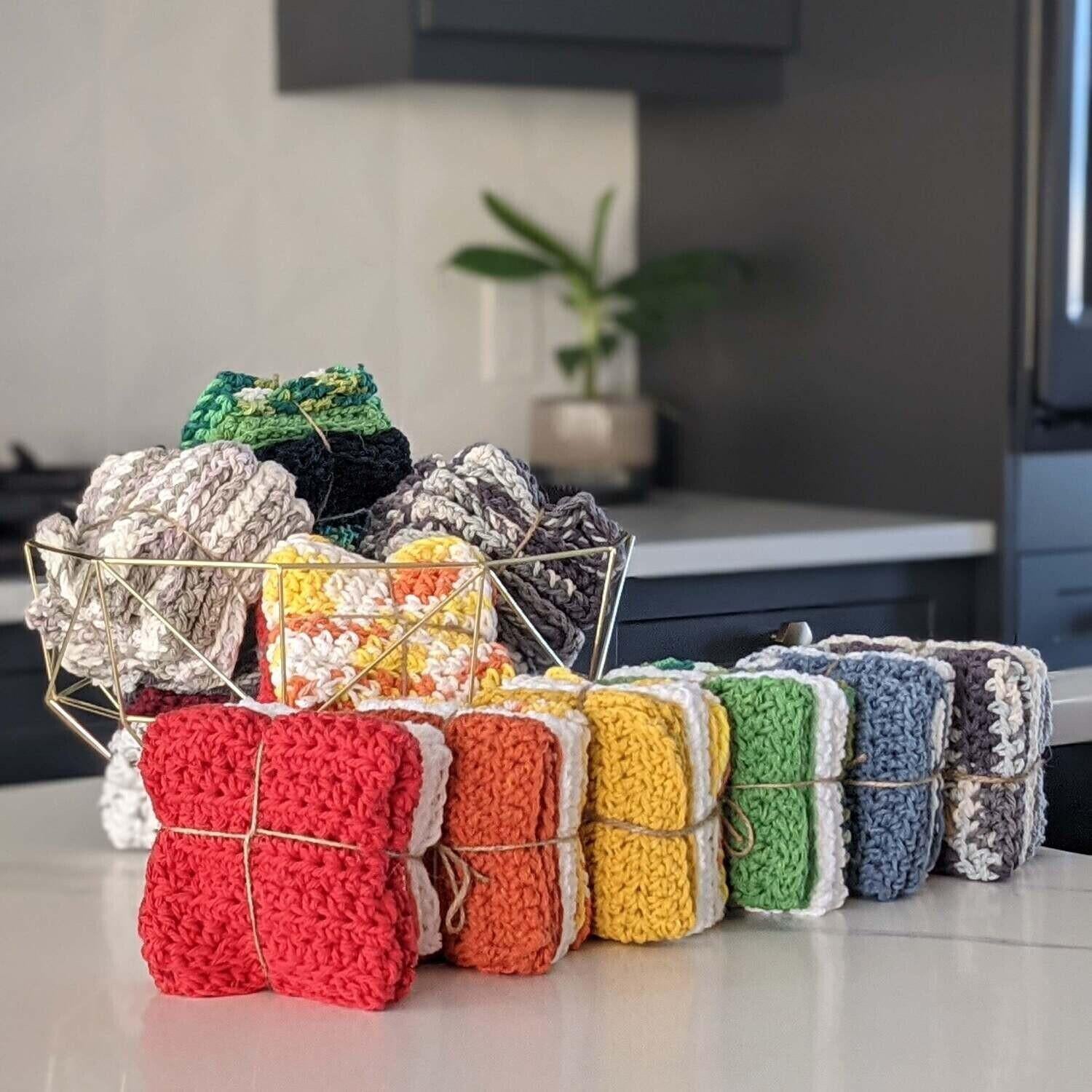 Organic Cotton Dishcloths | 3 Pack
These hand made crocheted dish clothes are made in-store by our very own Boutique Blackmere. Made from 100% organic cotton the open weave makes these great from scrubbing counters or dishes and are easy to rinse clean. Available in a variety of colours.
Local Pick up or Delivery Only. Call Us to choose your colour or come down to the Store to see them for yourself.