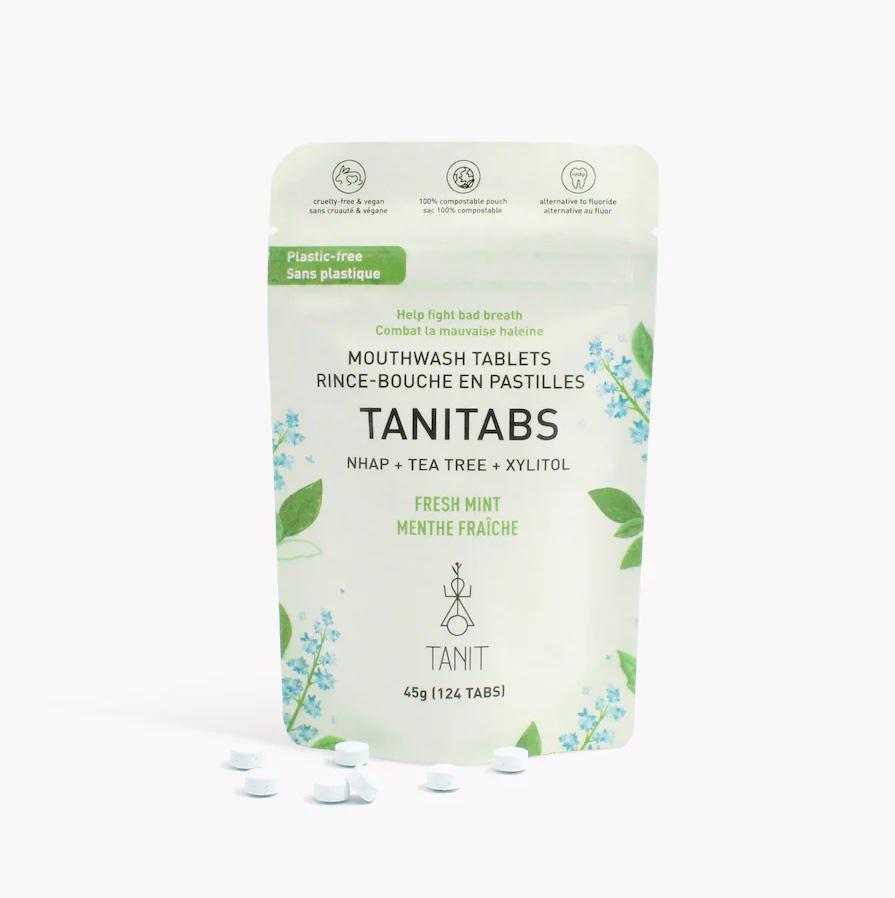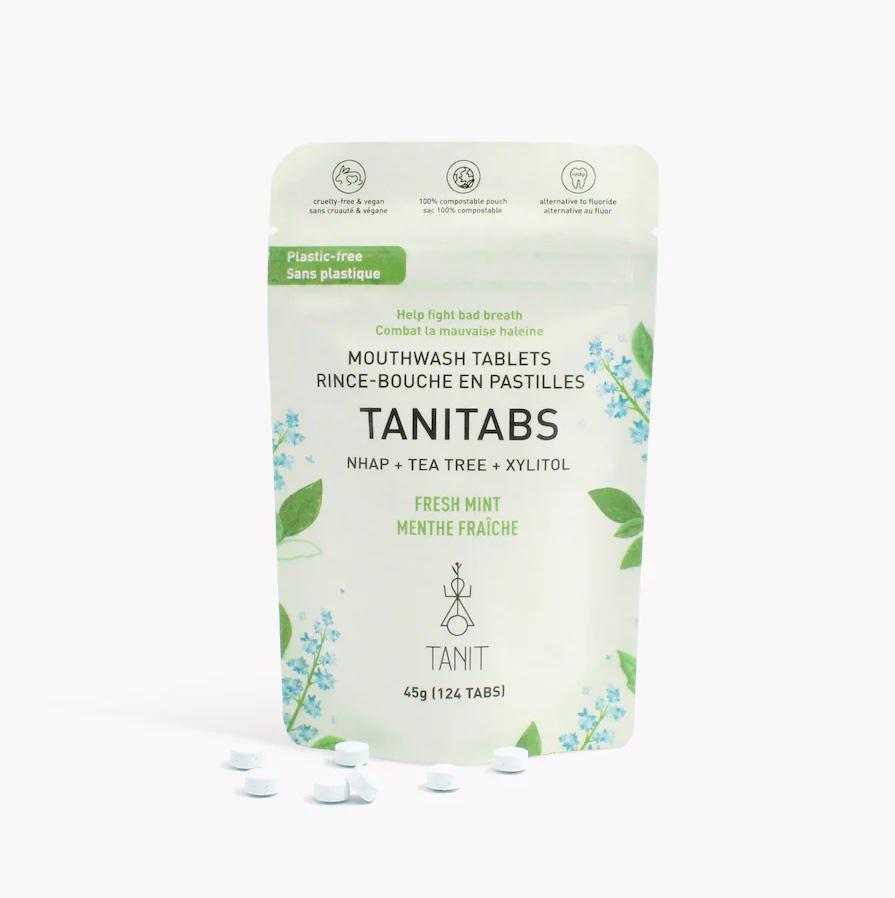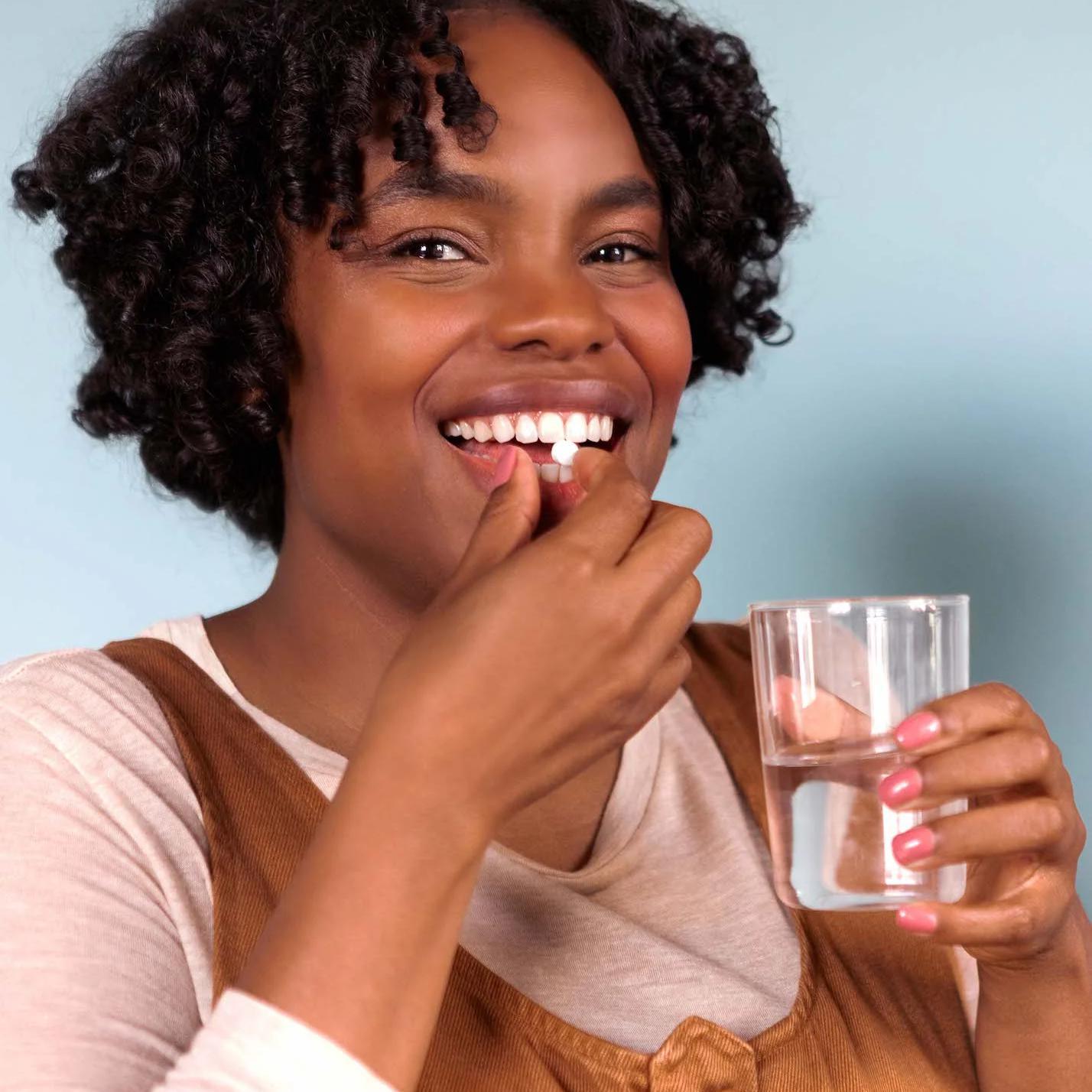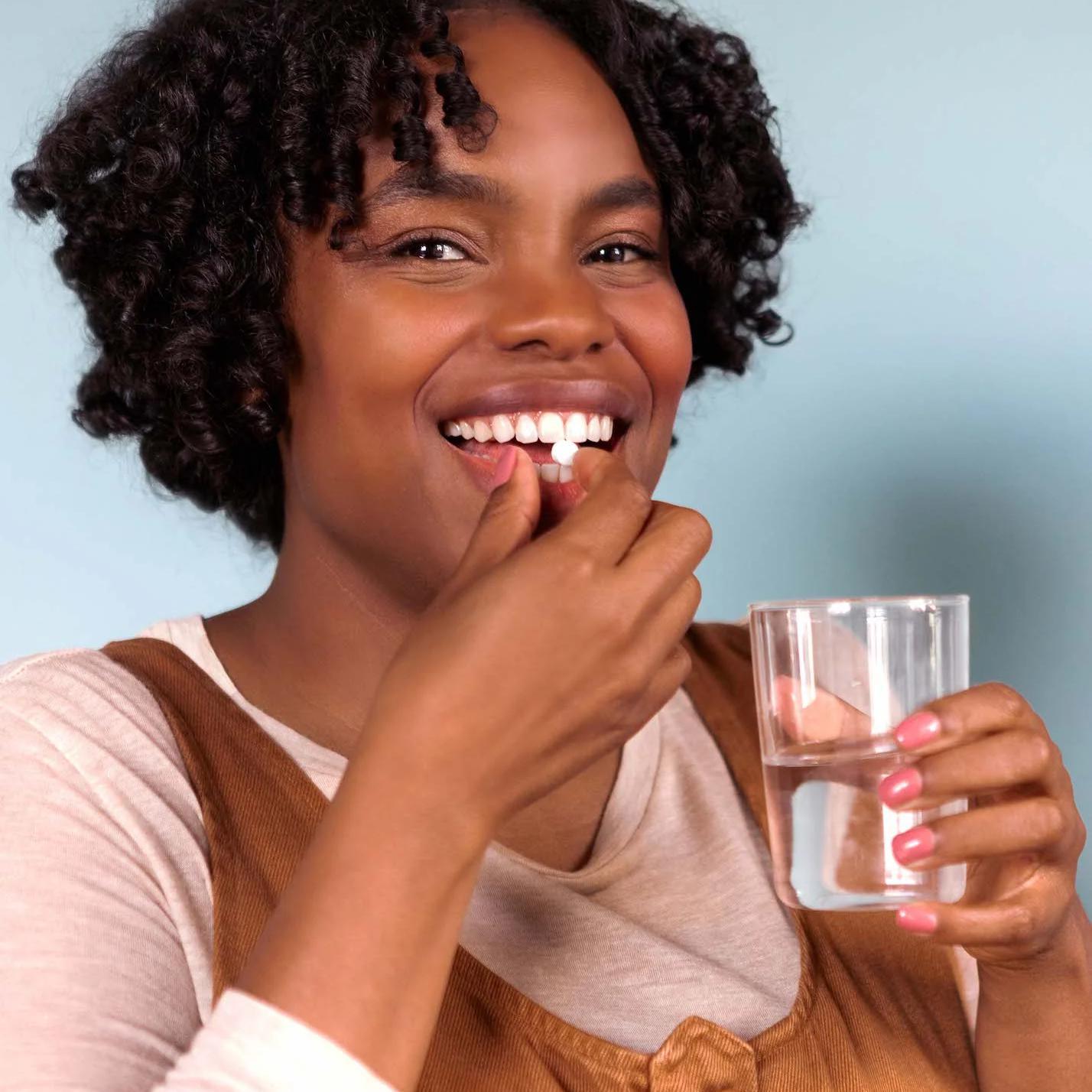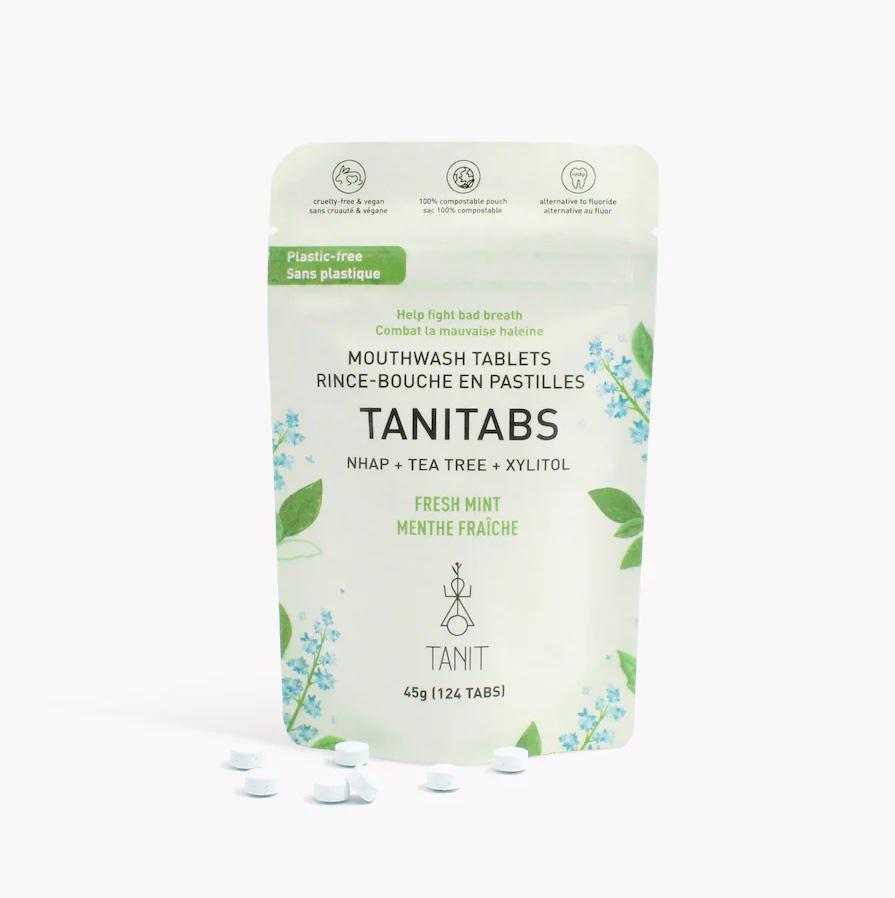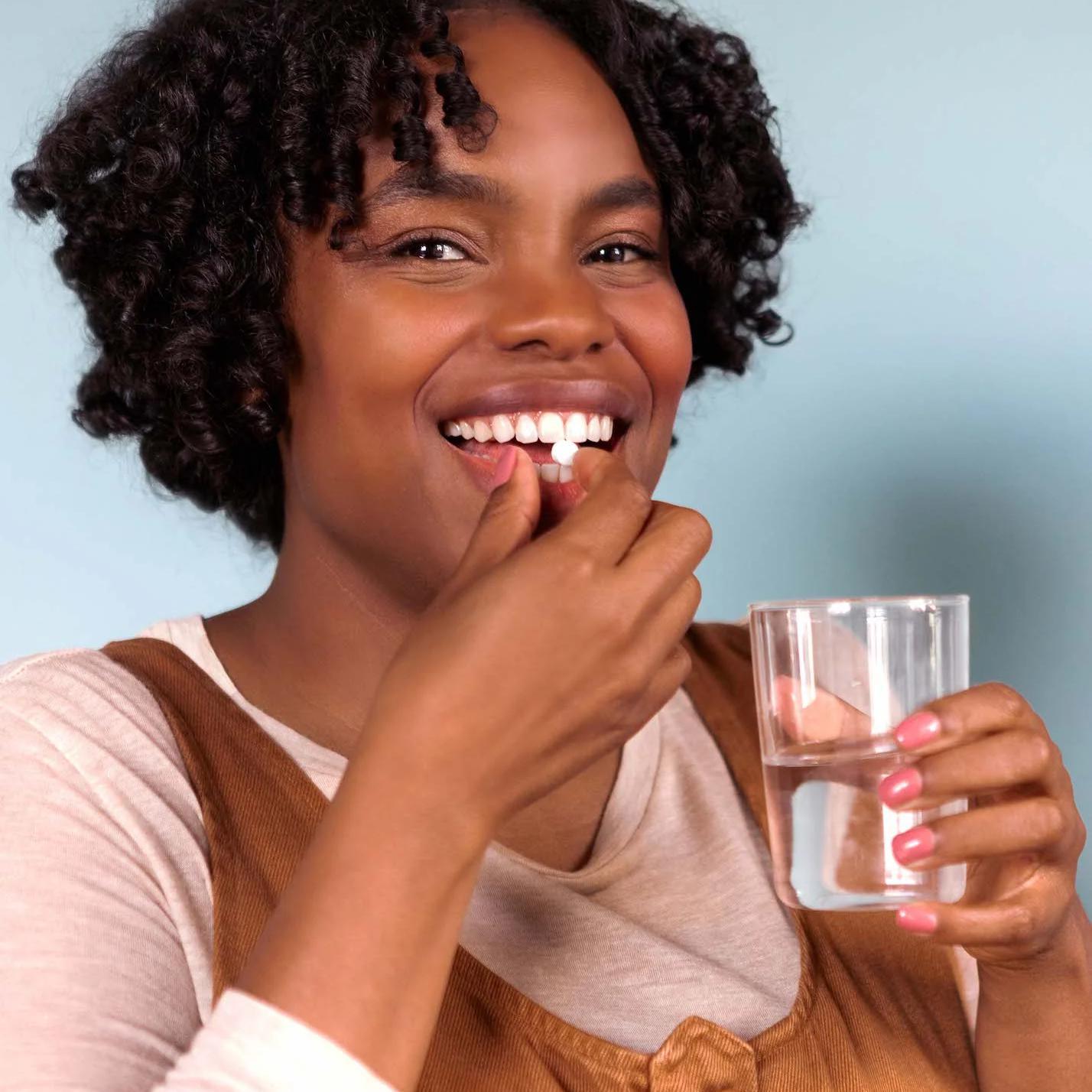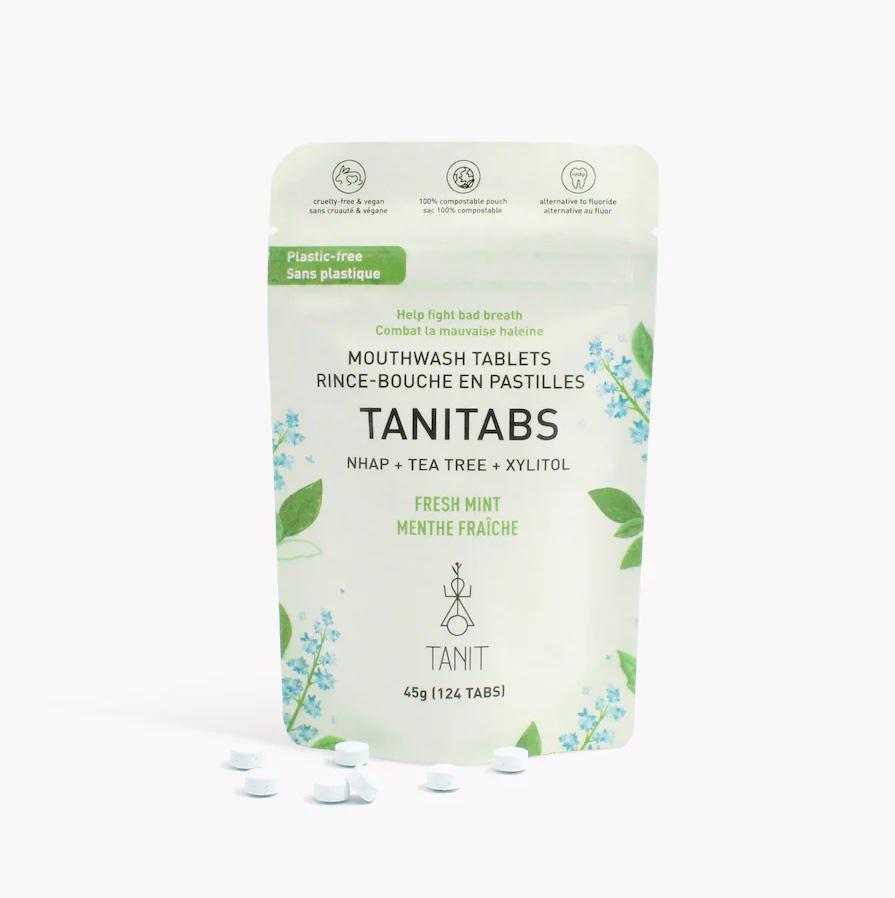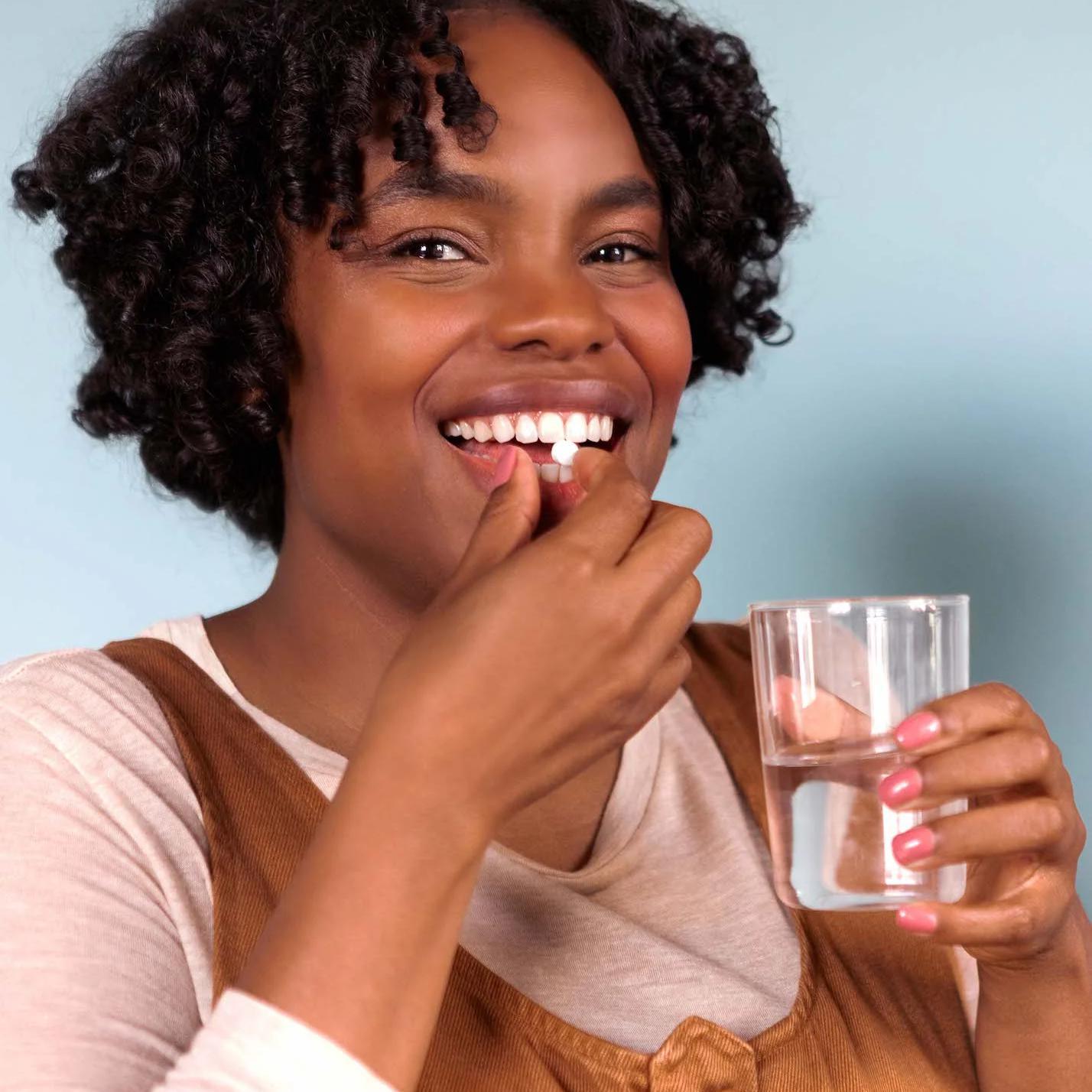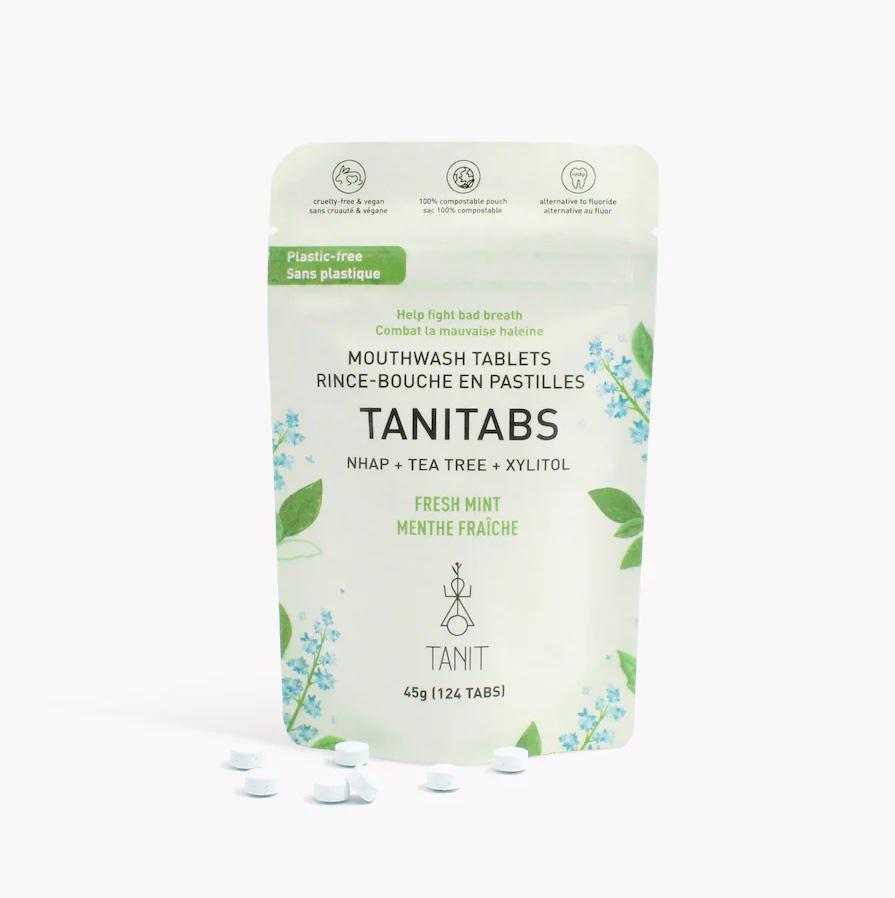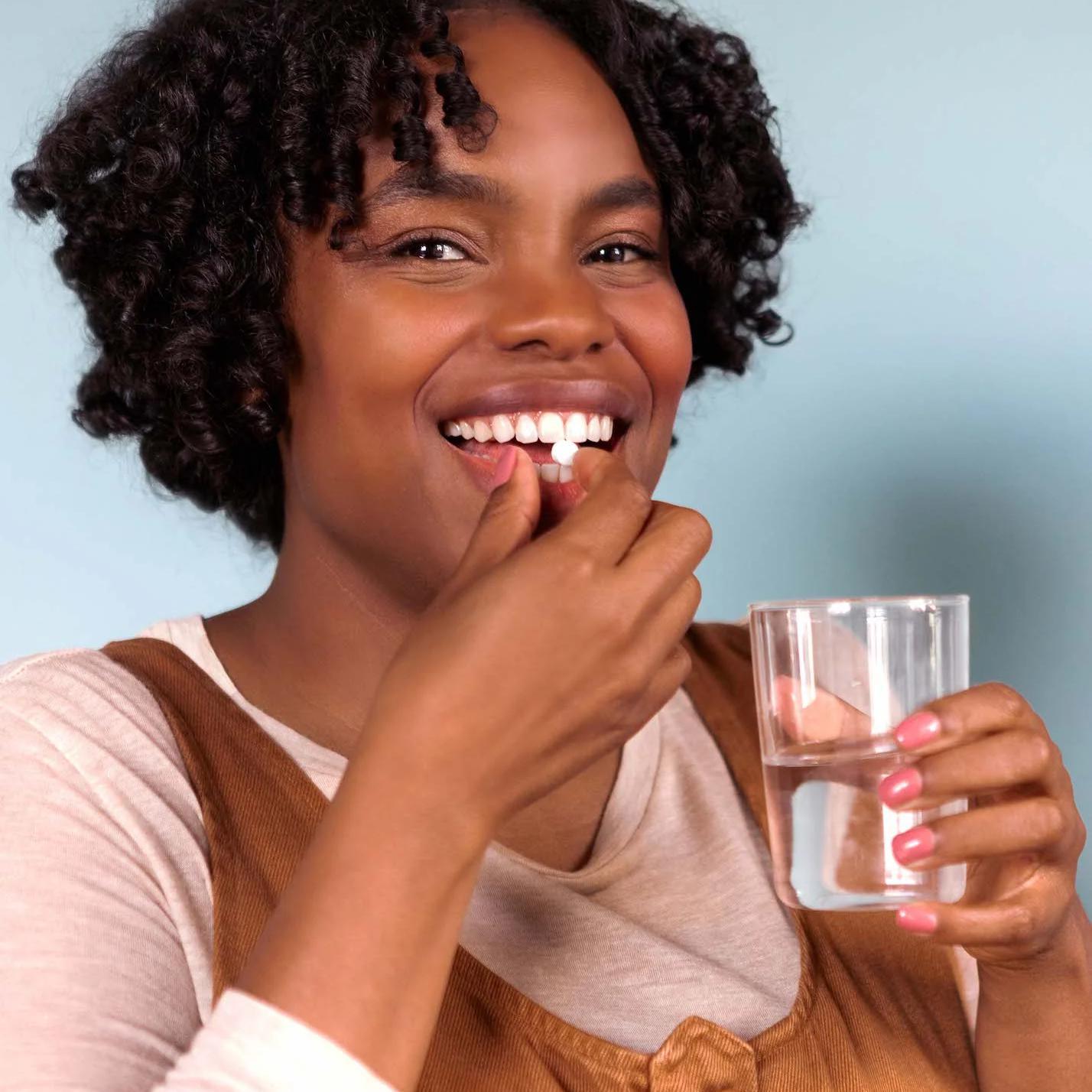 Mouthwash Tabs | 124 pc Pouch
Experience an icy cool refresh at home or on-the-go with these quick-dissolving mouthwash tablets.

A traceless formula extracted from minerals and nature's elements for a healthy mouth and long-lasting fresh breath protection.
Created with nHAp: a safe alternative to fluoride, backed by science + approved by dentists. It is a specific form of the Hydroxyapatite mineral that makes up 97% of our tooth enamel and 60% of our bones. nHAp remineralizes our teeth by replenishing the lost minerals and filling the tiny cracks that cause tooth decay & sensitivity. The element also polishes teeth and helps them become whiter and brighter.
Packed with healthy, sustainable ingredients that are scientifically proven to perform, such as:
☉ Aloe Vera - An anti-inflammatory & anti-bacterial extract that fights gingivitis & plaque, for strong pink gums.
☉ Zinc citrate - A breath freshener that neutralizes odor-causing bacteria without killing the helpful bacteria in our mouth.
☉ Xylitol - A natural sweetener sourced from birch bark, proven to treat dry mouth by stimulating saliva flow, while repelling cavity-causing bacteria.


124 Tablets in compostable package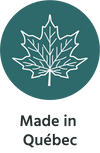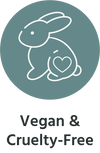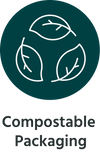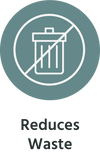 Xylitol, Calcium Carbonate, Kaolin, Sodium bicarbonate, Zinc citrate, Aloe Barbadensis leaf powder, Sodium cocoyl isethionate (Coconut), Stevia, Natural flavors, Hydroxyapatite, Mentha virdis extract, Camellia sinensis extract, Menthol, Acacia Senegal gum, Melaleuca Alternafolia Leaf Oil, Citrus Grandis seed Extract