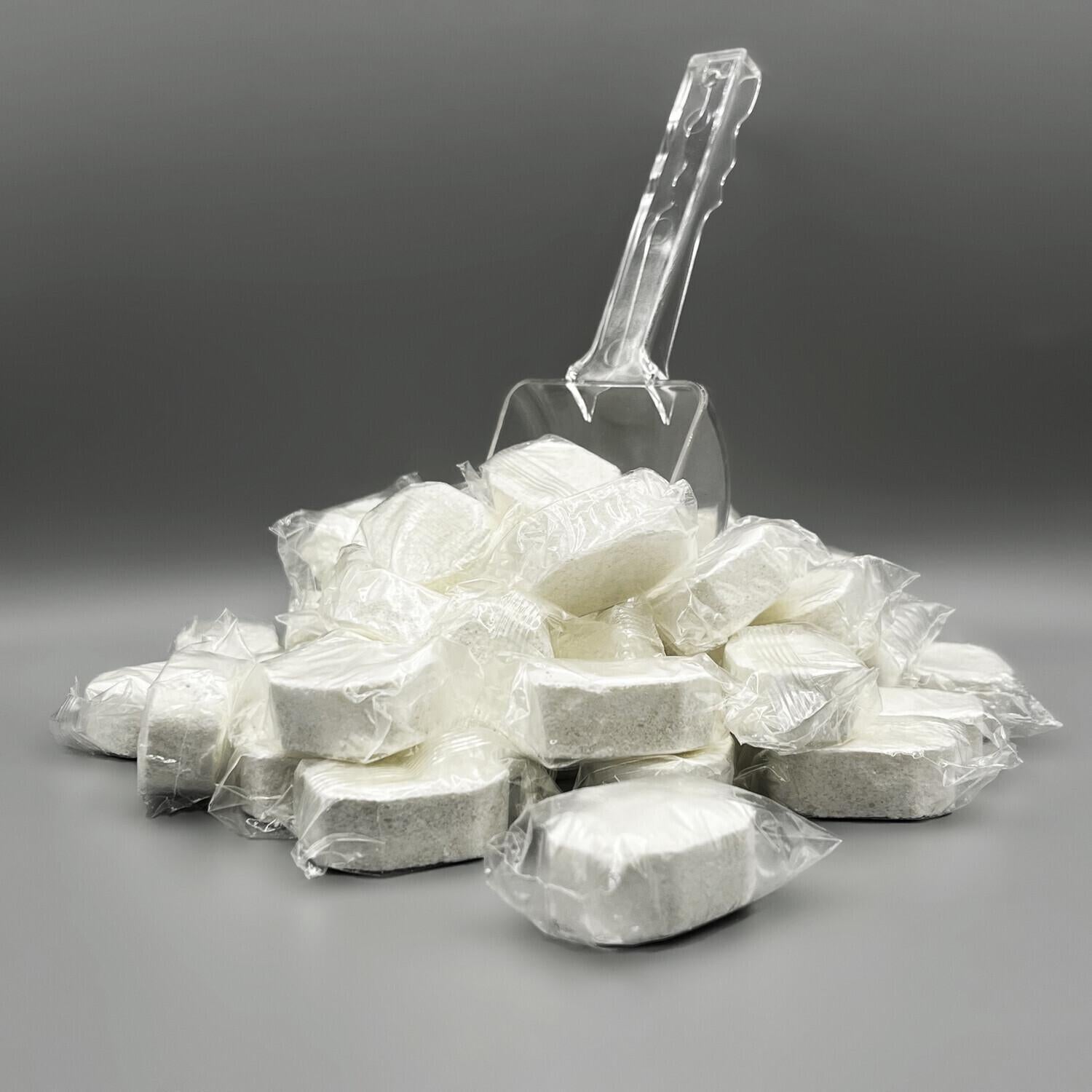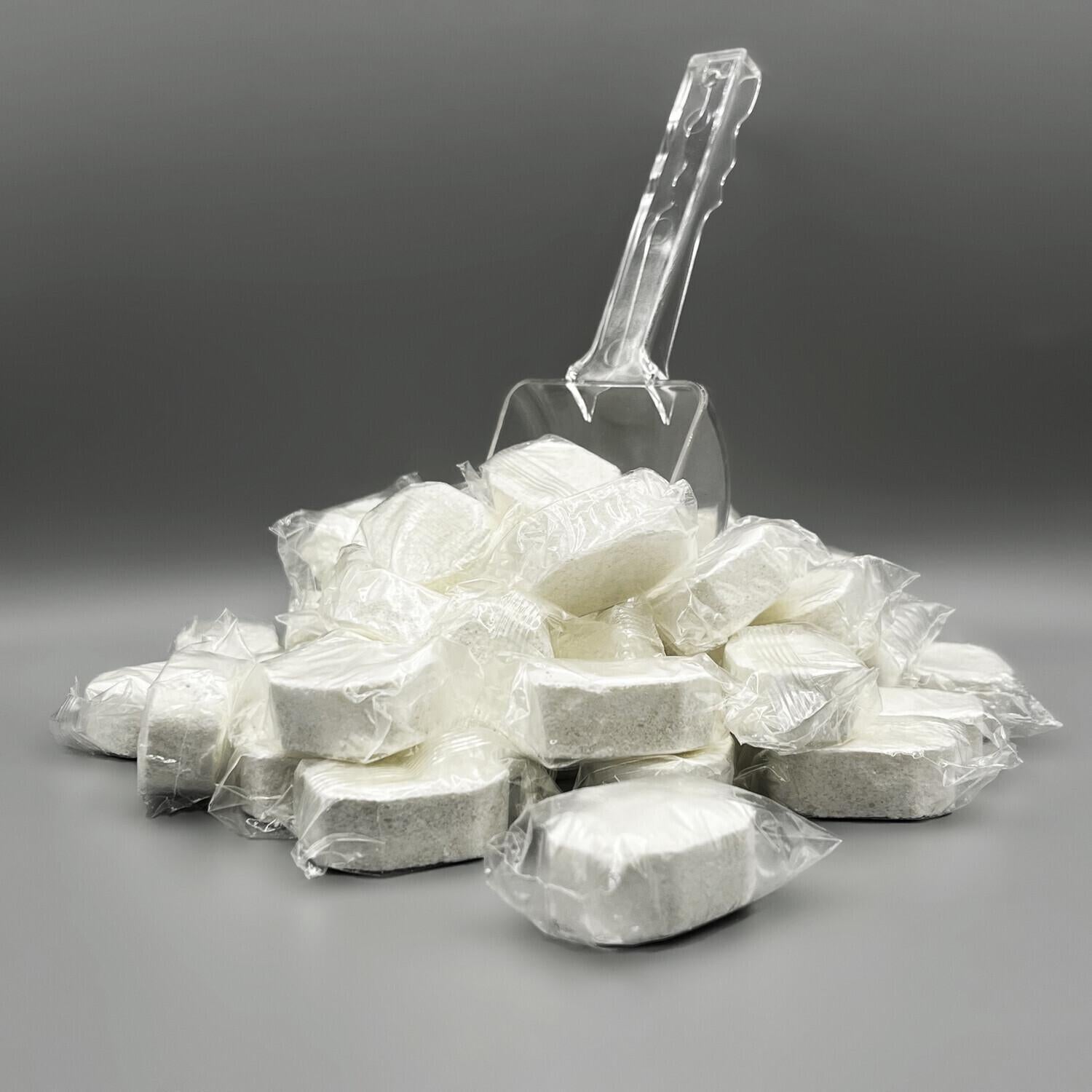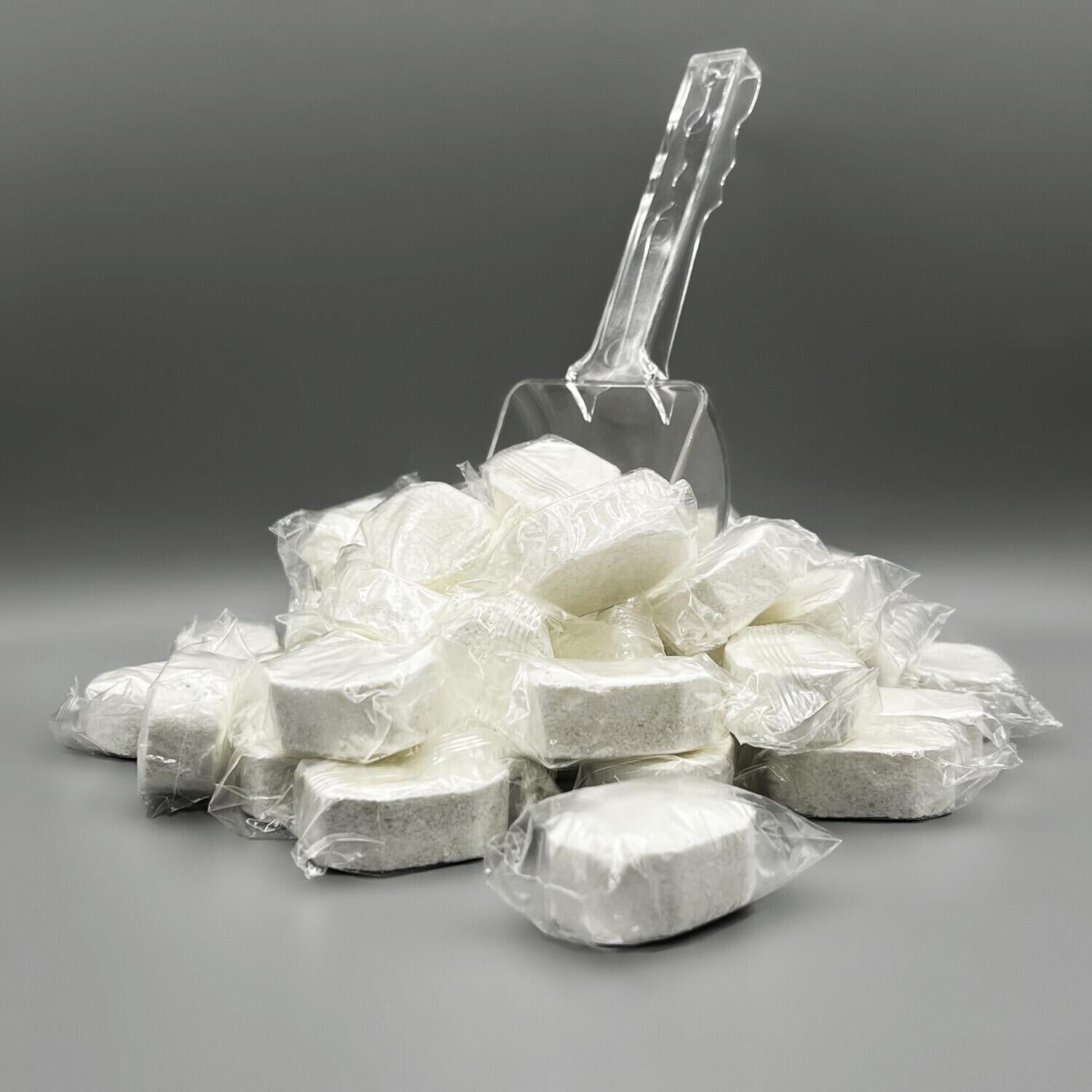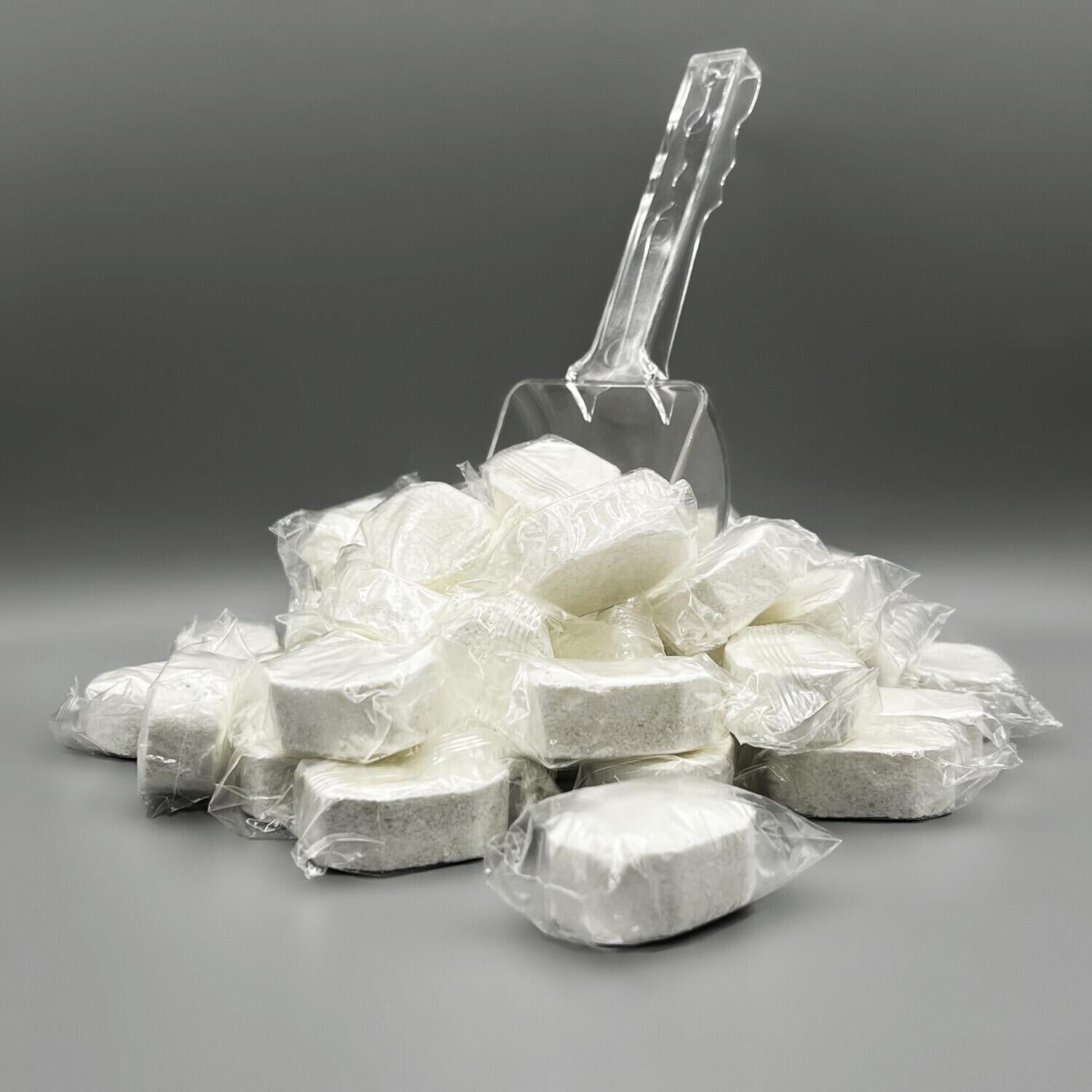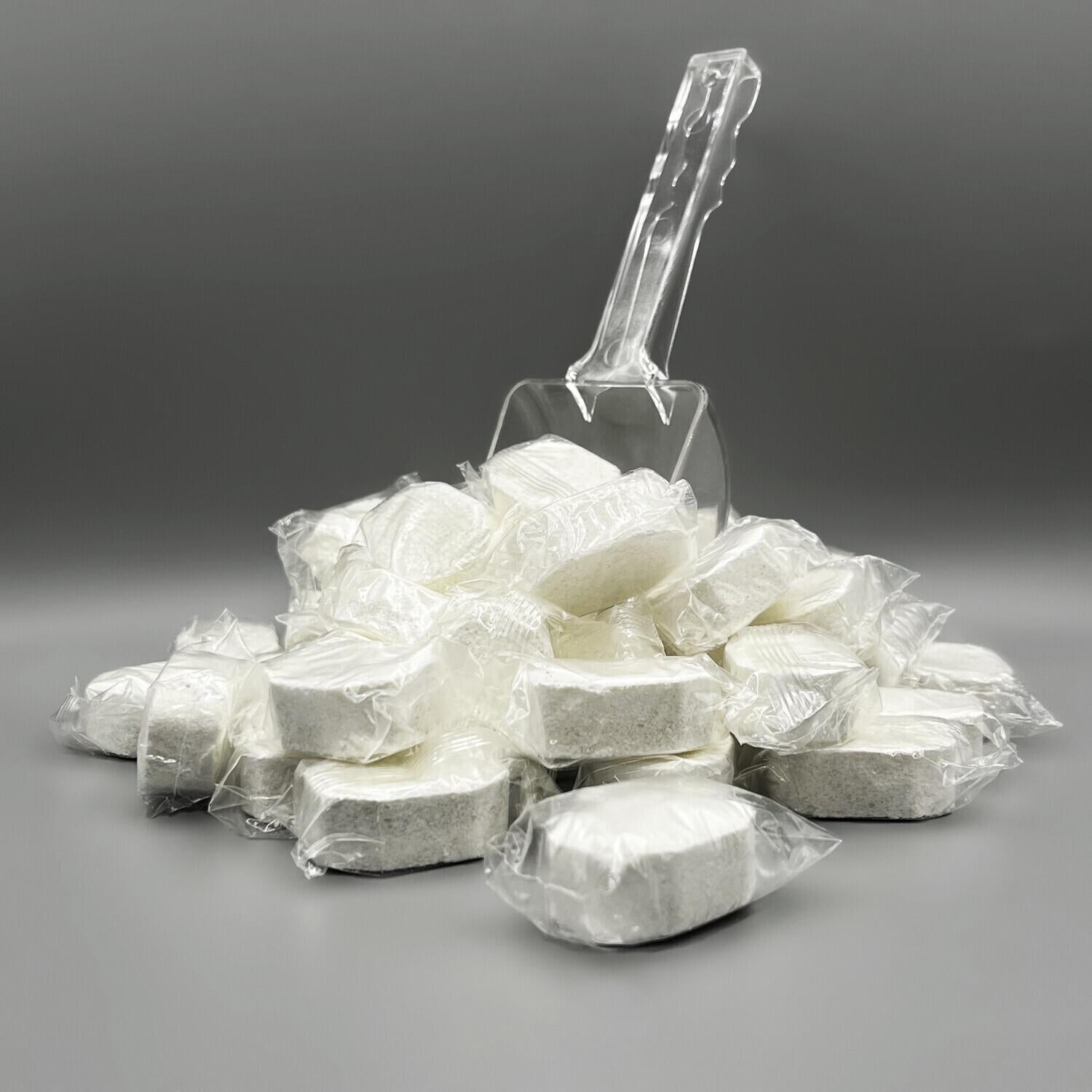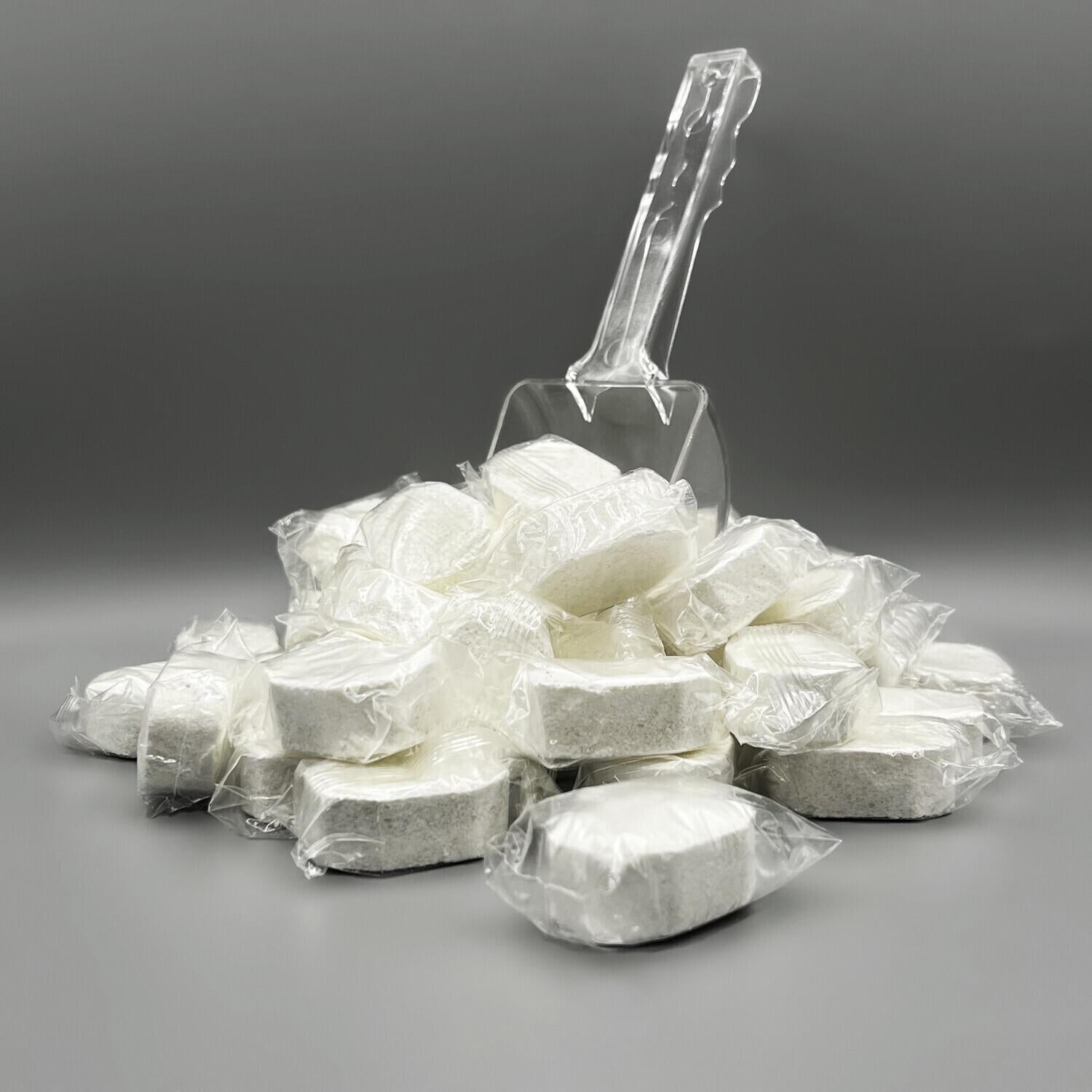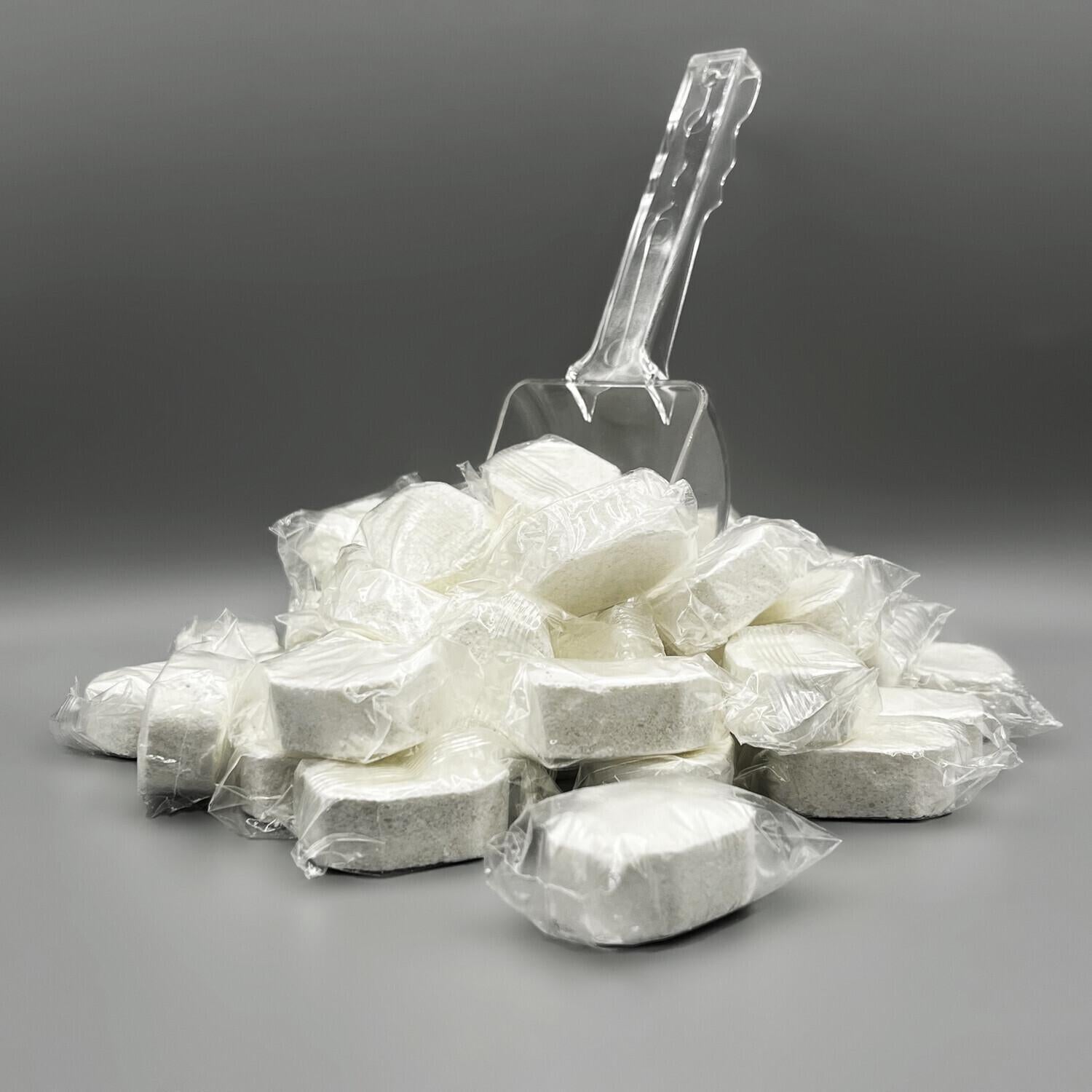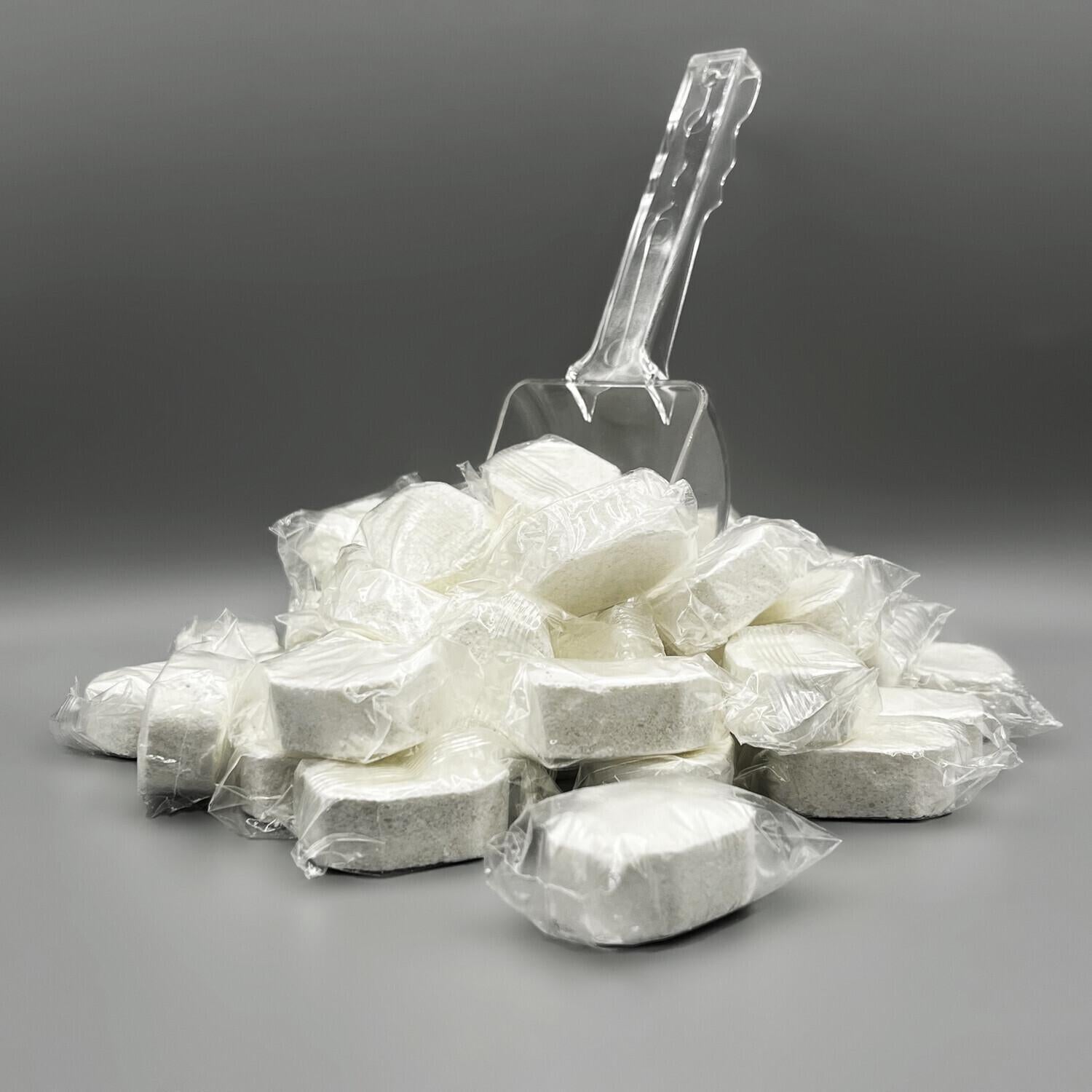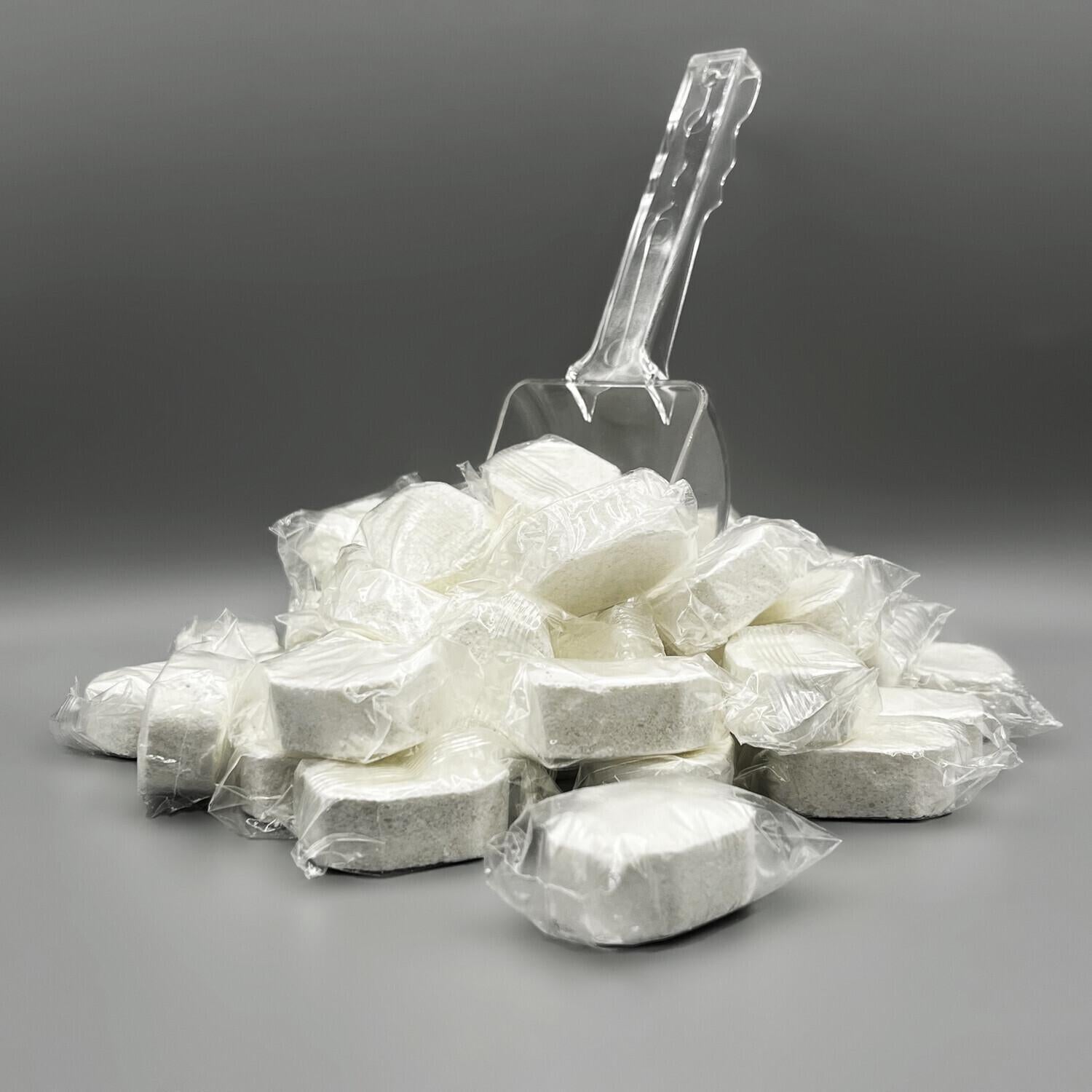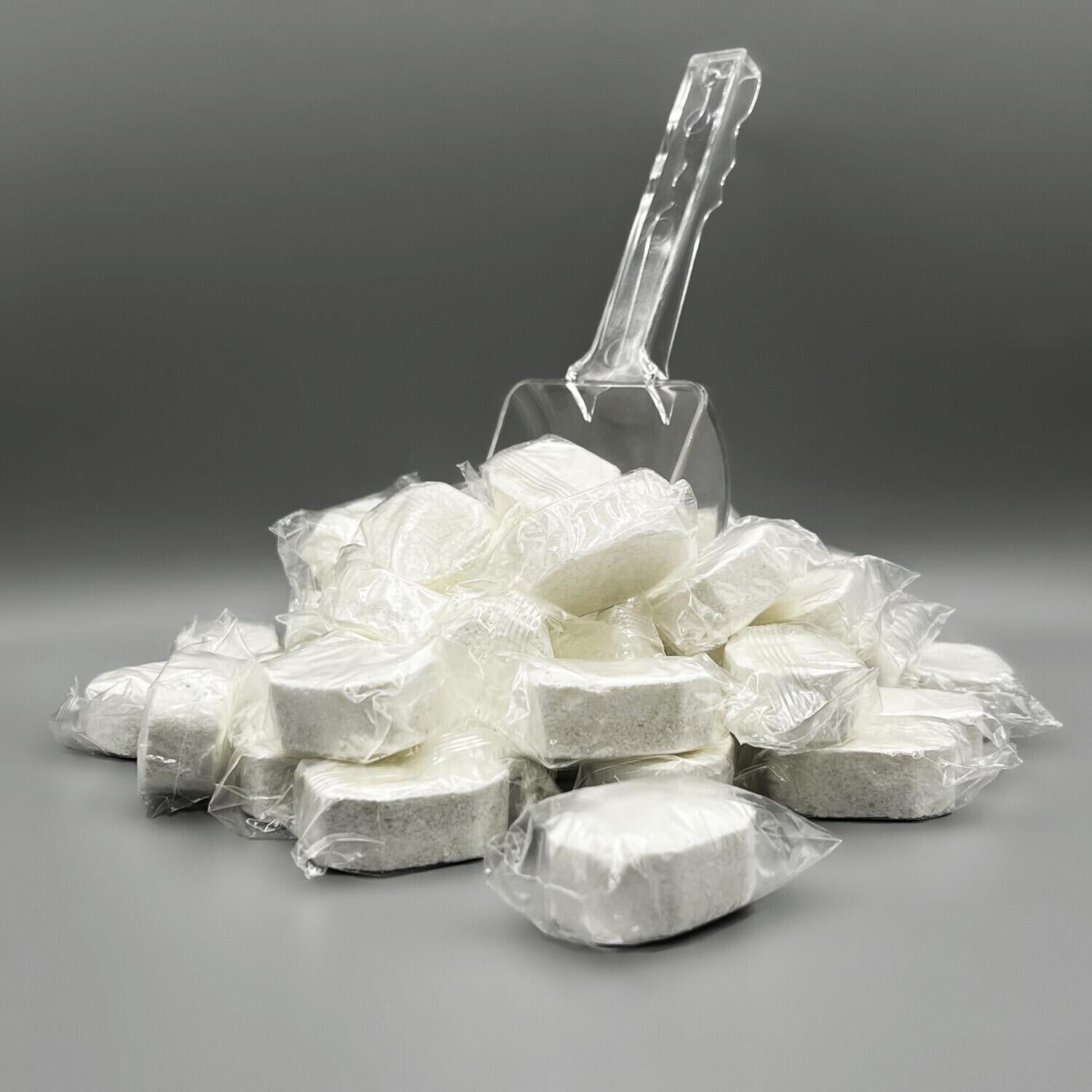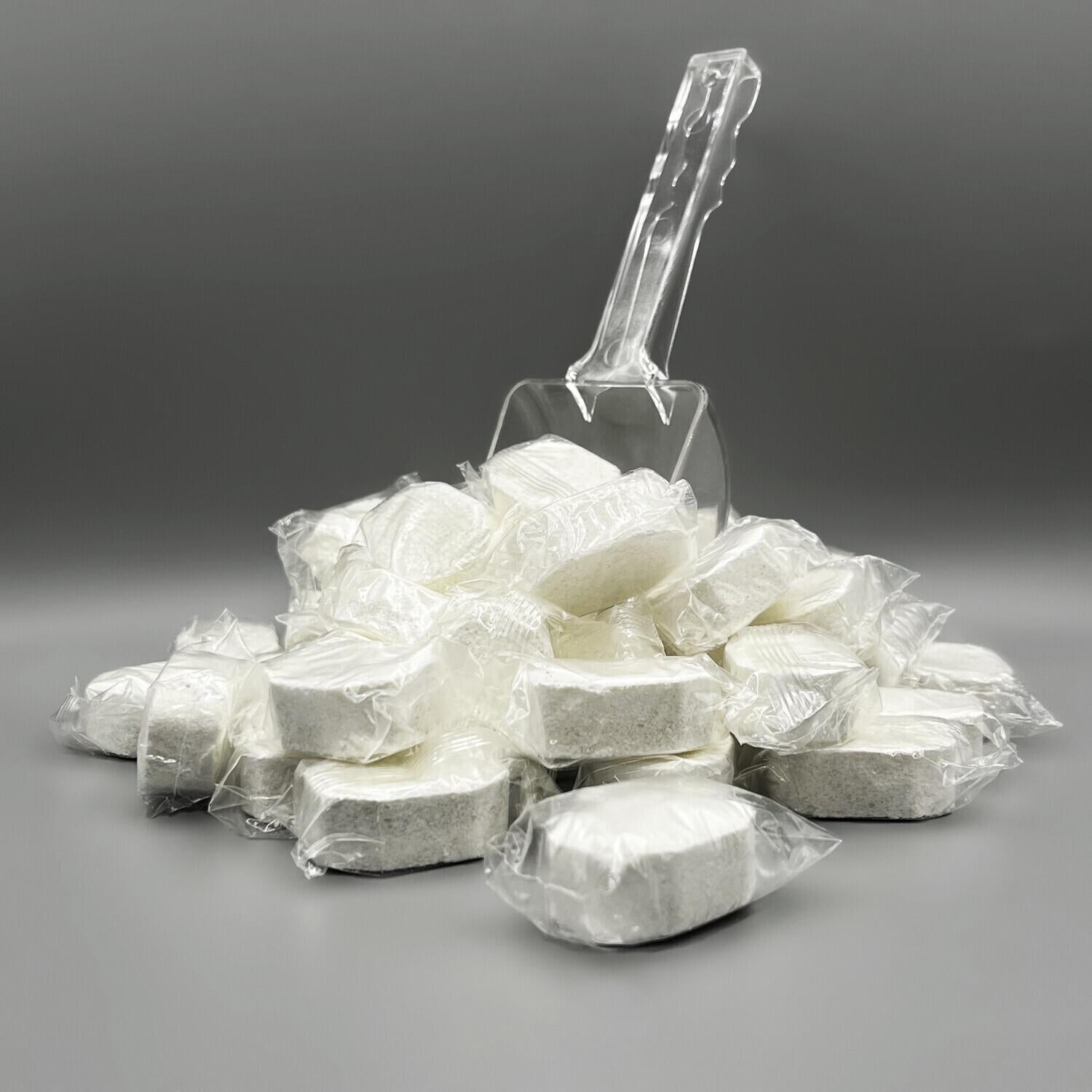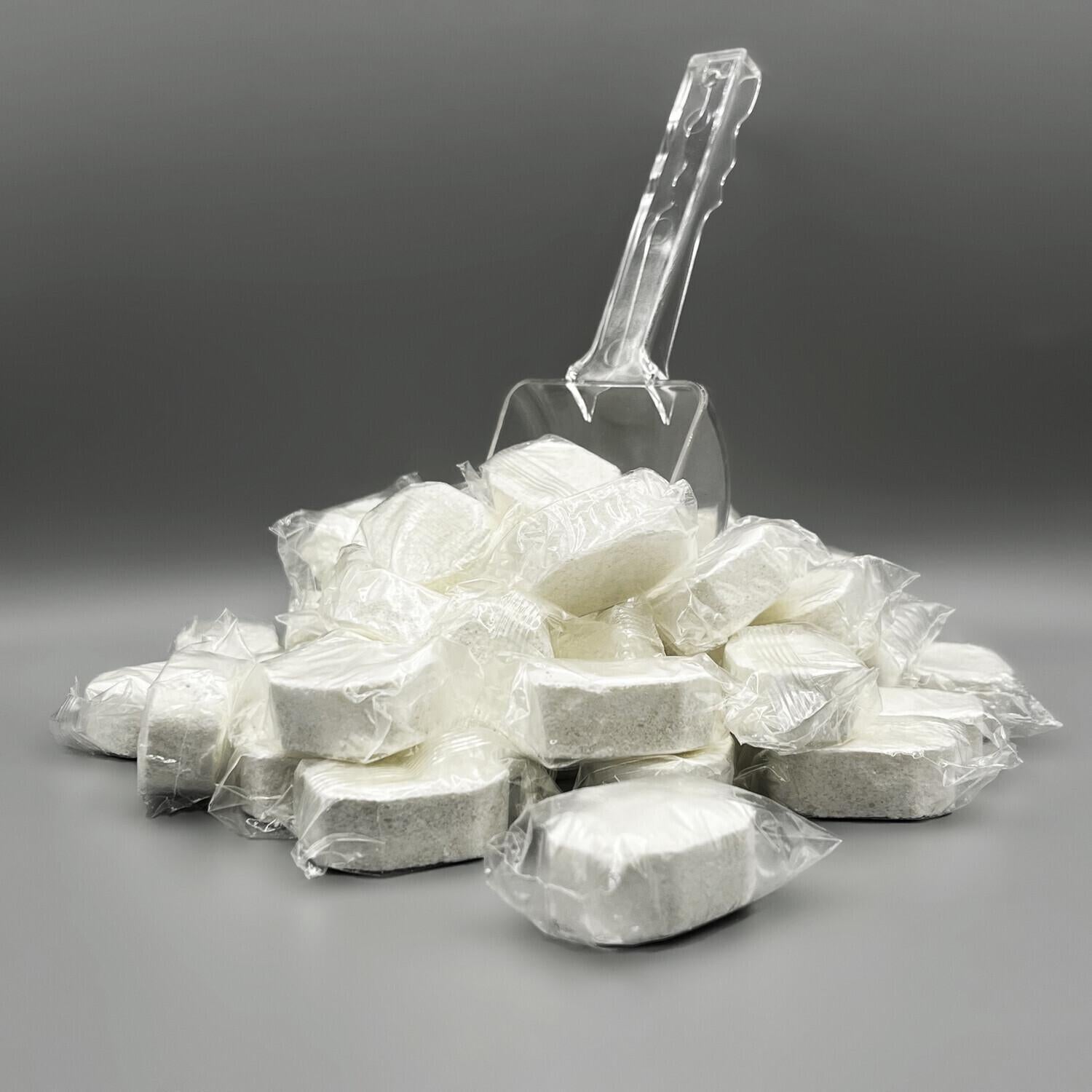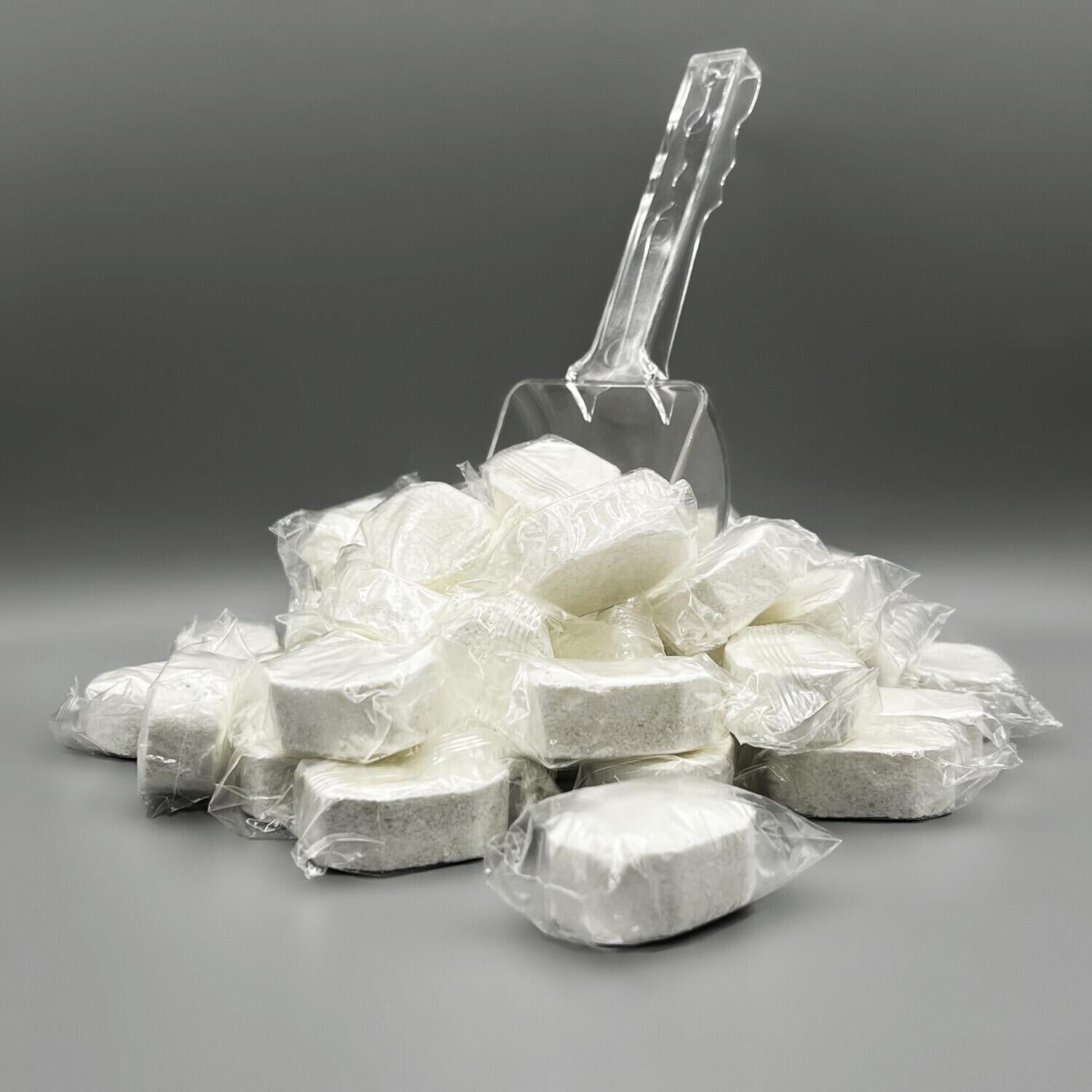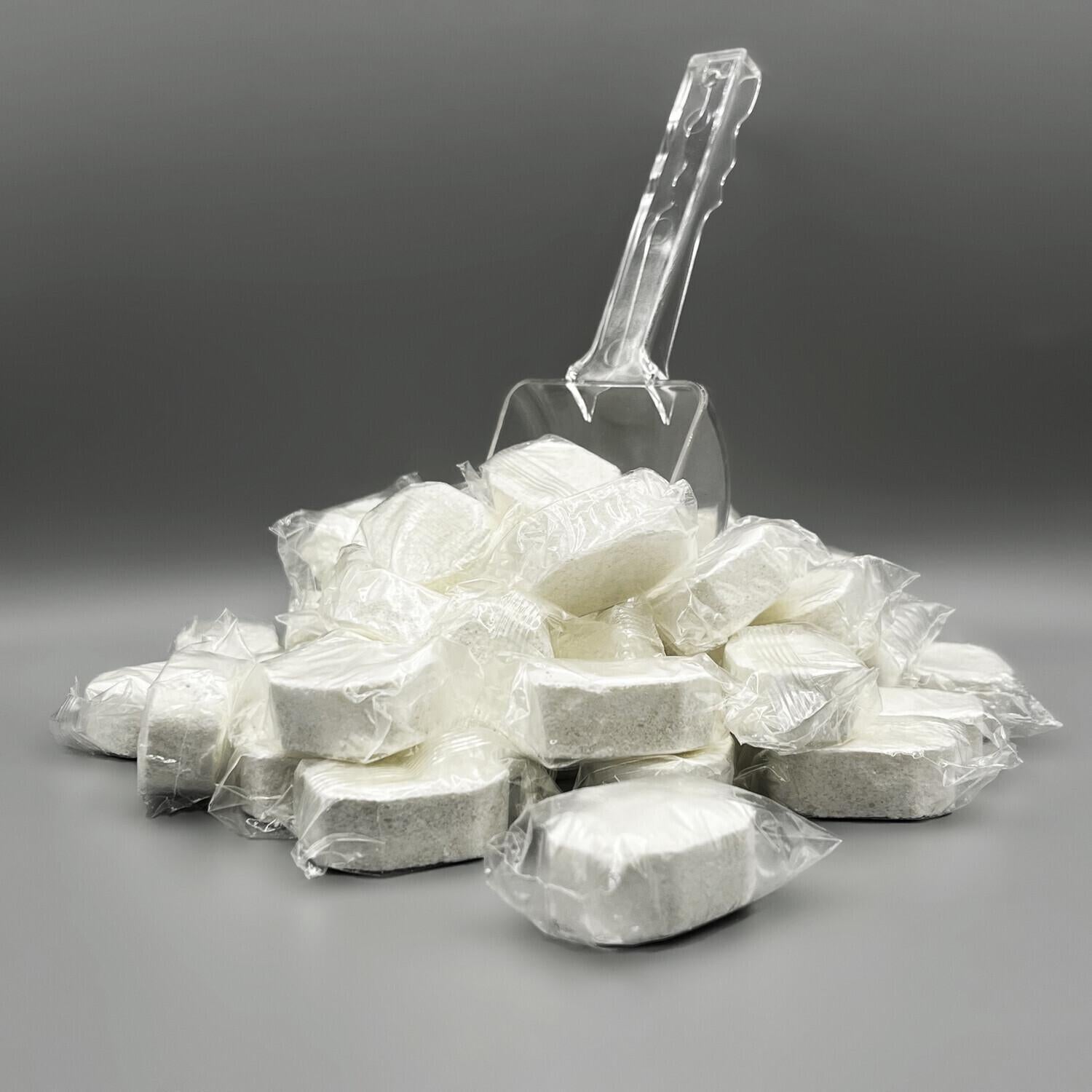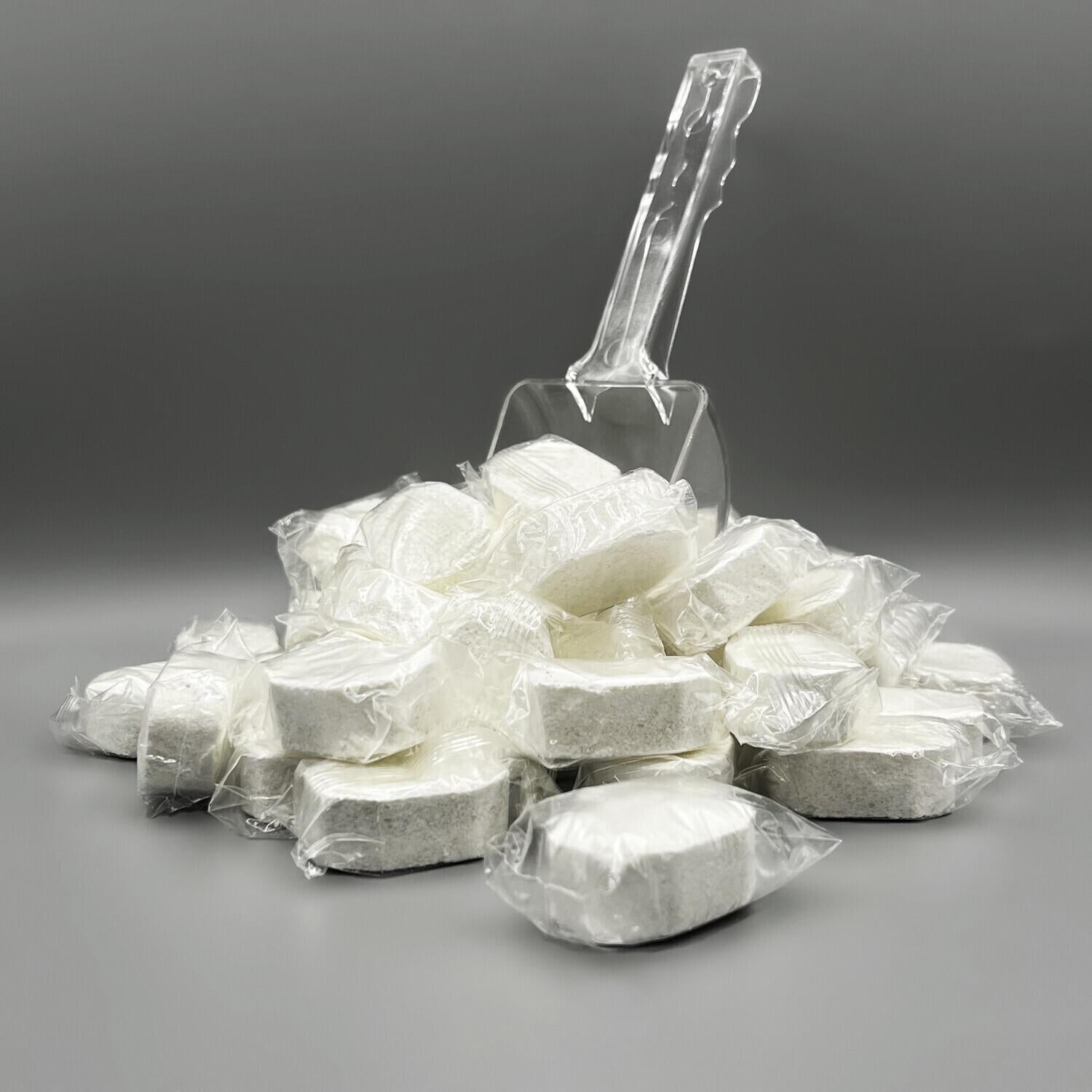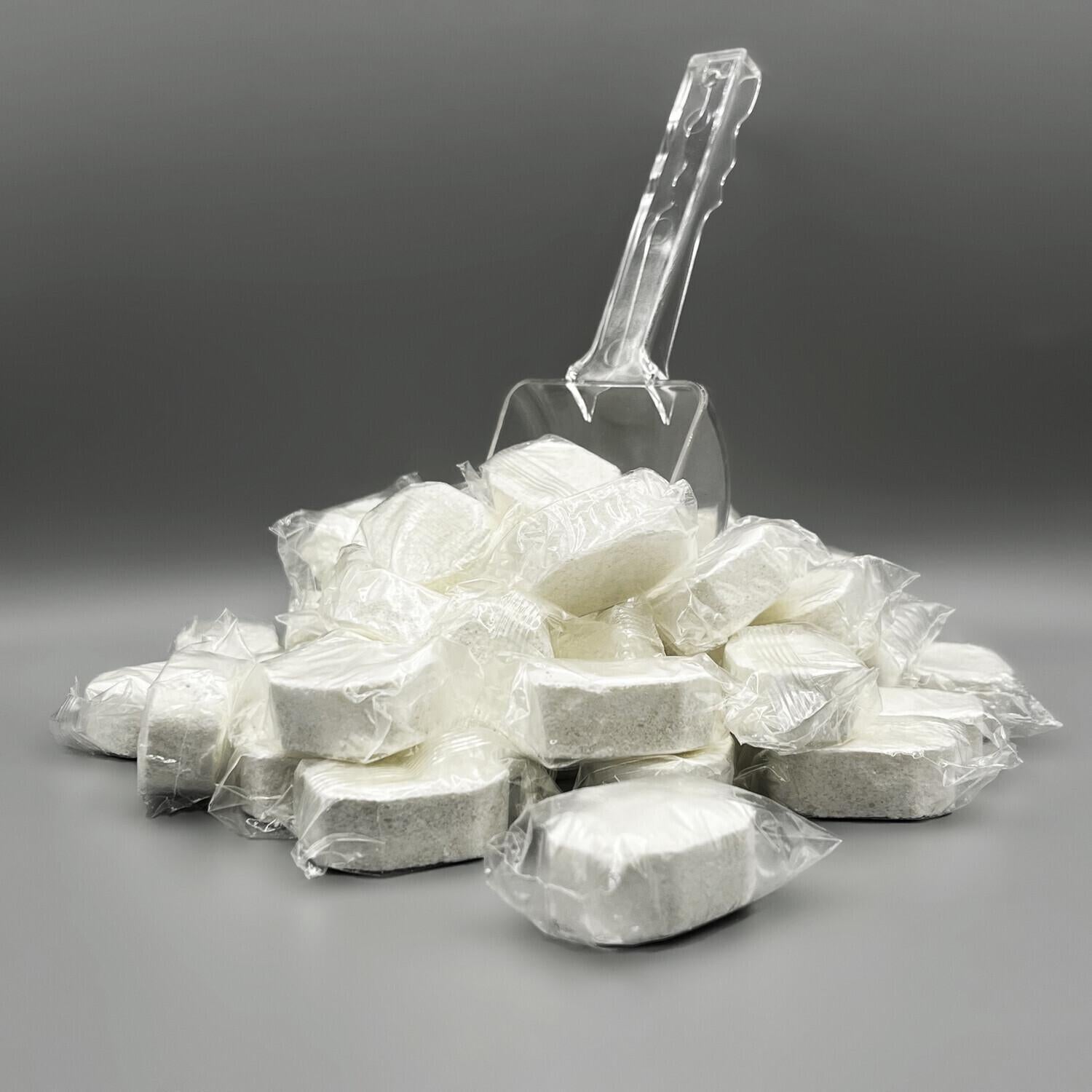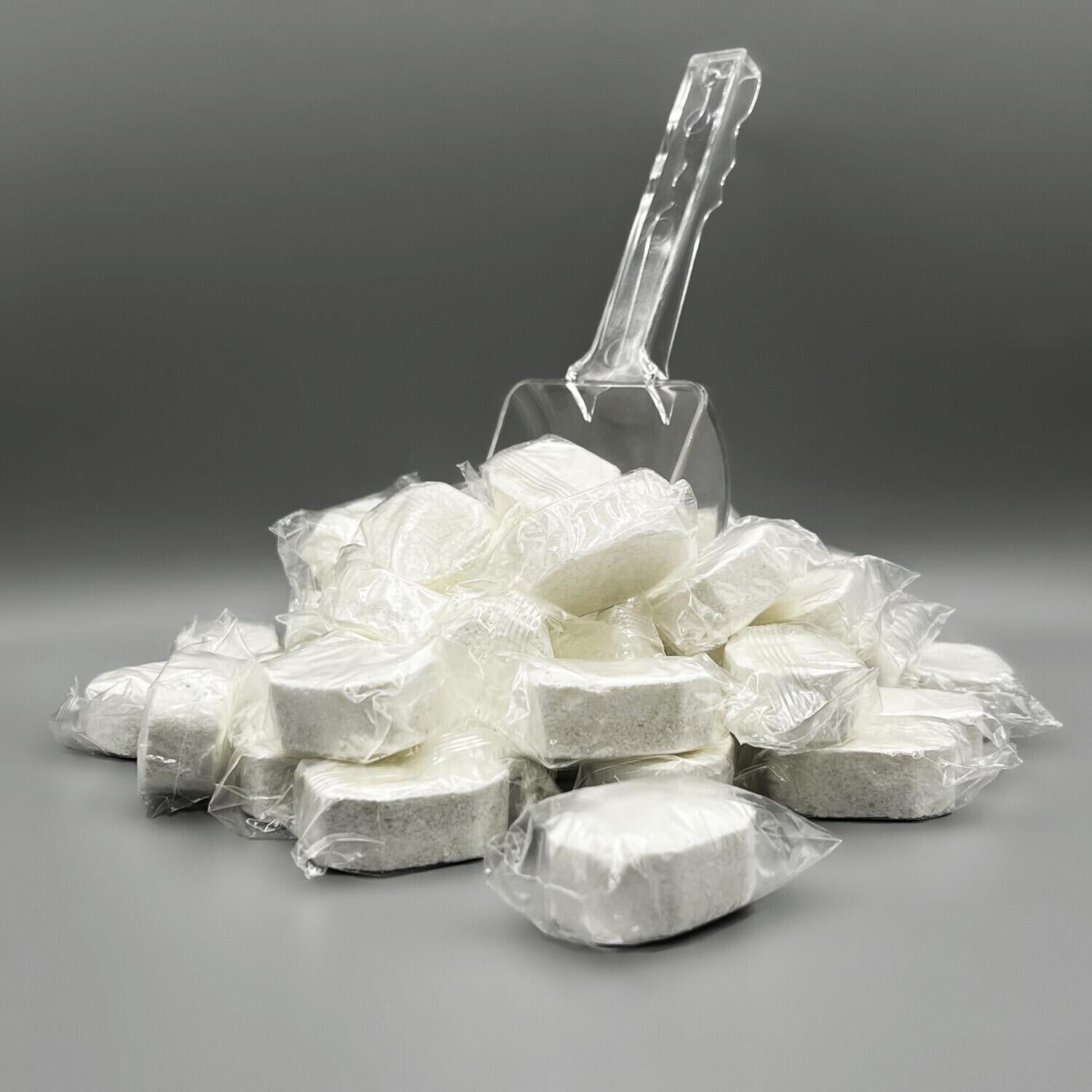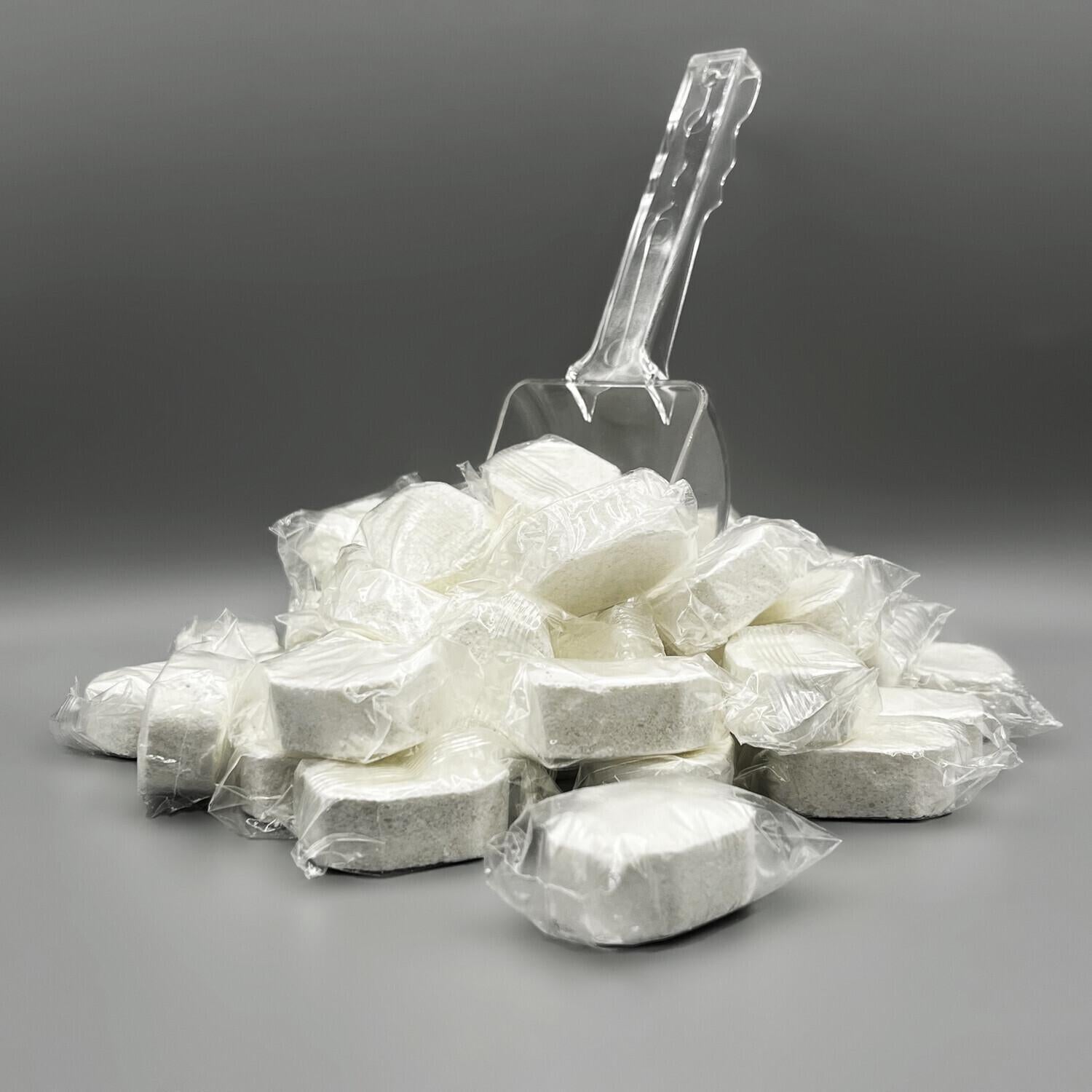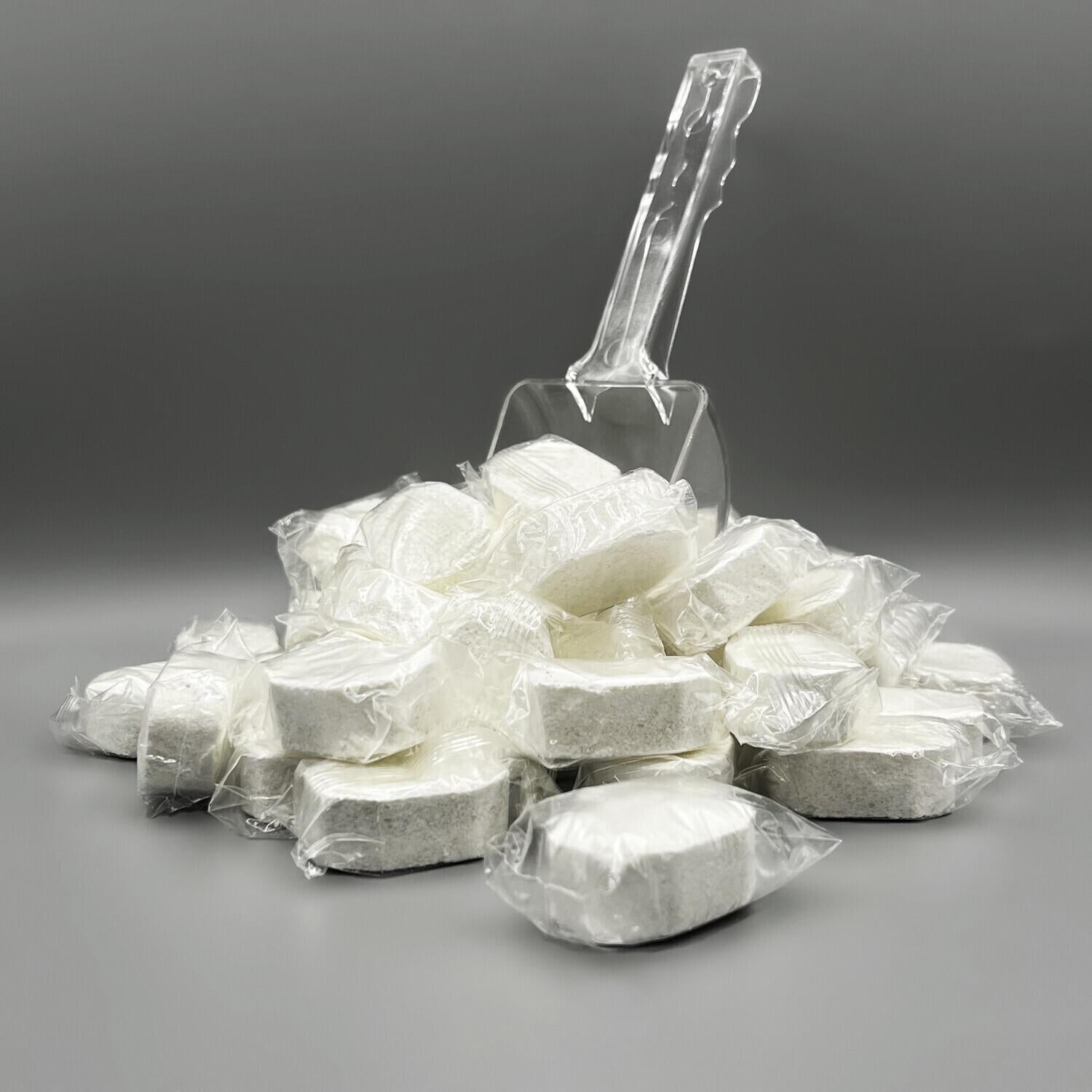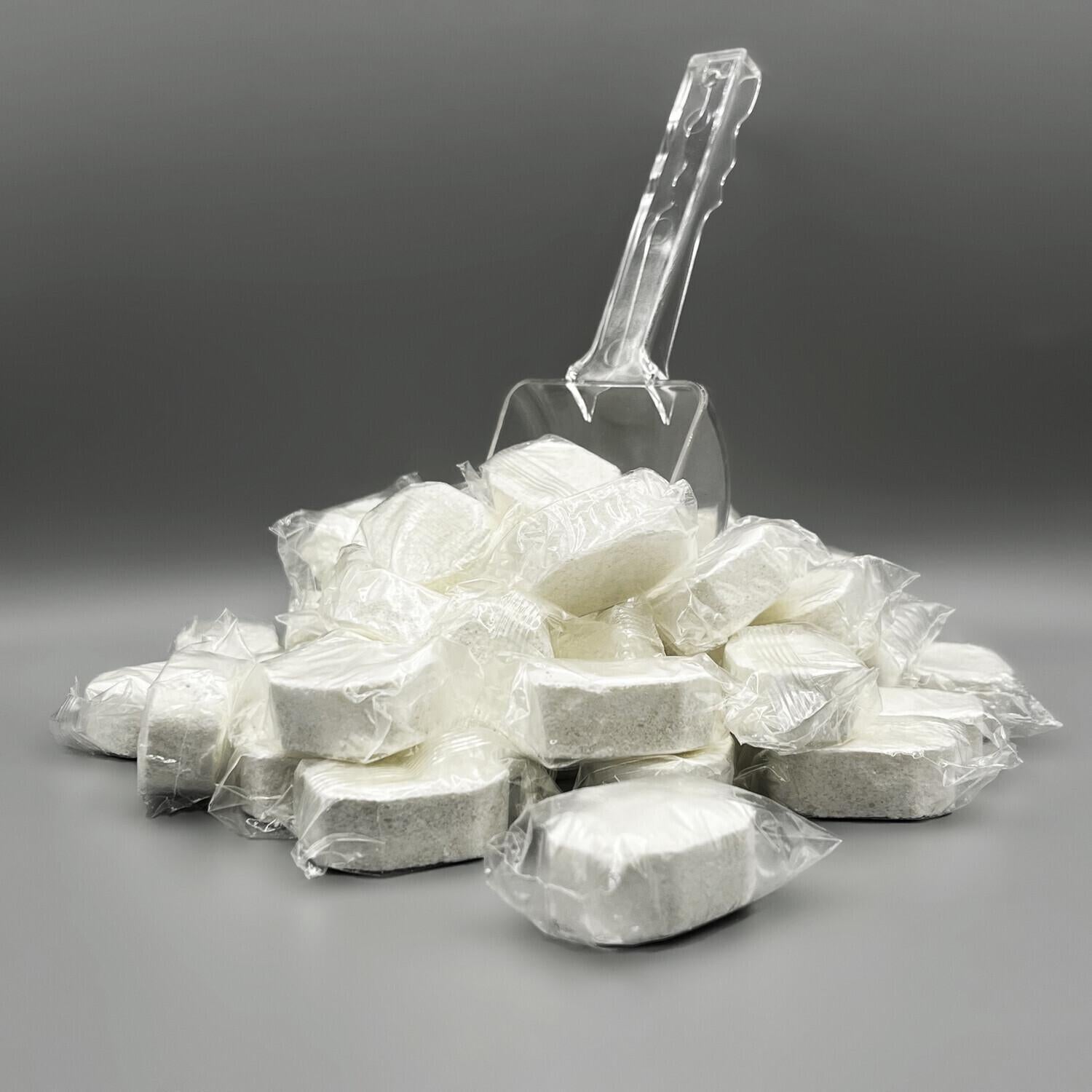 Load after load of fluffy goodness. That's a lot of fluffiness for such tiny tabs. This fragrance and dye free laundry solution will leave your clothes so soft you'll wonder how you ever lived without it.
Reduce waste and ensure you get the perfect quantity every wash. Exceptional performance in High Efficiency (HE) washing machines and efficient in cold water these earth friendly laundry tabs will keep your favourite clothes clean and fresh and your utility costs down.
Drop-in freshness: Drop a tab directly in your washer's tub for natural cleaning power. One tab for a regular wash. Two for heavier or dirtier loads. 
Certified Leaping Bunny - Never tested on animals
Biodegradable tabs in a water-soluble pouch made from biodegradable Polyvinyl Alcohol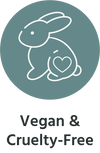 Sodium Carbonate, Sodium Chloride, Sodium Citrate, Sodium Carbonate Peroxide, Cellulose, Polyethylene Glycol, Sodium C12-18 Alkyl Sulfate, TAED, Lauryl Glucoside, Polycarboxylates, Paraffinum Liquidum, Cellulose Gum, Titanium Dioxide, Aqua (Water/ Eau), Subtilisin, Amylase, Lipase.