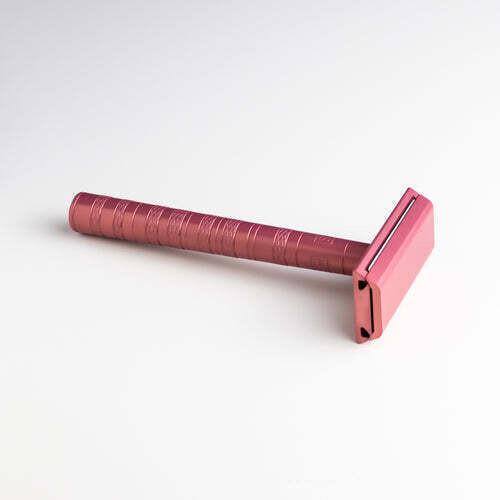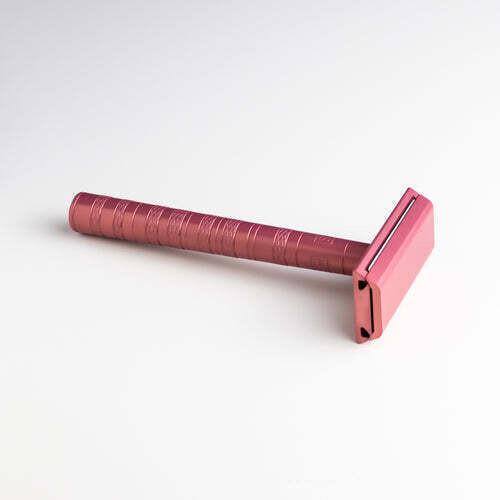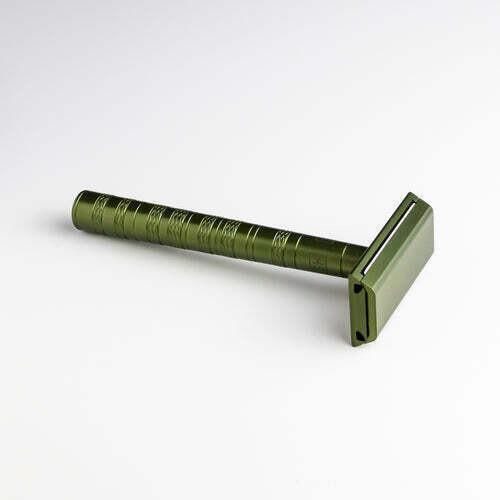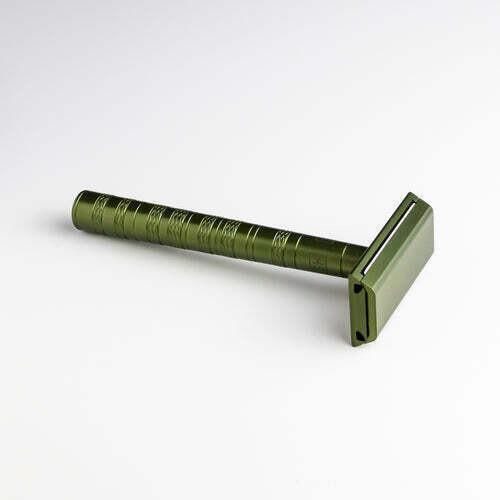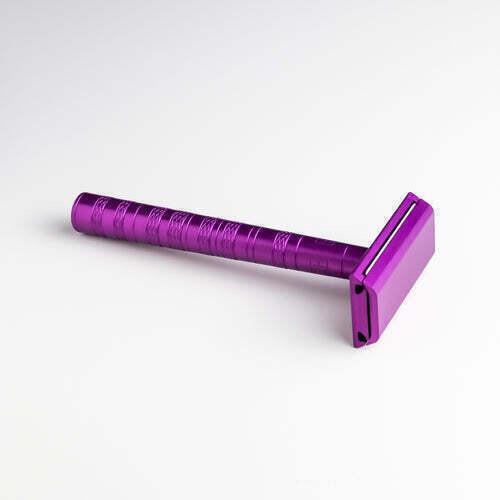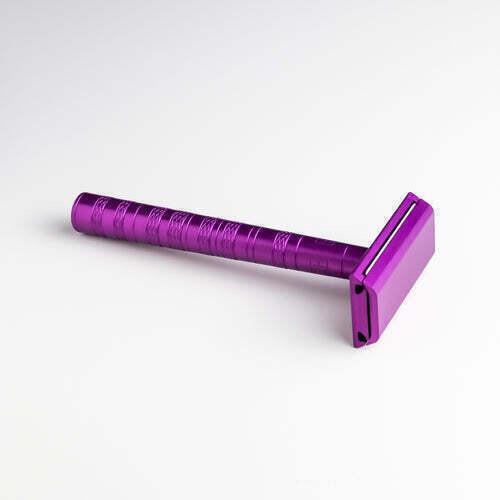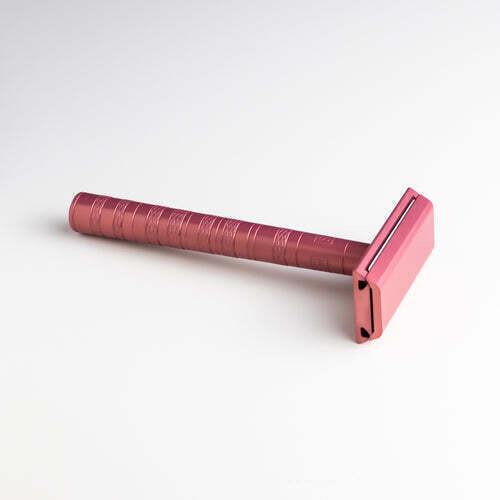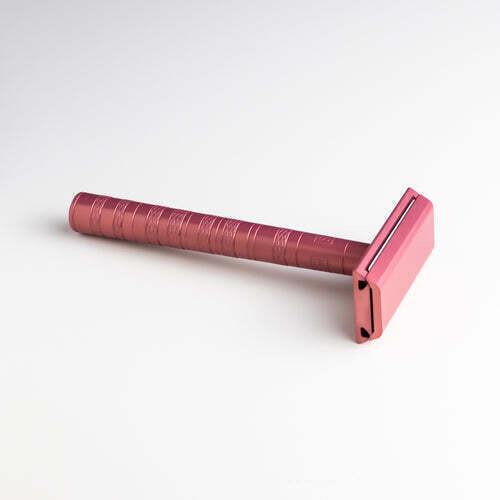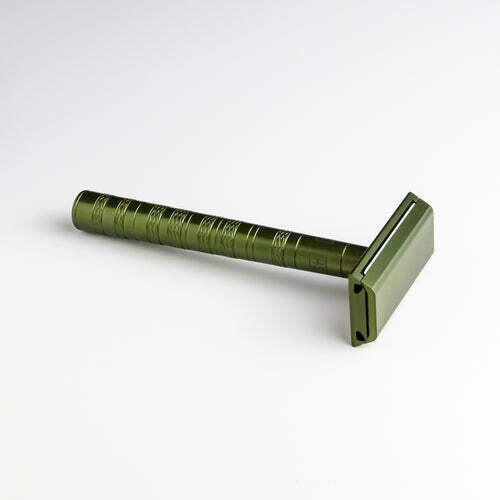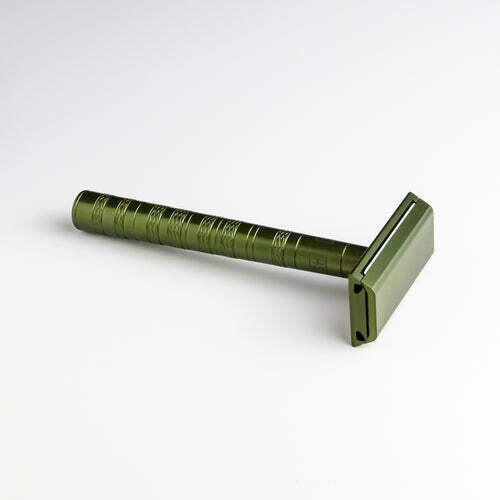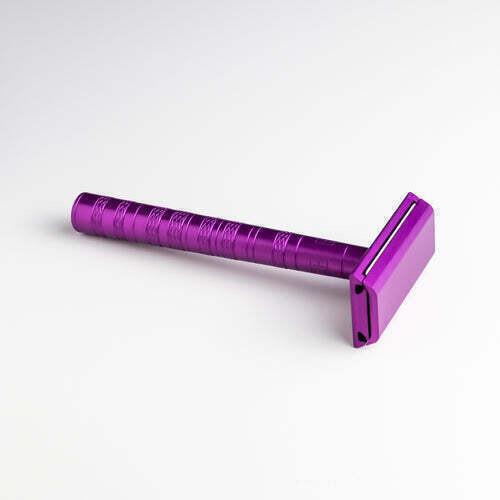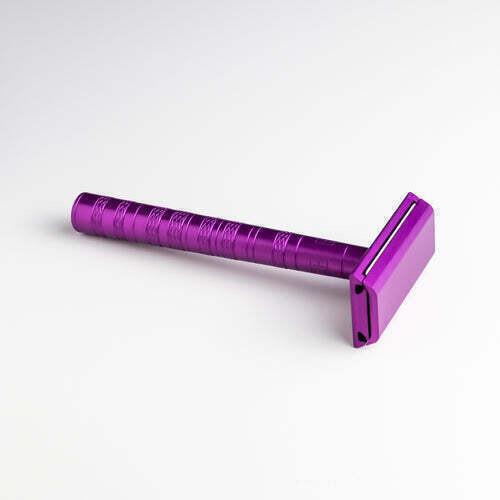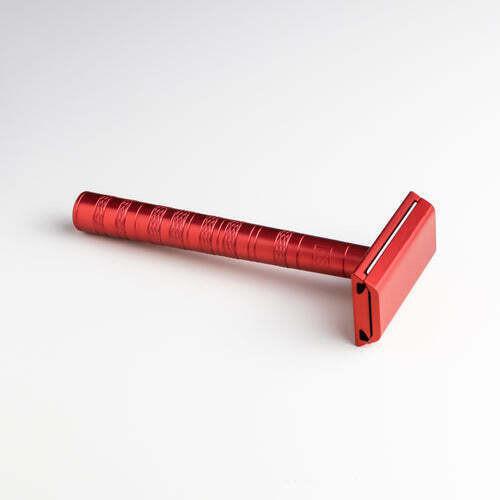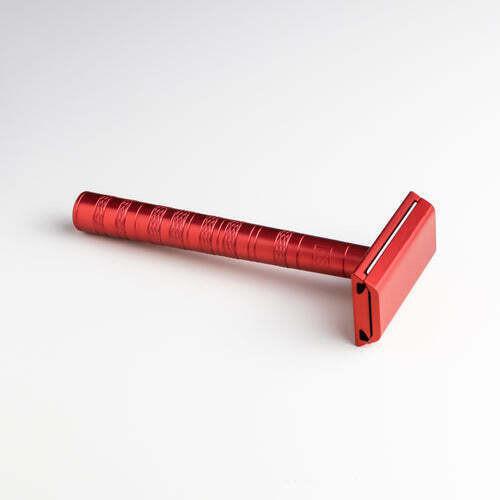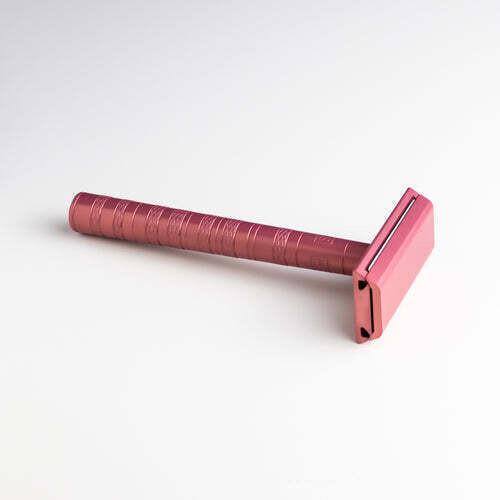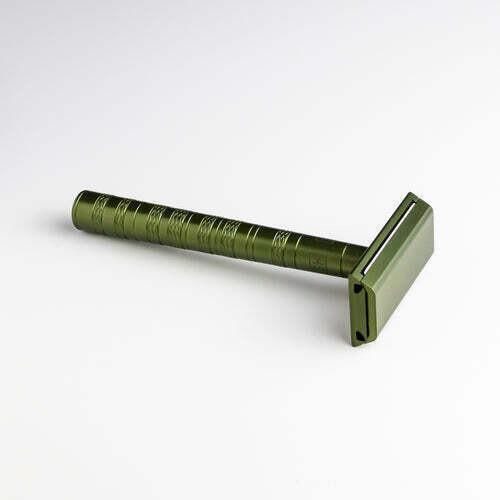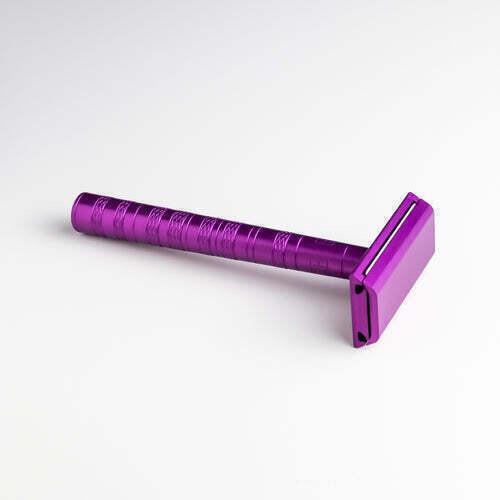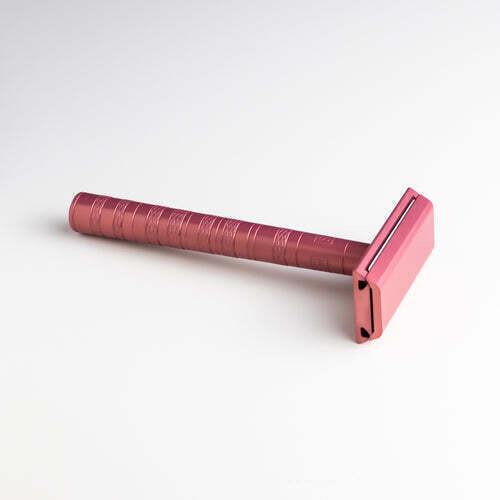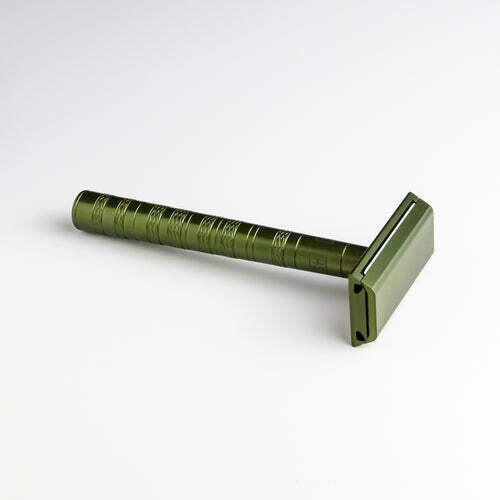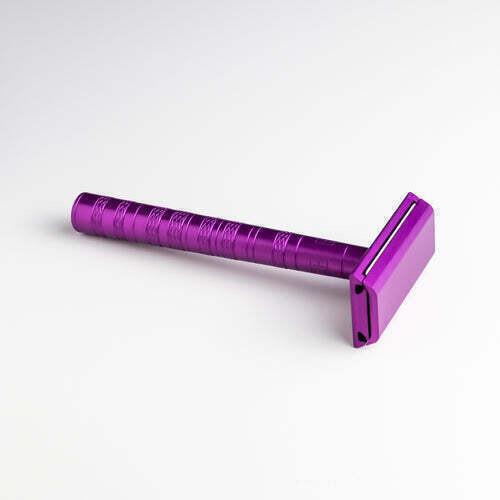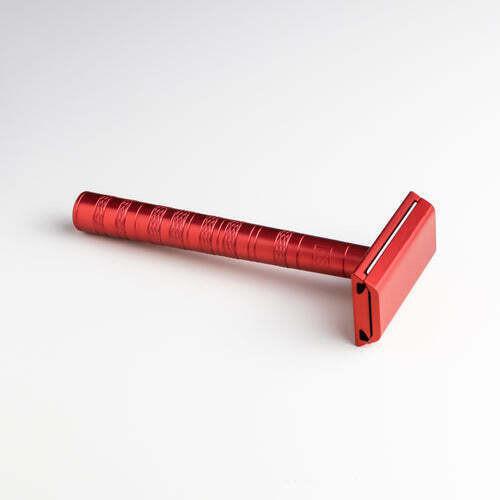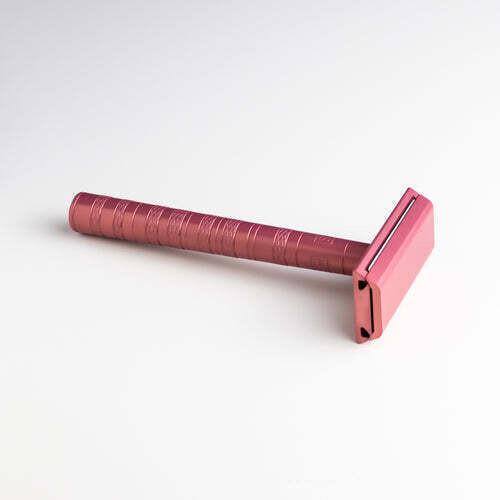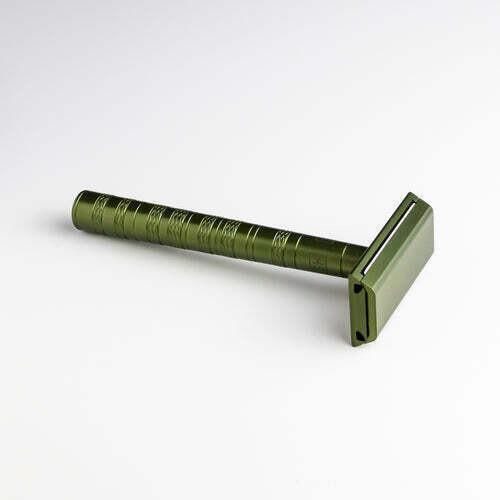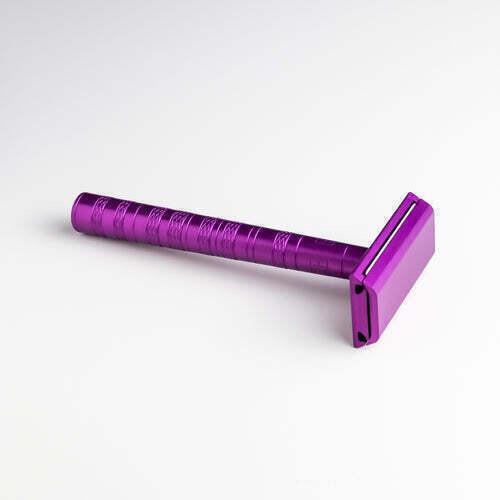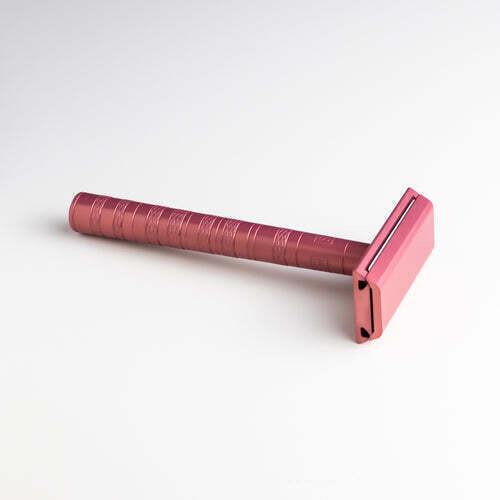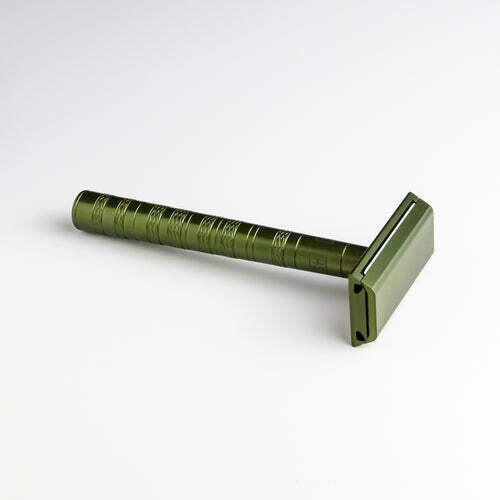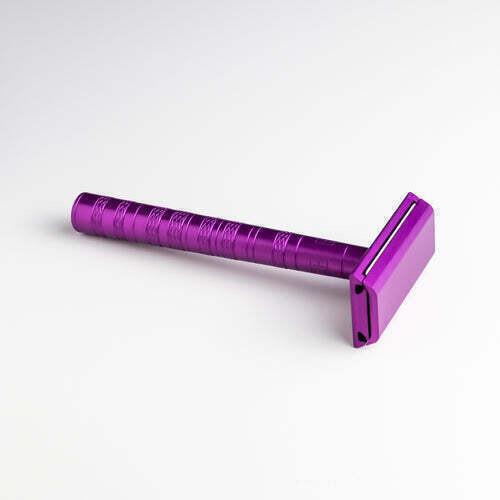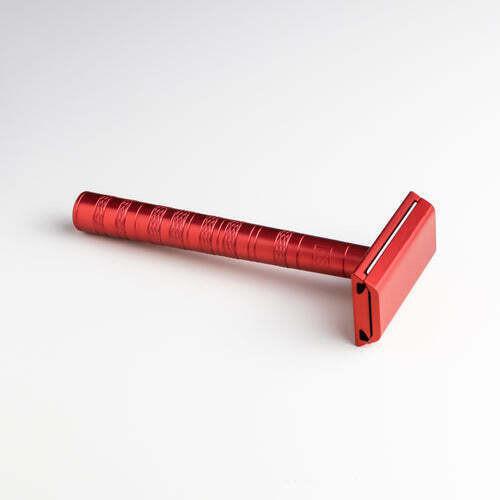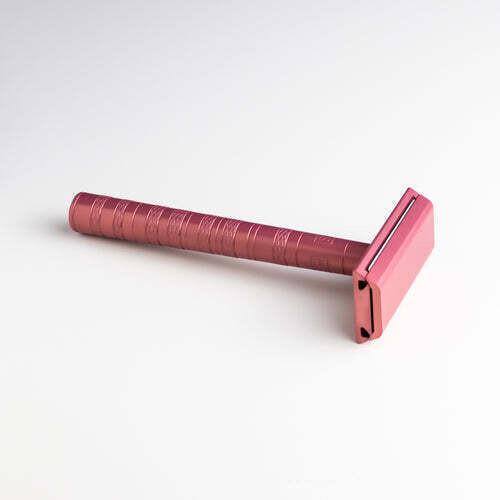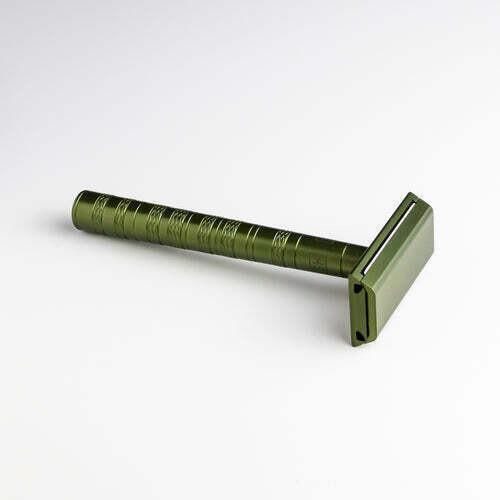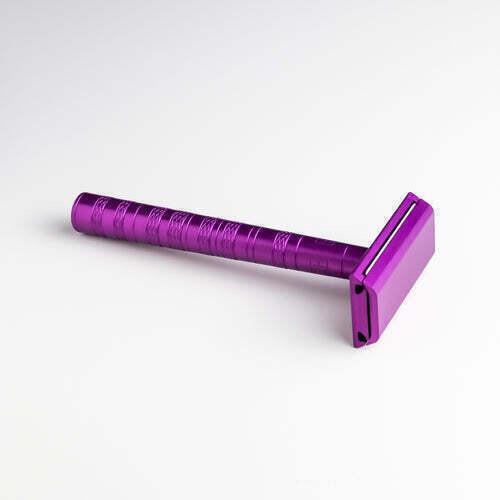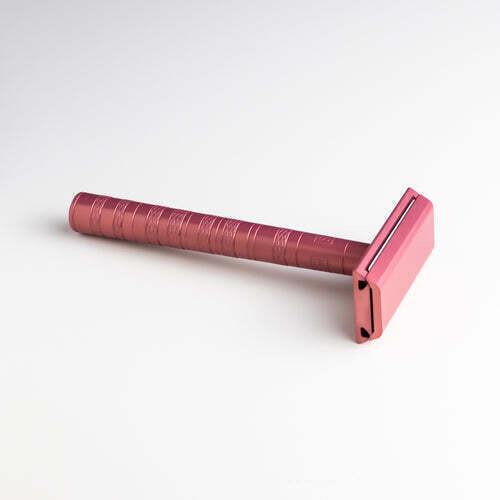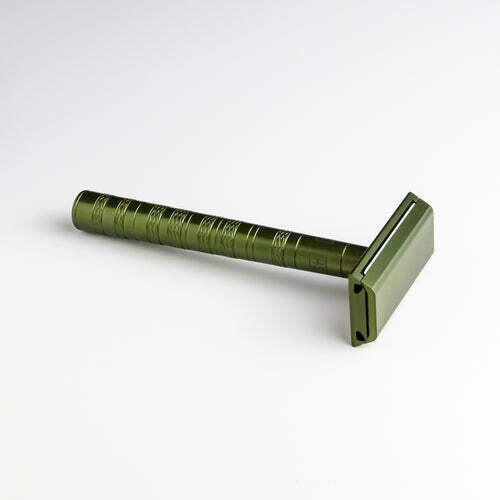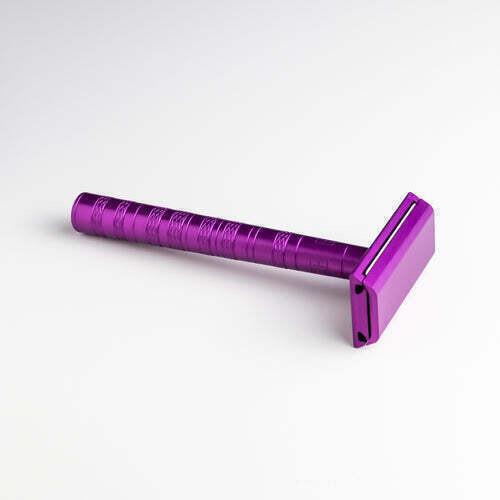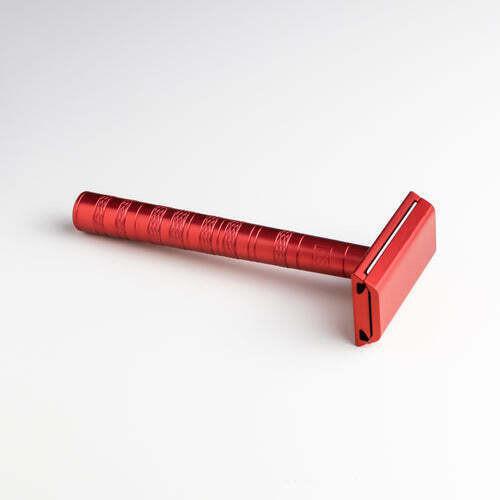 Skin irritation is totally avoidable. Rather than cutting beneath the skin, the Henson AL13 shears the hair precisely at skin level. Designed to present the blade at the optimum shaving angle, with as little blade exposure as possible. The result is an alarmingly safe shave that eliminates irritation.
A baby smooth shave. One pass - Zero irritation
Henson razors are made from aerospace grade aluminum, and
manufactured in an aerospace facility in Ontario, Canada,
this razor is built with the same AS9100 aerospace standards required to create satellite components.
Don't forget your
refill blades
 or your
Stand
!