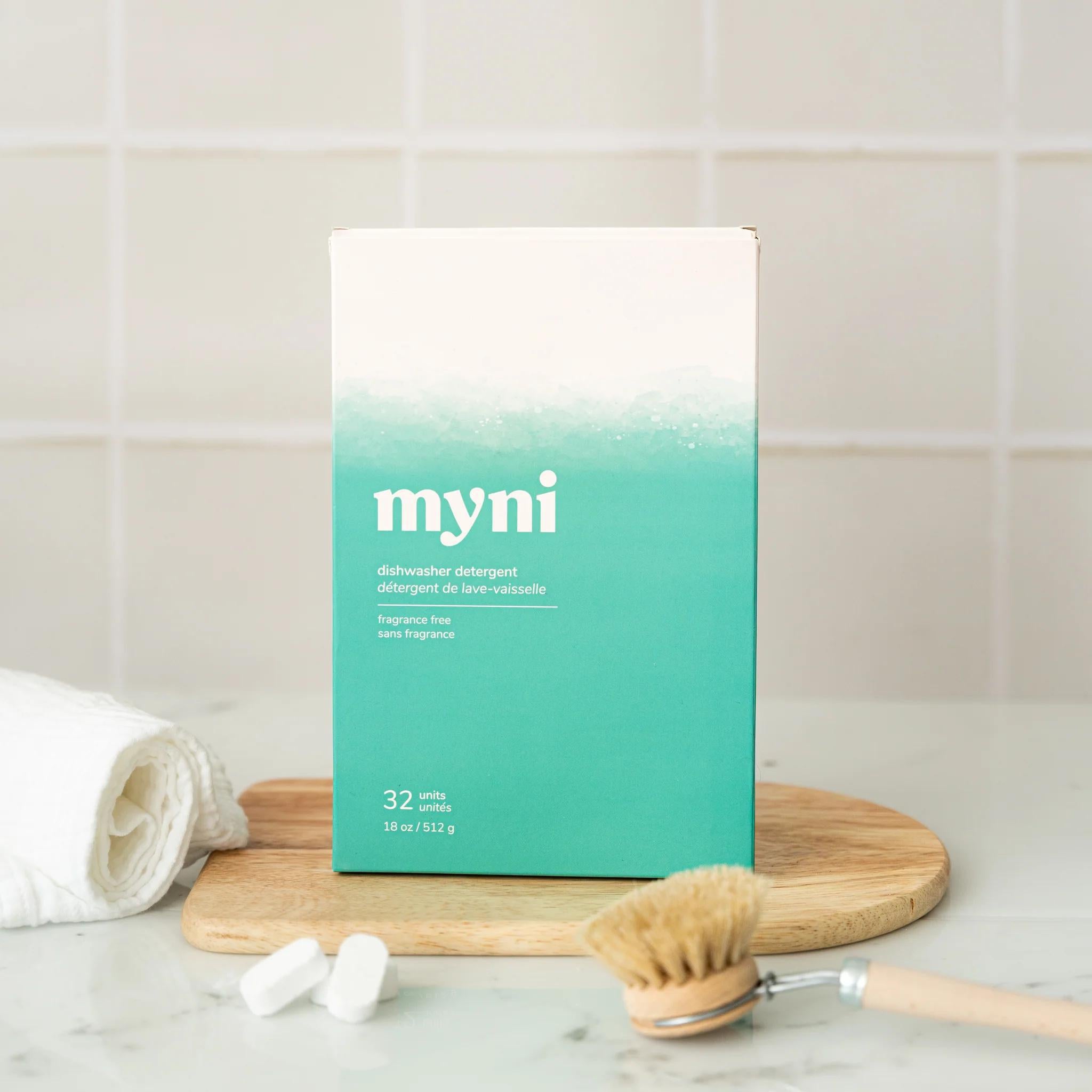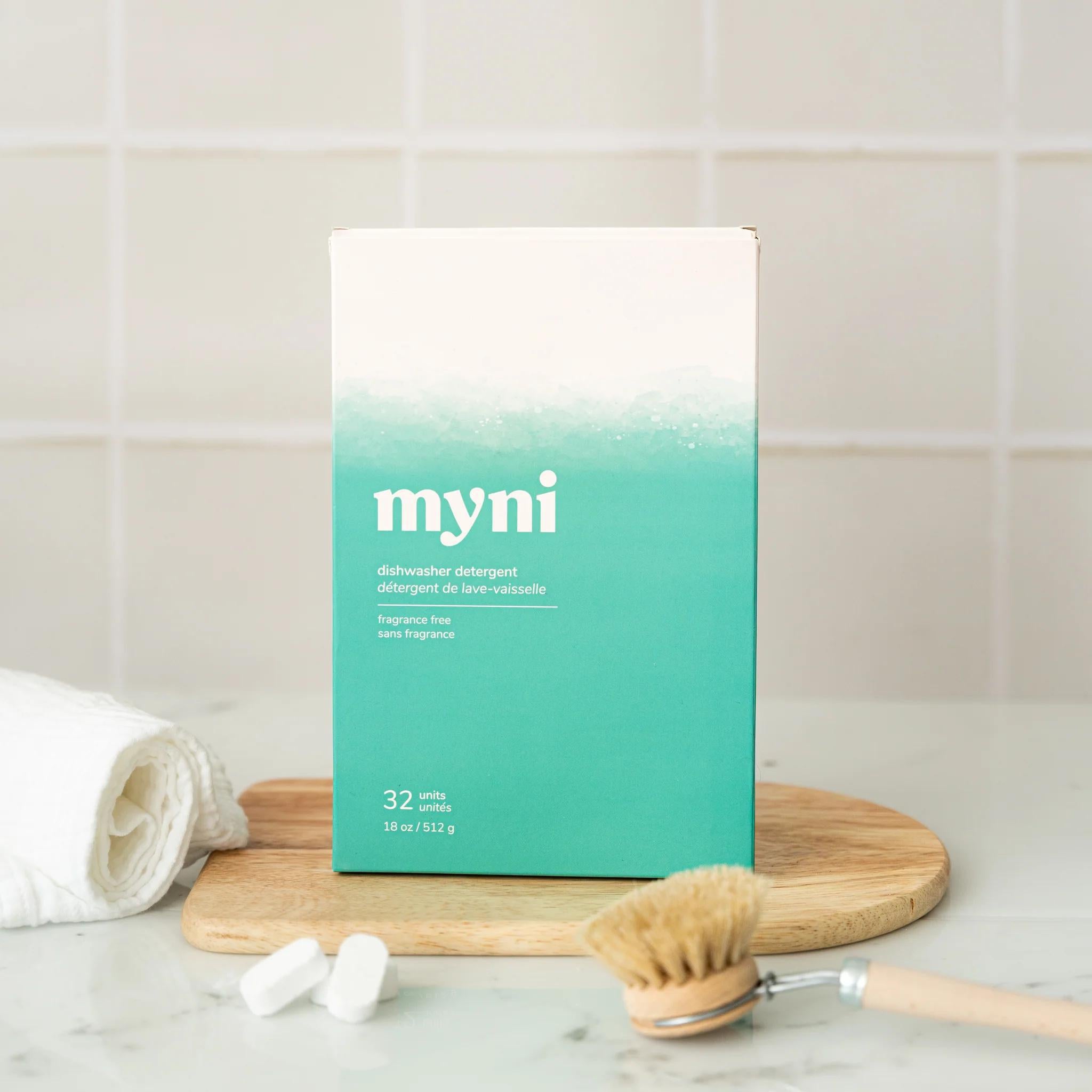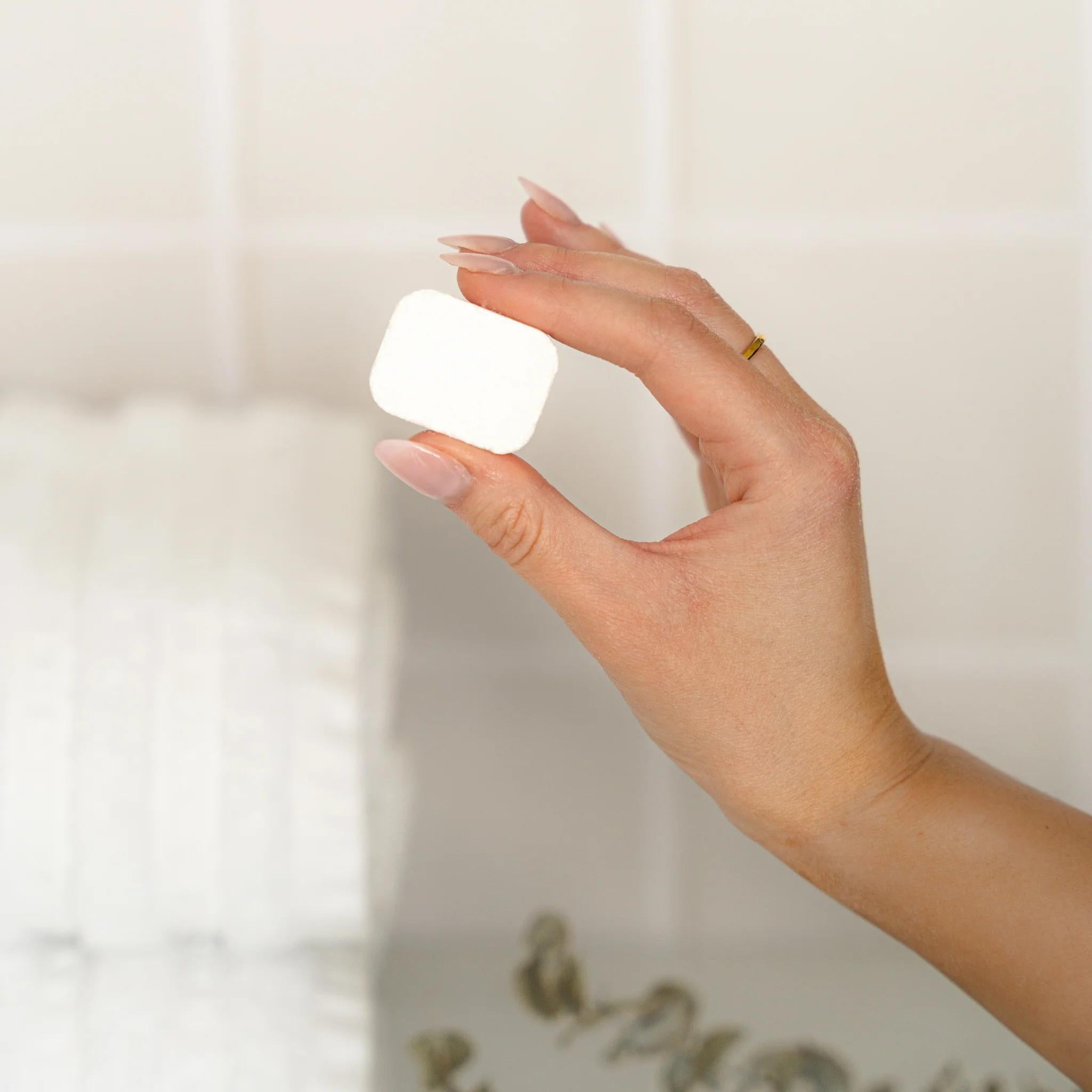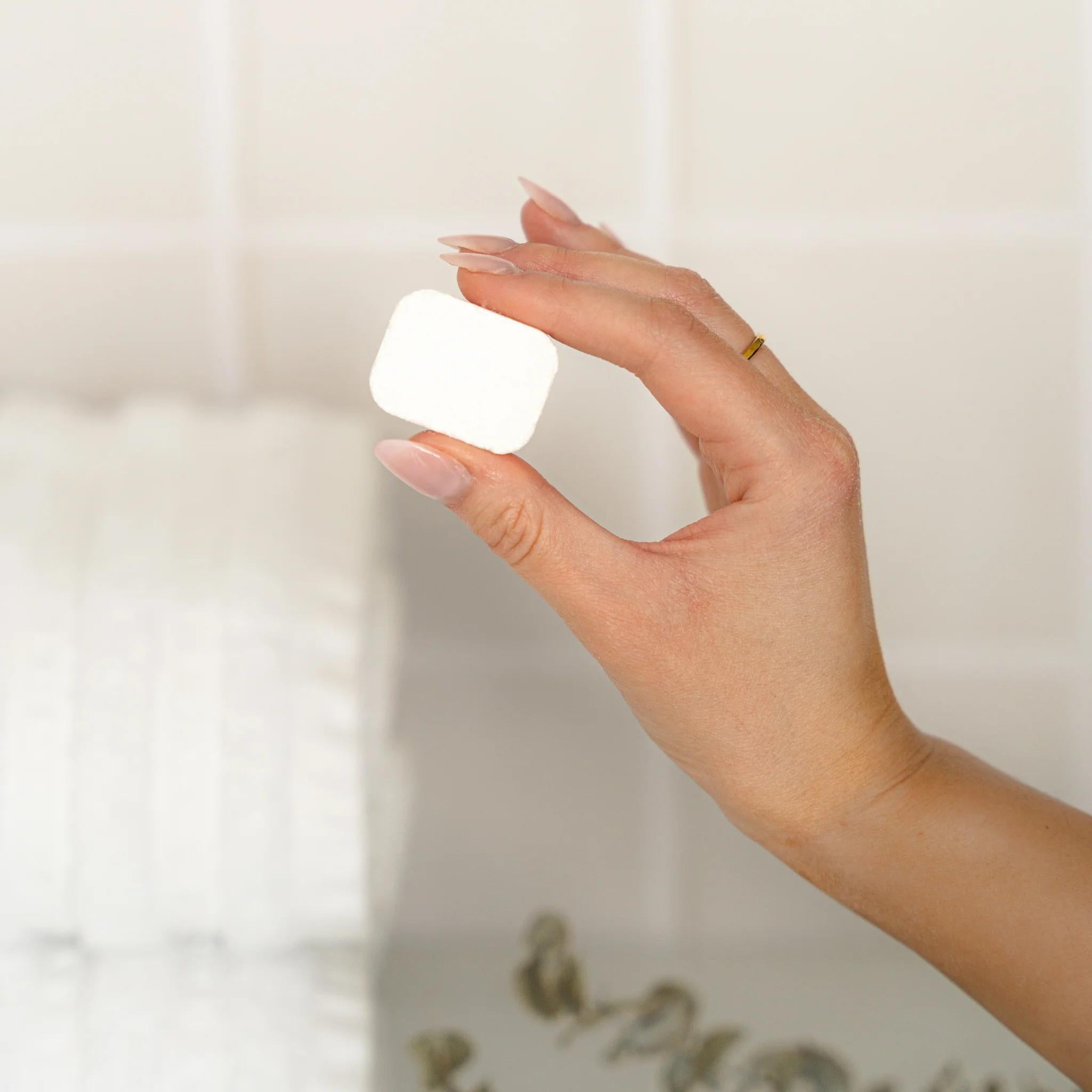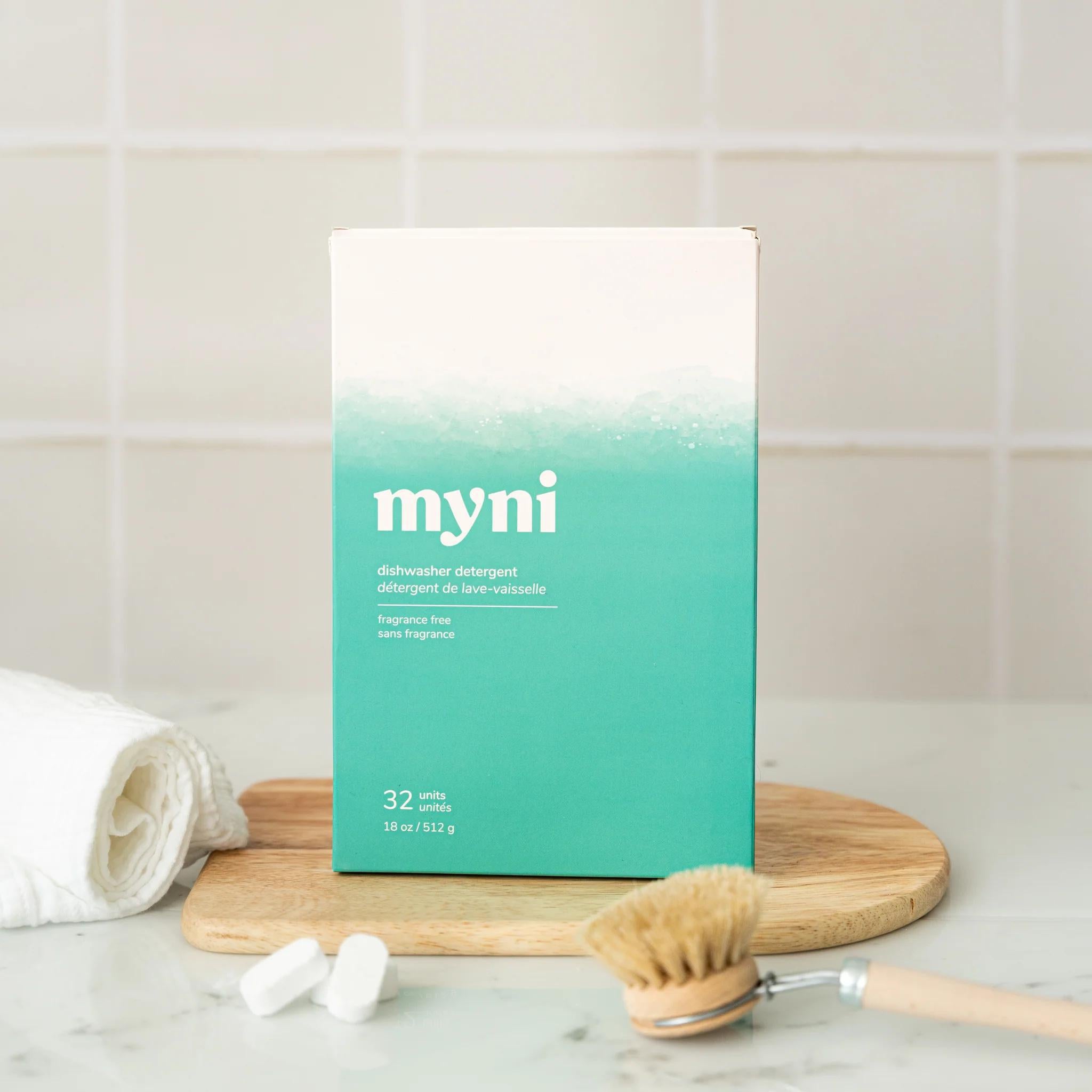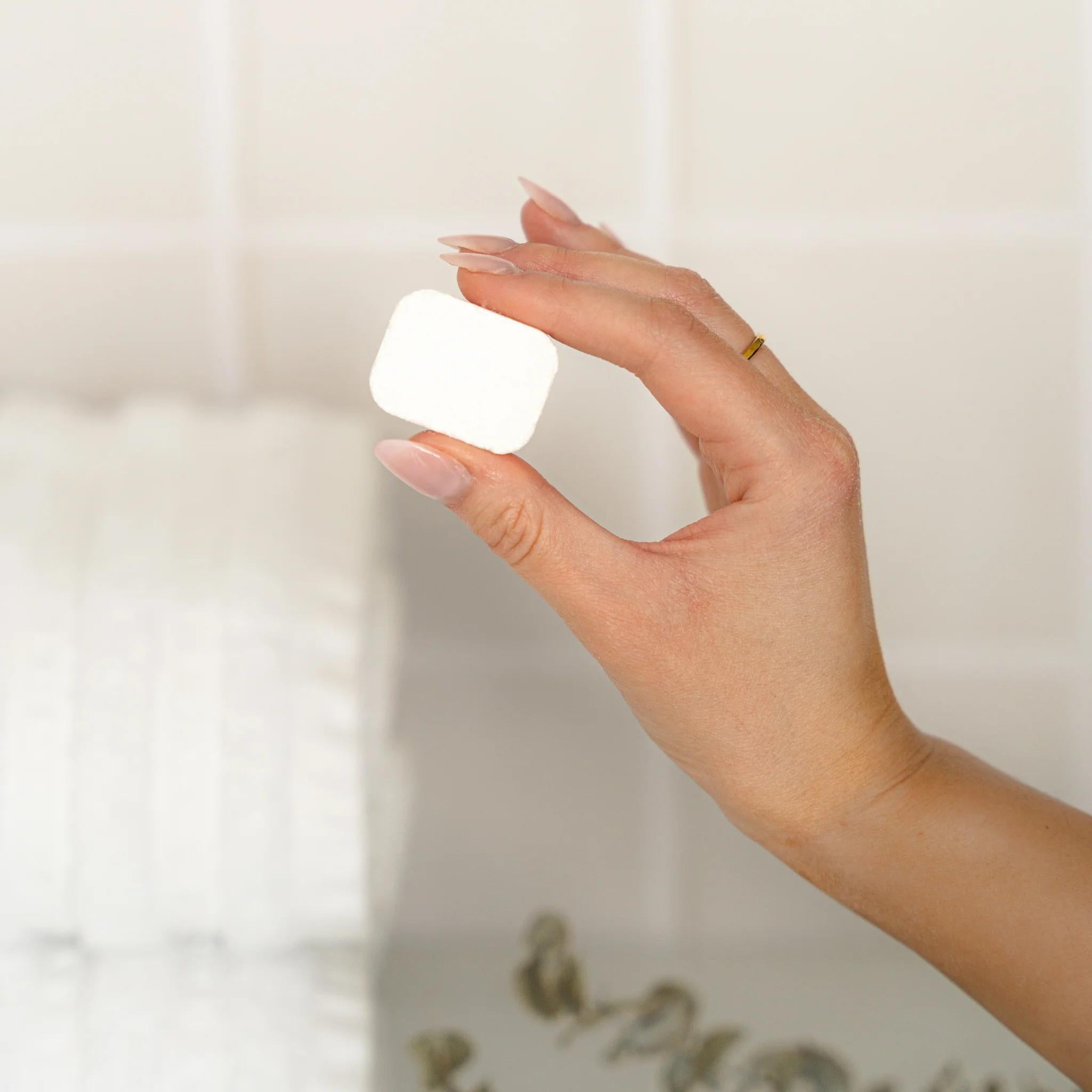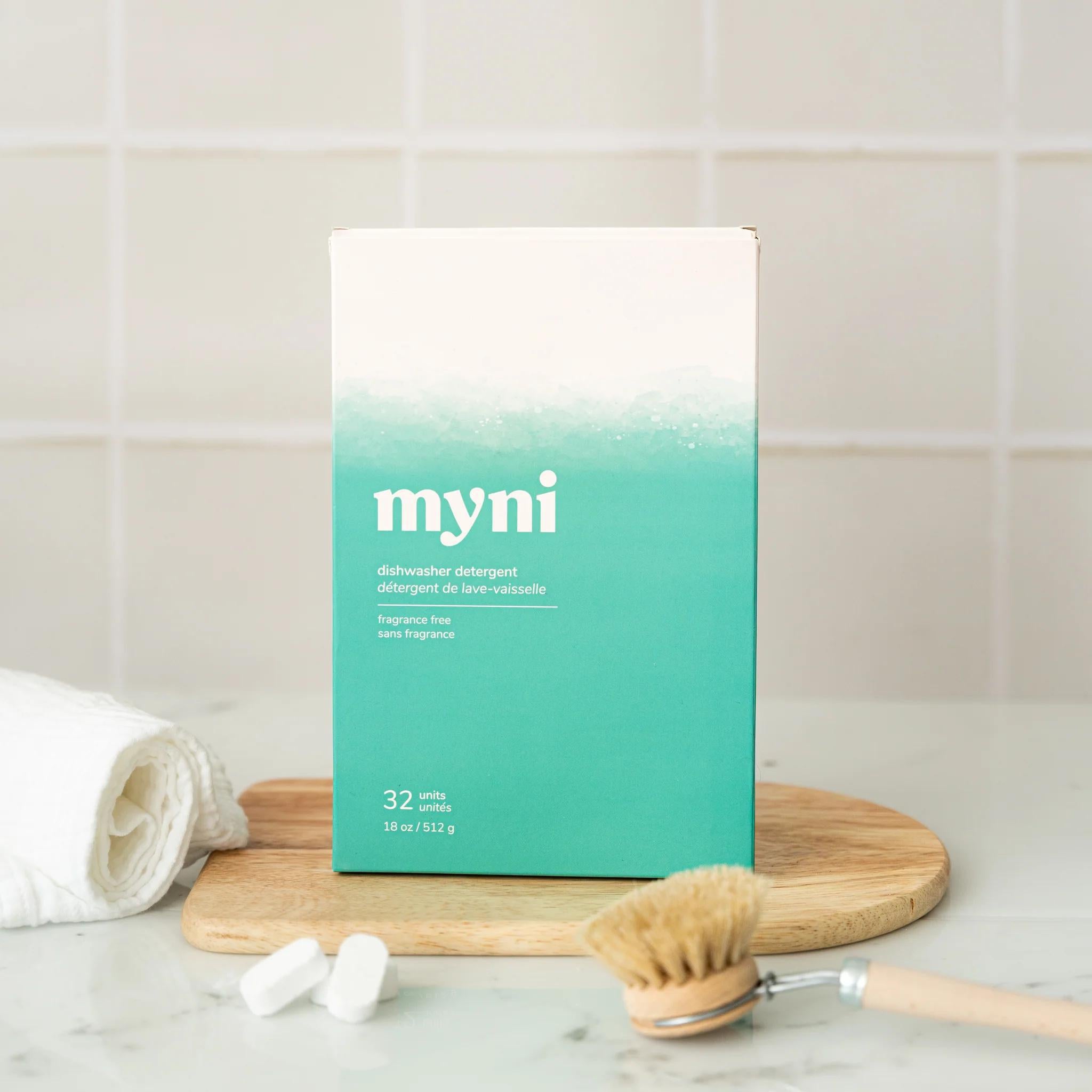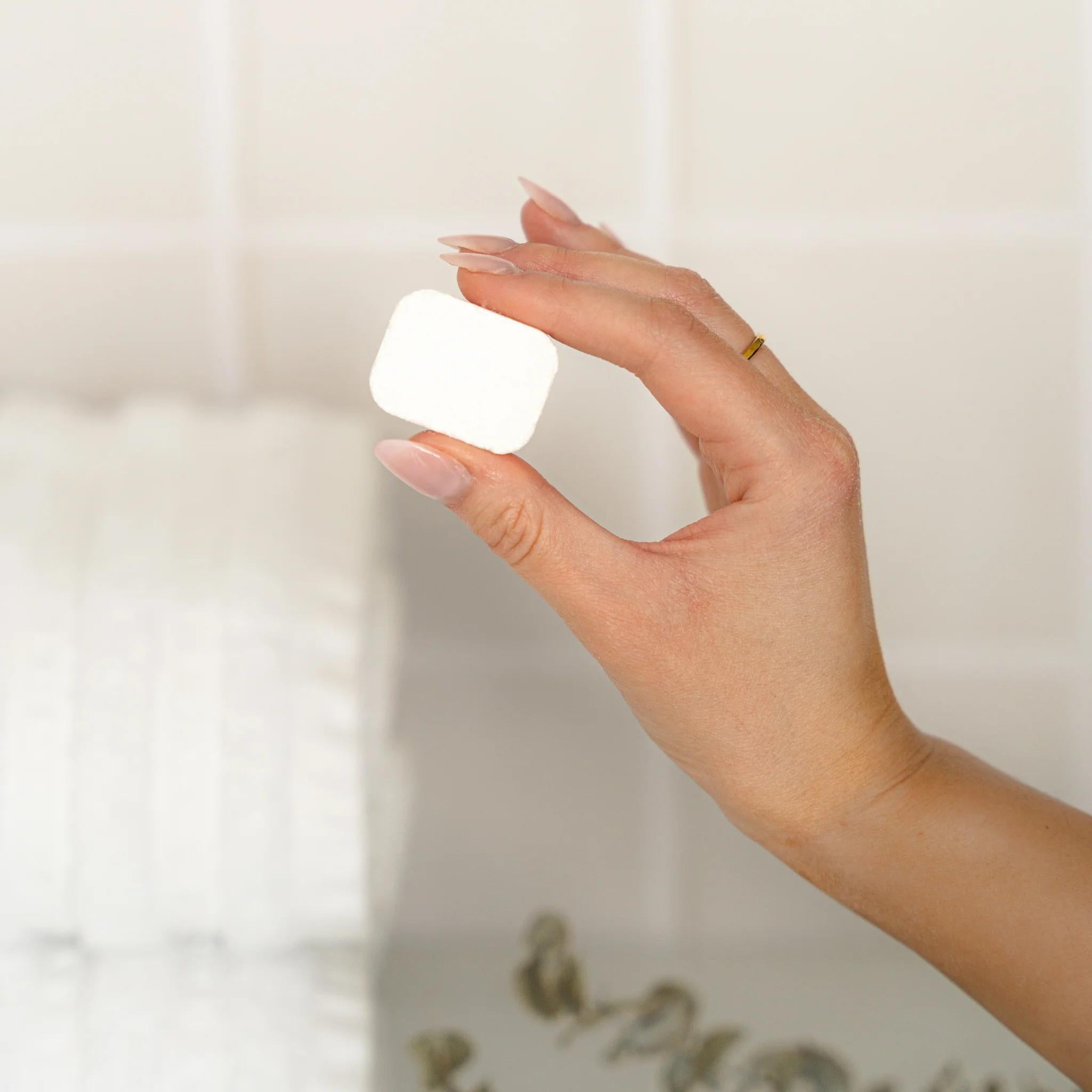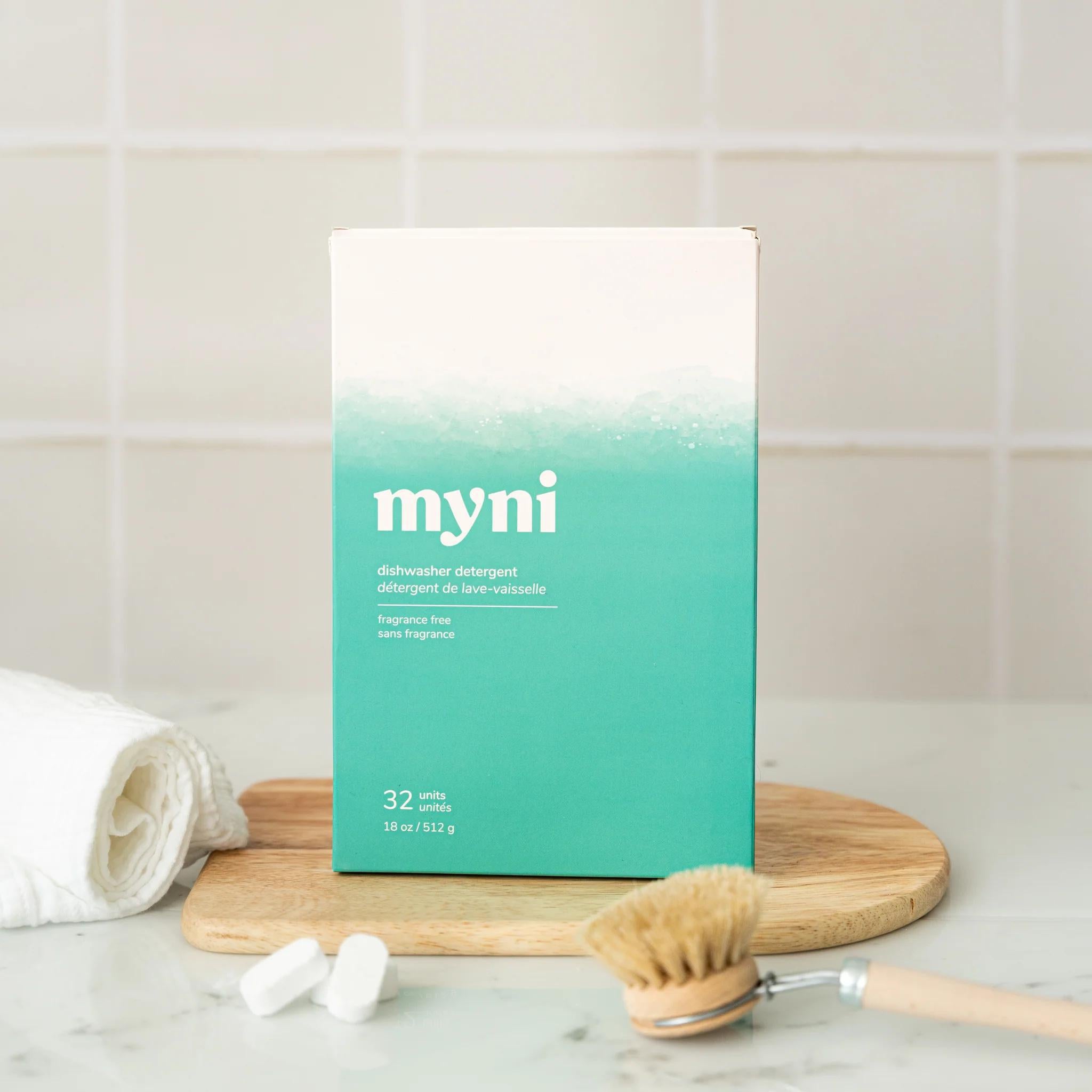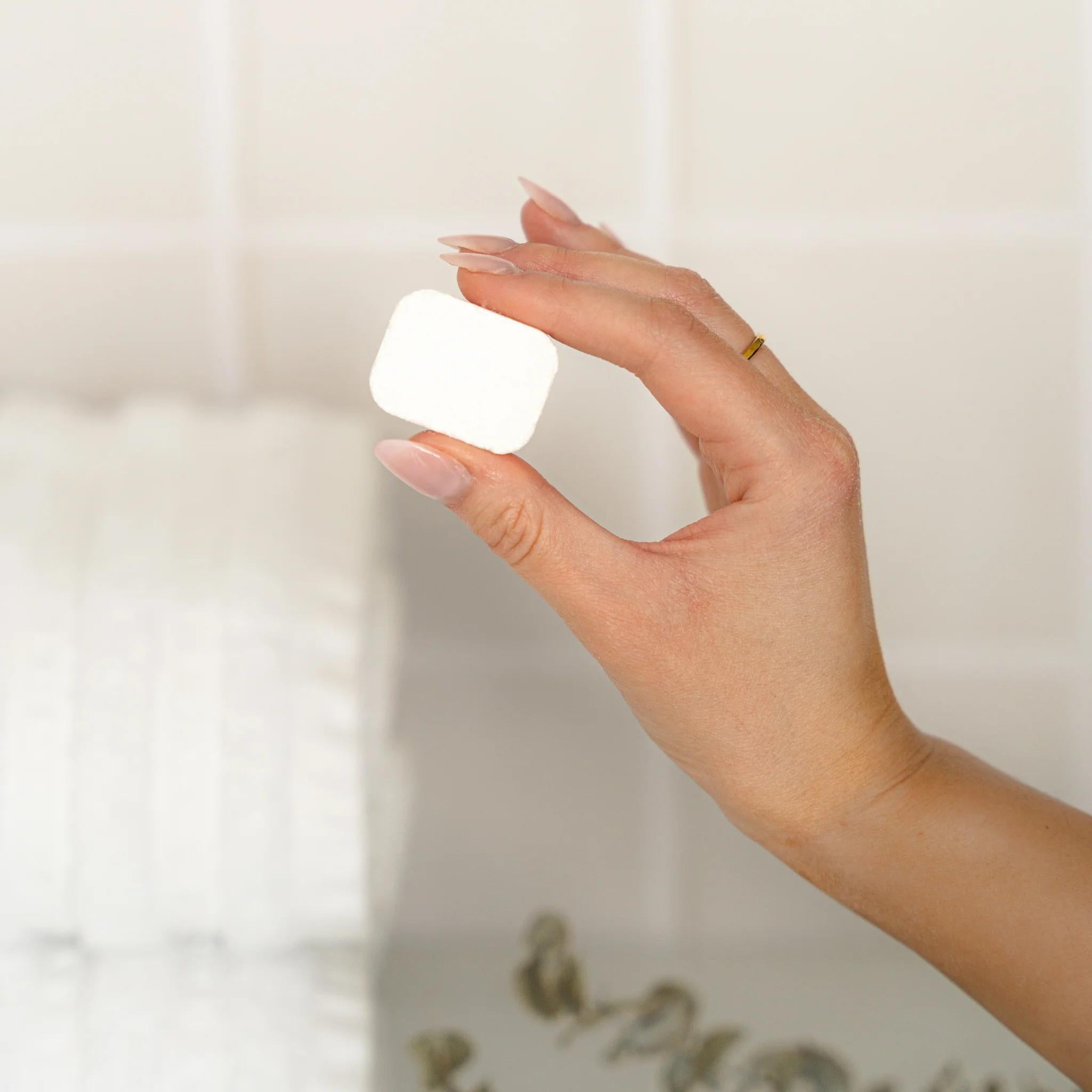 Make all your dishes shine with concentrated dishwasher detergent tablets. It's an ecological, zero waste solution to remove stubborn stains from your dishes!
30 Tablets per Box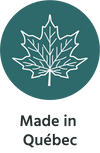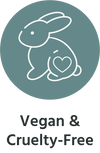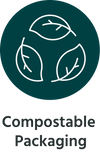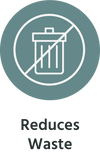 Citric acid: This is the product of fermented, vegetable-based raw materials and helps to dislodge dirt, to ensure the tablet dissolves in water and to ensure the product's pH is slightly acidic.
Sodium carbonate: This mineral, also known as soda crystals or washing soda, is a filler to ensure that the tablet dissolves in water.
Sodium coco-sulphate: This coconut oil derivative has detergent properties that helps remove grease and dirt.
Sodium citrate: This coconut oil derivative has cleansing properties that create a soft creamy lather and remove grease and dirt.
Sodium chloride: This ingredient contributes to give density to the tablet.
Sodium percarbonate: This ingredient is an oxygen-based bleaching agent.
Lauryl/myristyl glucoside: Derived from natural sources, this surfactant contributes to cleaning and promotes the formation of foam in the detergent.
Sodium metasilicate: This basic ingredient is a saponification agent that helps to eliminate fats.
Enzymes: Enzymes clean protein and fat-based stains by specifically breaking down these types of molecules.
Caprylic/capric triglyceride: Hydrogenated and hydrolyzed coconut oil, this ingredient modifies the density of the powder and helps compress the tablet.