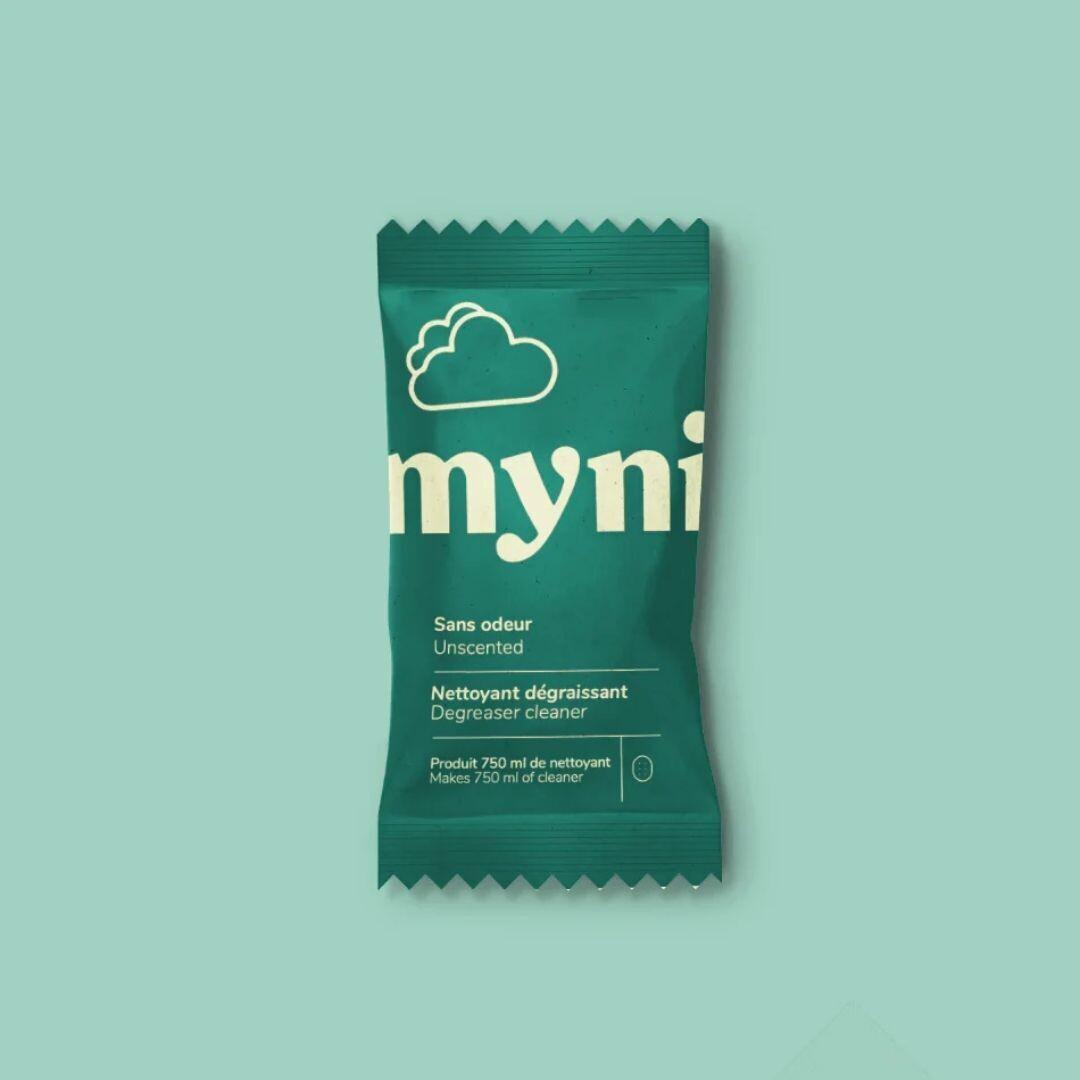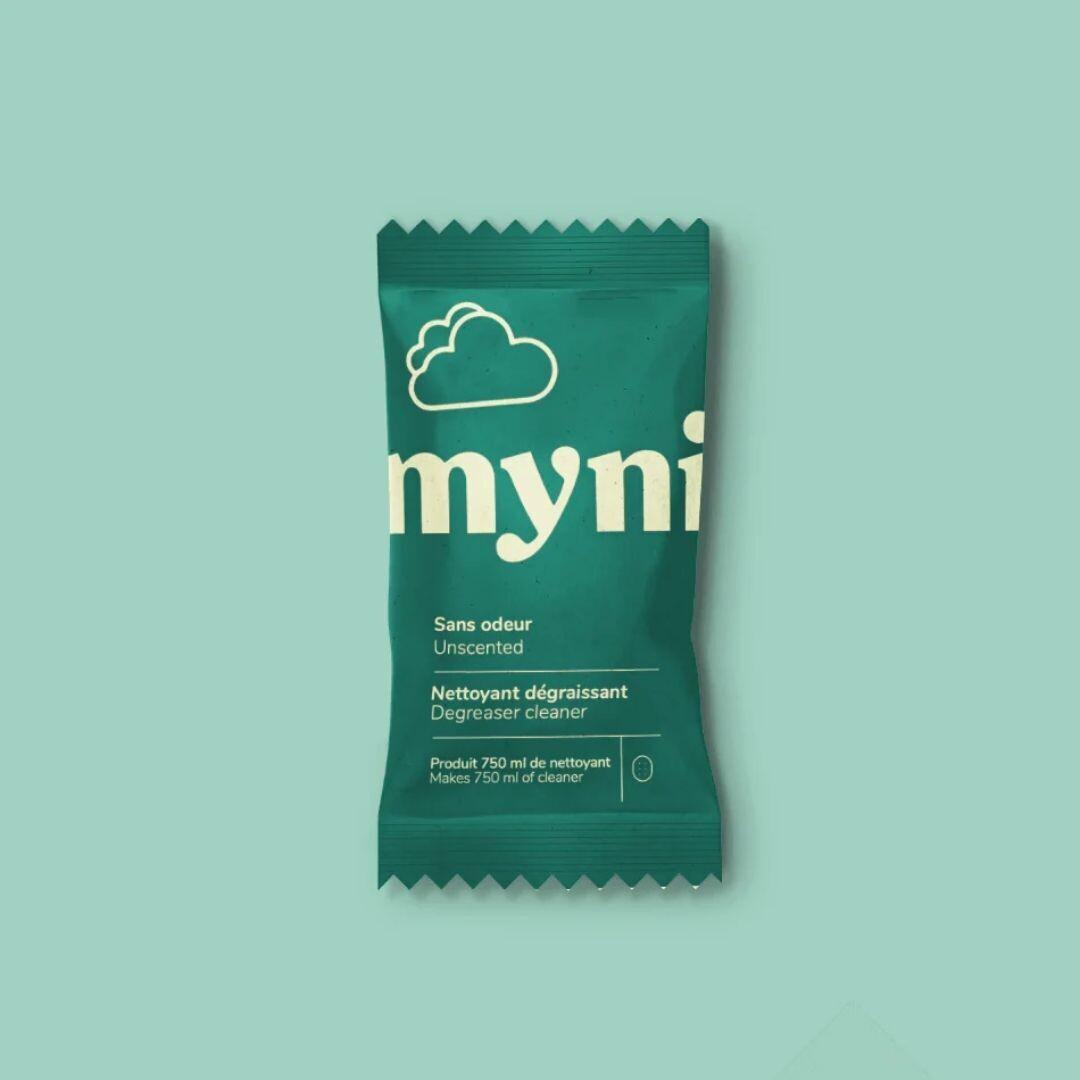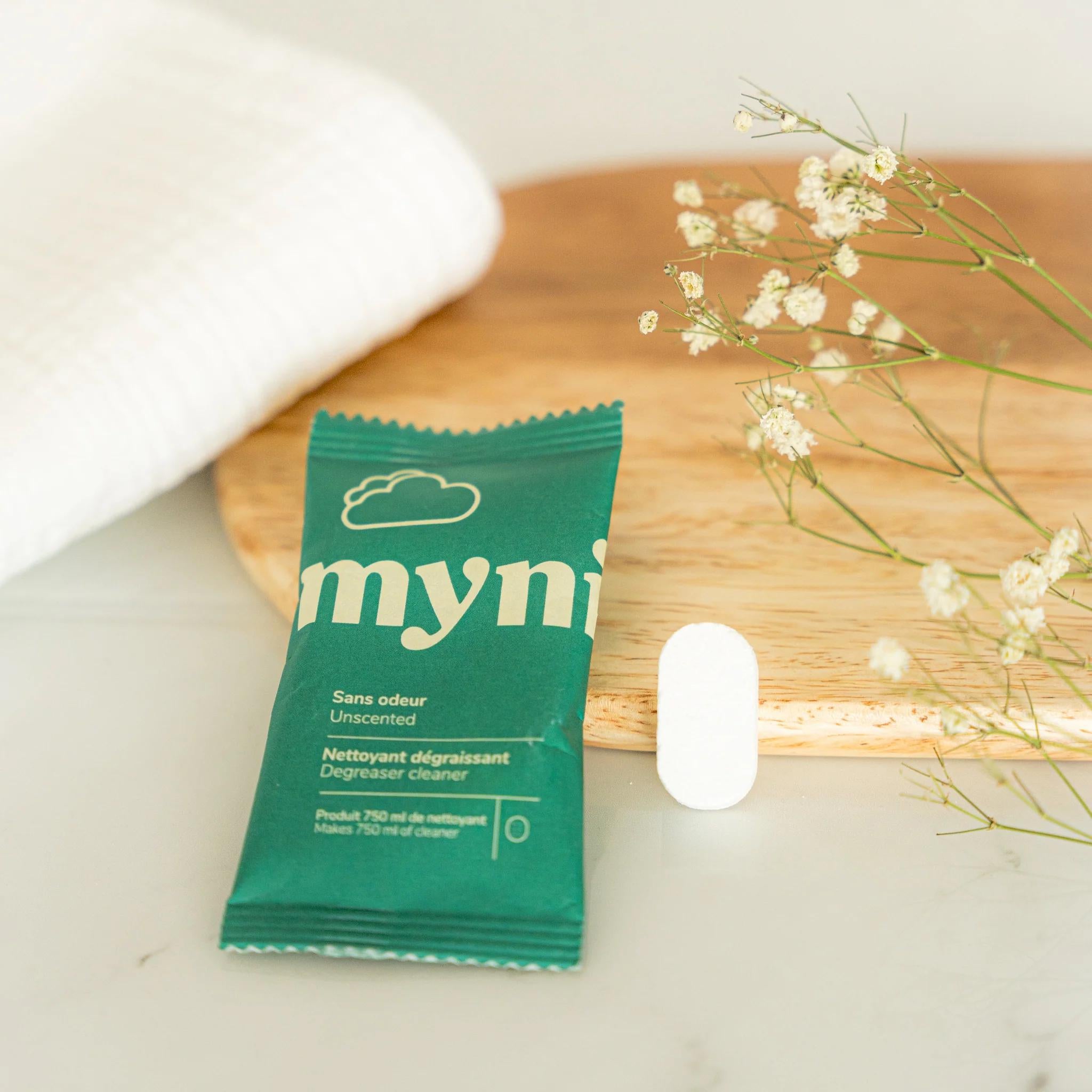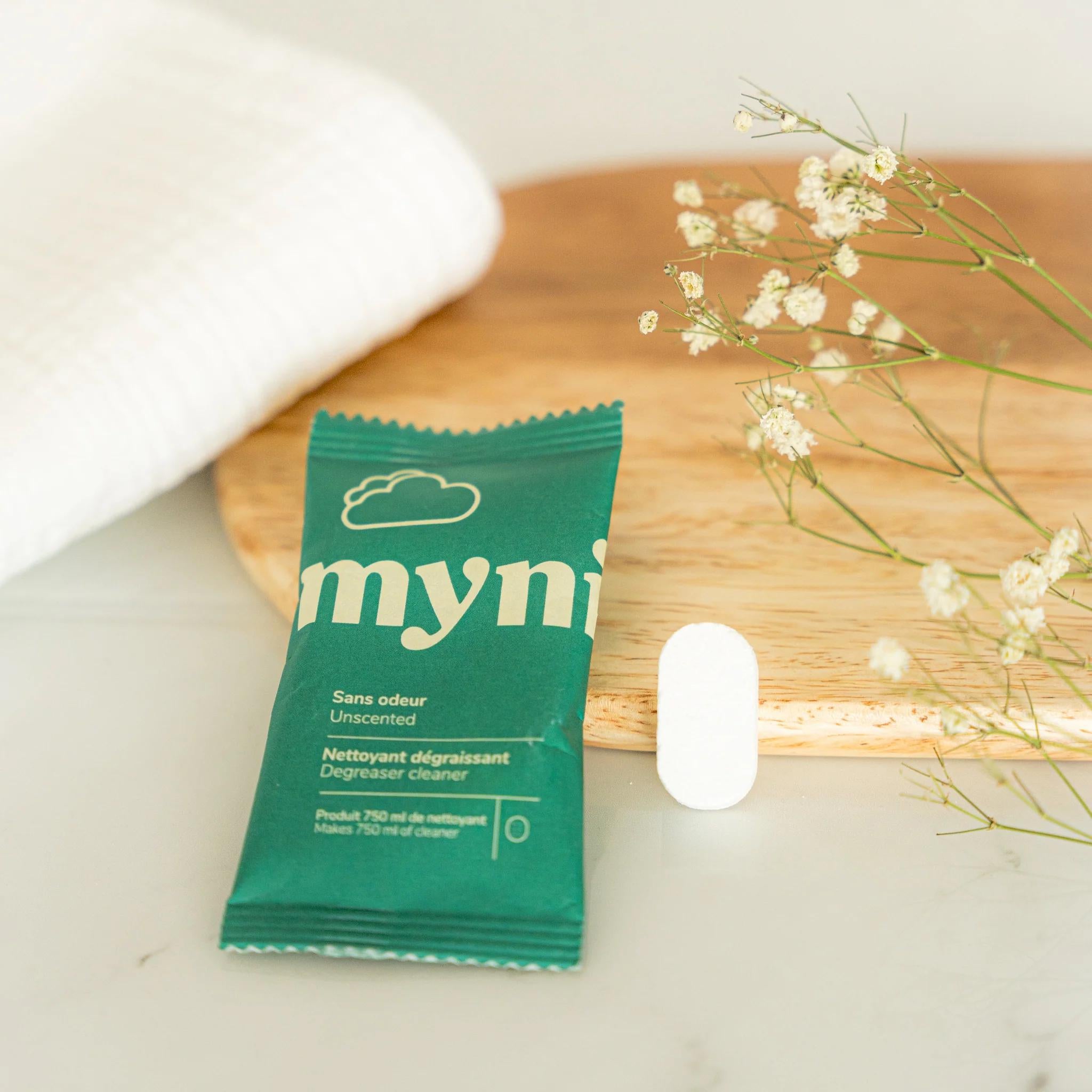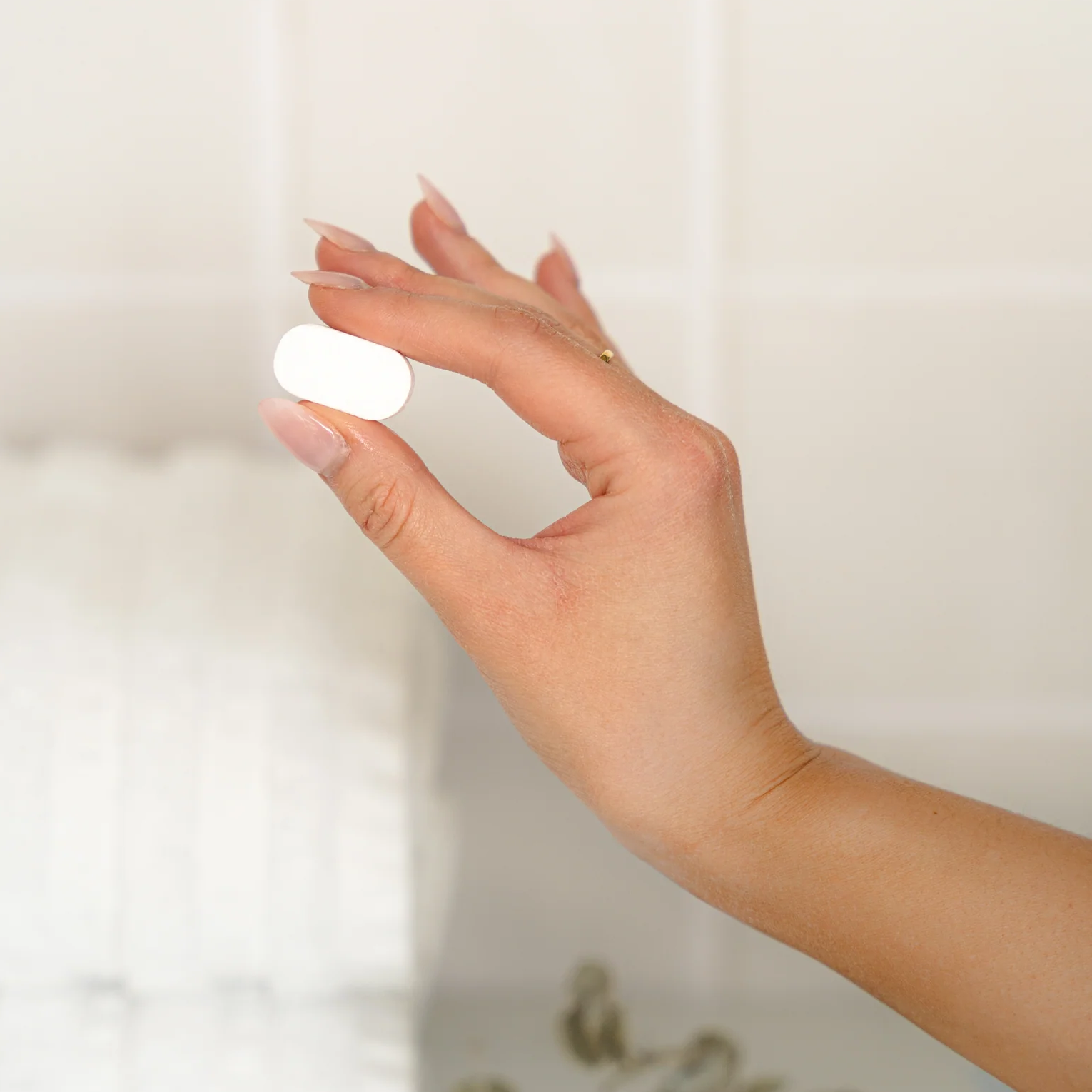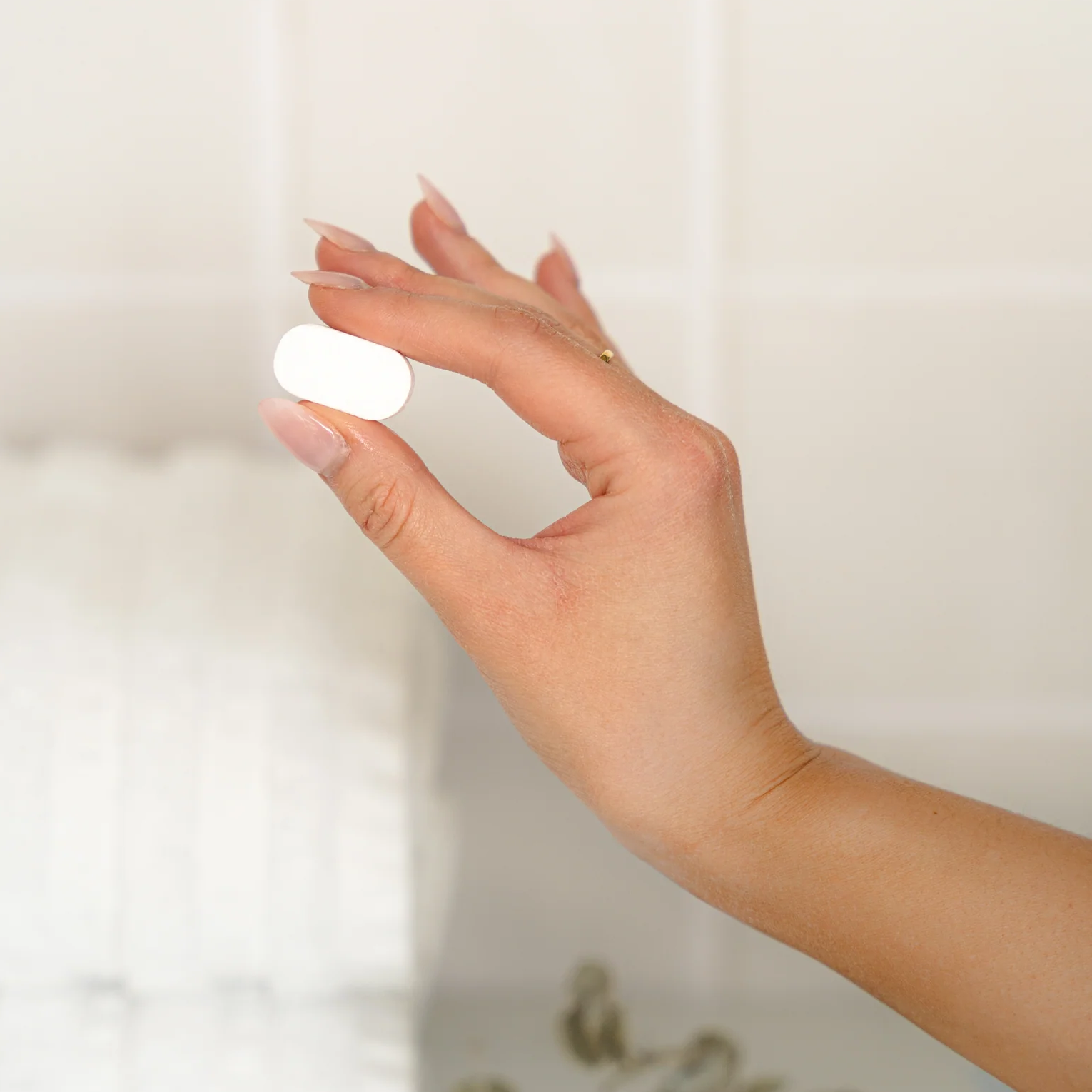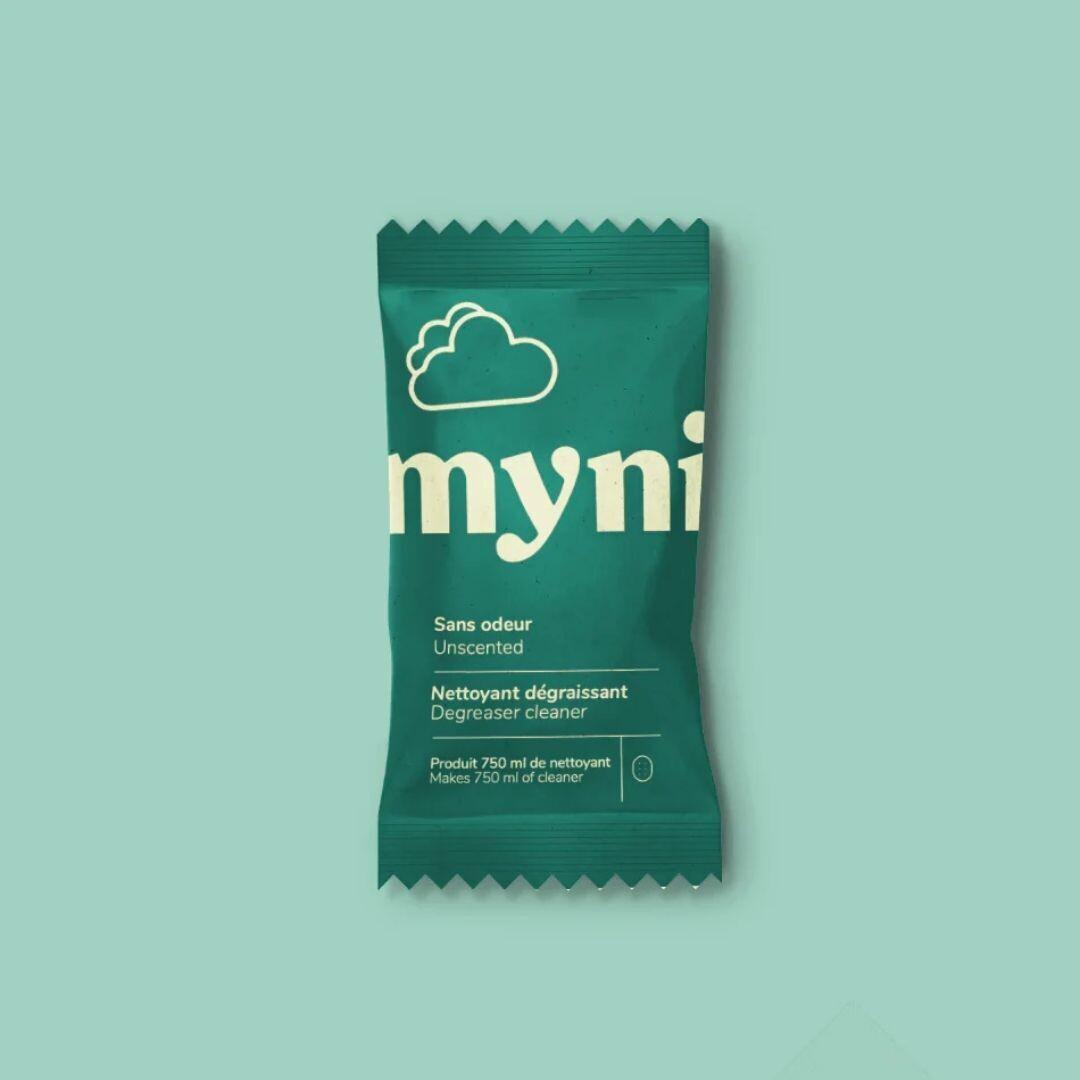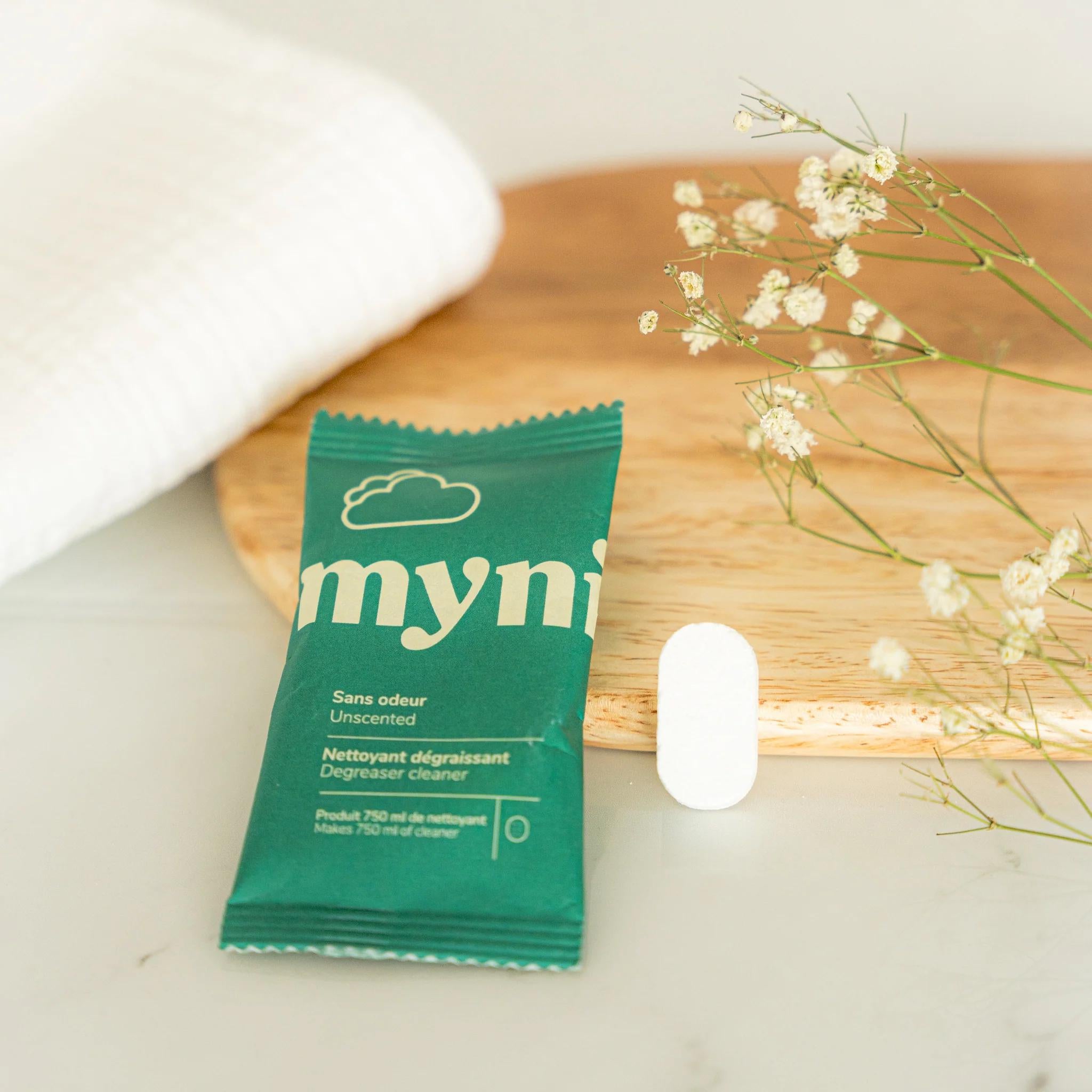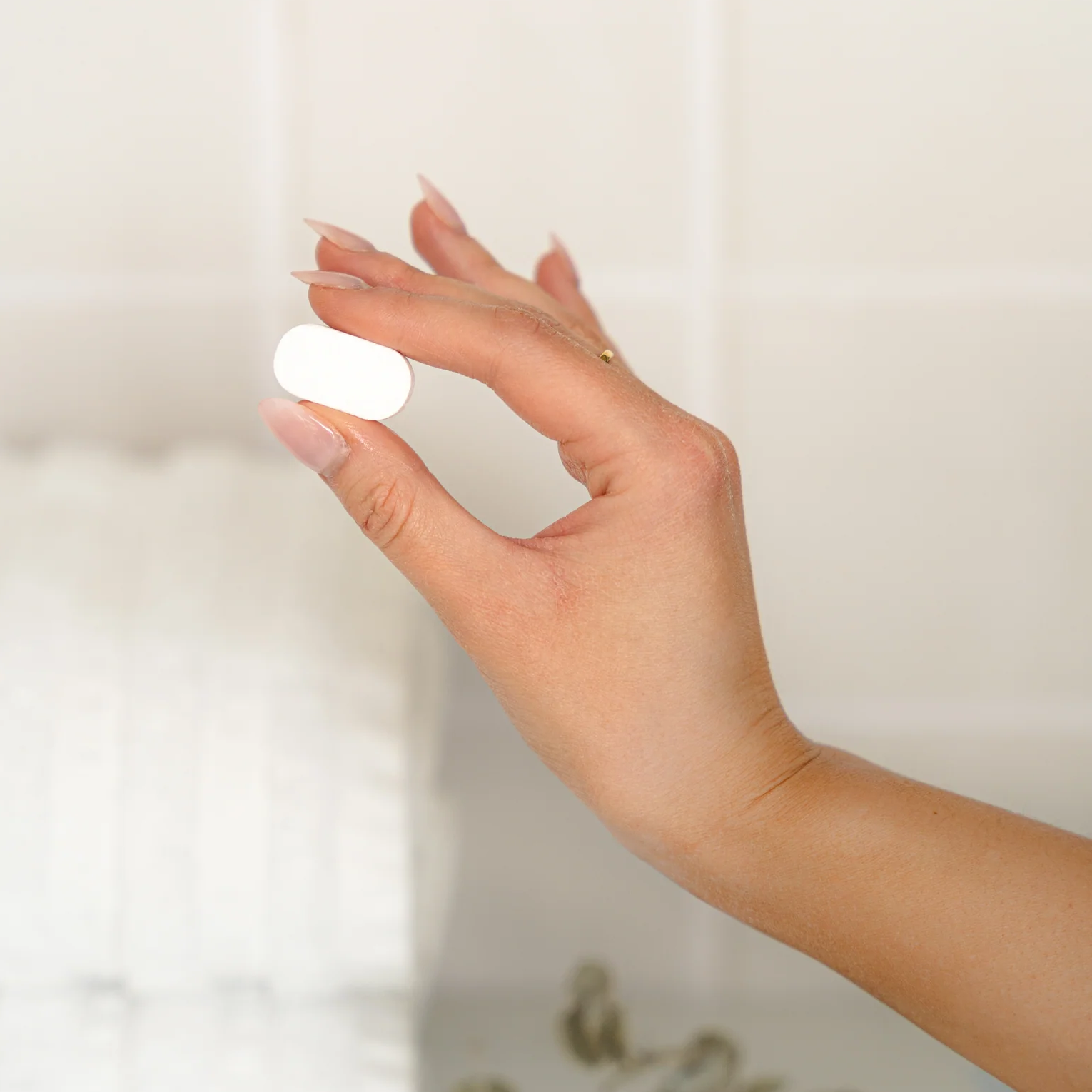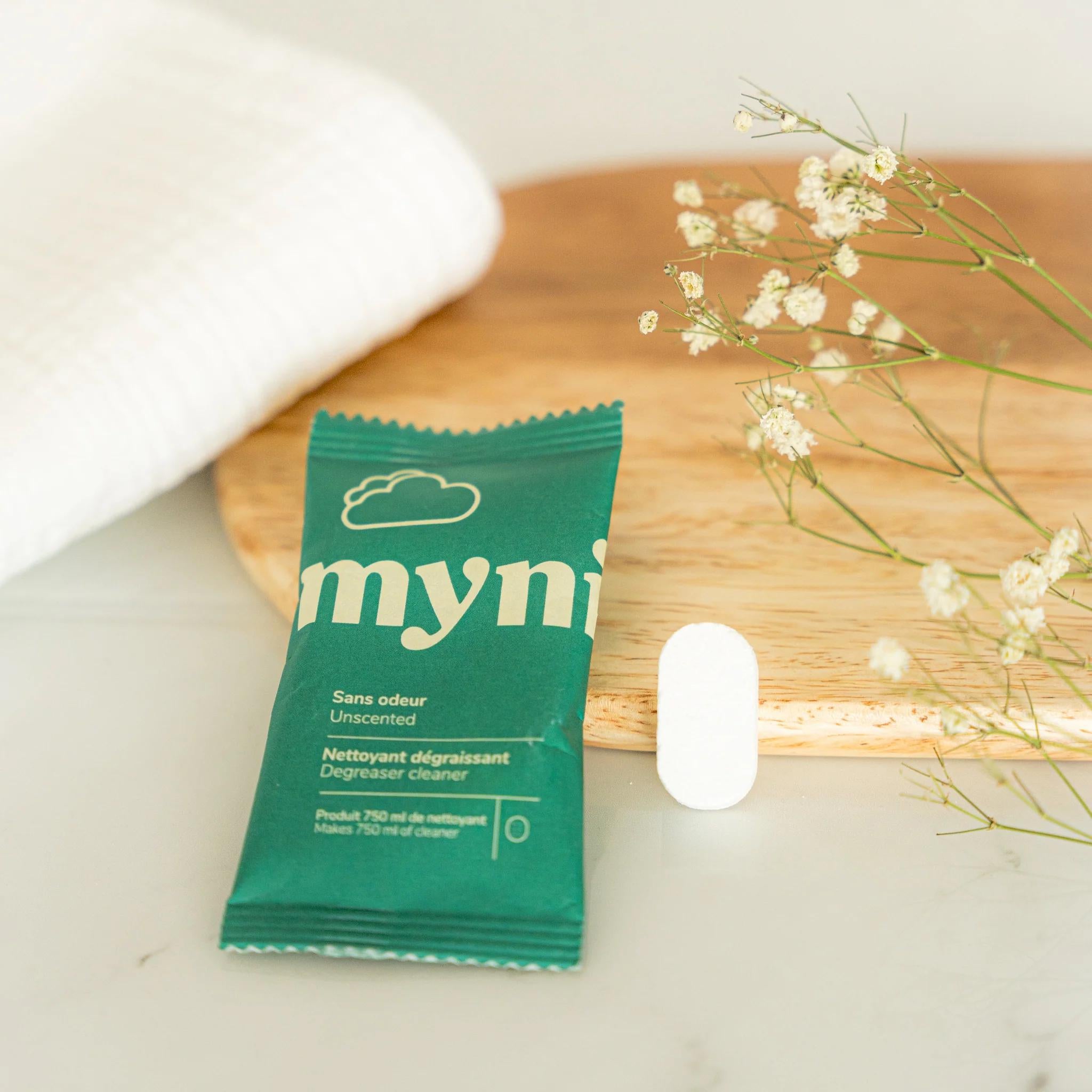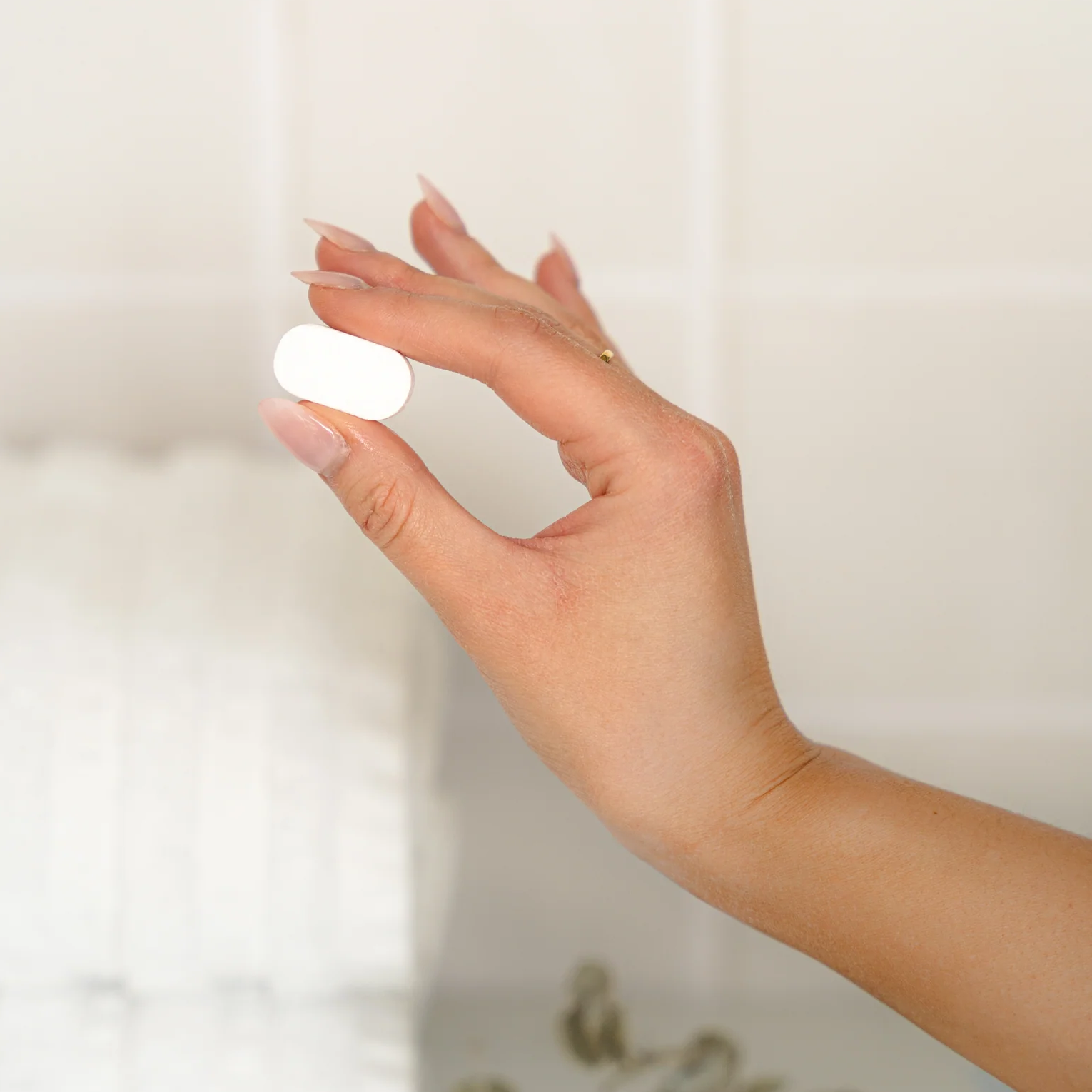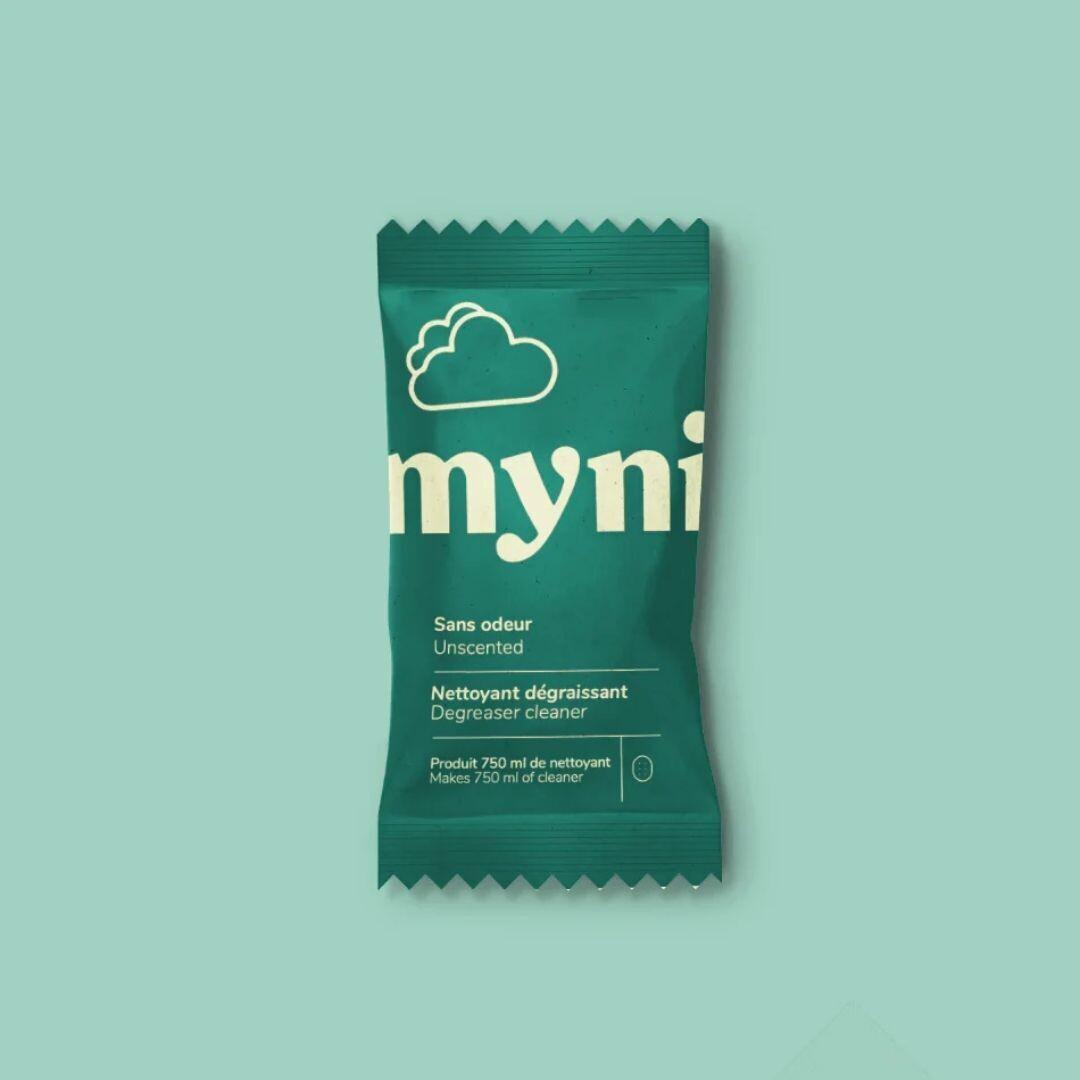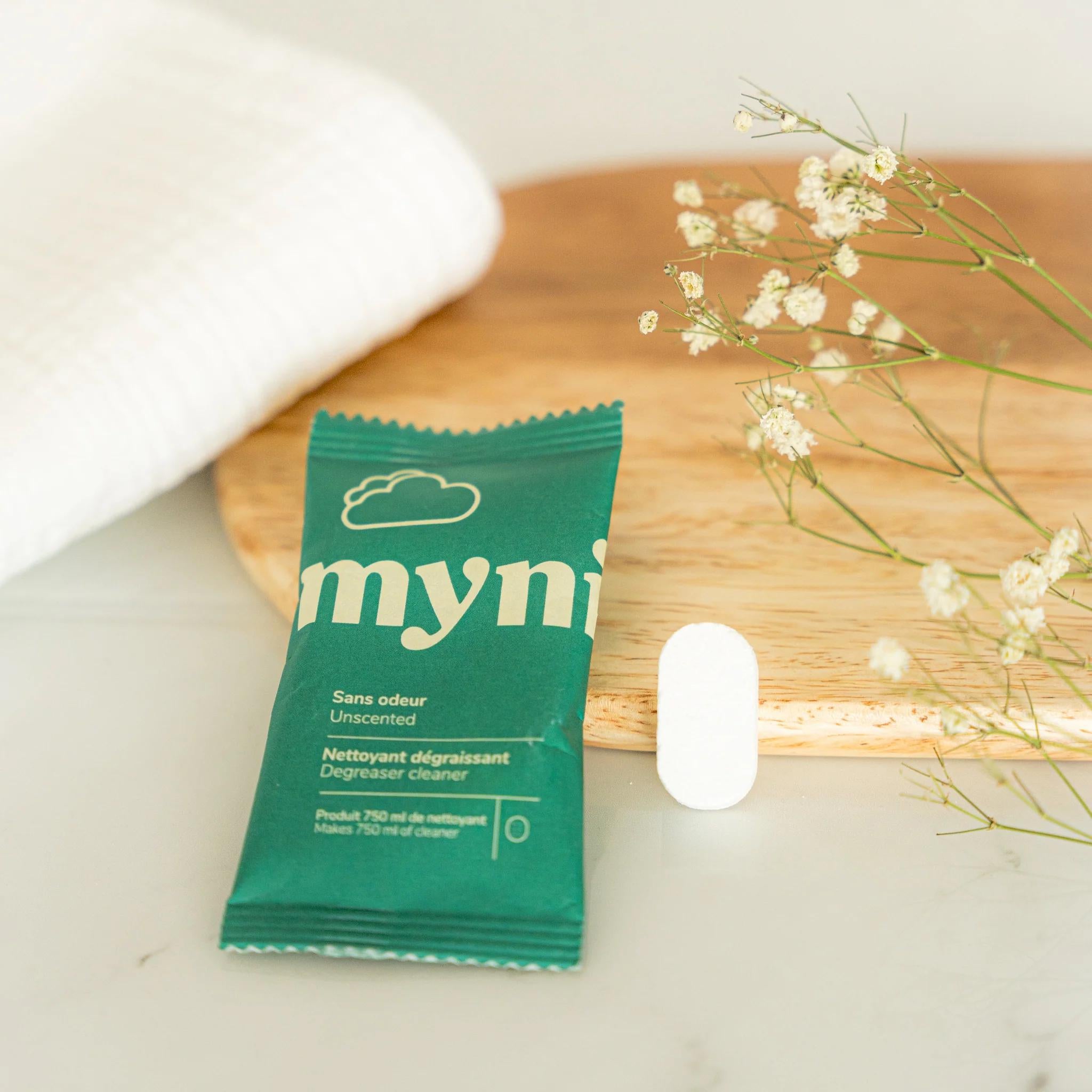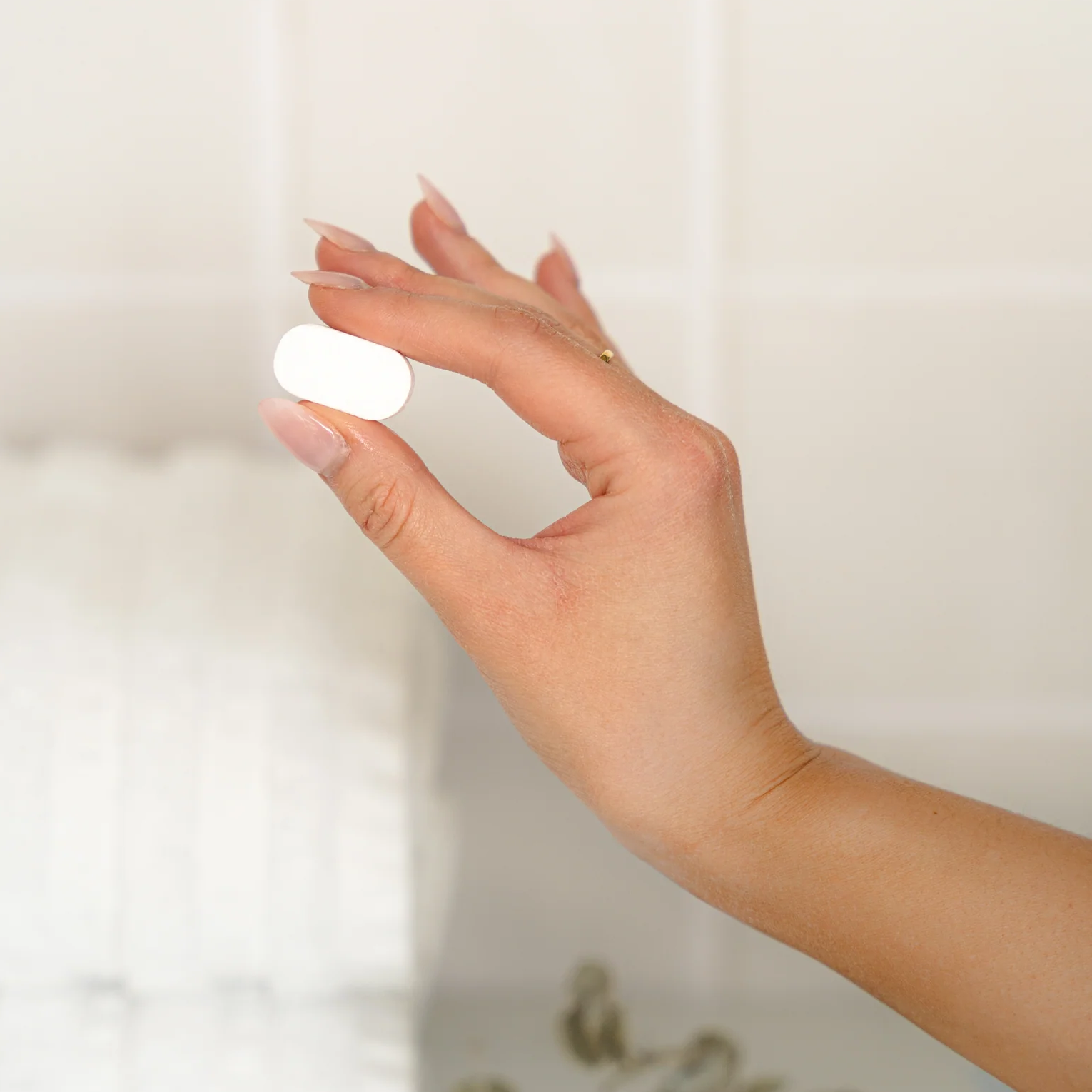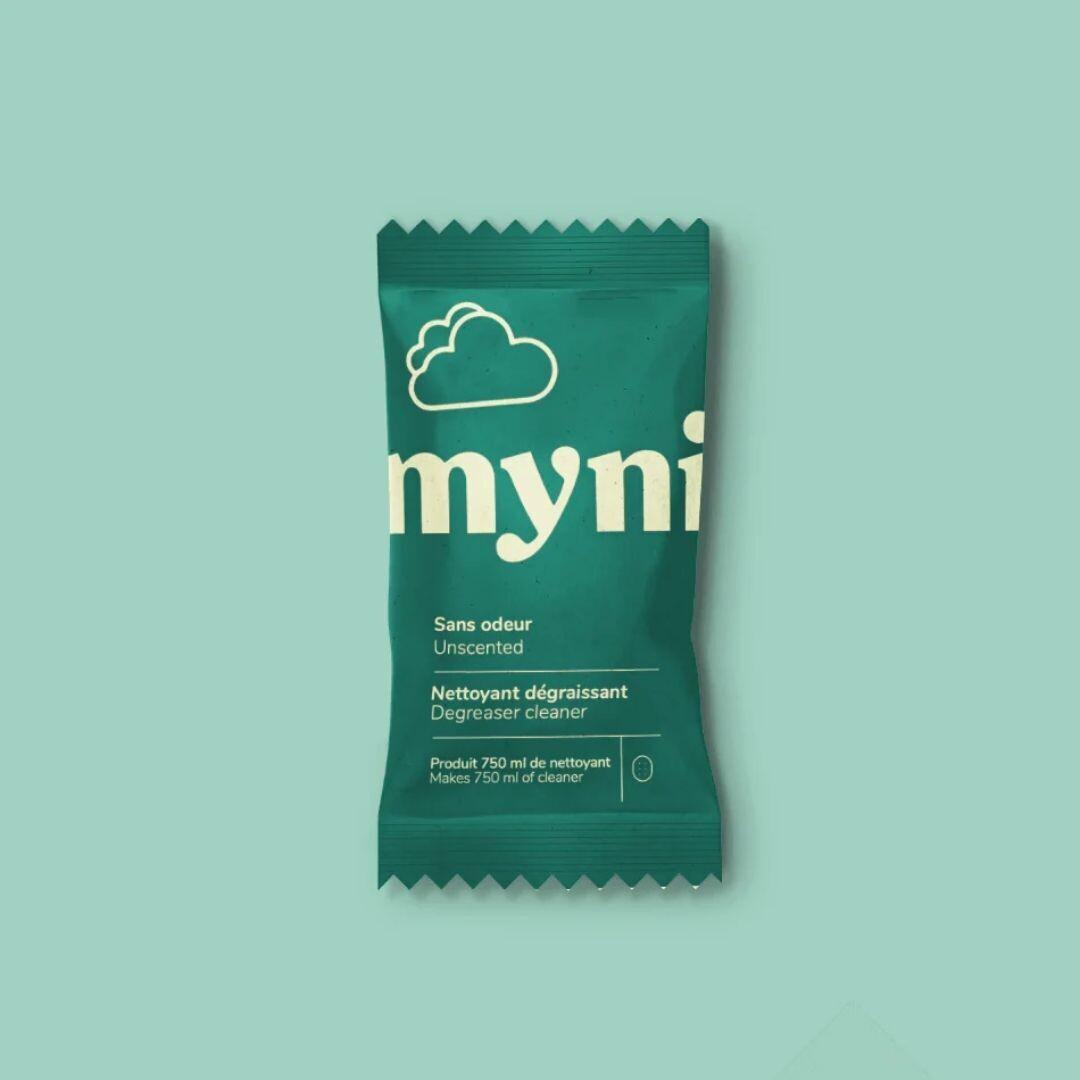 An effective degreaser for every inch of the kitchen the kitchen! One packet makes up to 750 mL of cleaning product. Simply drop in your spray bottle and wait for it to dissolve completely. Compost the package when you're done!

Pair it with a Myni Glass or Wheat Straw 750 mL Spray Bottle.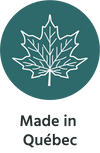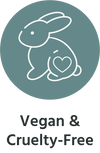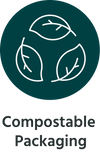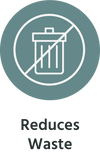 Citric acid, Sodium coco-sulphate, Sodium benzoate, Sodium carbonate, Potassium sorbate, D-limonene.