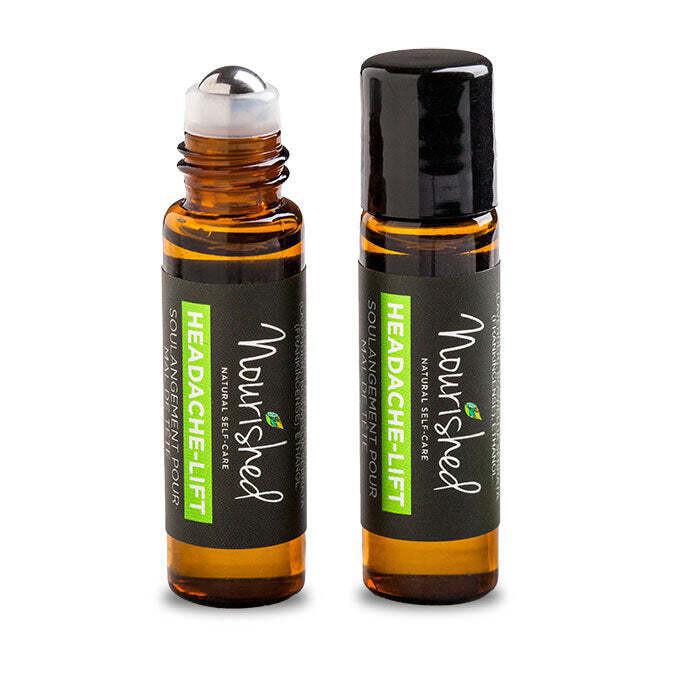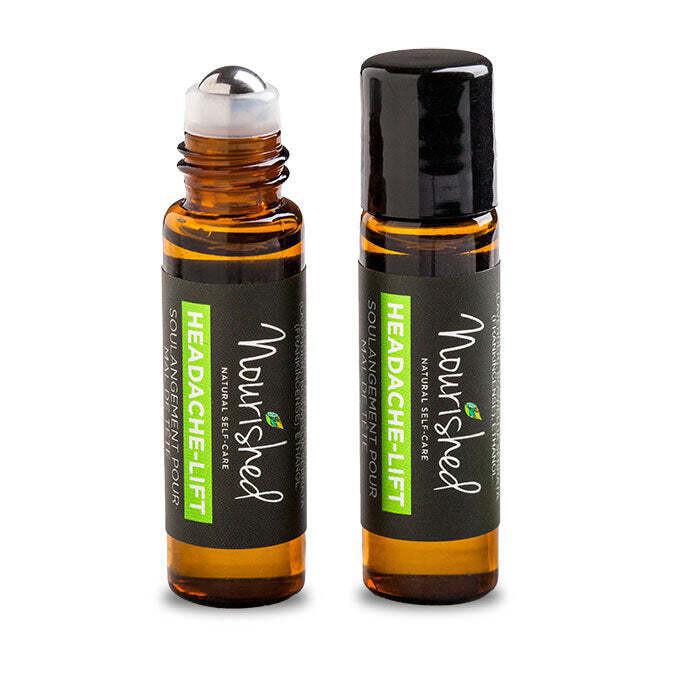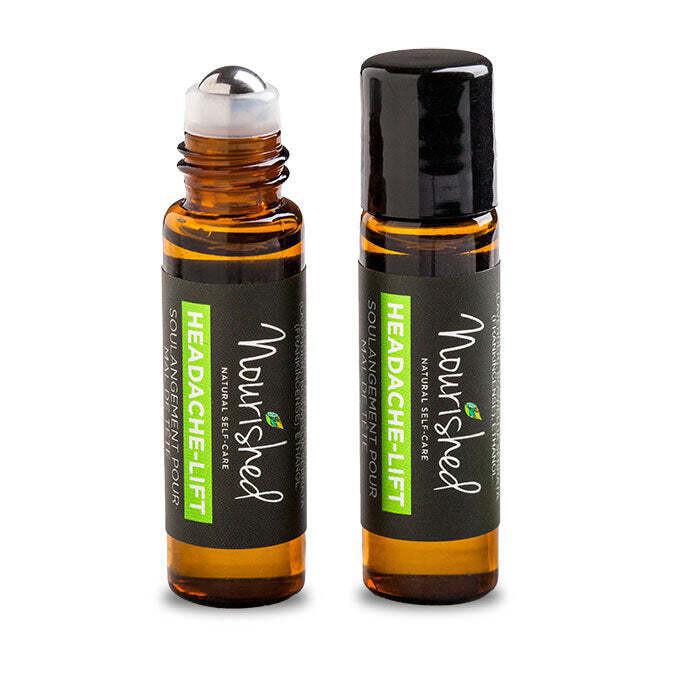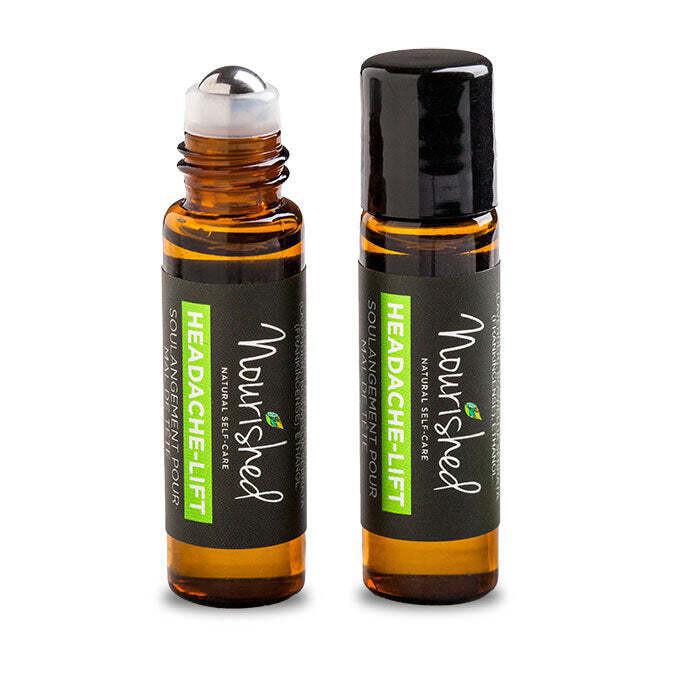 Crown Relief w/ Magnesium
An uplifting and feel good way of relieving headaches and banishing those afternoon energy crashes. This blend of therapeutic essential oils & Magnesium Chloride Oil in a roll on style tube, will offer a refreshing "lift" sensation due to the variety of cooling oils. The calming and grounding effects of the earthy essential oils will allow you to refocus.
To be applied by rolling from temple to temple, and/or along the back of the neck when experiencing a headache/fever/pressure. Also helpful when feeling low energy or stressed.
Shake well before use

5 mL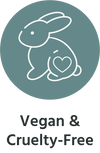 Therapeutic Essential Oils of Peppermint, Eucalyptus, Cajeput, Rosemary, Lavender, Frankincense, Magnesium Chloride Oil.