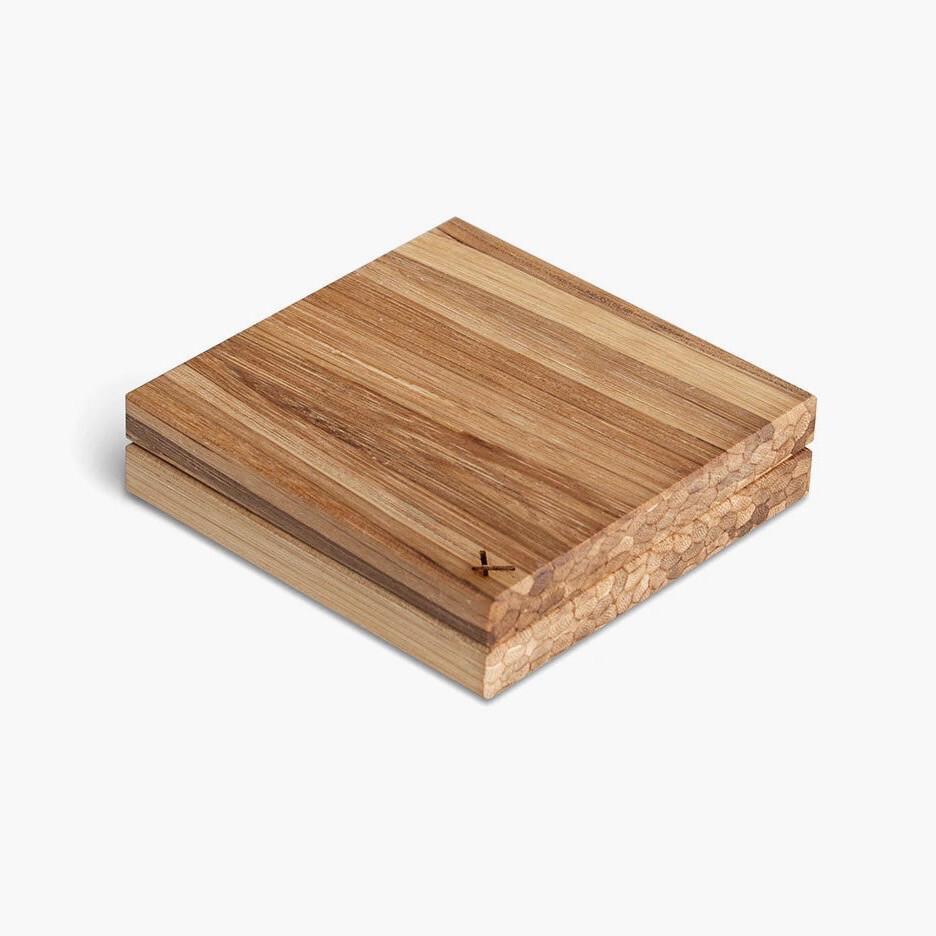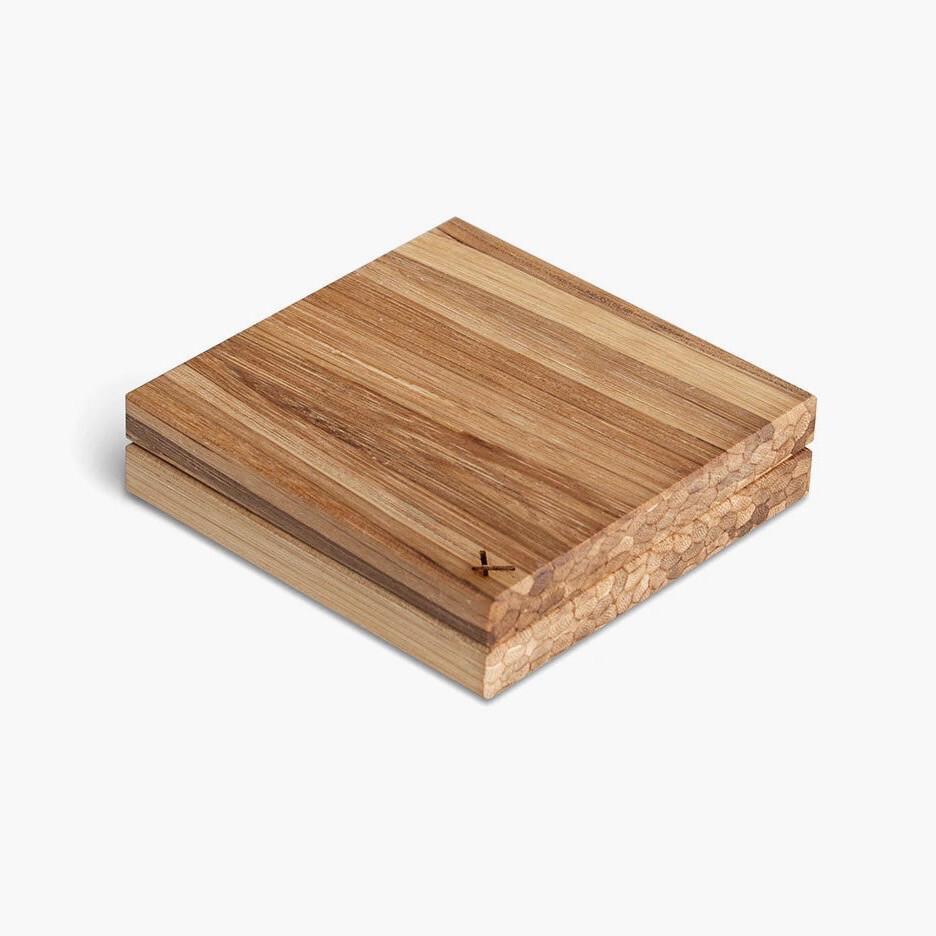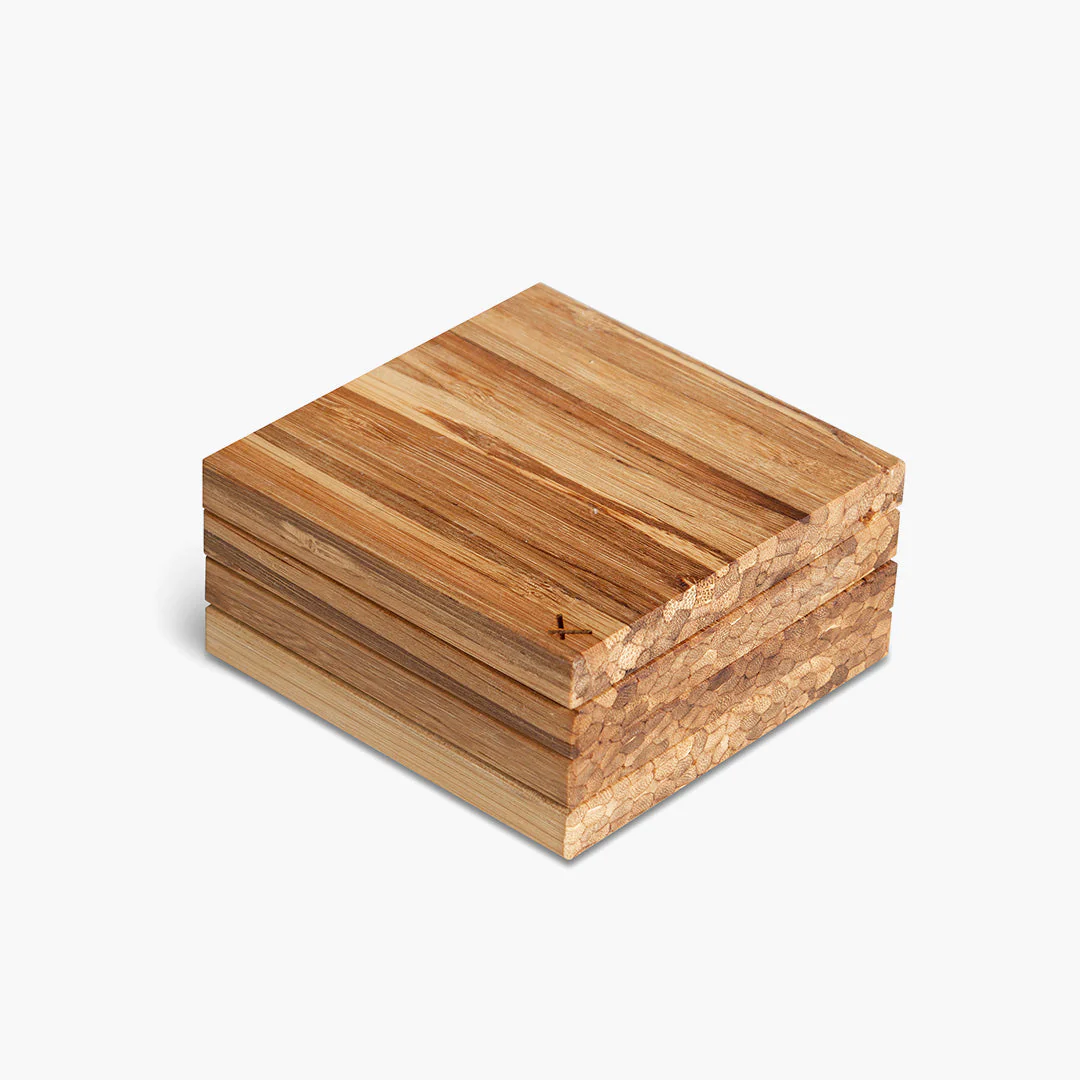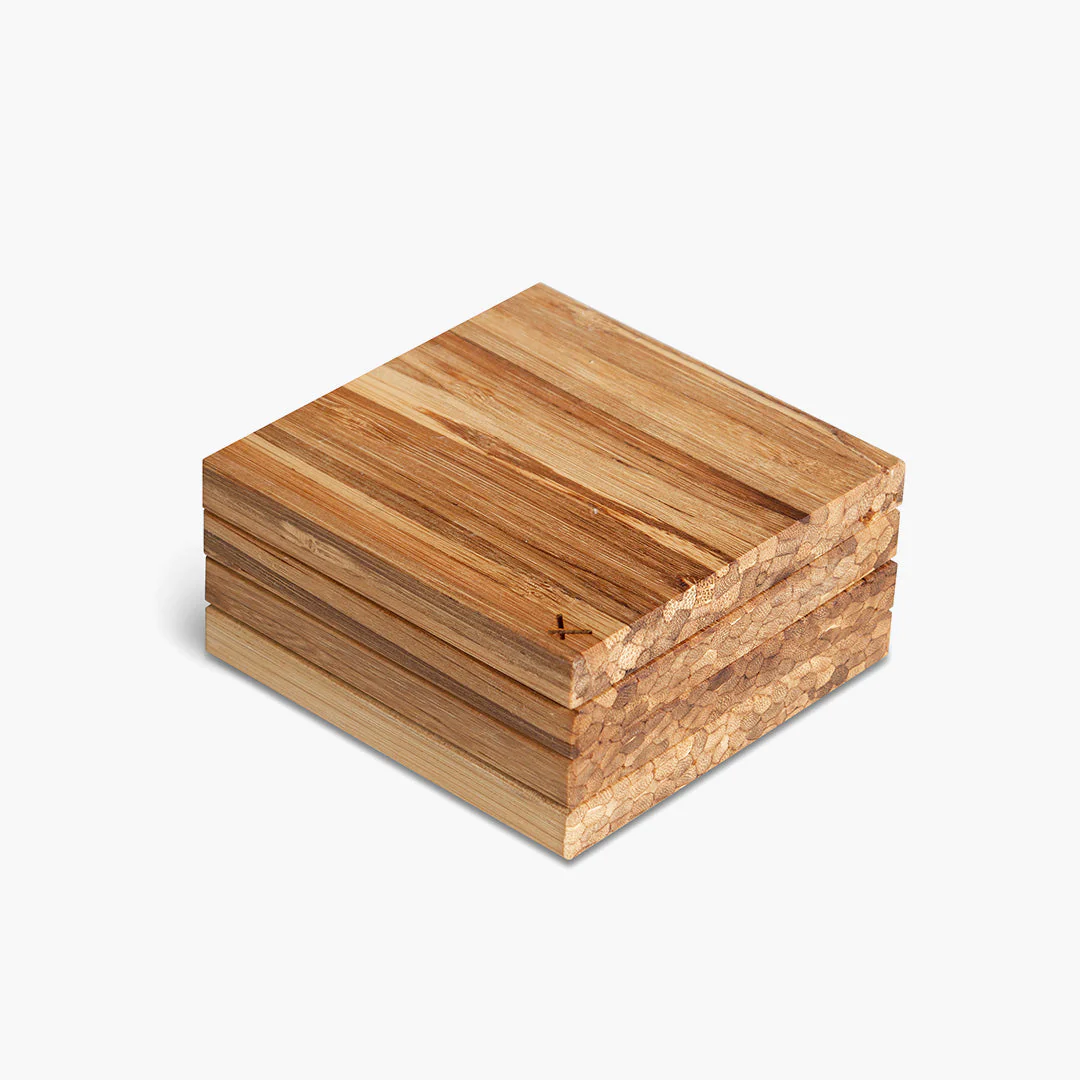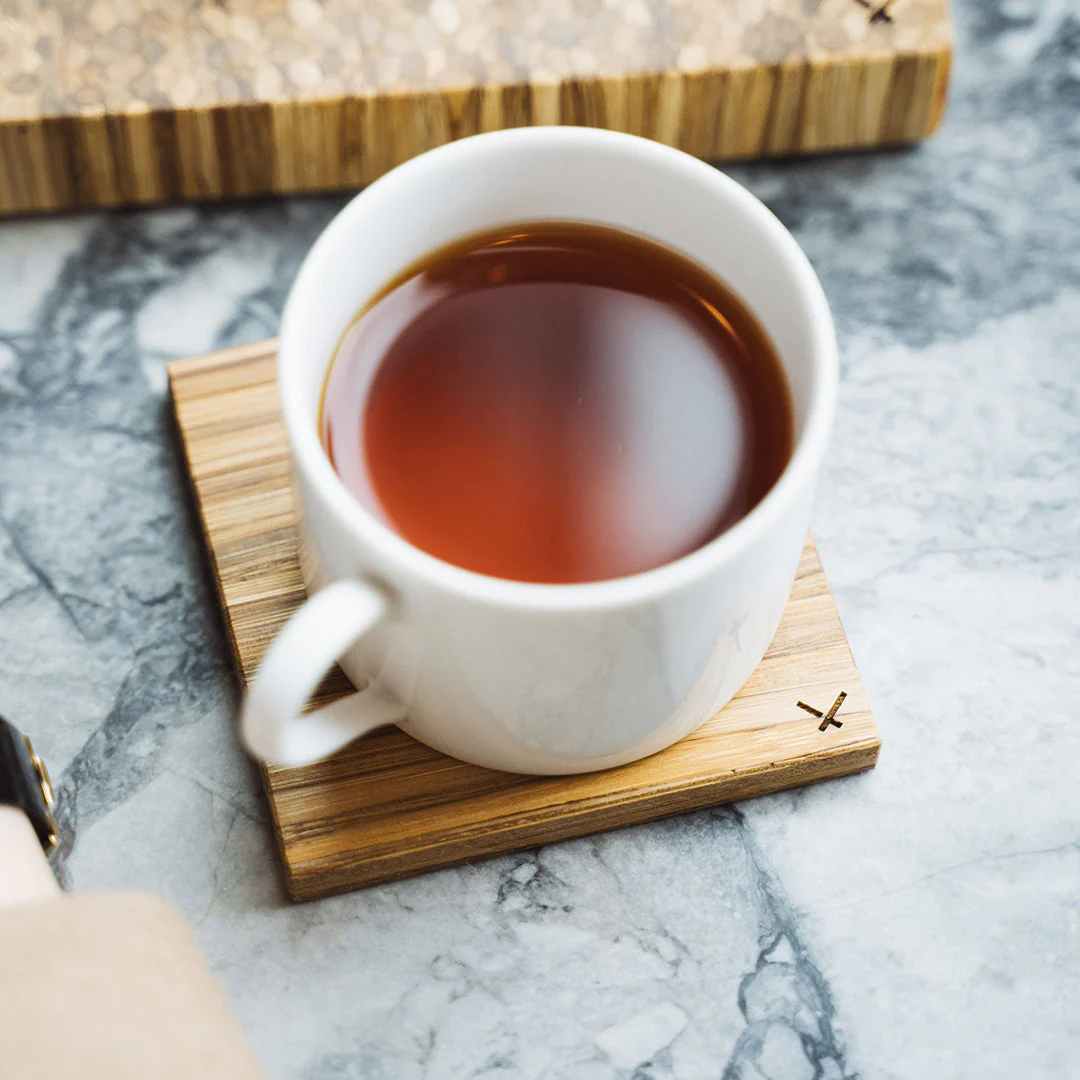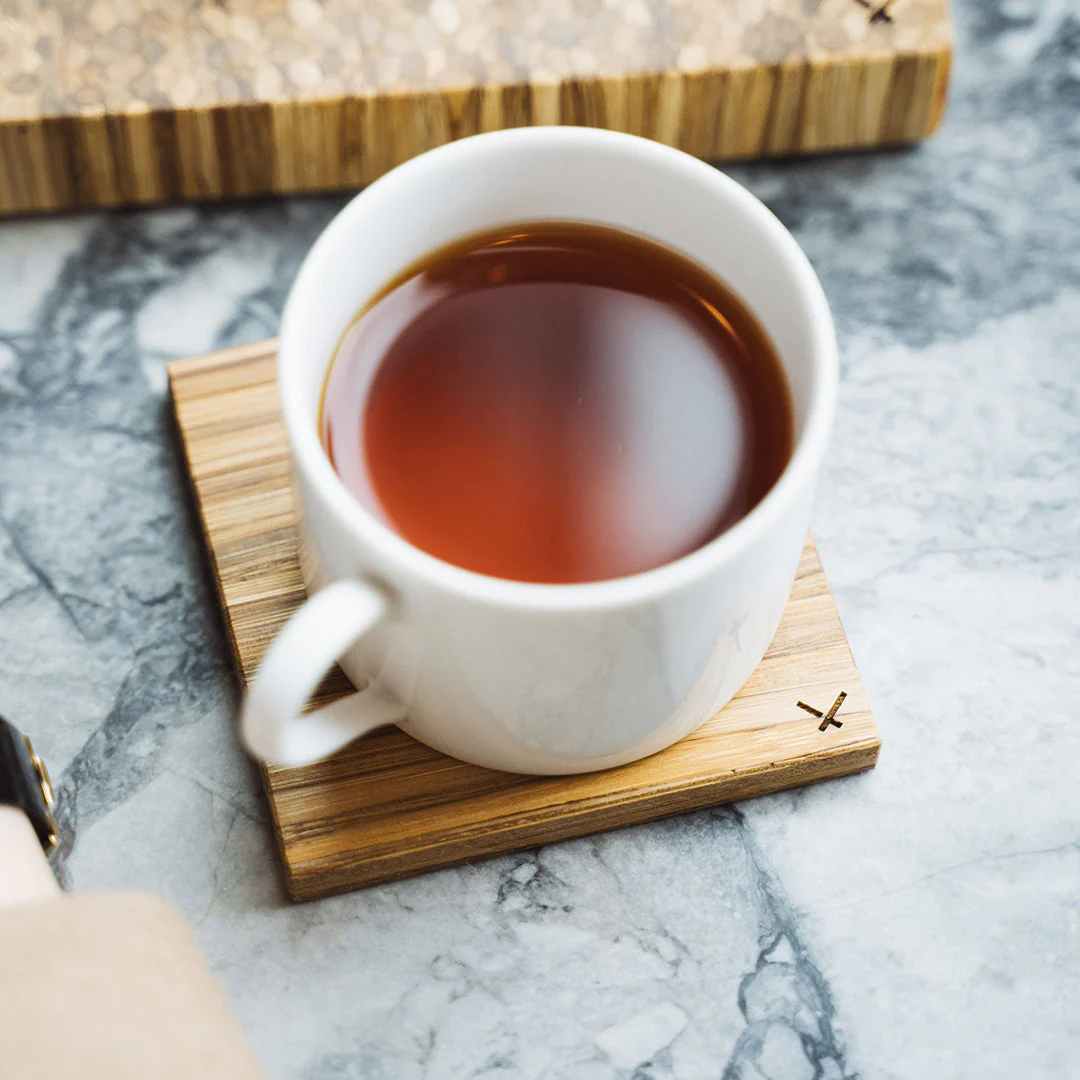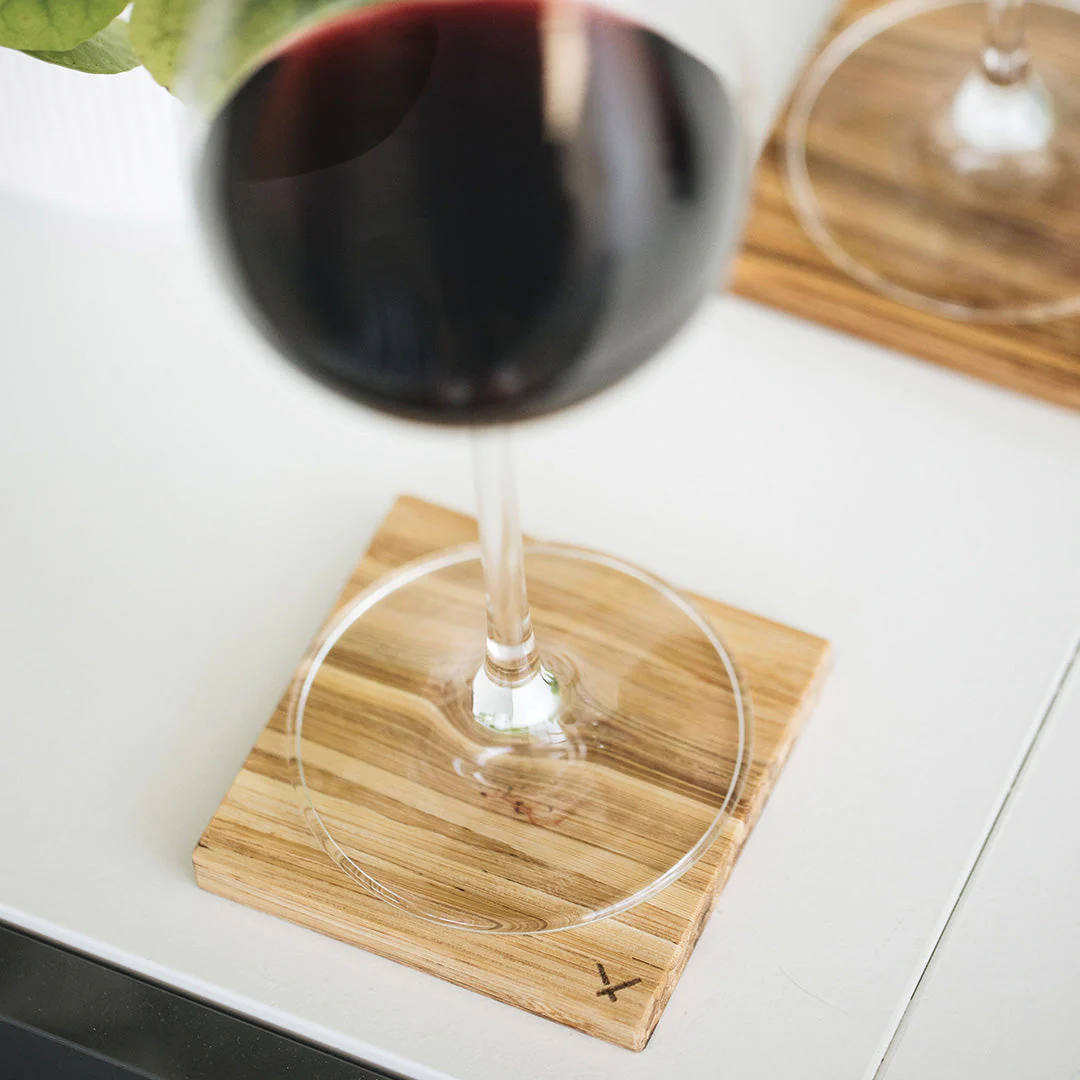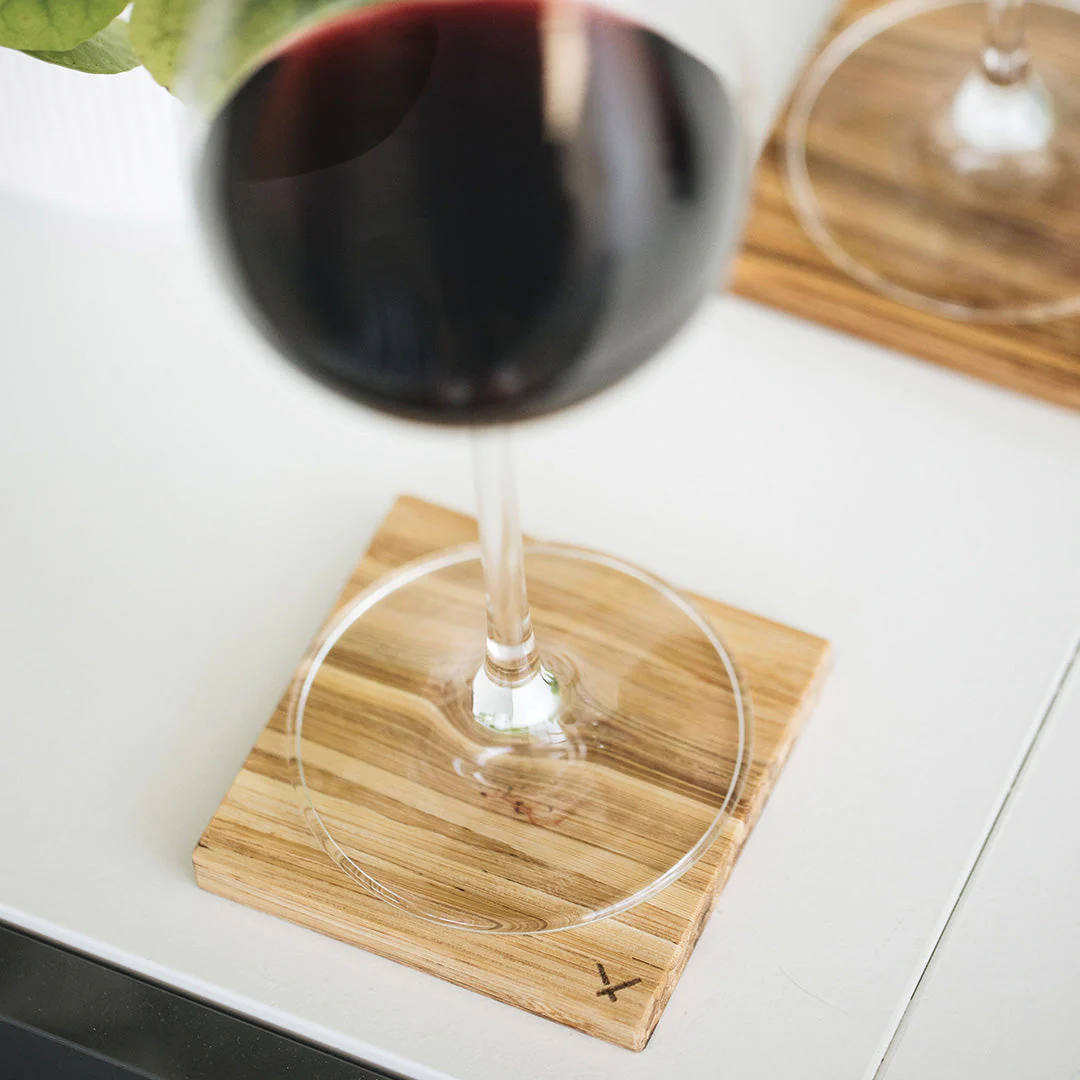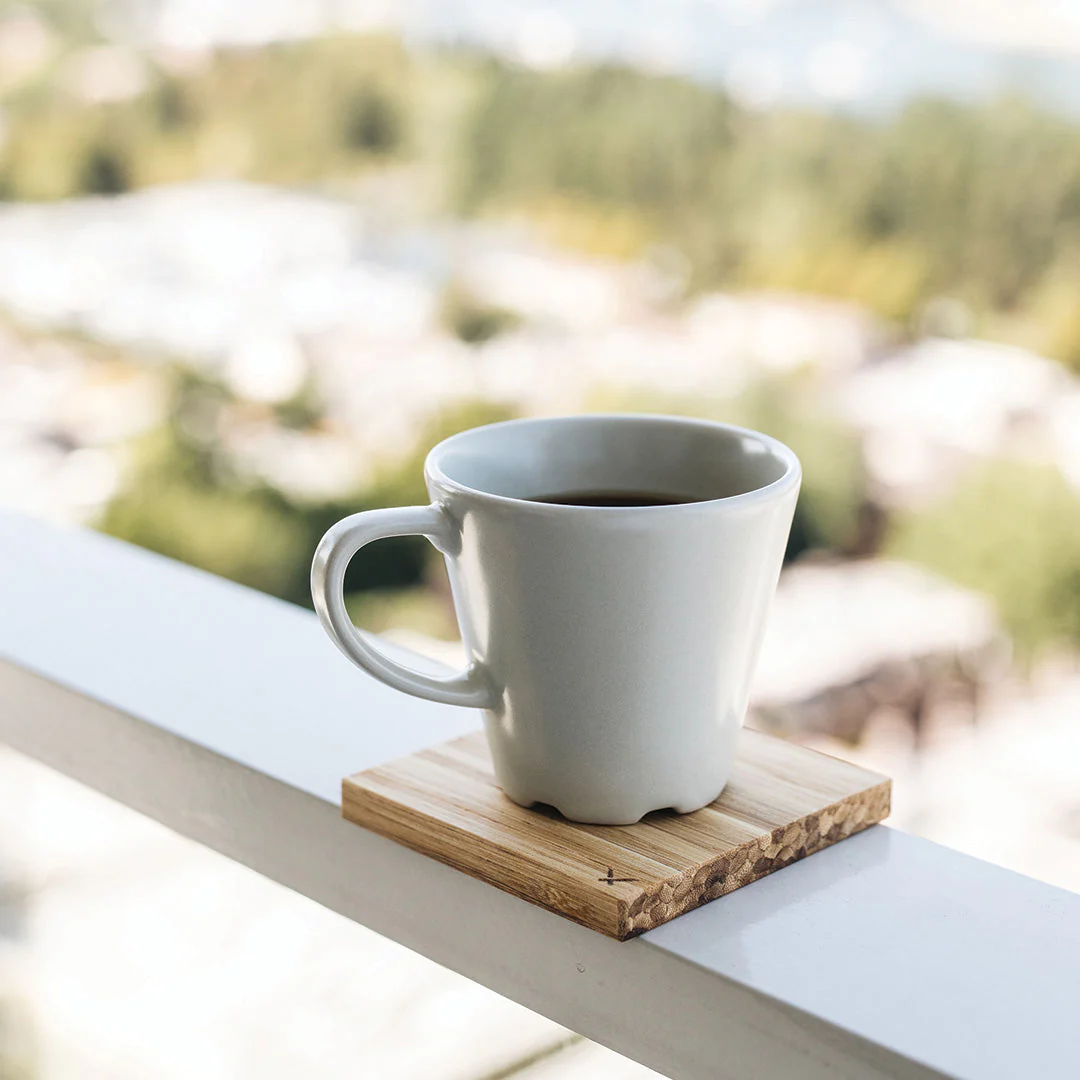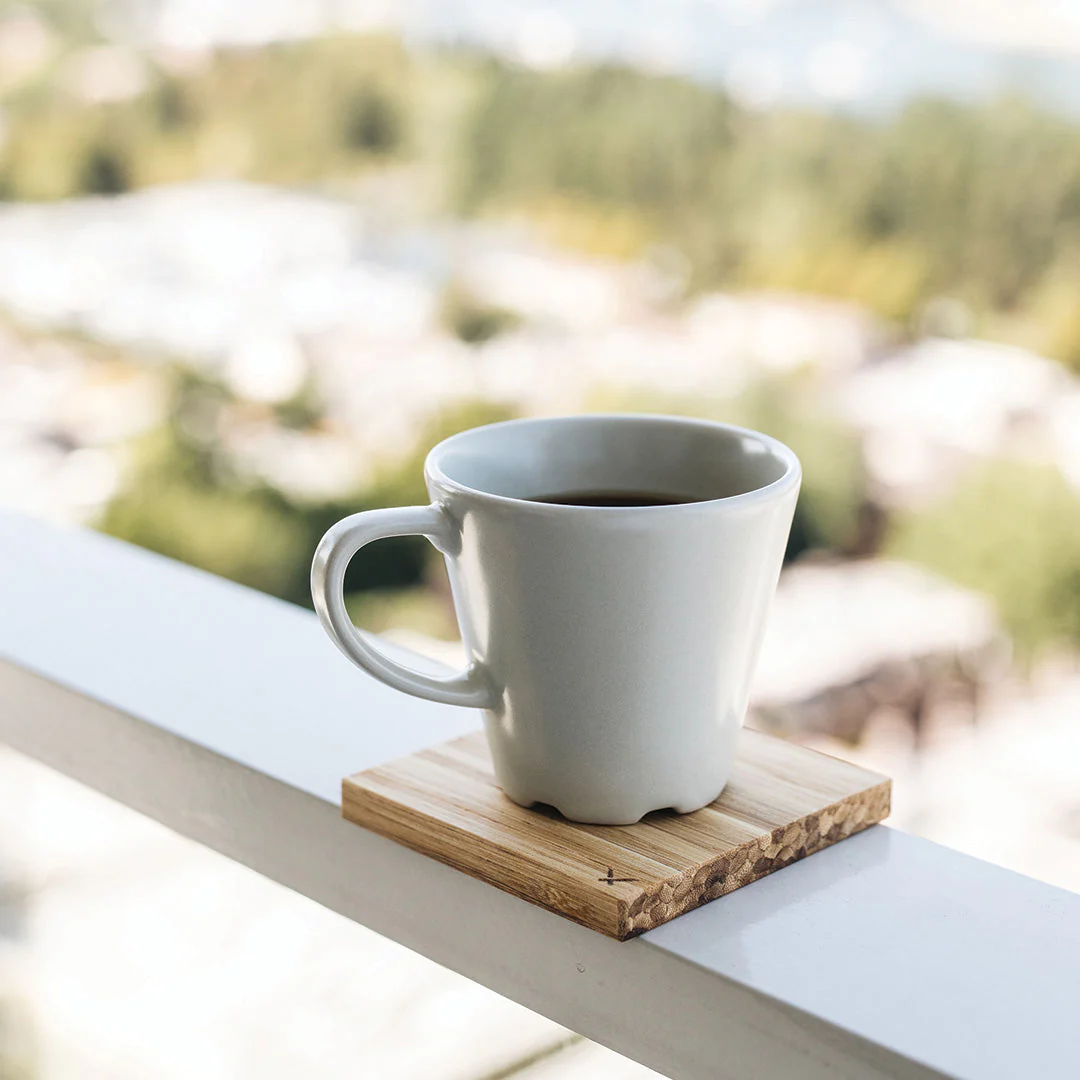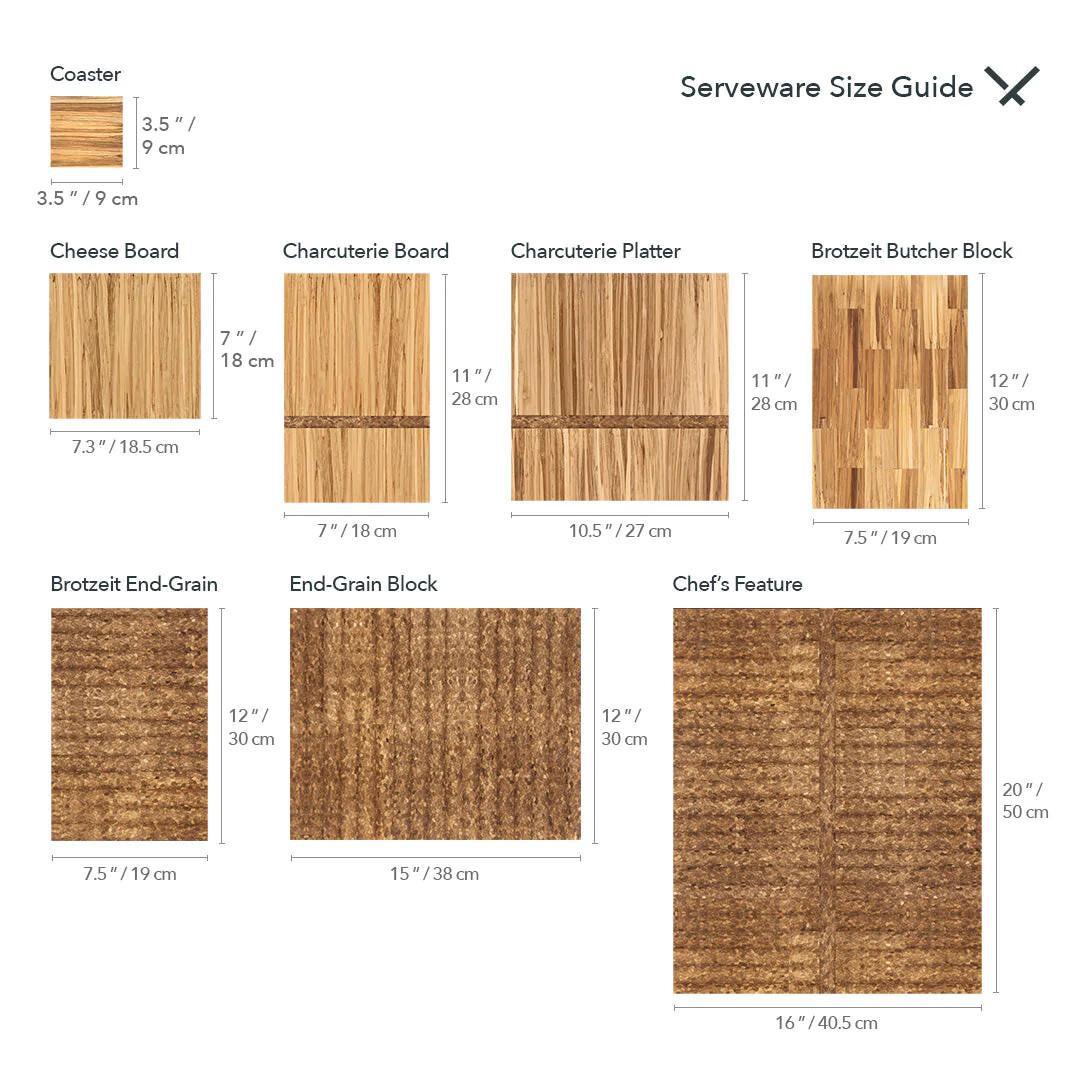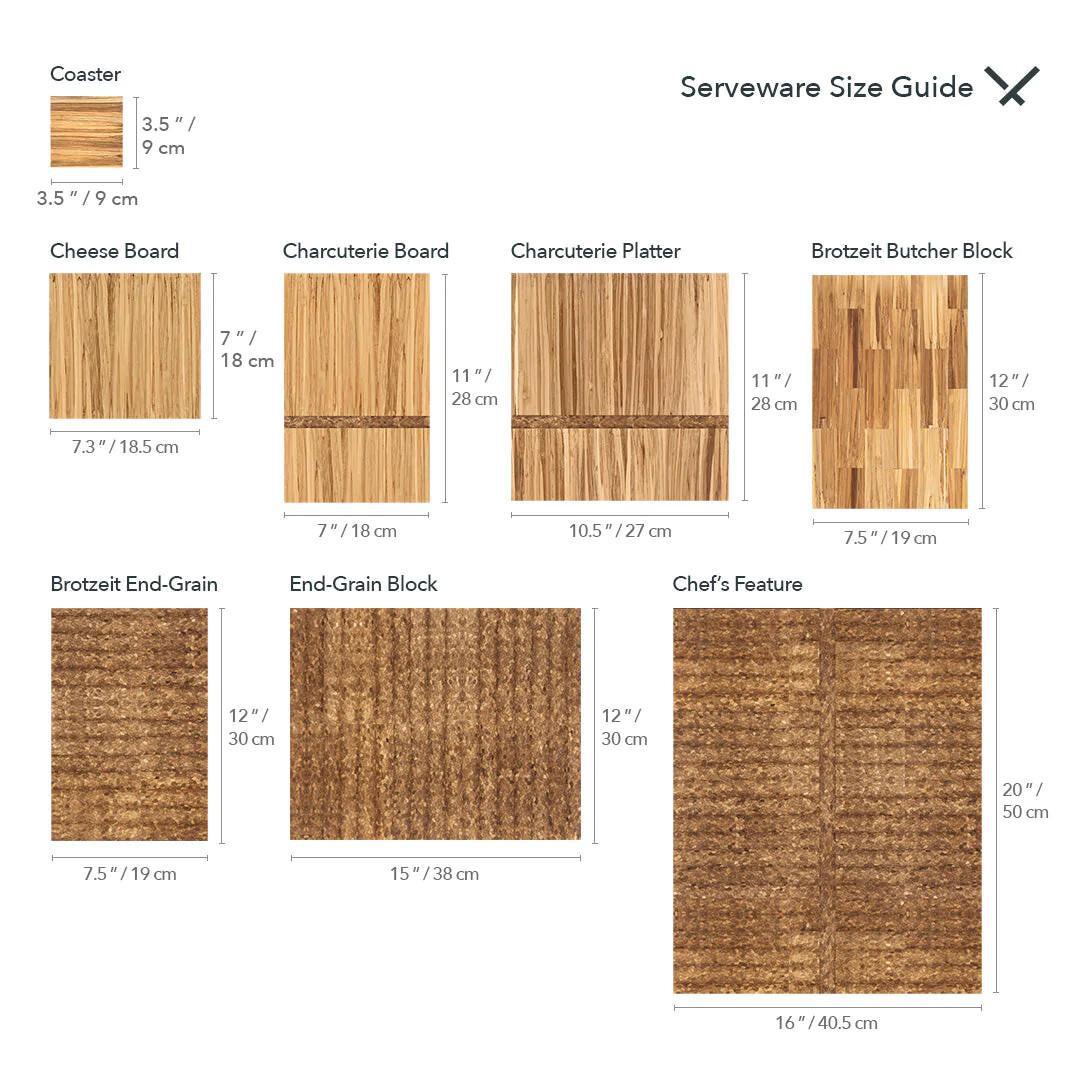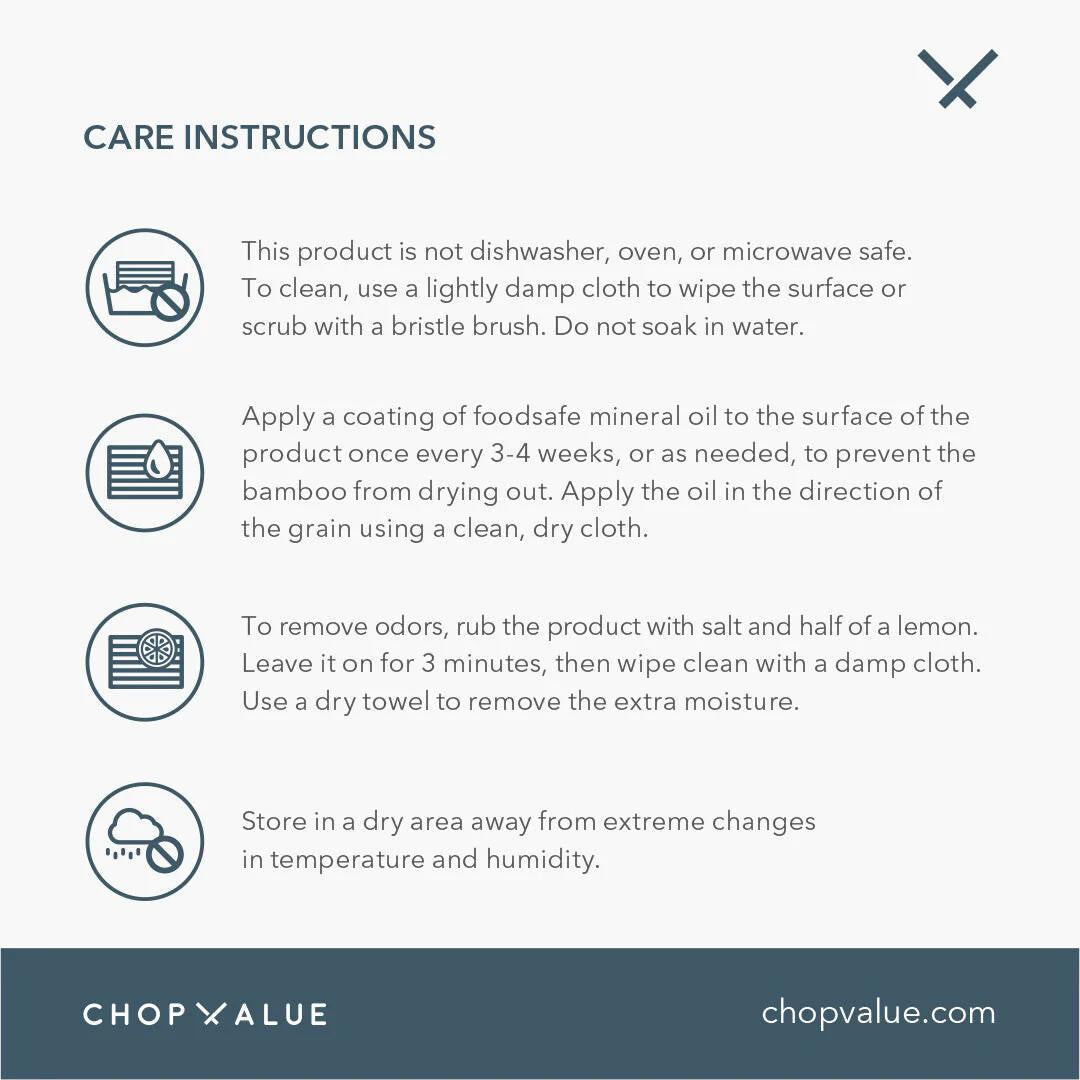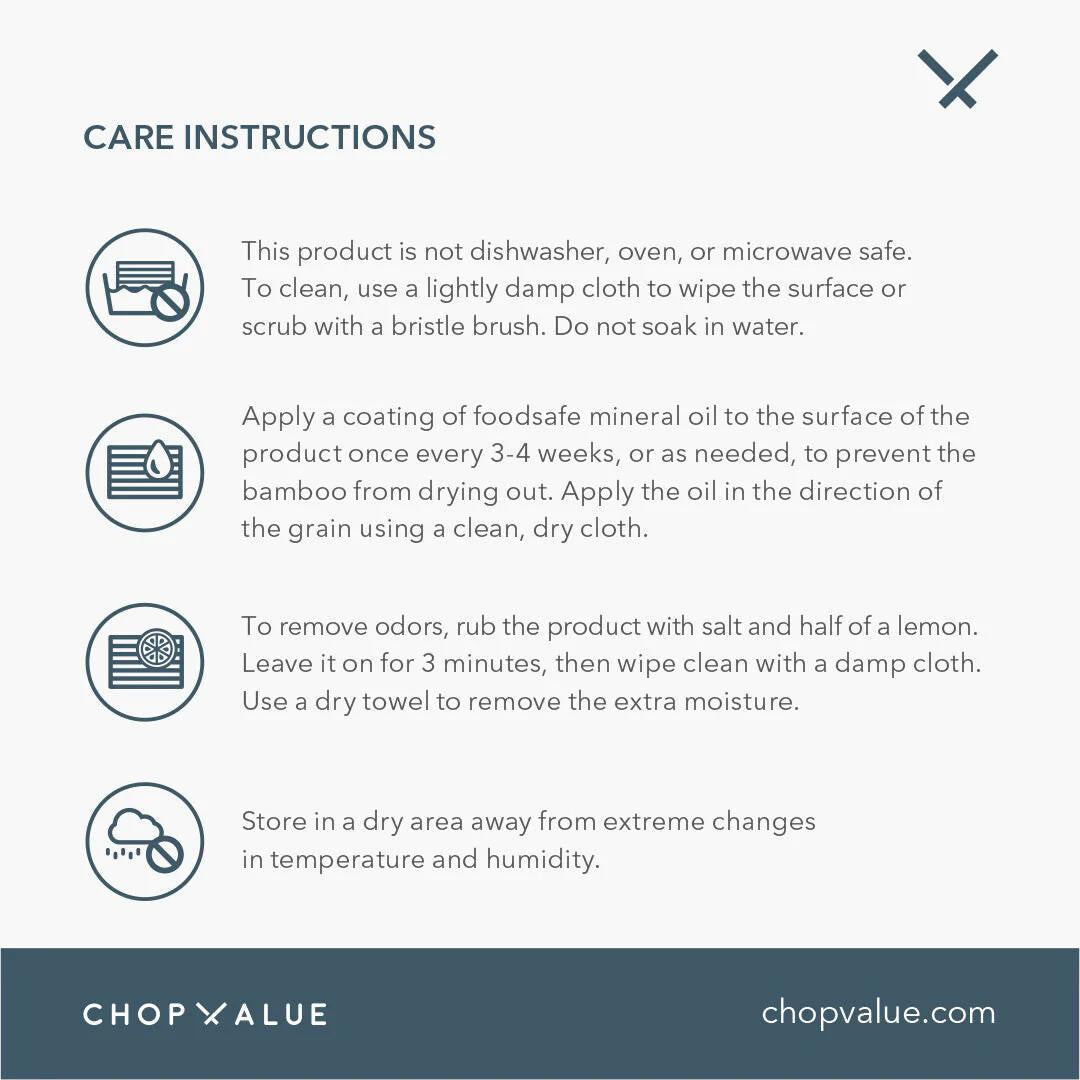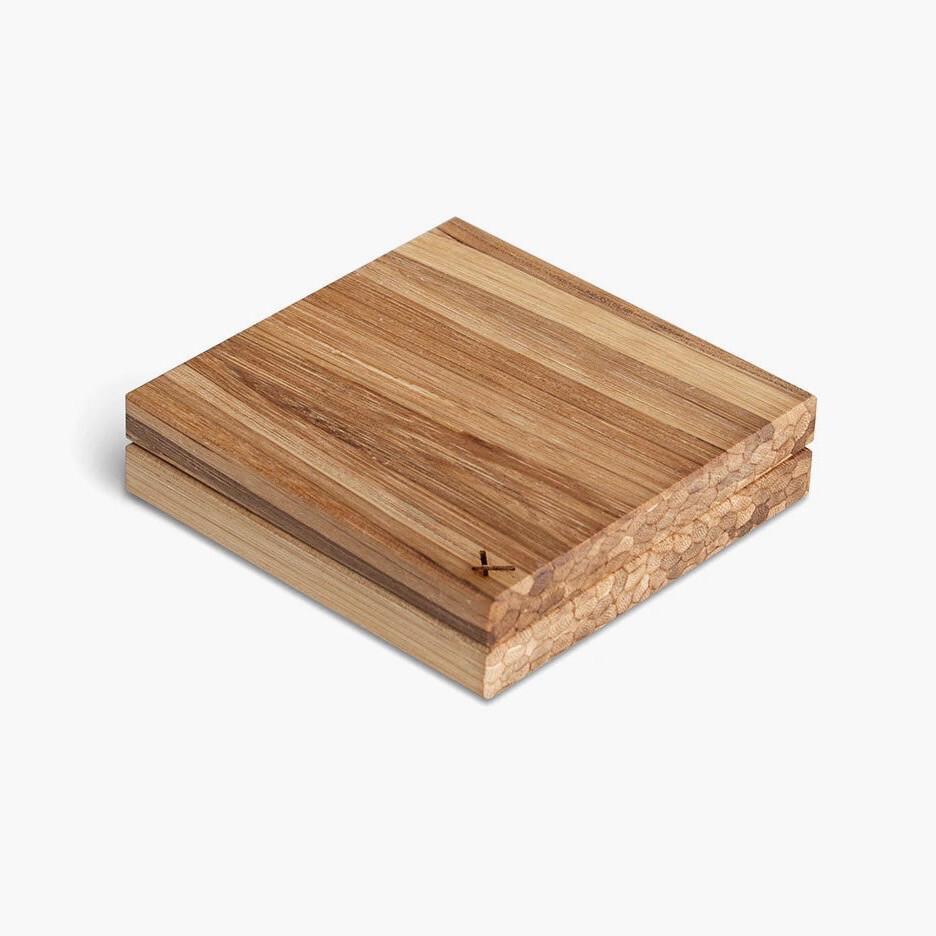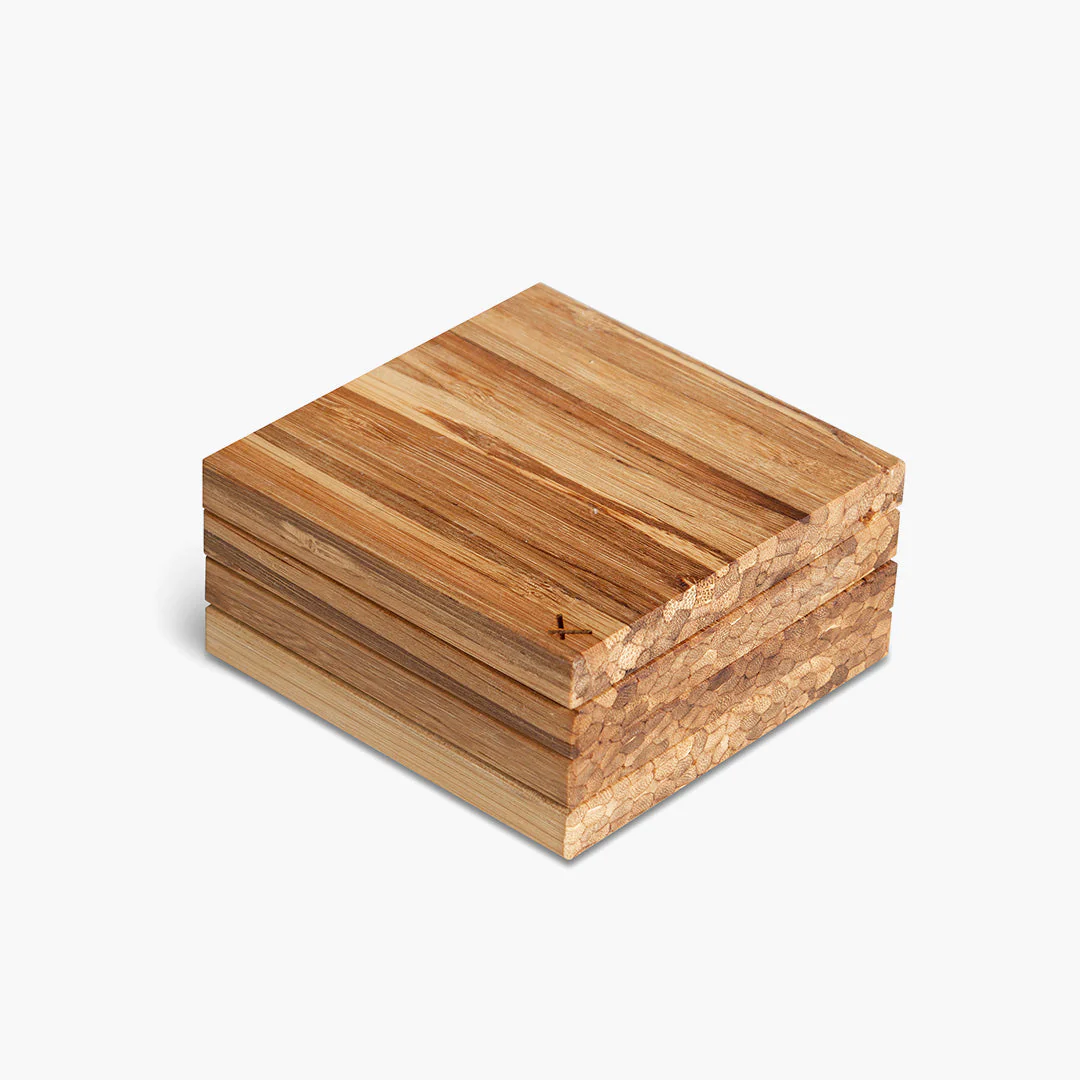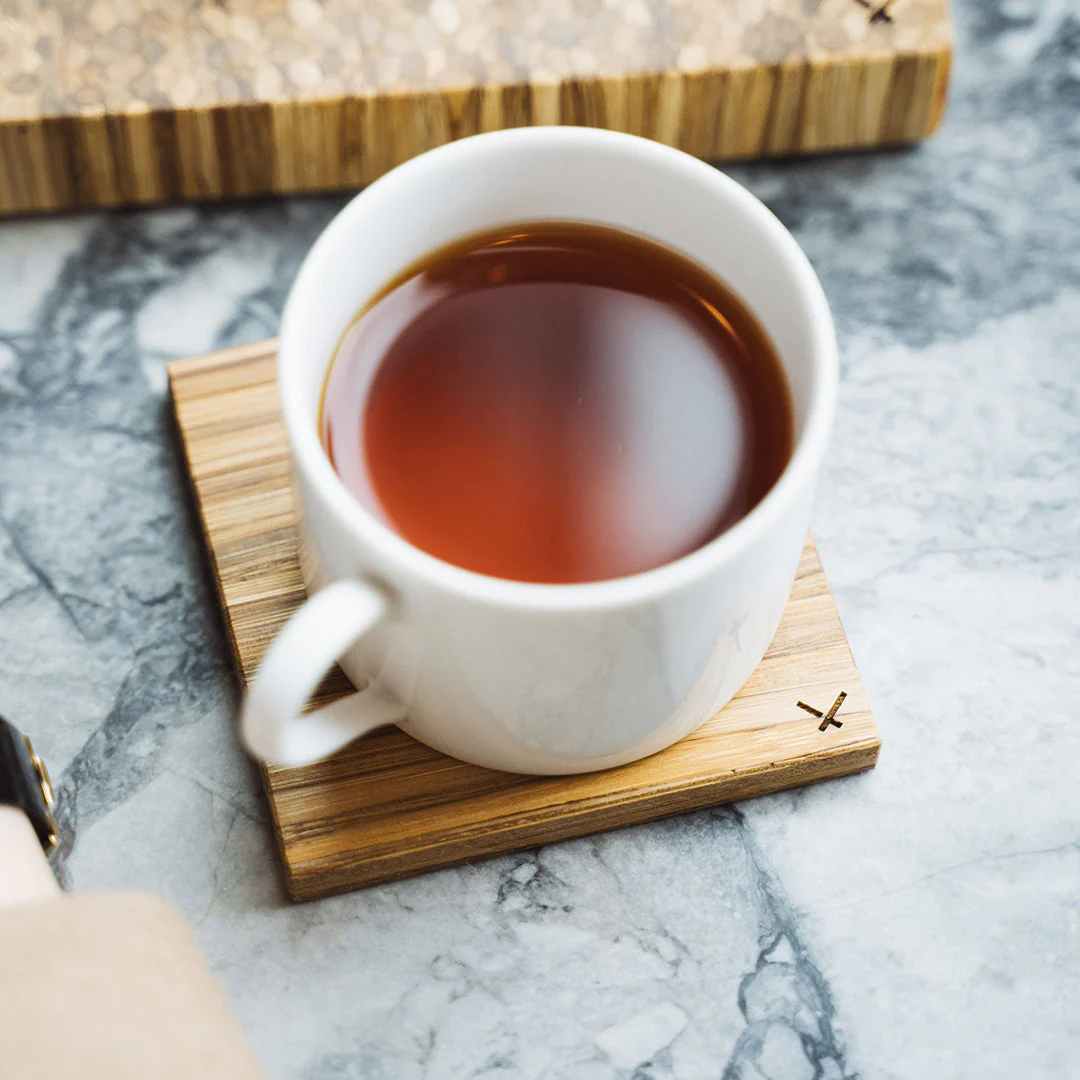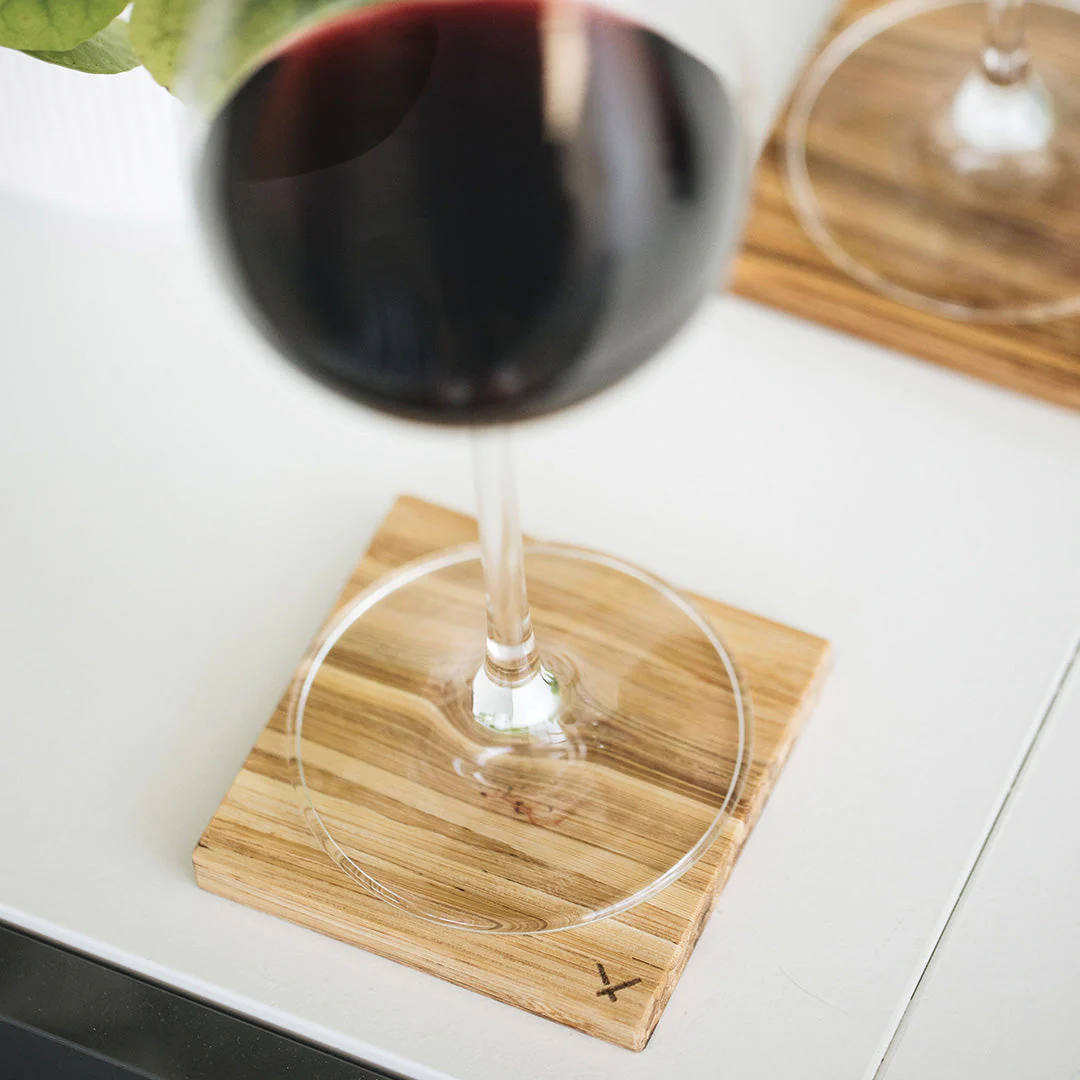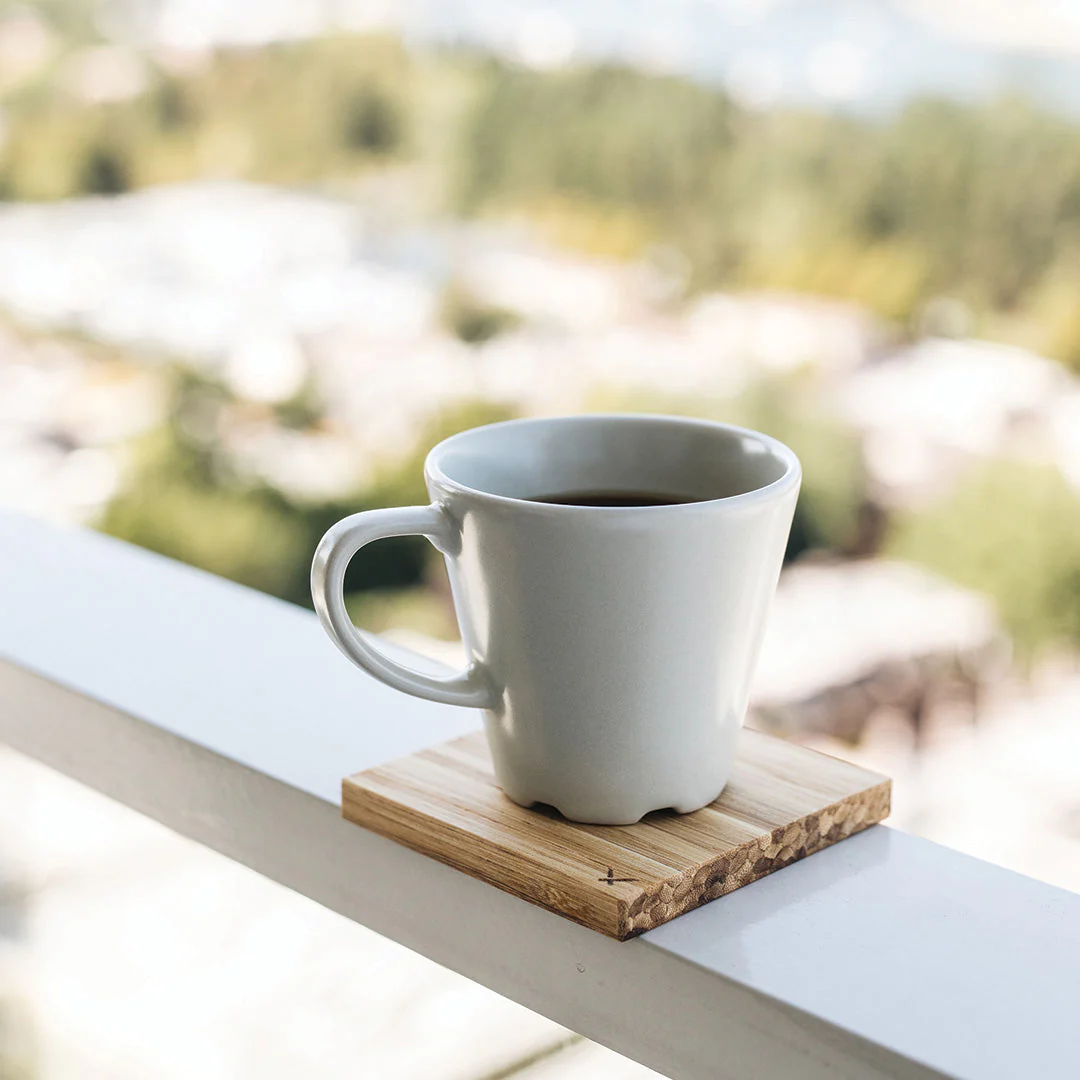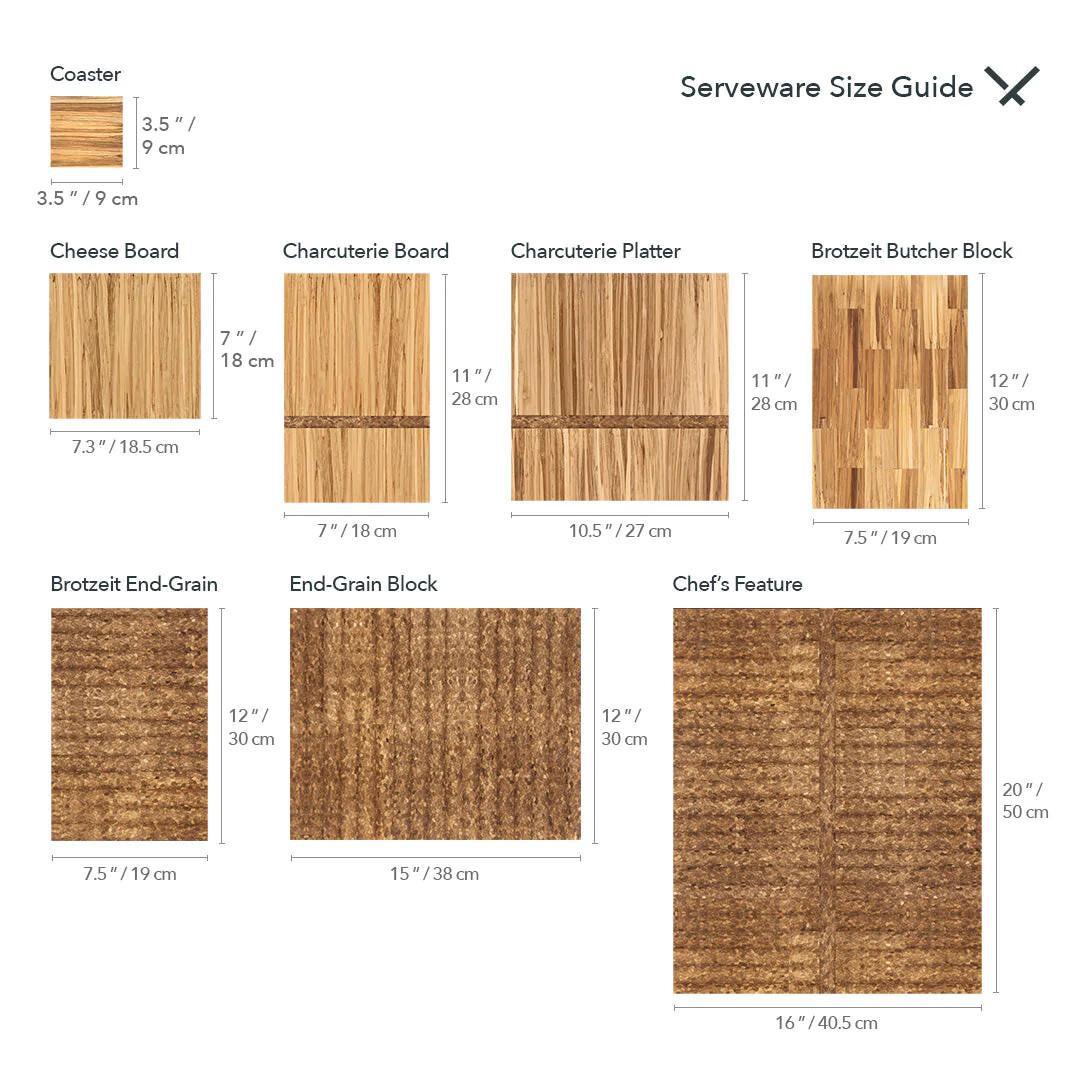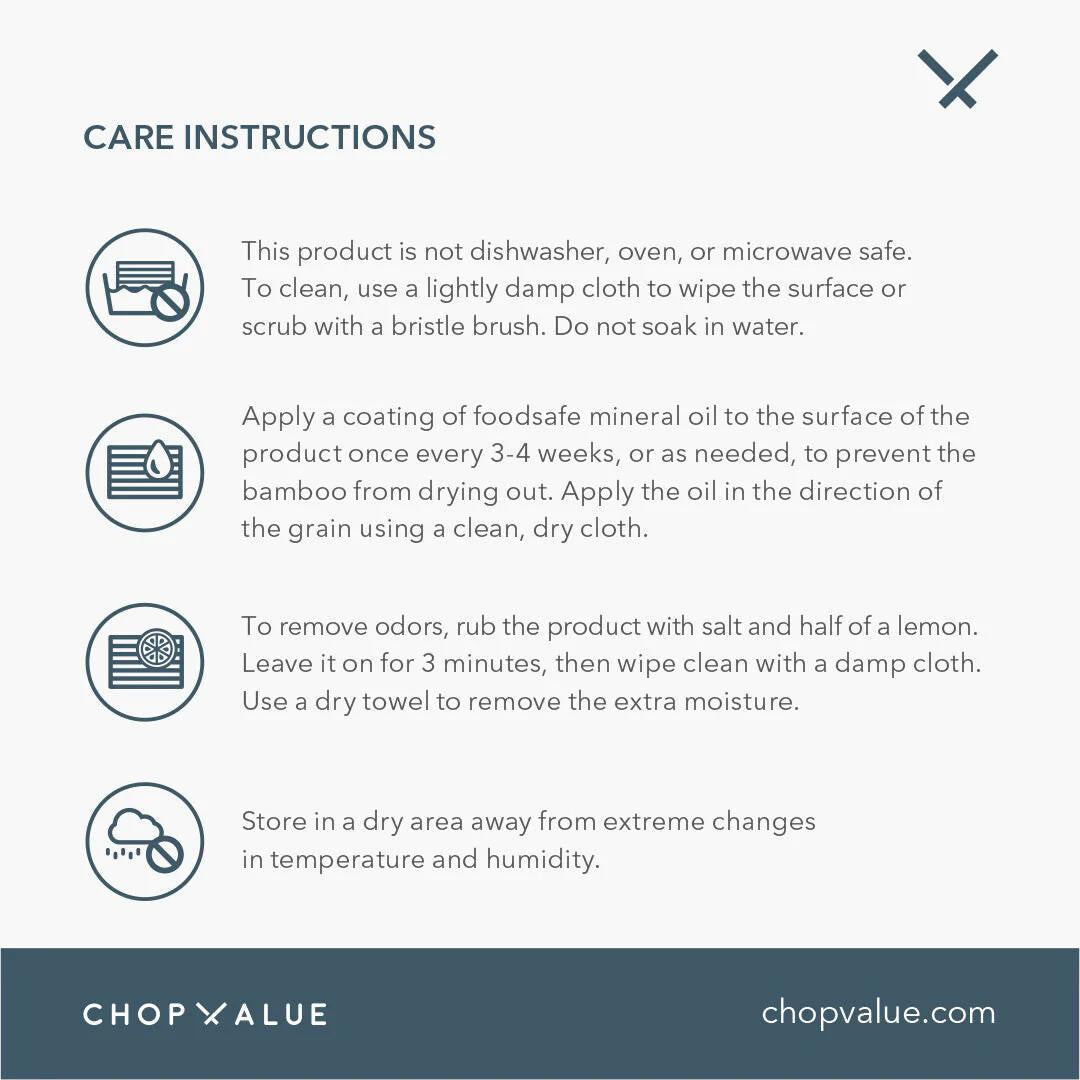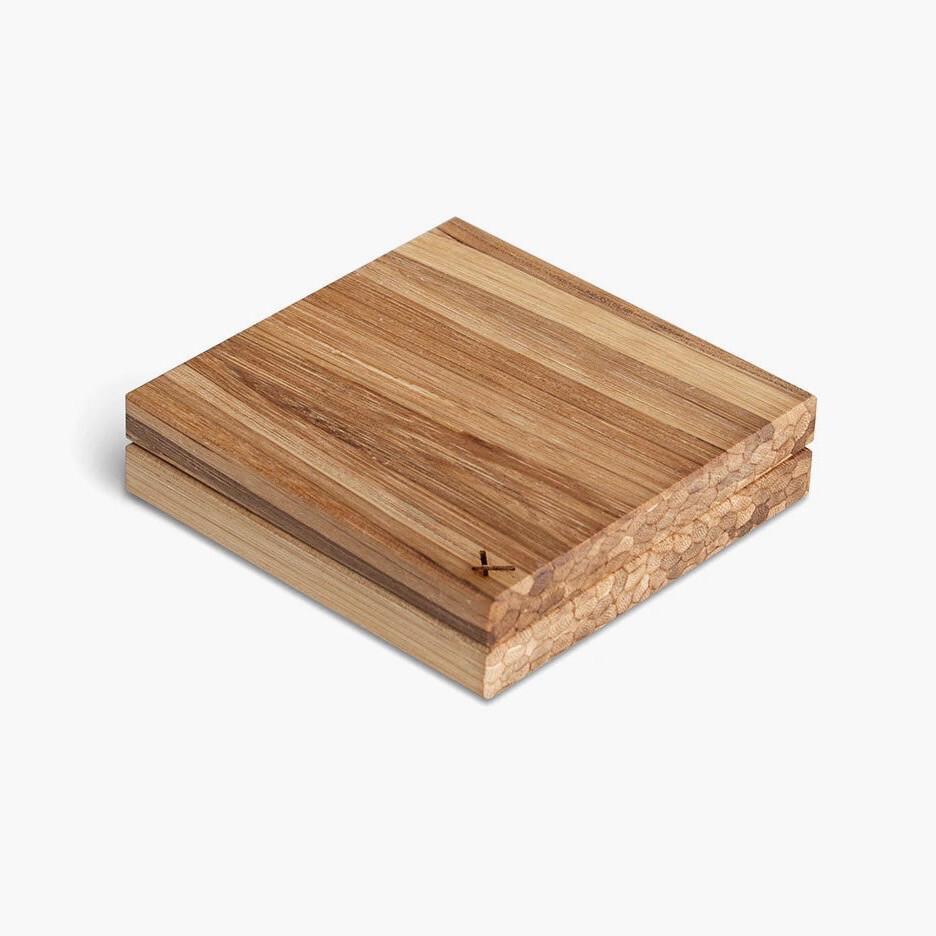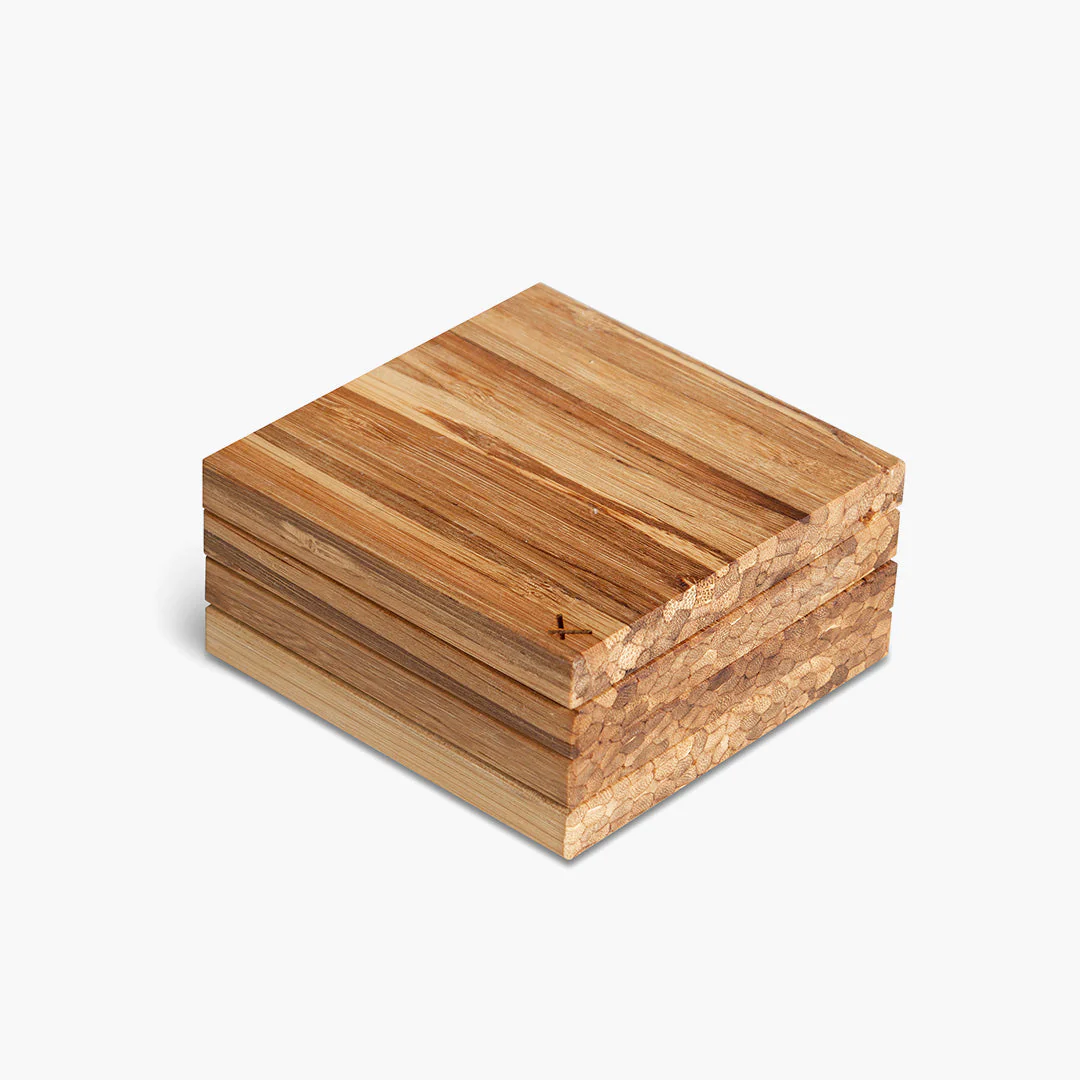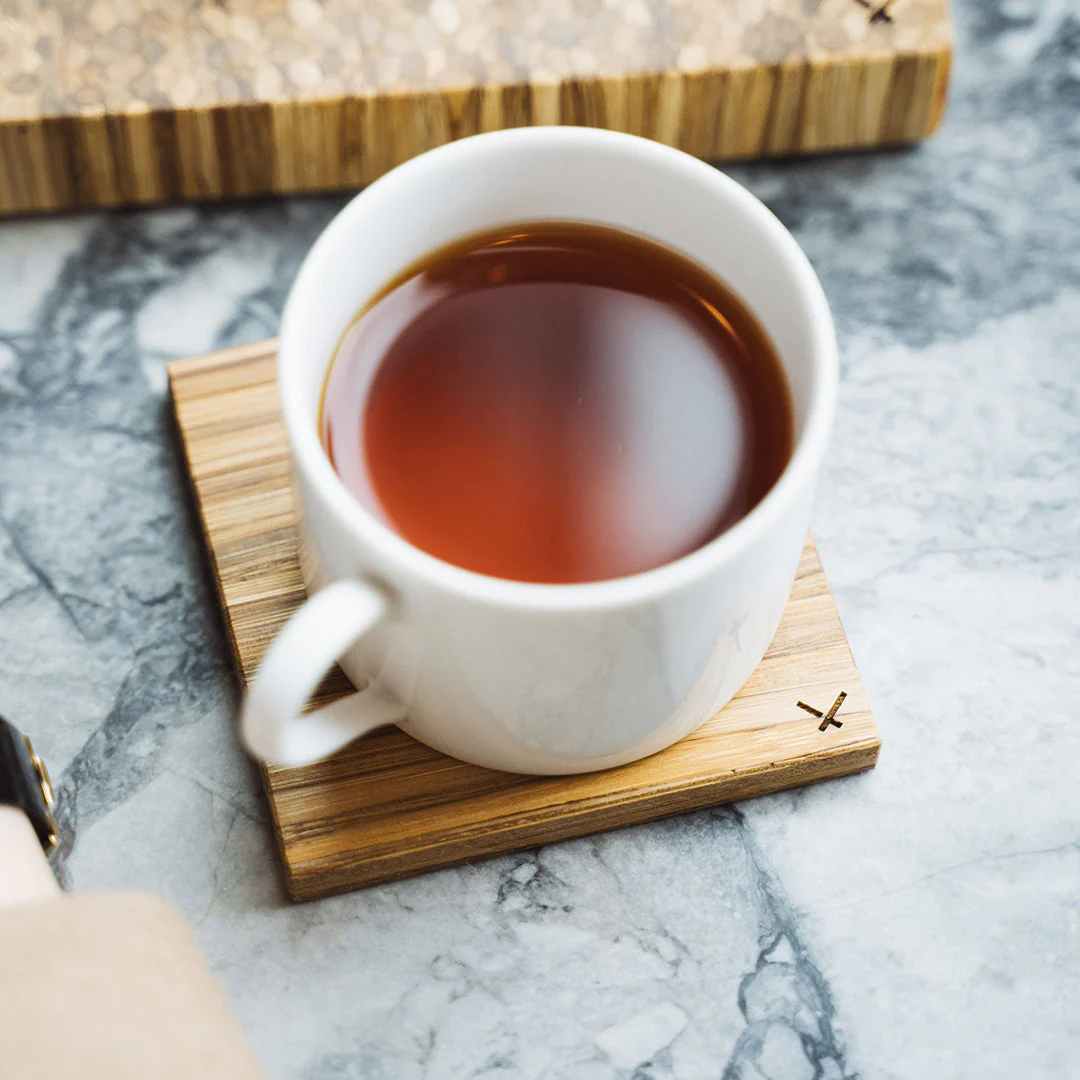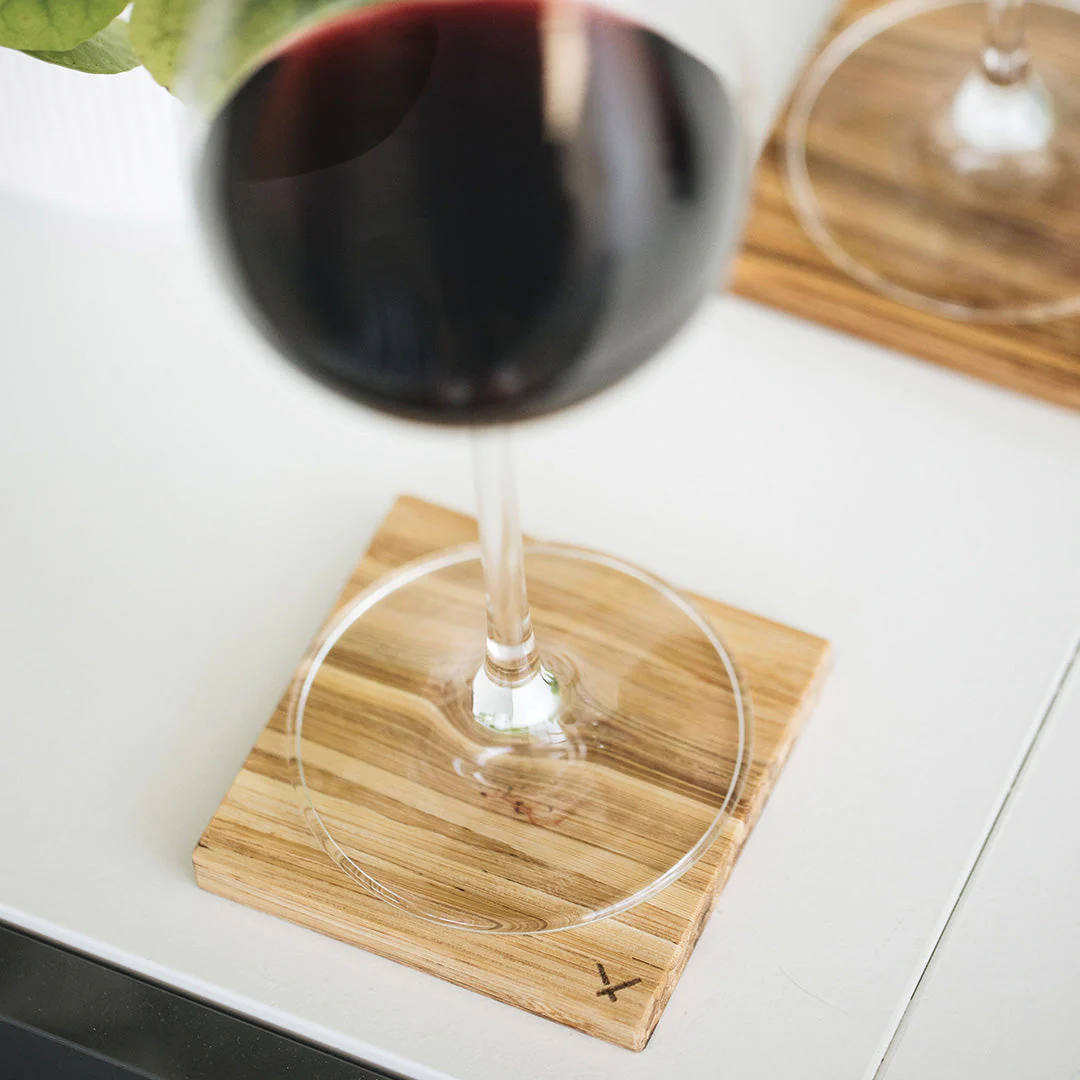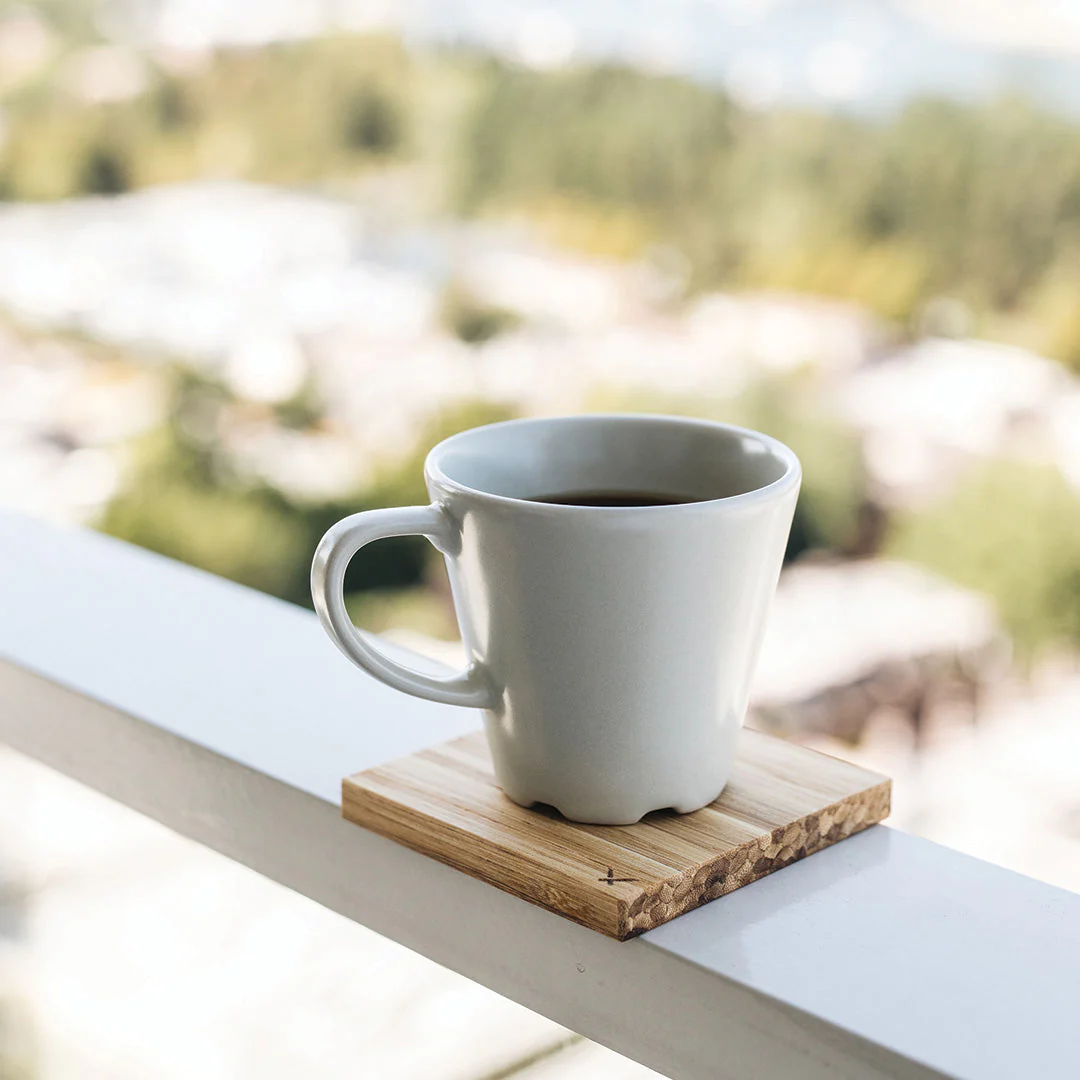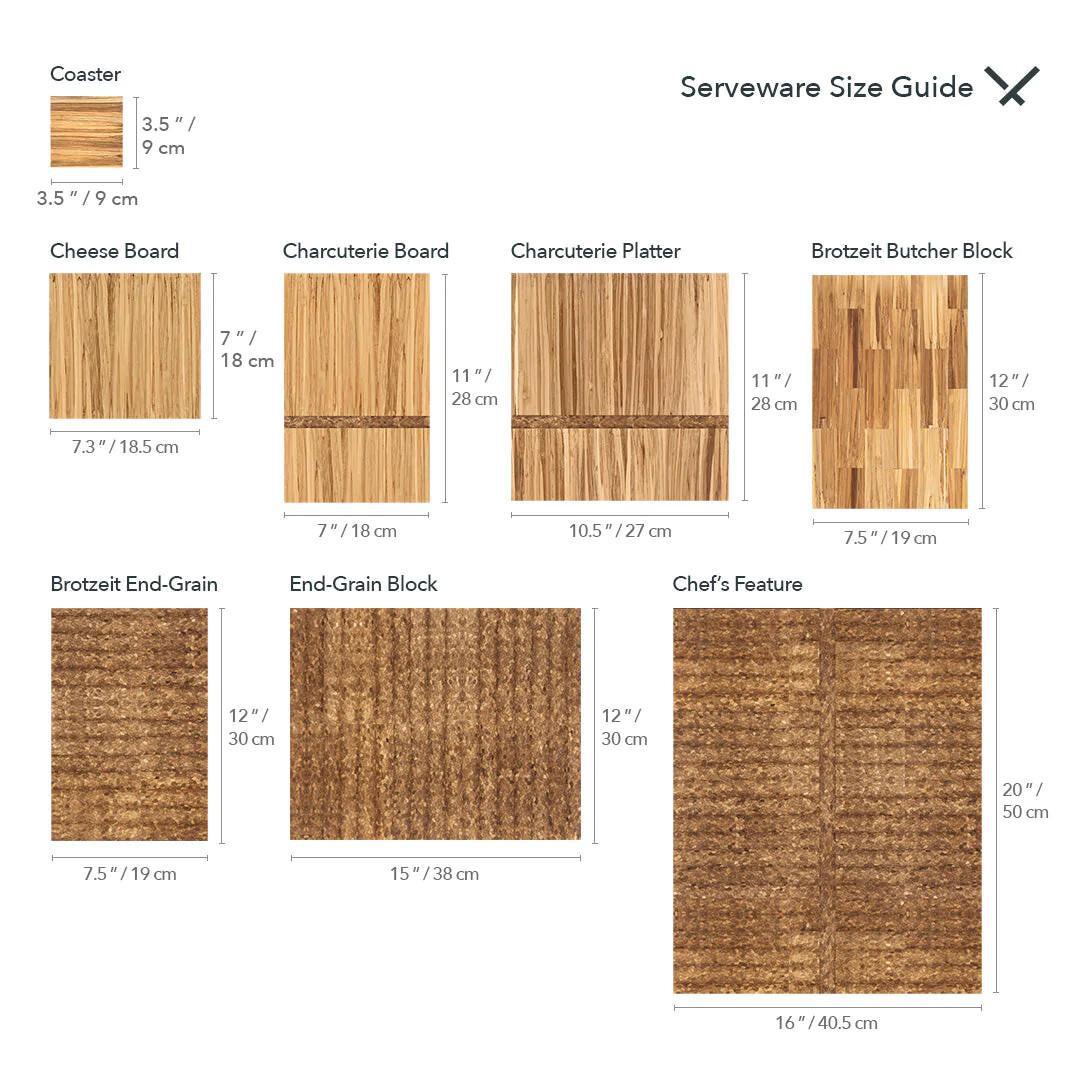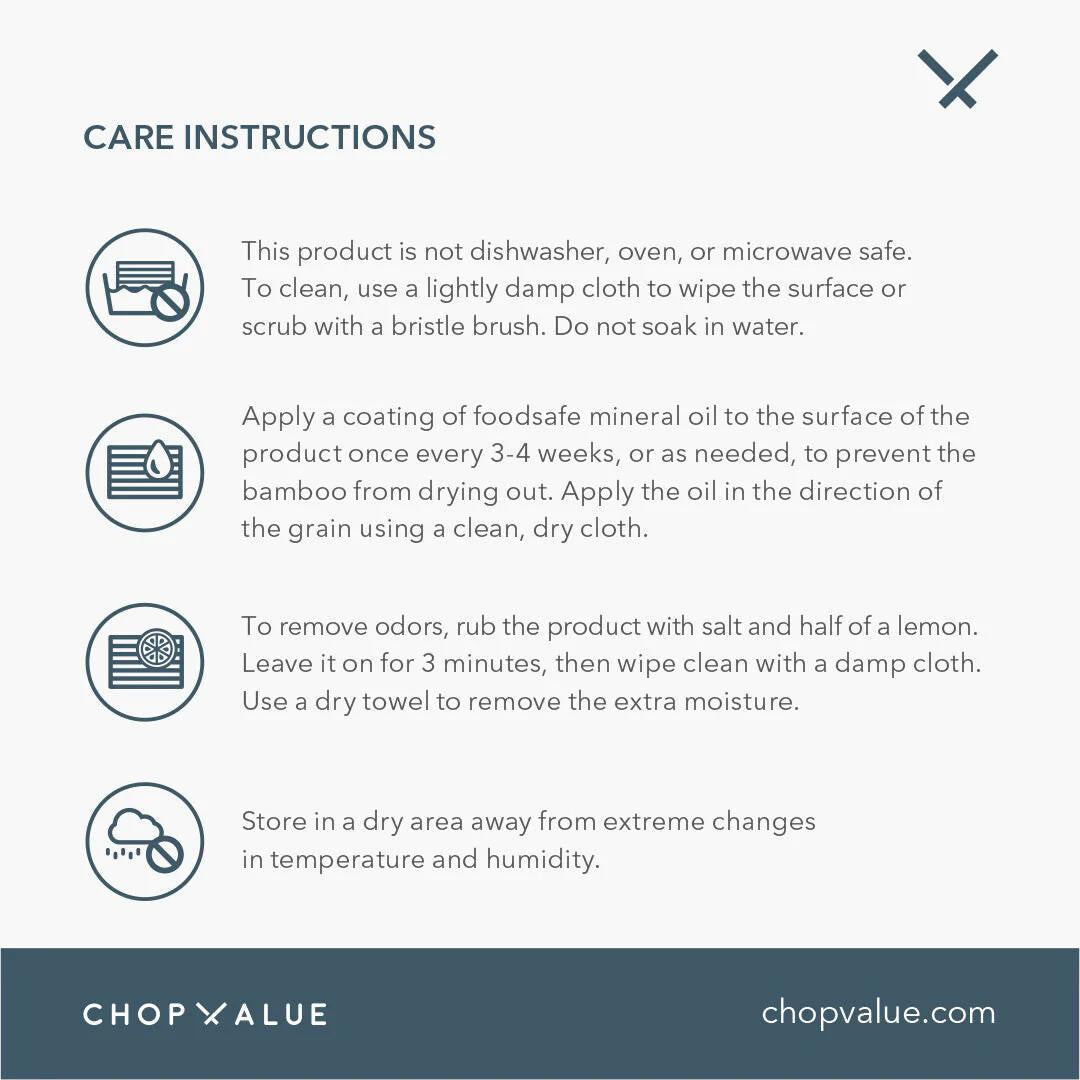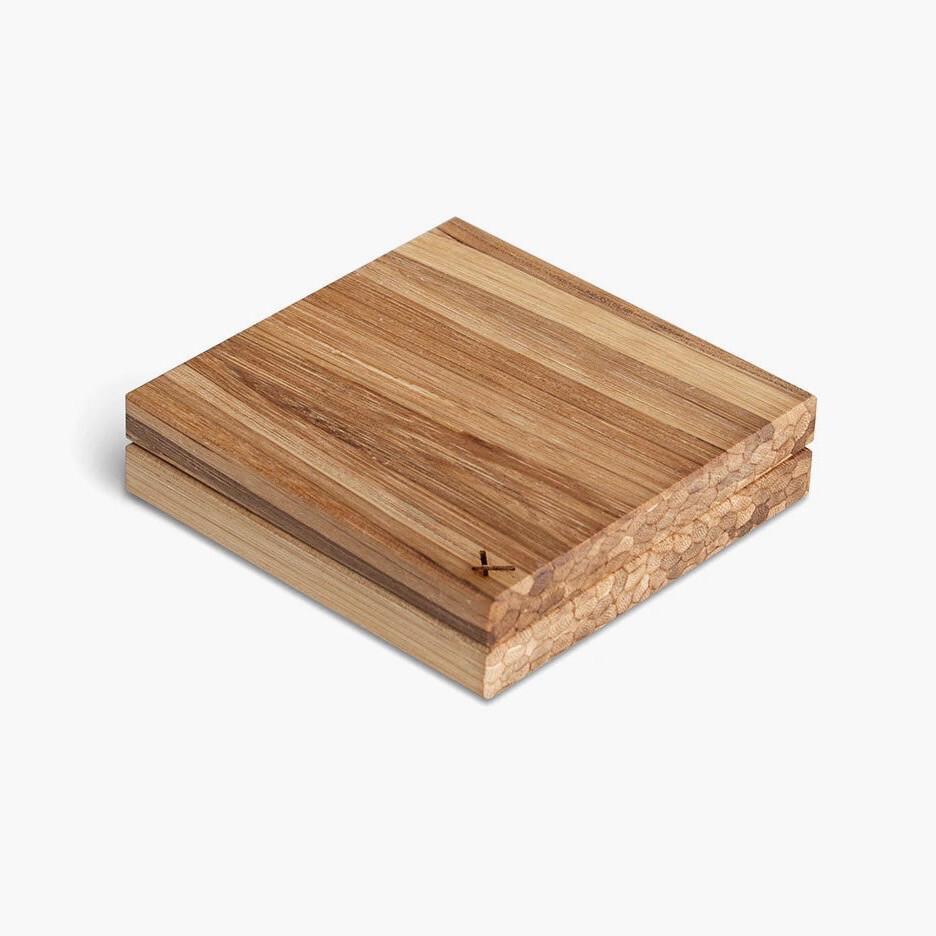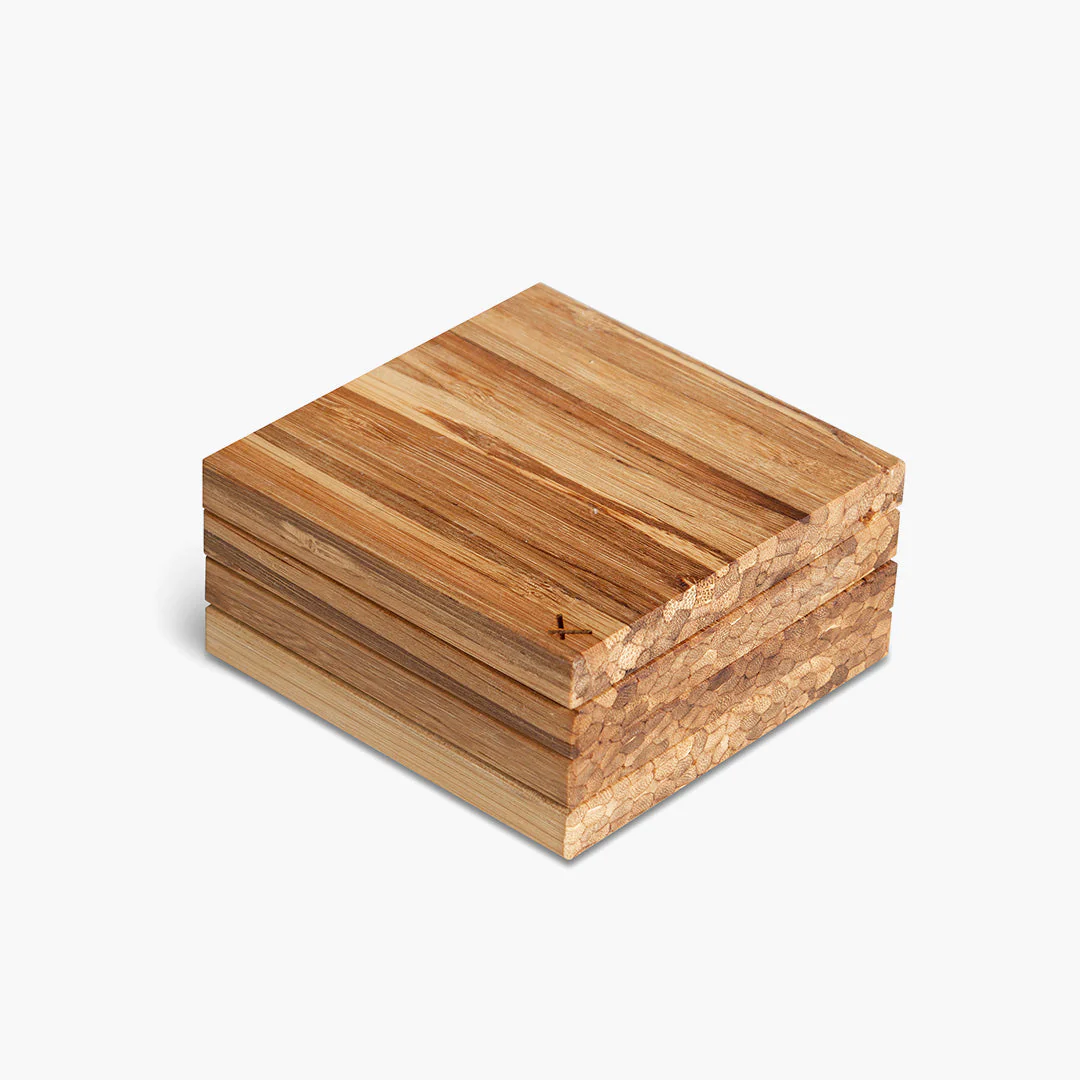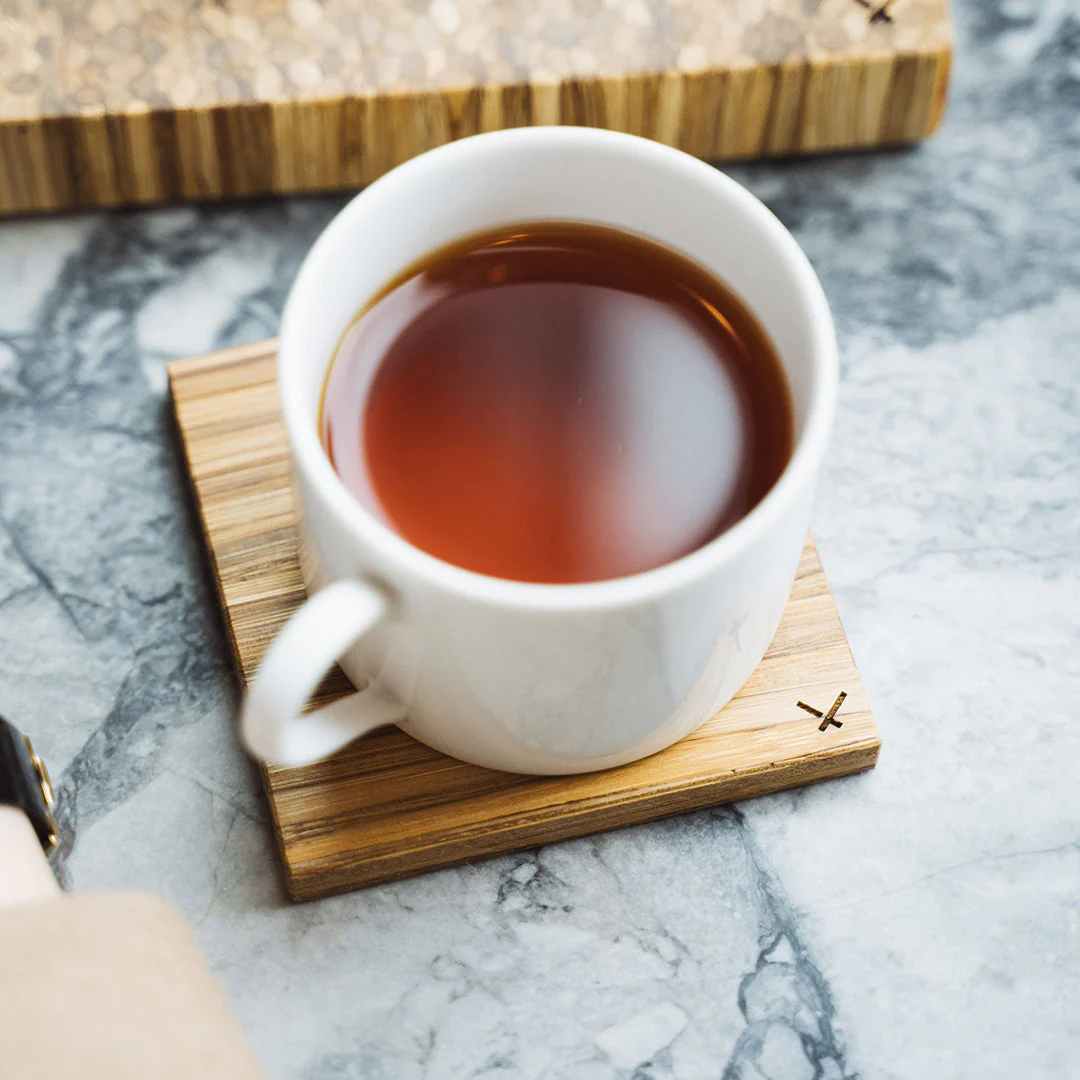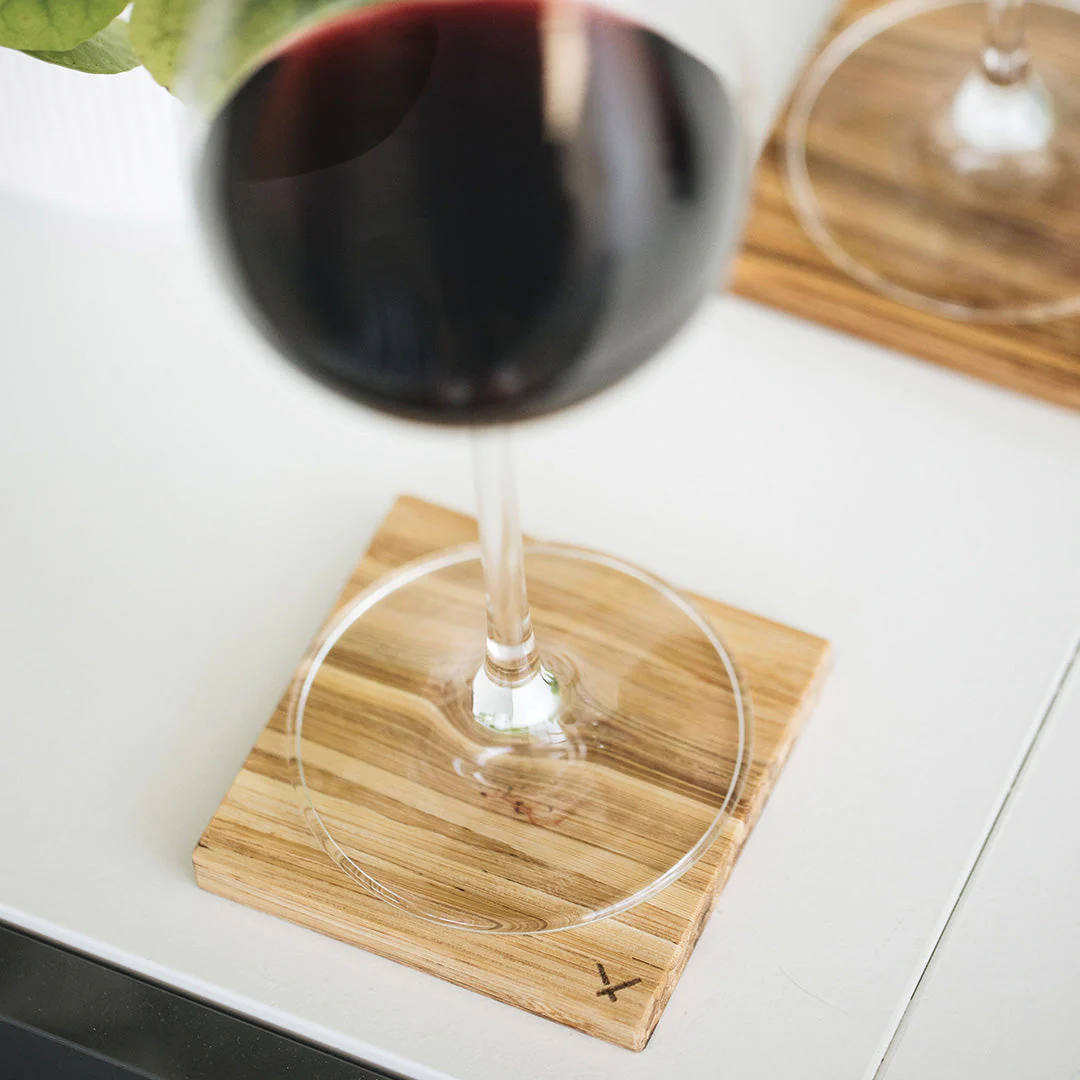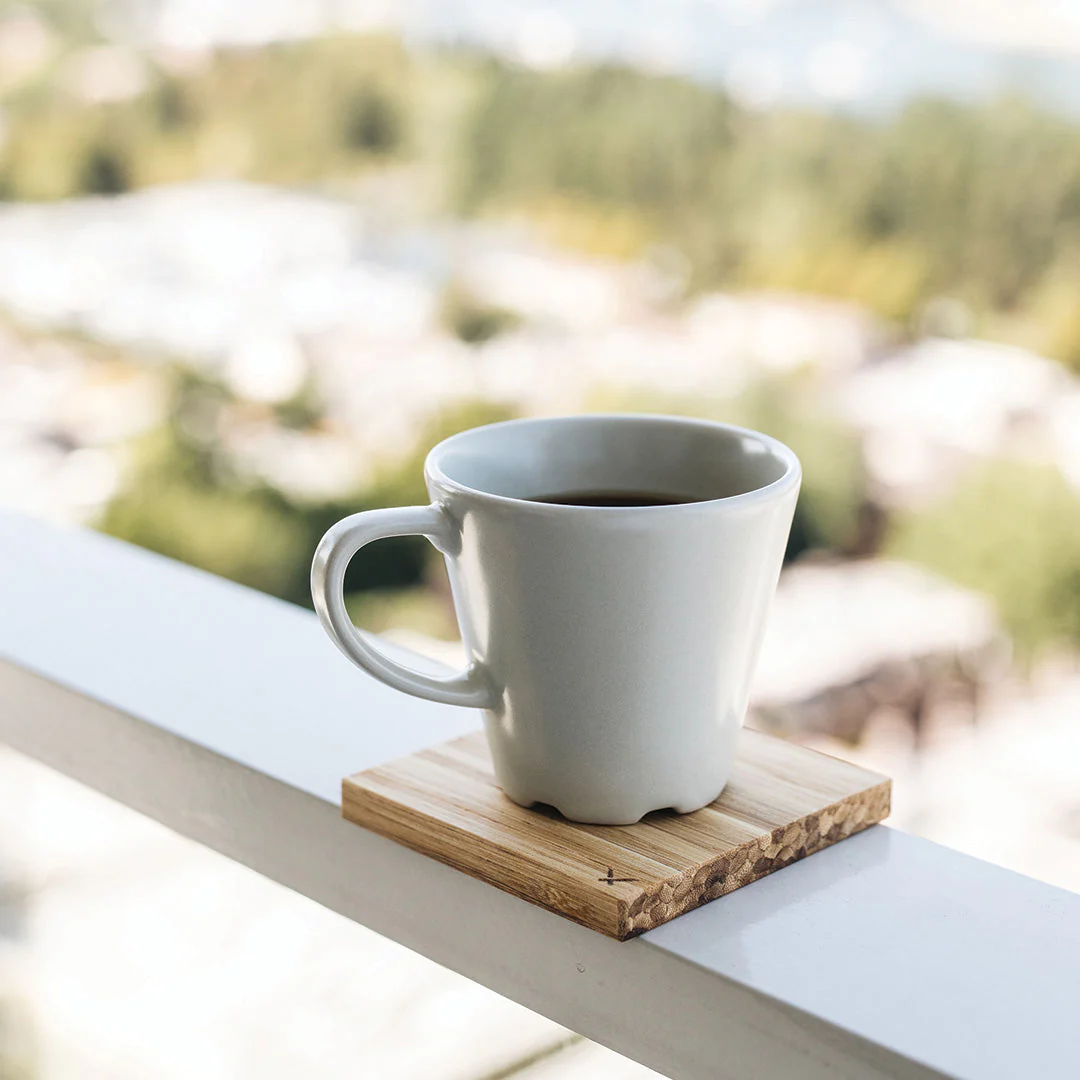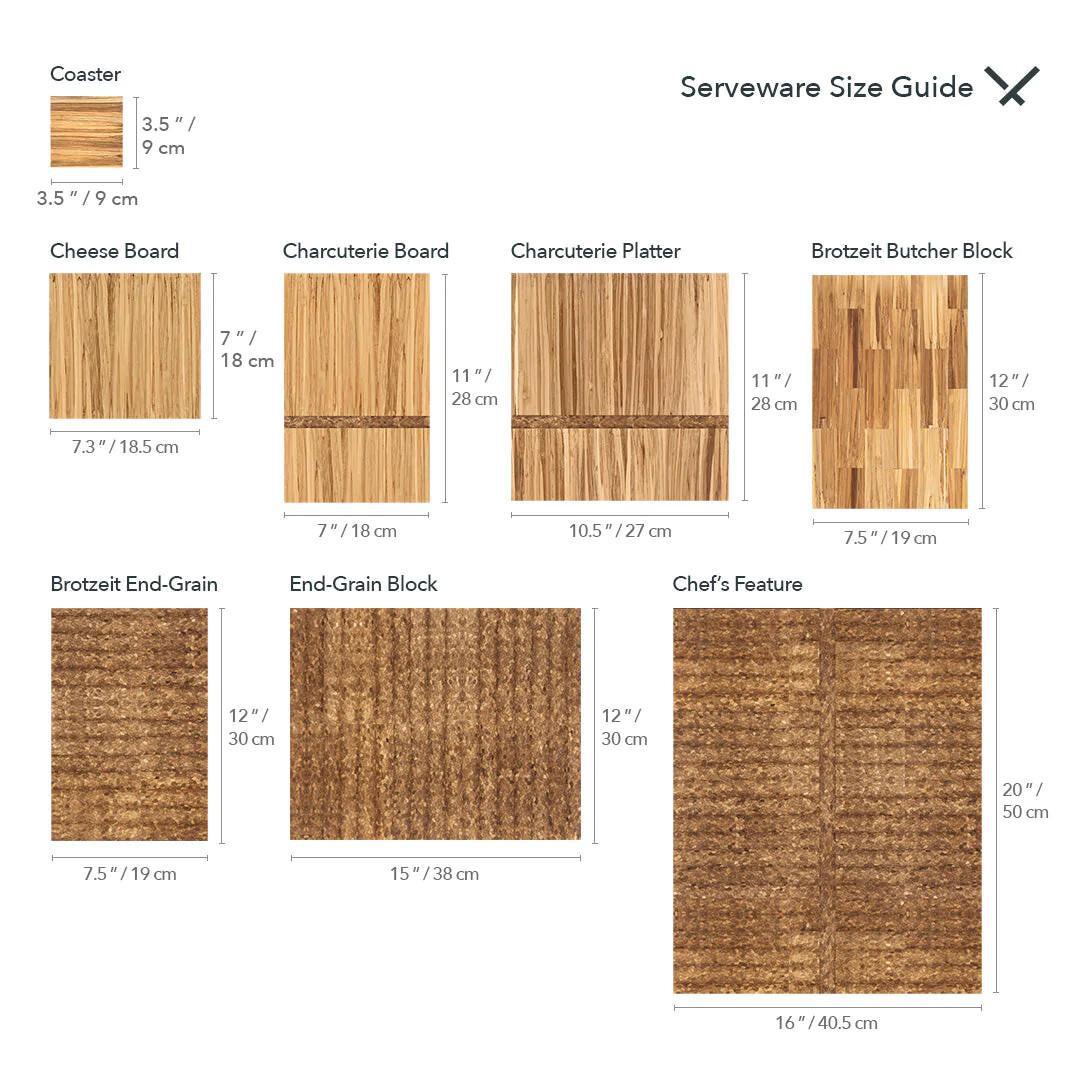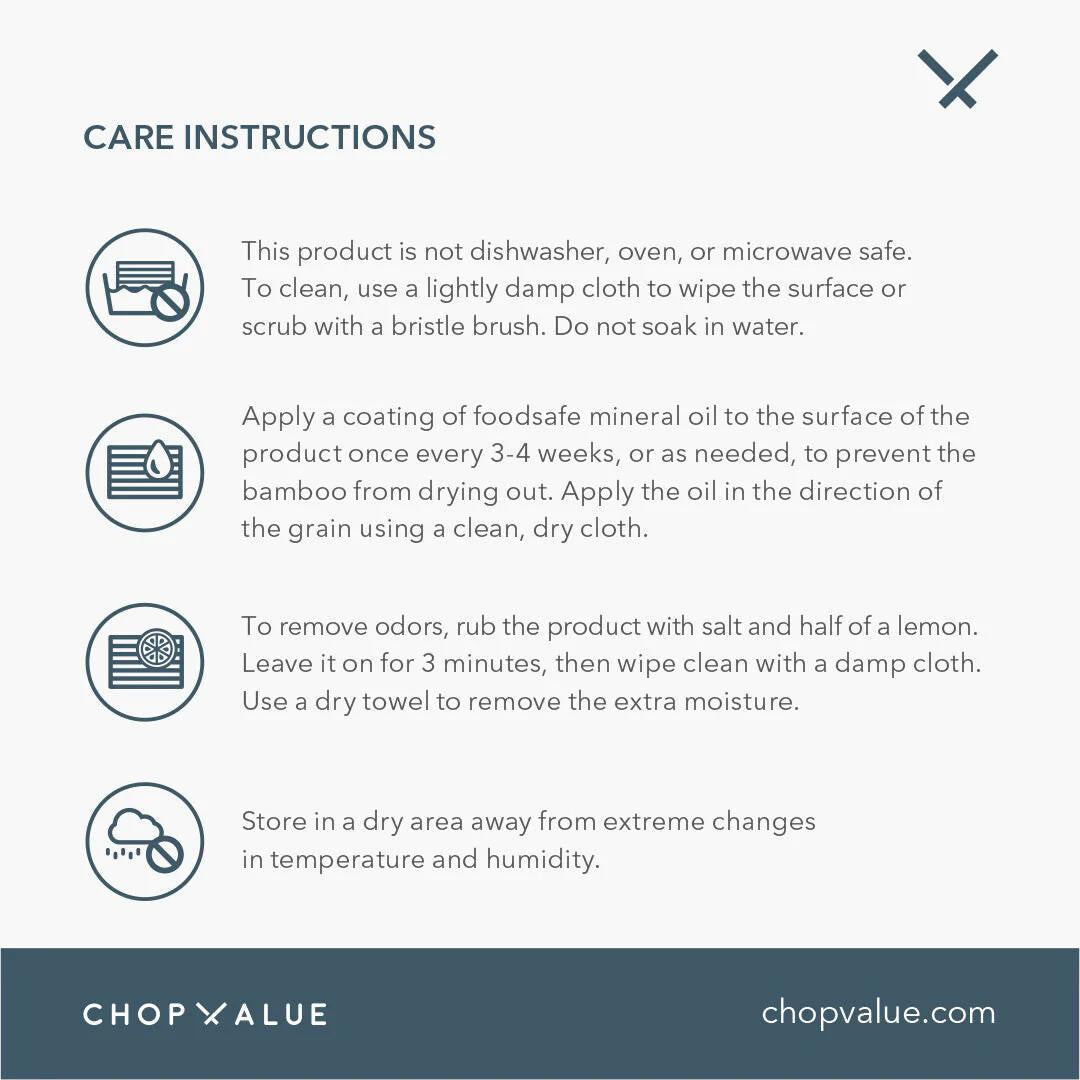 Chic and environmentally responsible, these Coasters are the perfect addition to enhance your decor. Show off your style and save your furniture.
Comes in a set of 4 coasters.
Per Coaster
3.5" x 3.5" x 0.35"
9 cm x 9 cm x 0.95 cm
ChopValueYYC is an amazing company that up-cycles chopsticks from landfill waste into beautiful everyday essentials. You can check out our entire selection from them here. This set alone is responsible for 300 Chopsticks Recycled + 440g of Carbon Stored - Amazing!