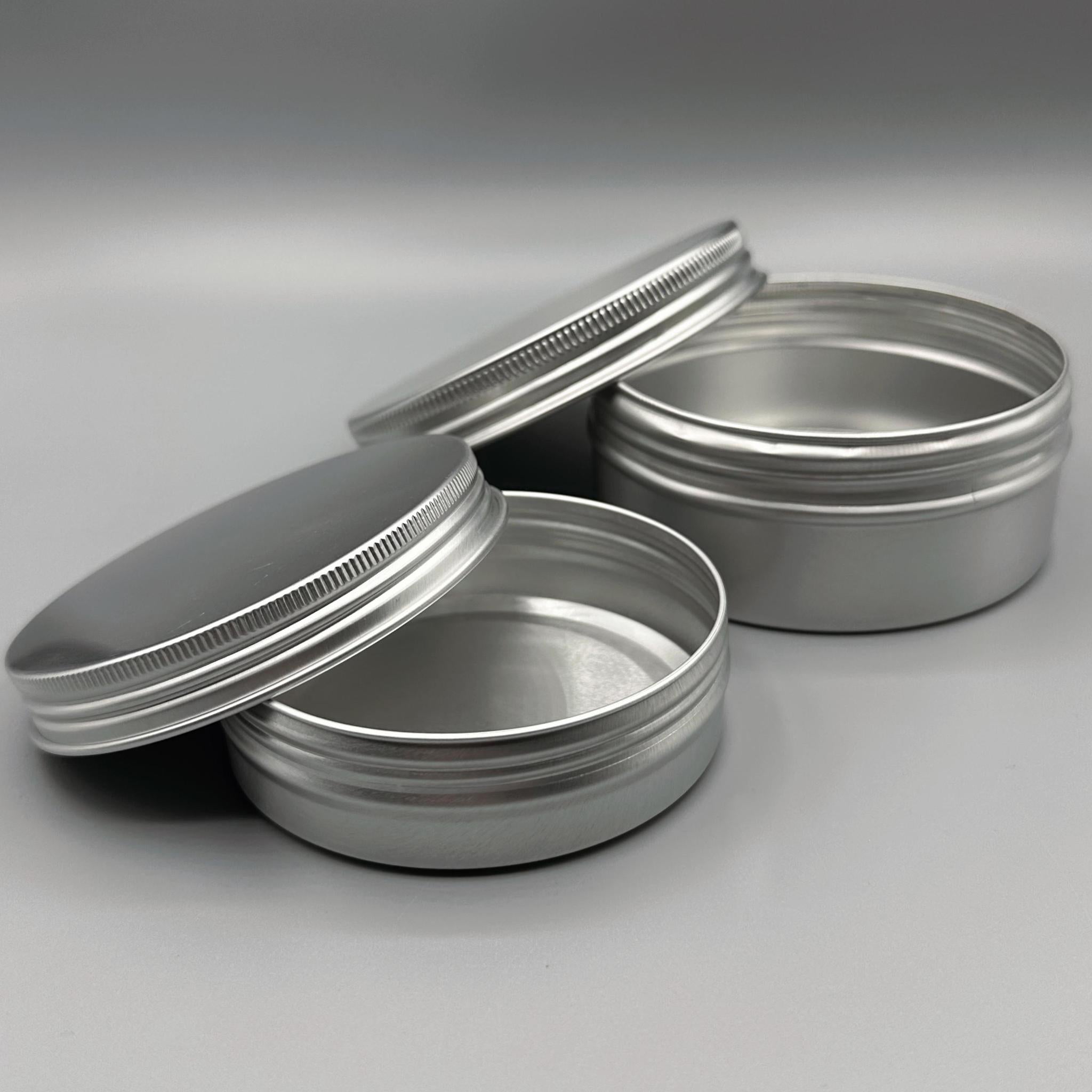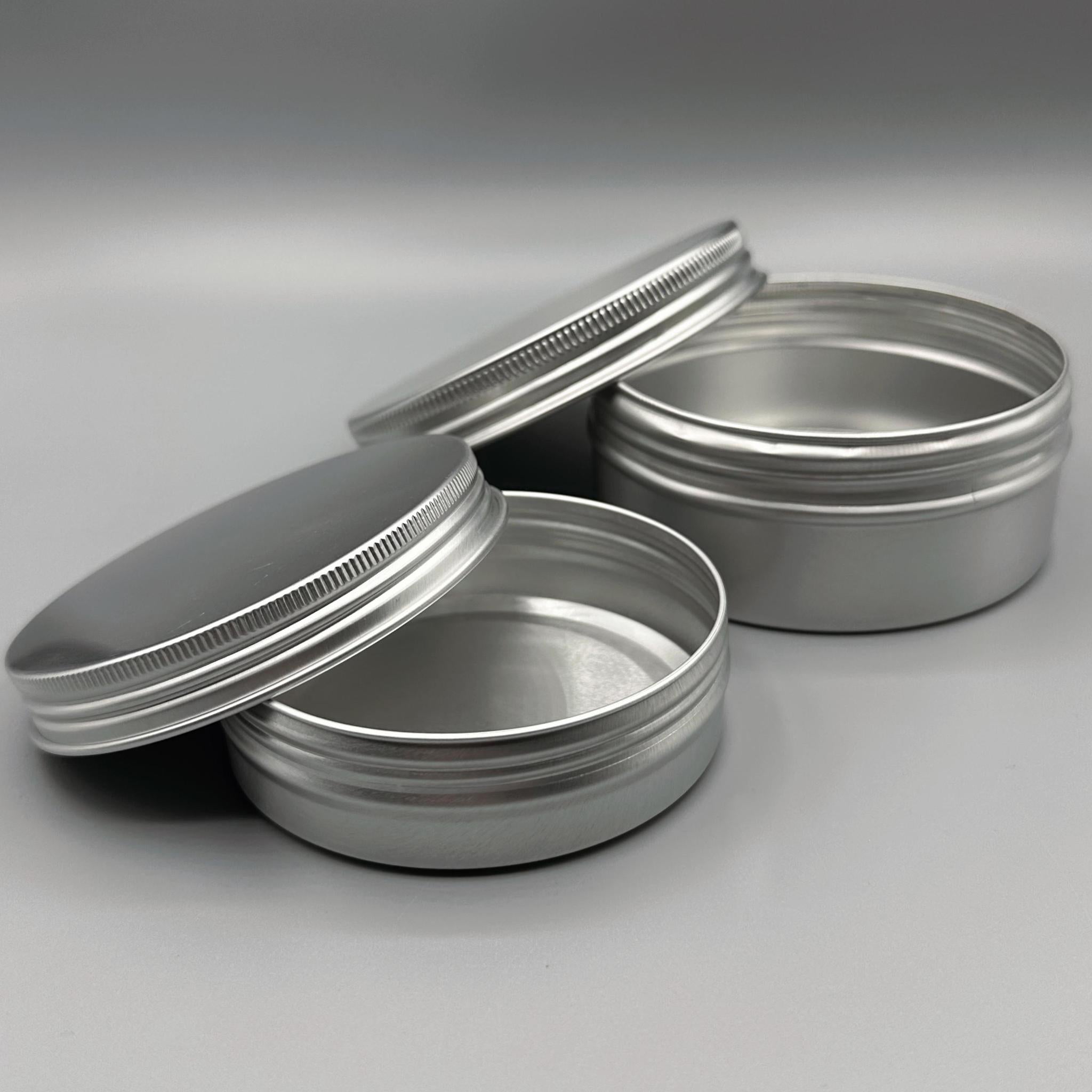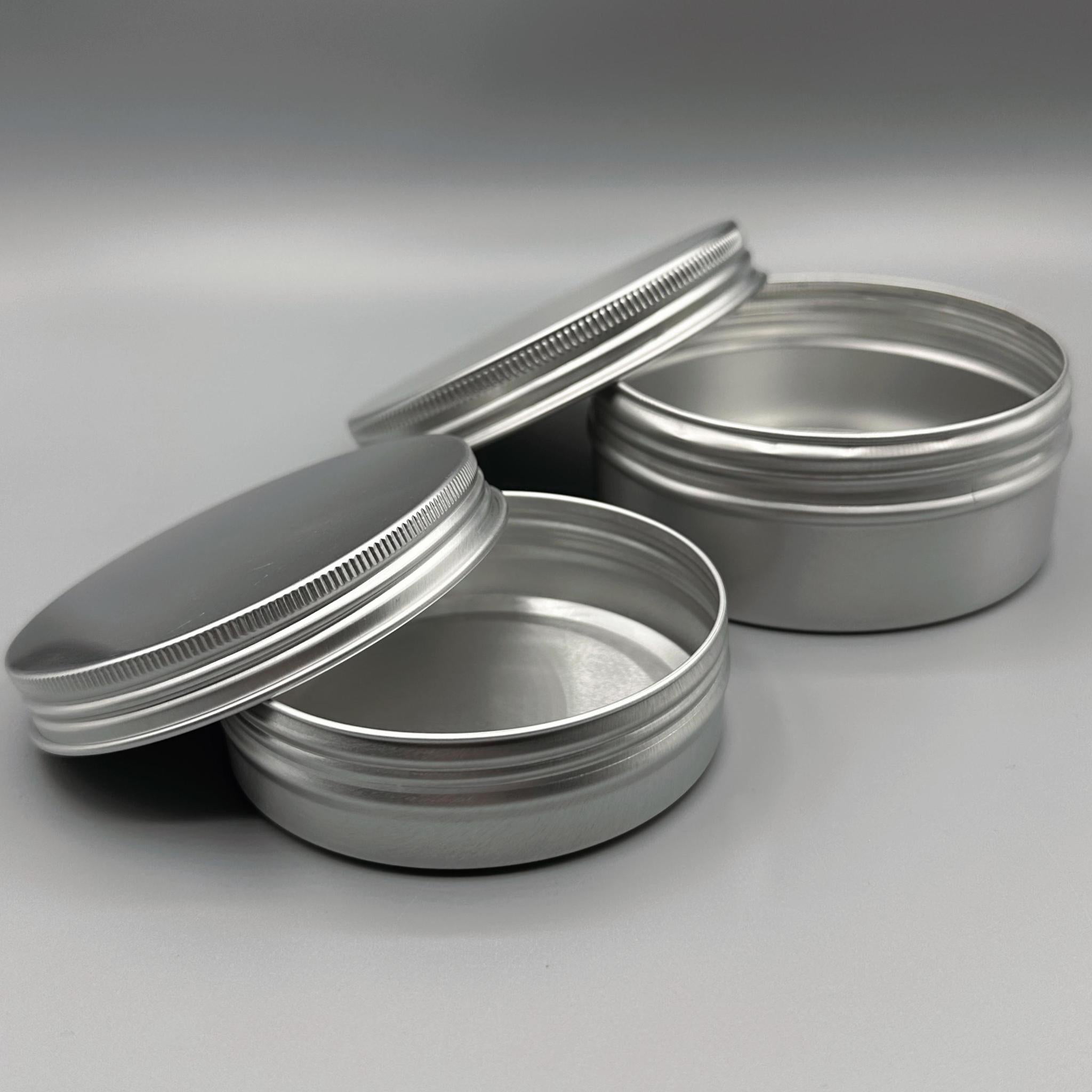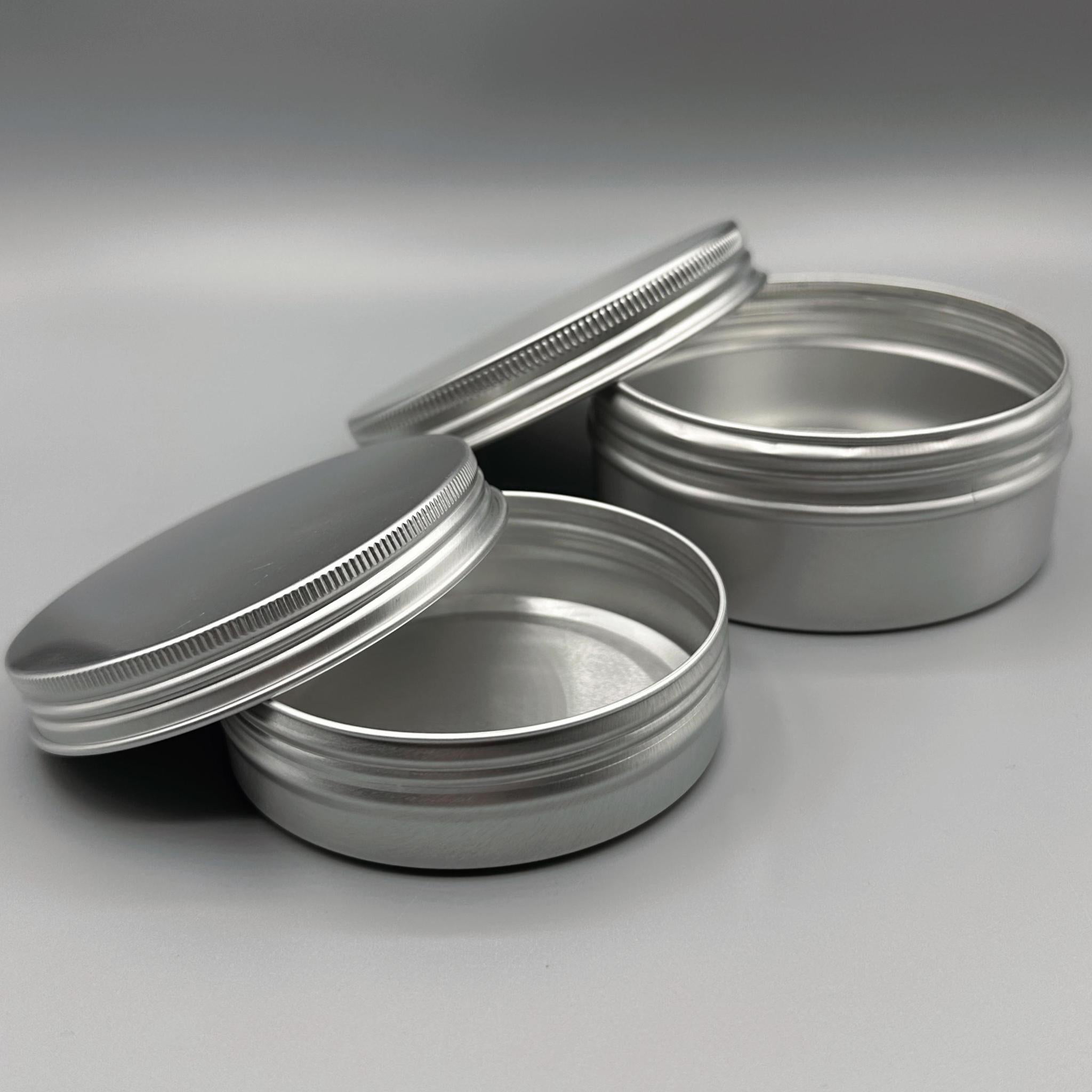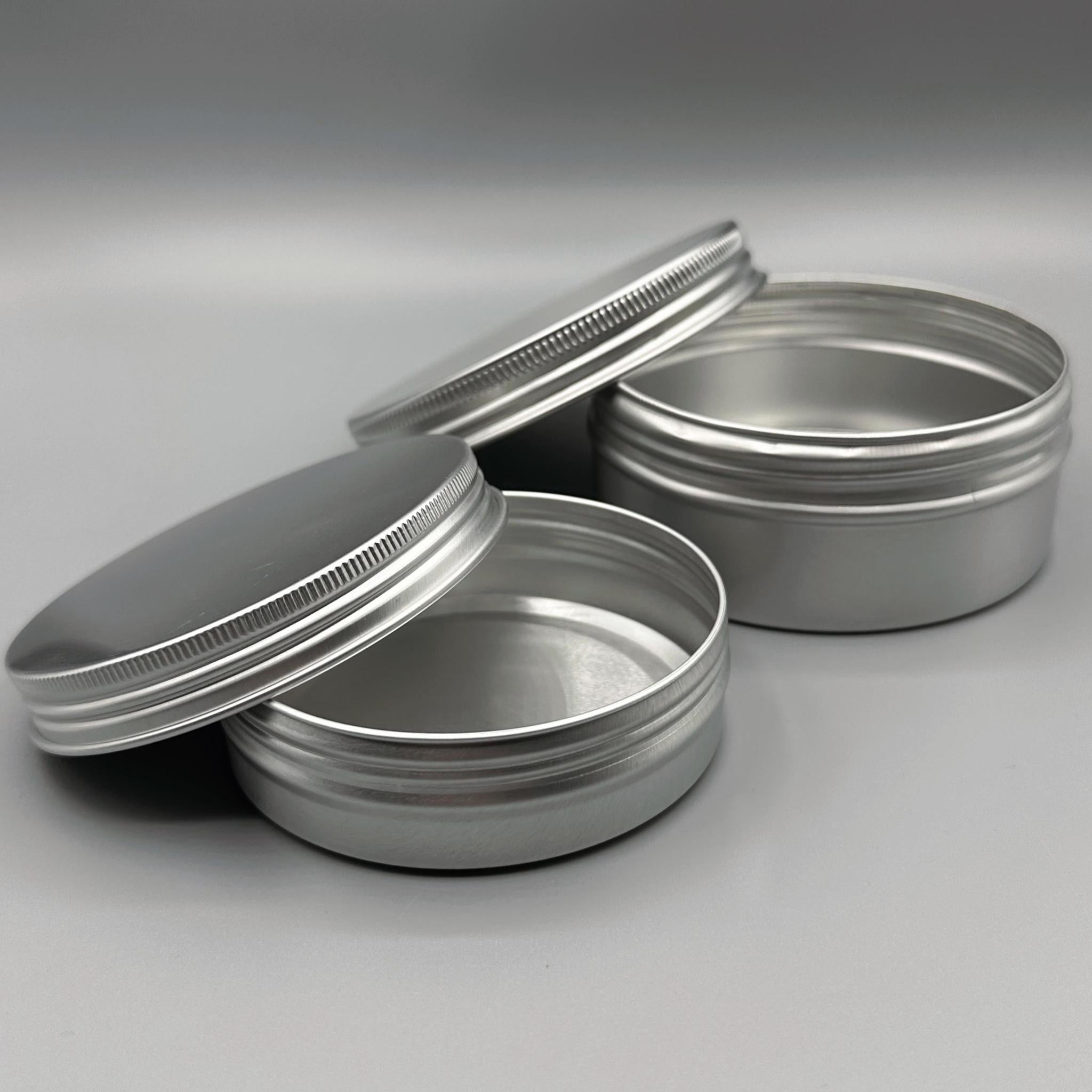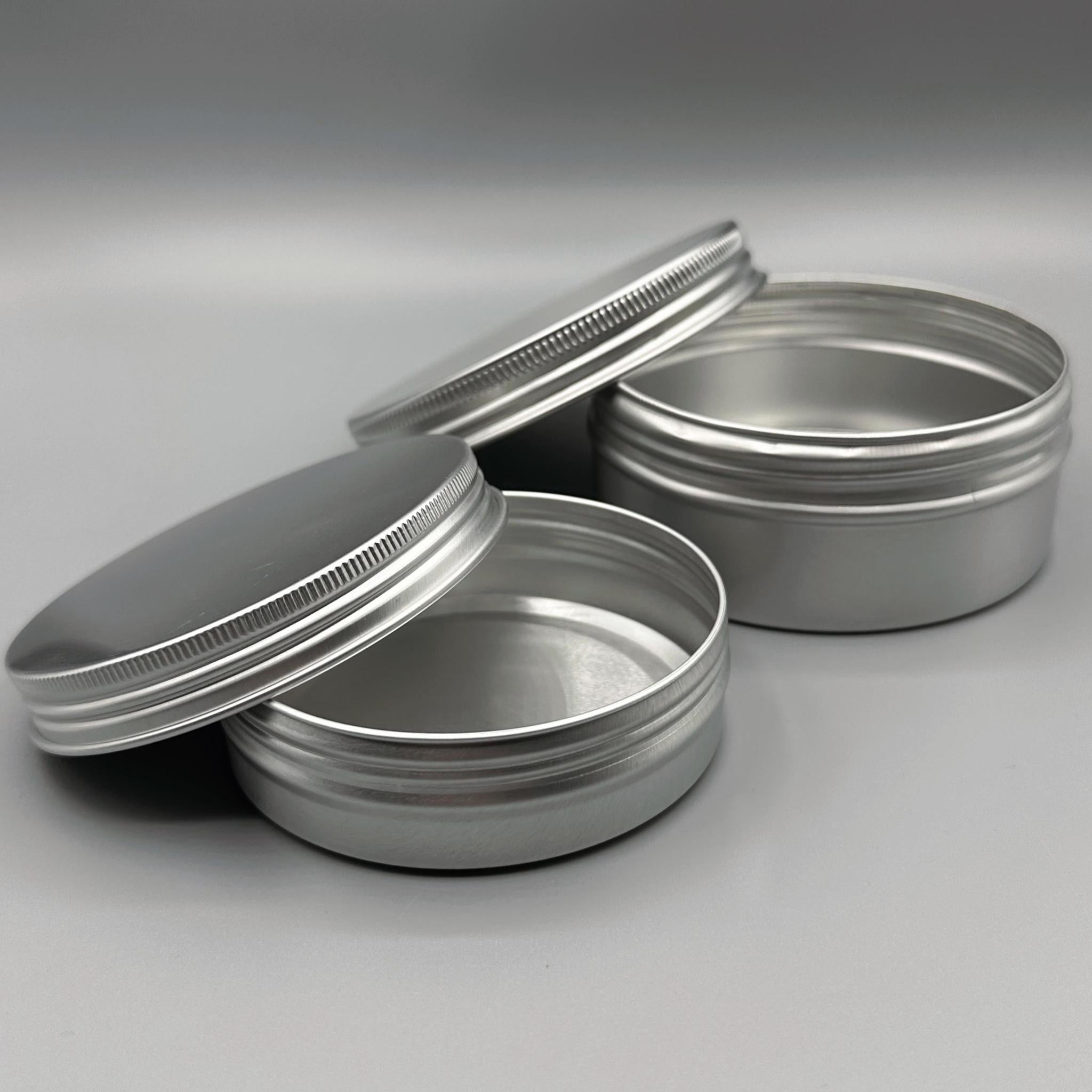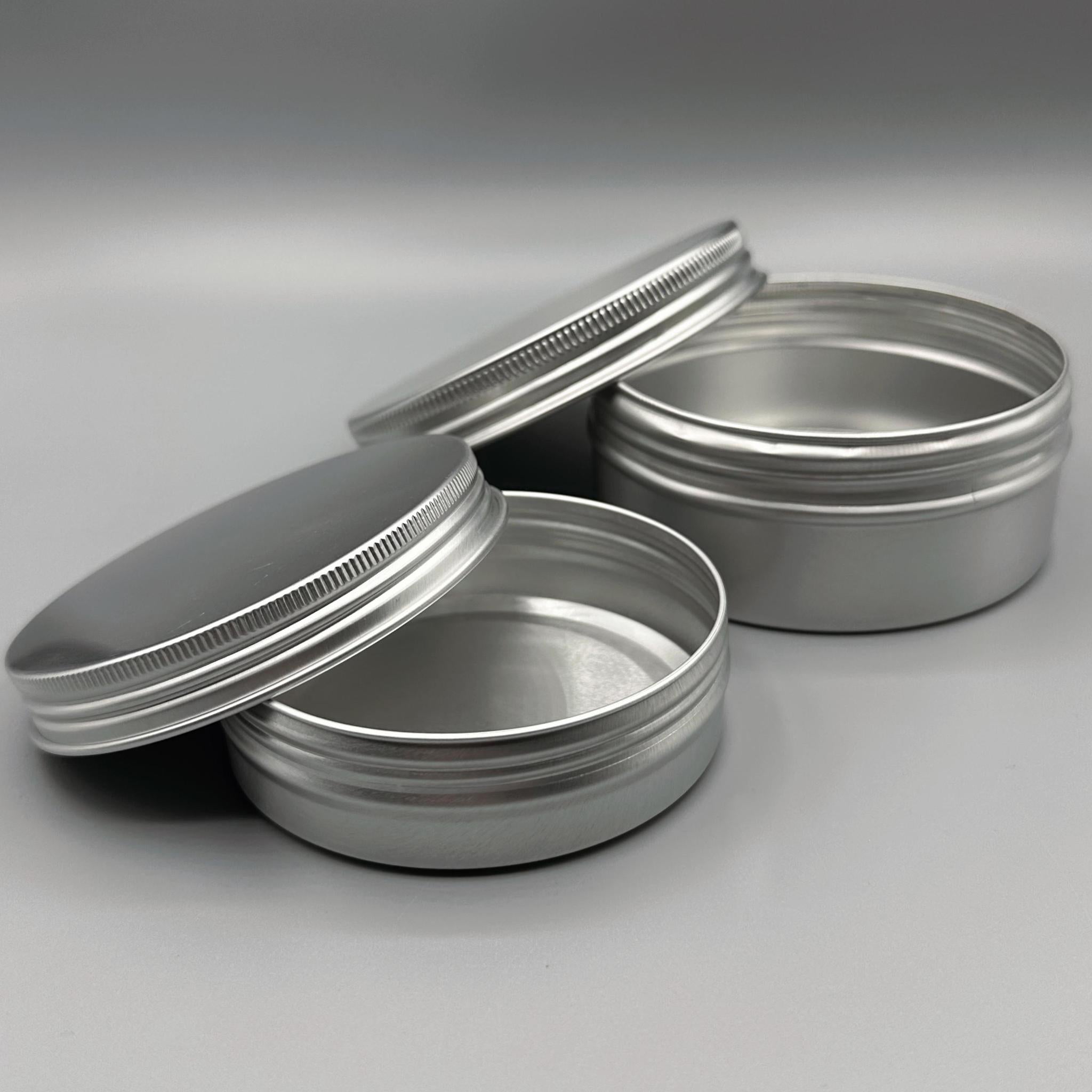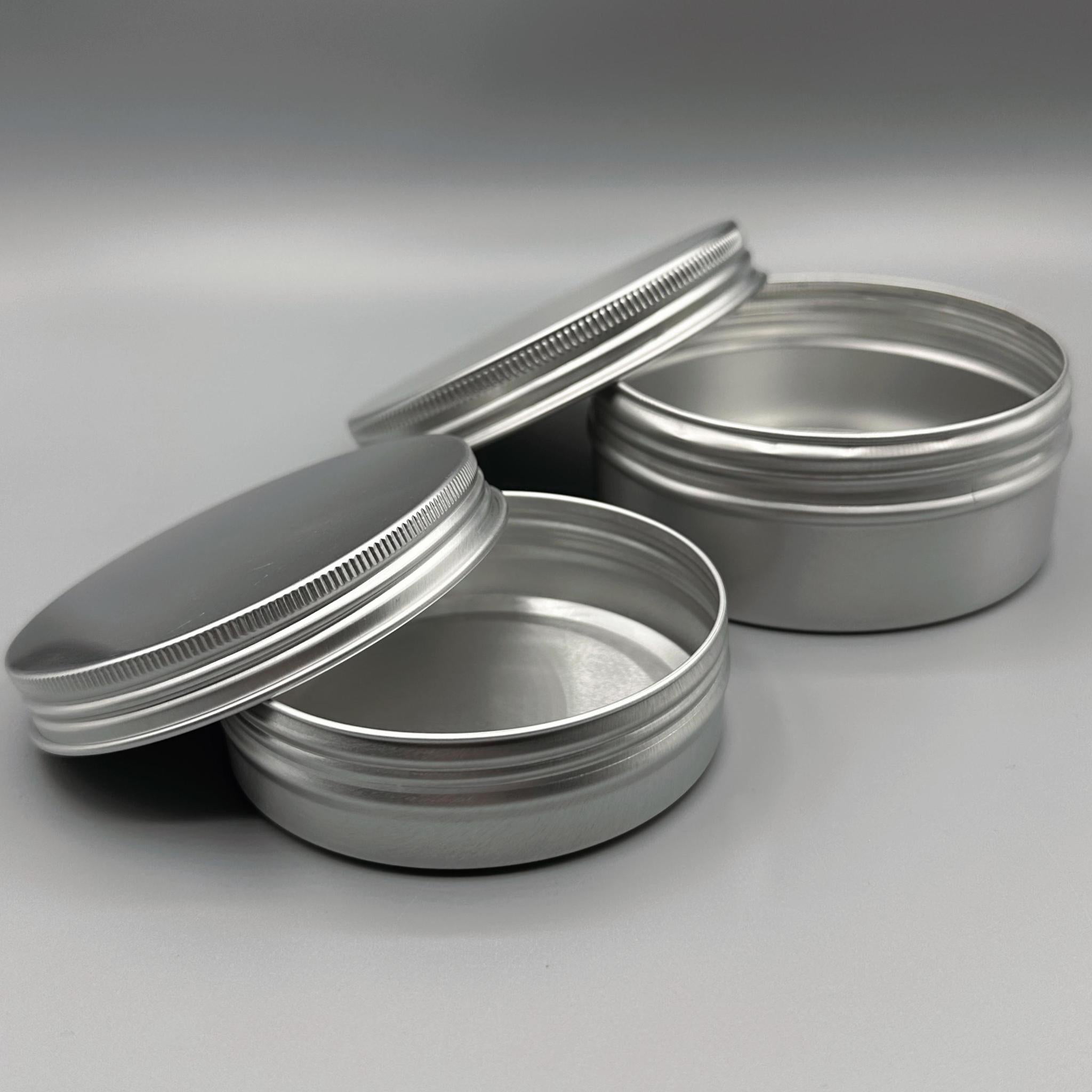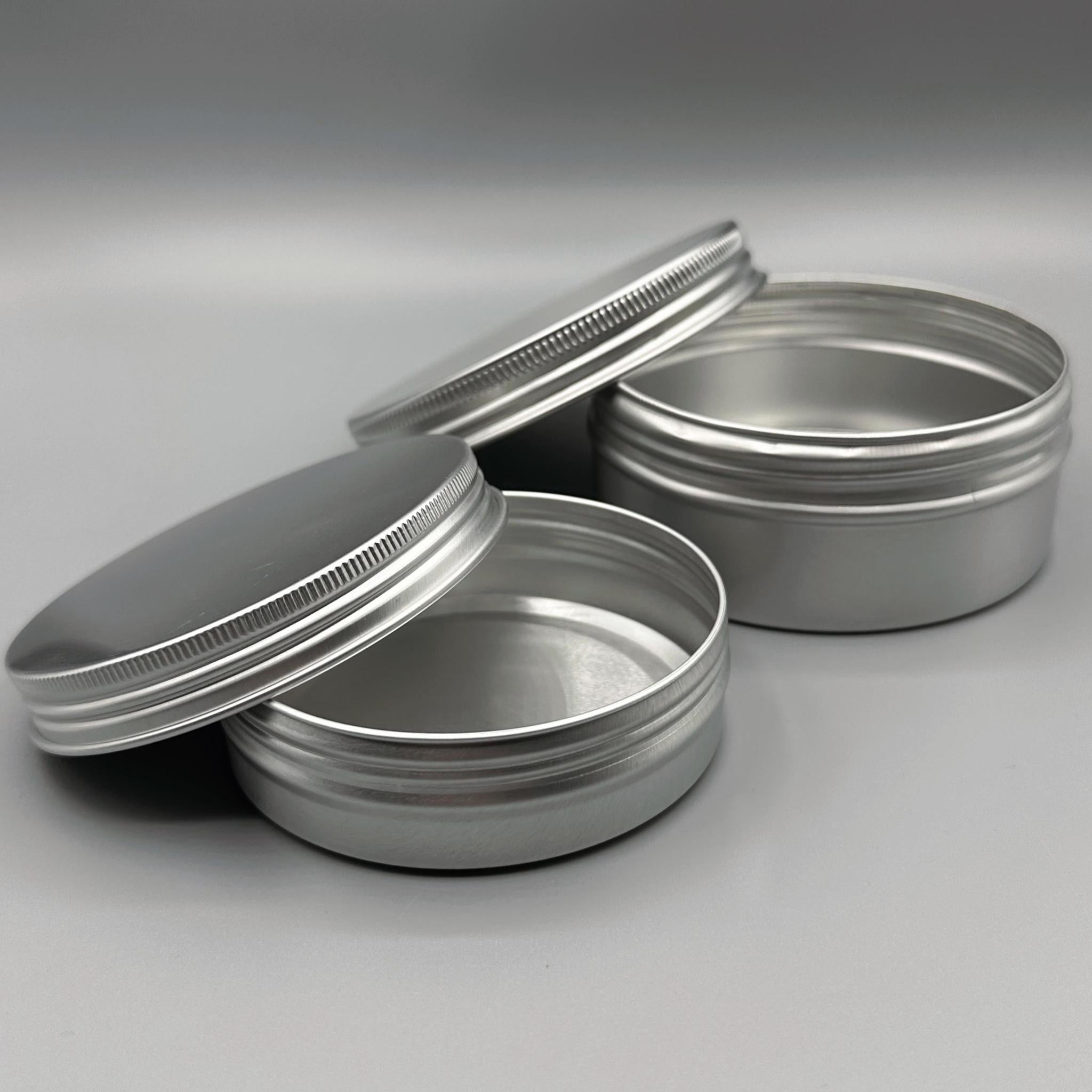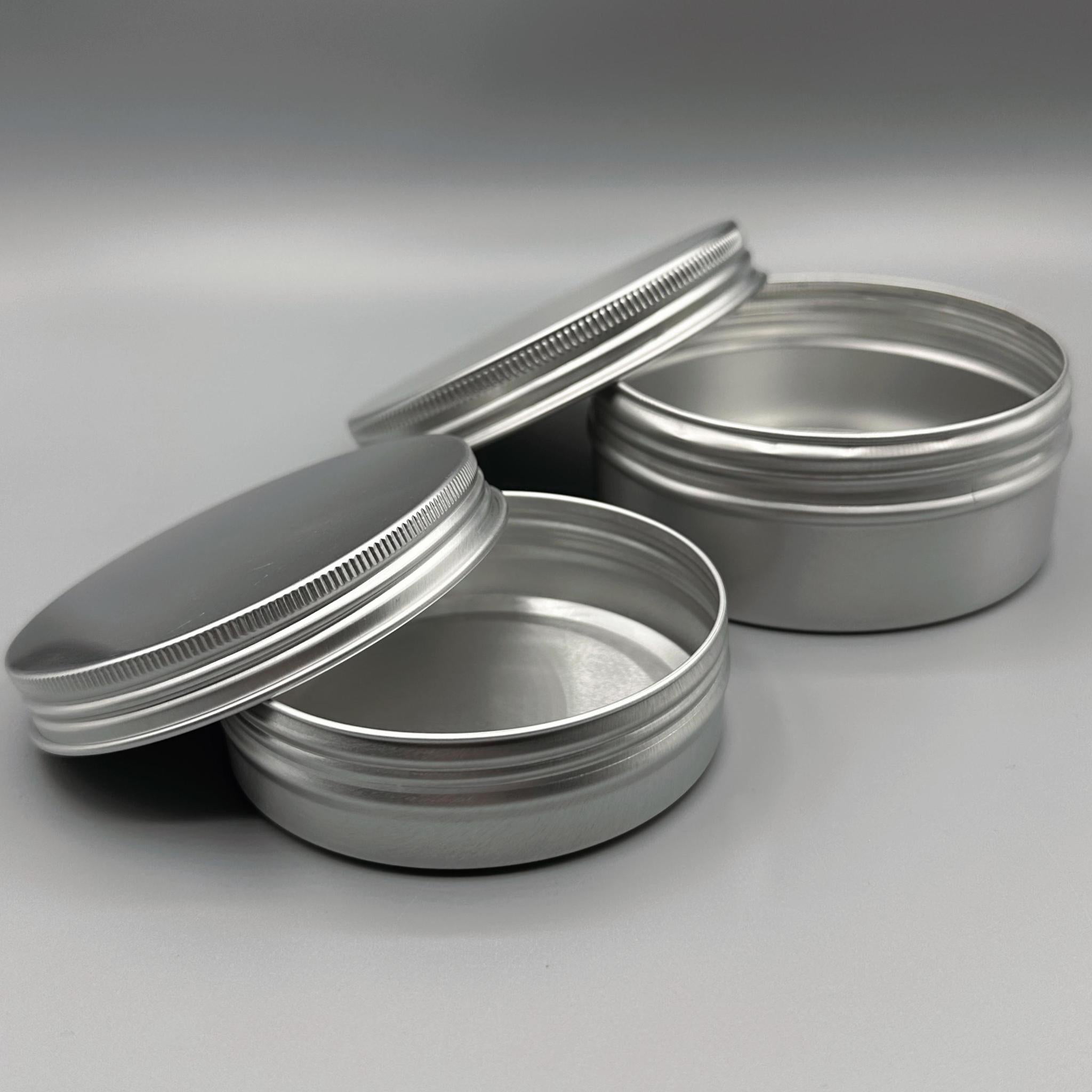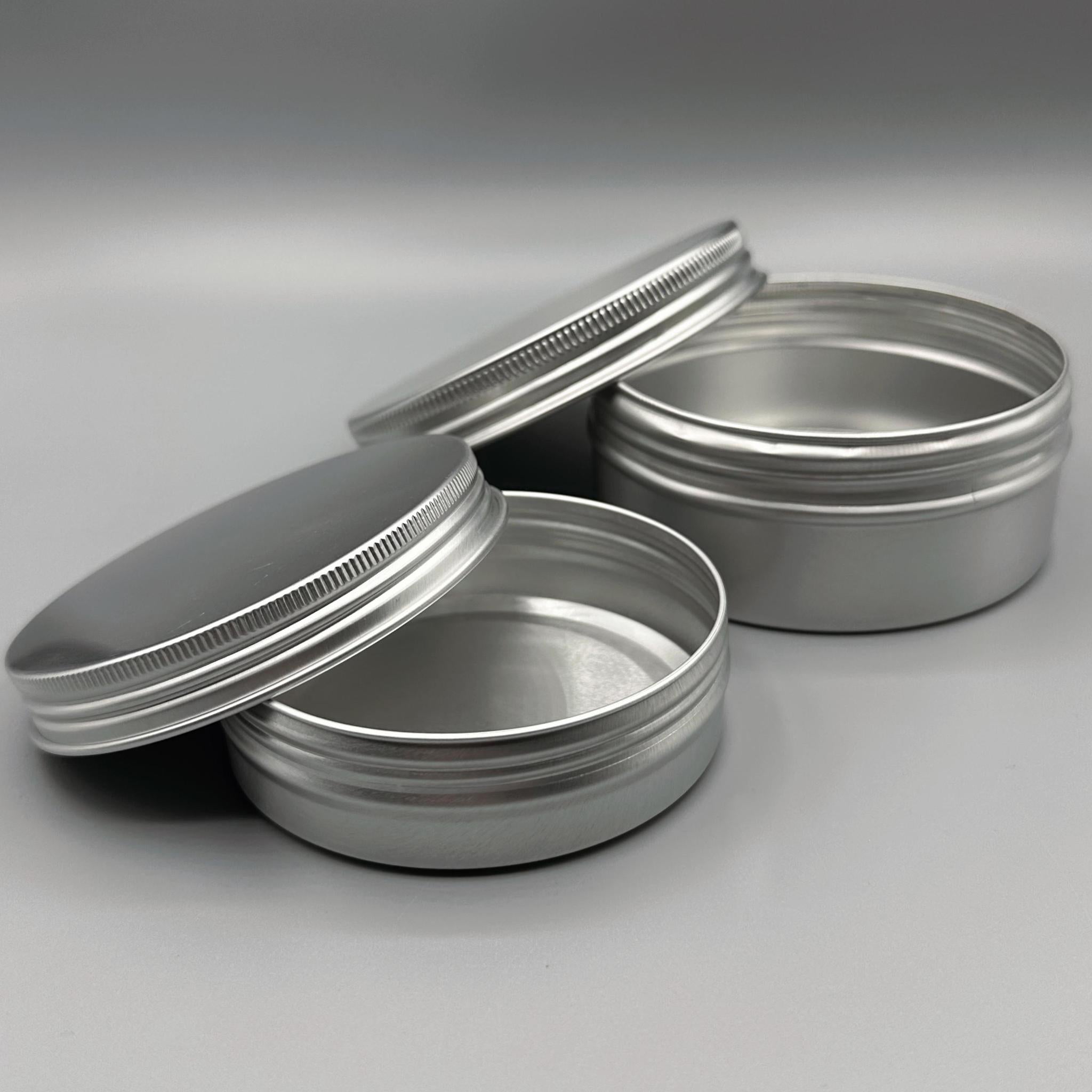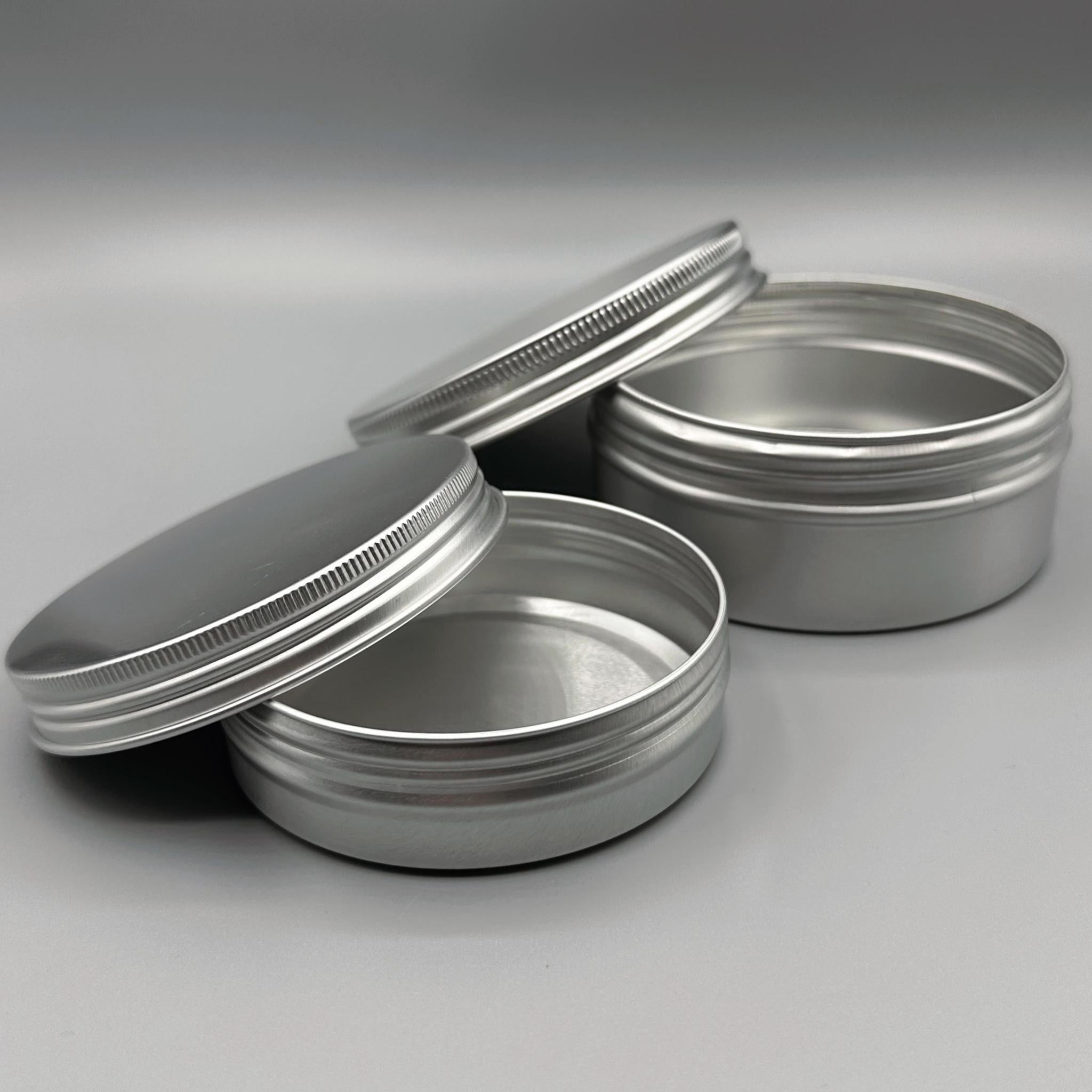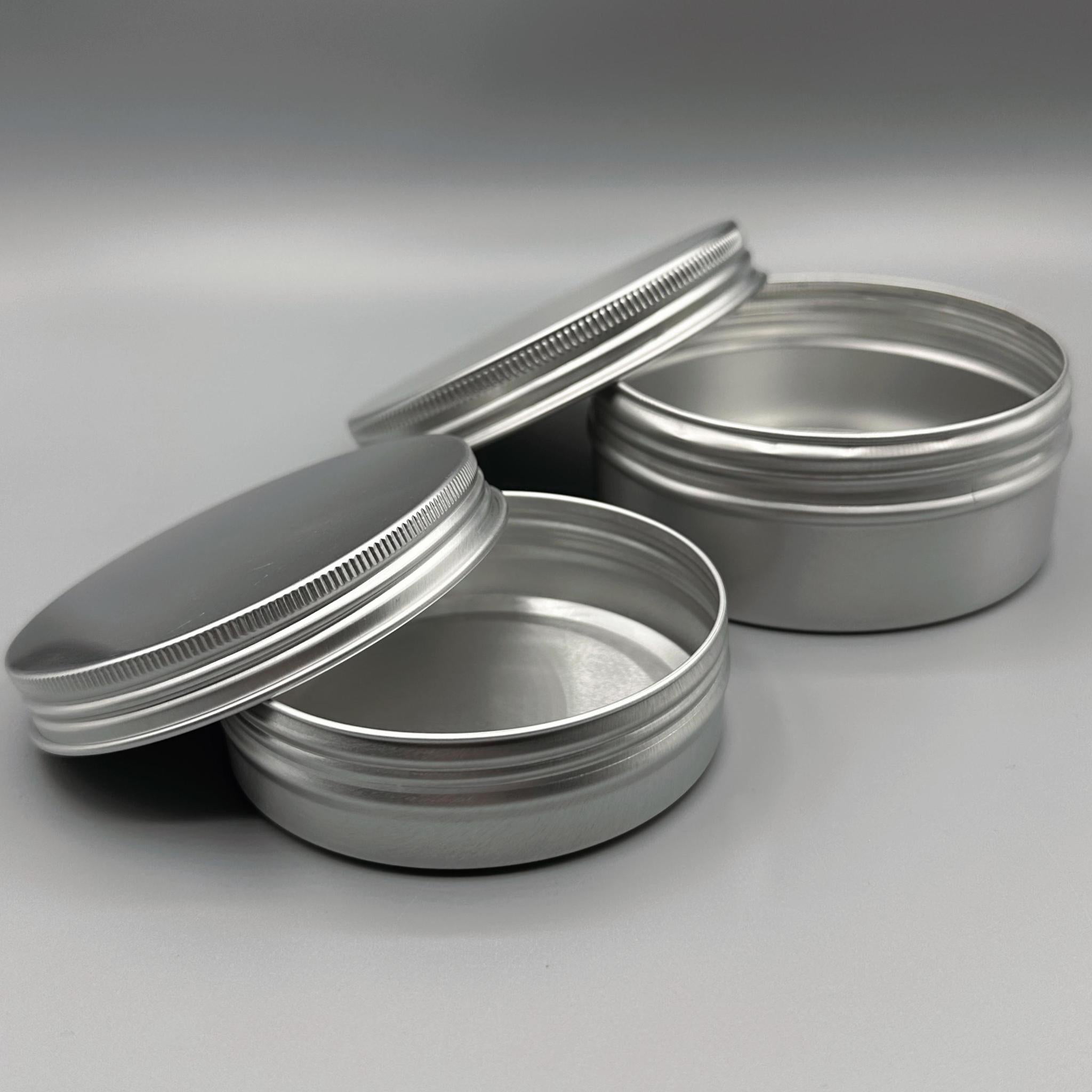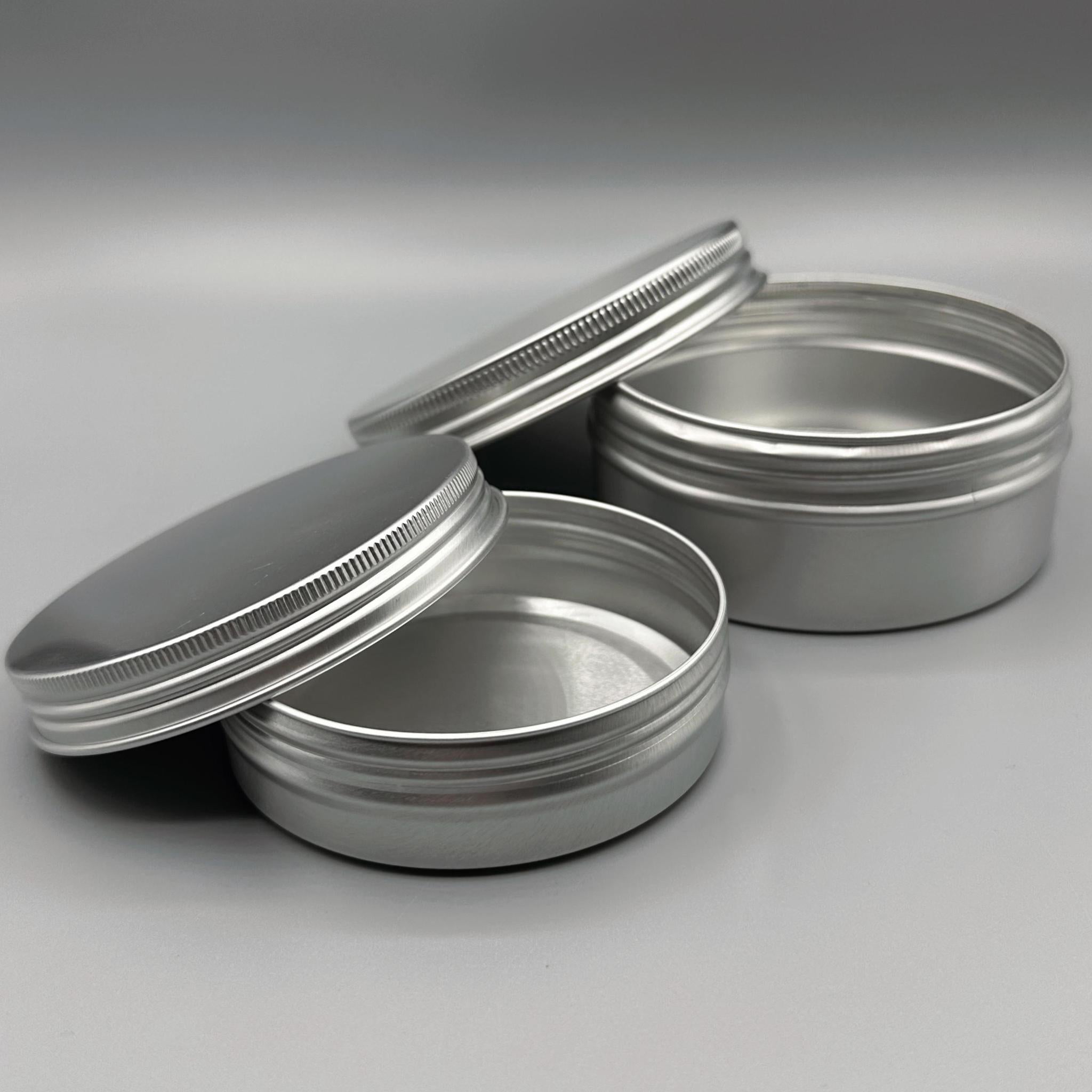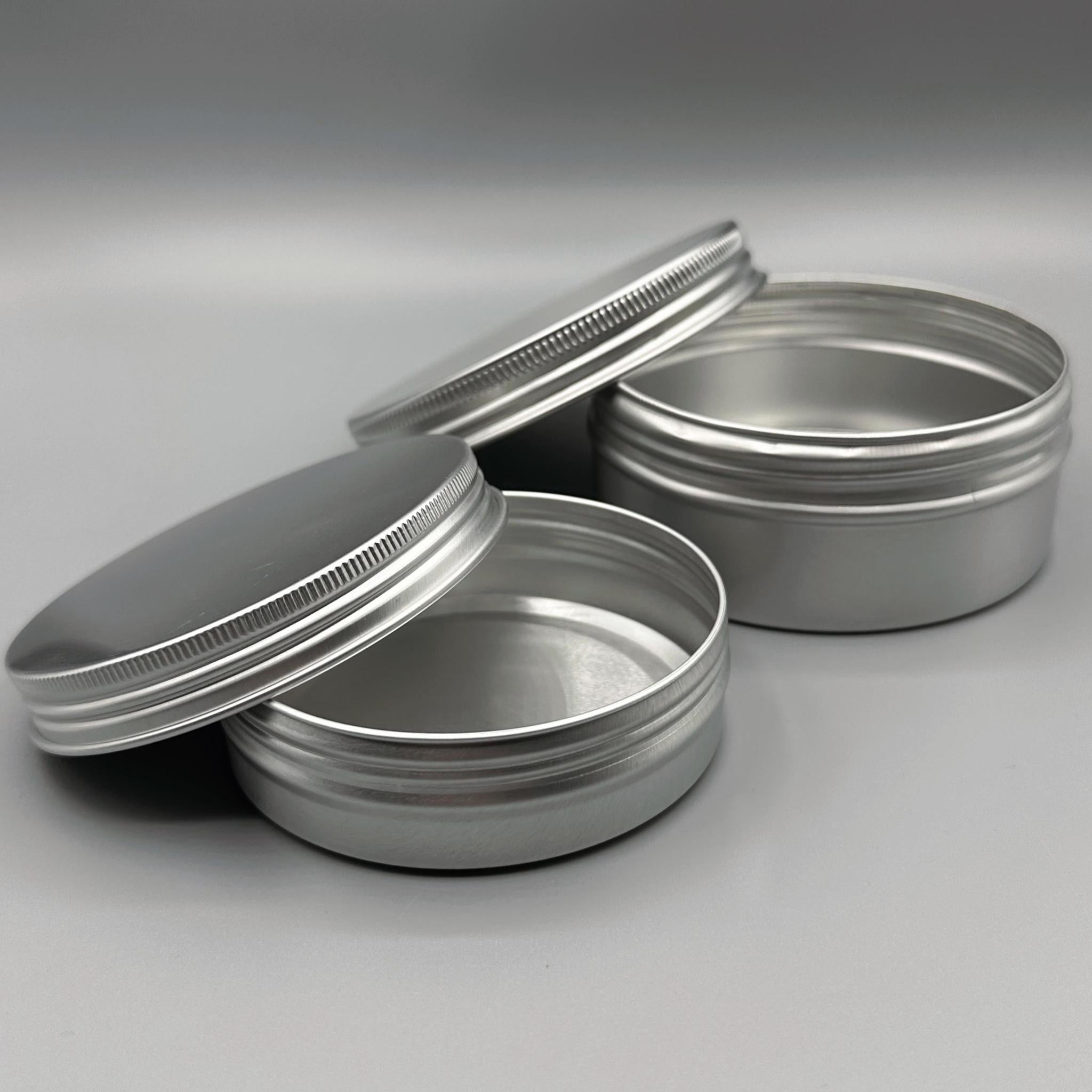 Aluminum Jar w/ Screw Cap
Perfect for storing your favorite beauty products, spices, or even small trinkets. The screw cap ensures a tight seal to keep your items fresh and secure. Lightweight and easy to carry, this jar is a must-have for any on-the-go lifestyle.
100 mL or 250 mL
You can check out all the products on the refill bar
Here
.