Sold without packaging
Size: 110gThis coconut oil based stain remover soap contains sodium percarbonate, an effective stain remover. This soap could be described as an improved vegan version of Old-Fashioned Stain Remover Laundry Bar!
How to use :
Wet the stain on clothes.
Wet the soap.
Rub stain generously.
Soak clothing in water with a little laundry detergent.
Rinse off.
110 g sold without packaging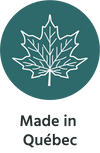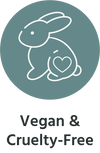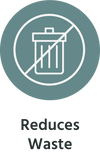 coconut oil, water, sodium hydroxide, sunflower oil, borax, sodium percarbonate / Ingredient INCI: cocos nucifera Oil (coconut oil), water/aqua, sodium hydroxide, helianthus annuus seed oil (sunflower oil), sodium borate (borax), sodium percarbonate