72% Dark Venezuelan Chocolate
This bean to bar dark chocolate from the northern region of Venezuela is incredibly smooth and rich, with brownie and fruity notes. Sweetened with organic maple sugar. Only whole ingredients, no fillers or preservatives!
Tasting Notes: Strong cacao aromas with medium acidity. Low notes of sweet floral, nuts, and brown sugar.
Vegan, soy free, dairy free, gluten free, refined sugar free.
70g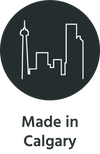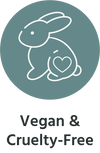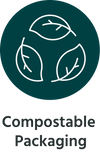 Cacao nibs, organic maple sugar, cocoa butter.